Apparel Asset & Mock Ups for Youtube channel "Reaction Time"'s Mascot, Alfredo the "Savage" Hedgehog.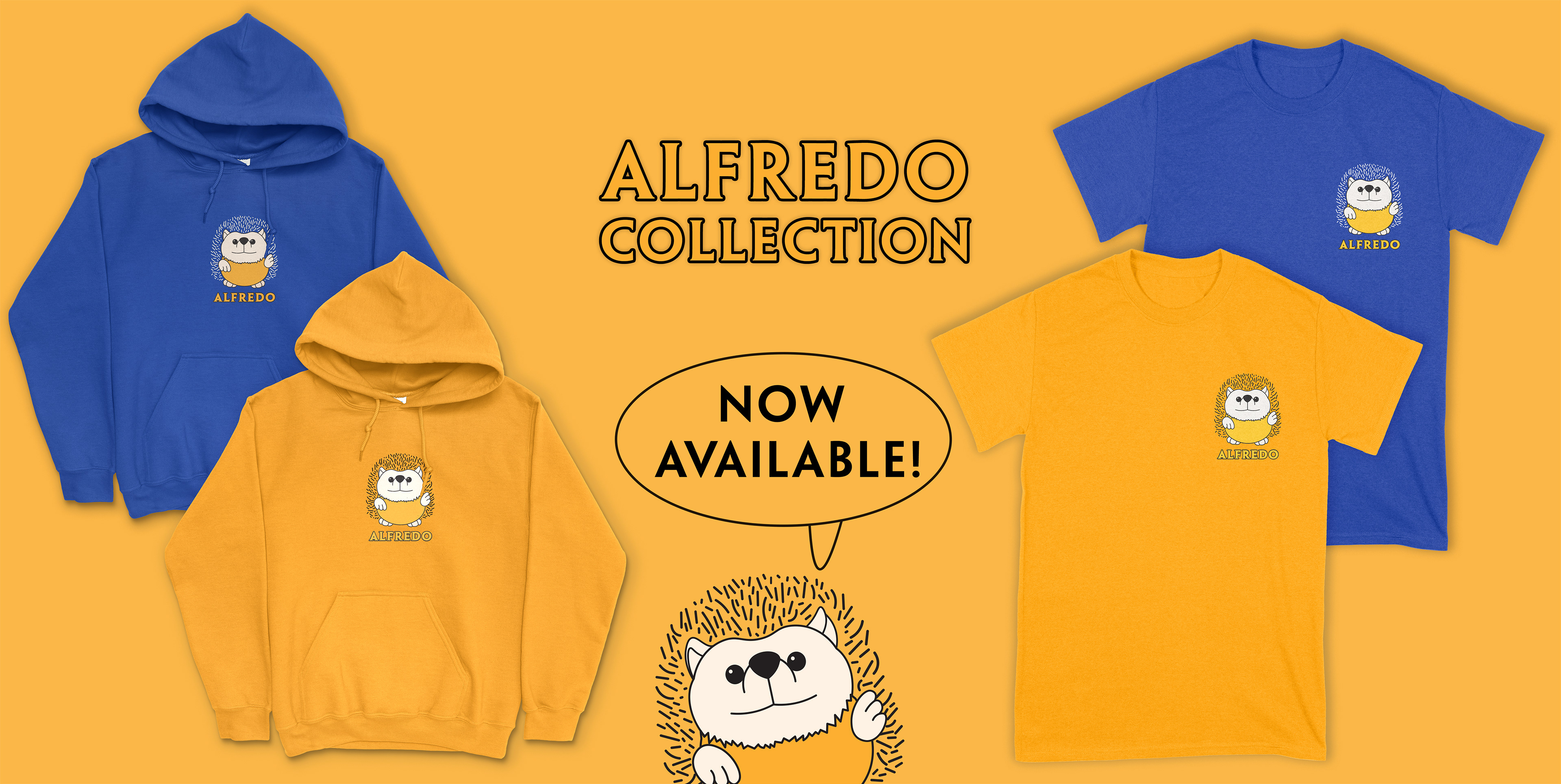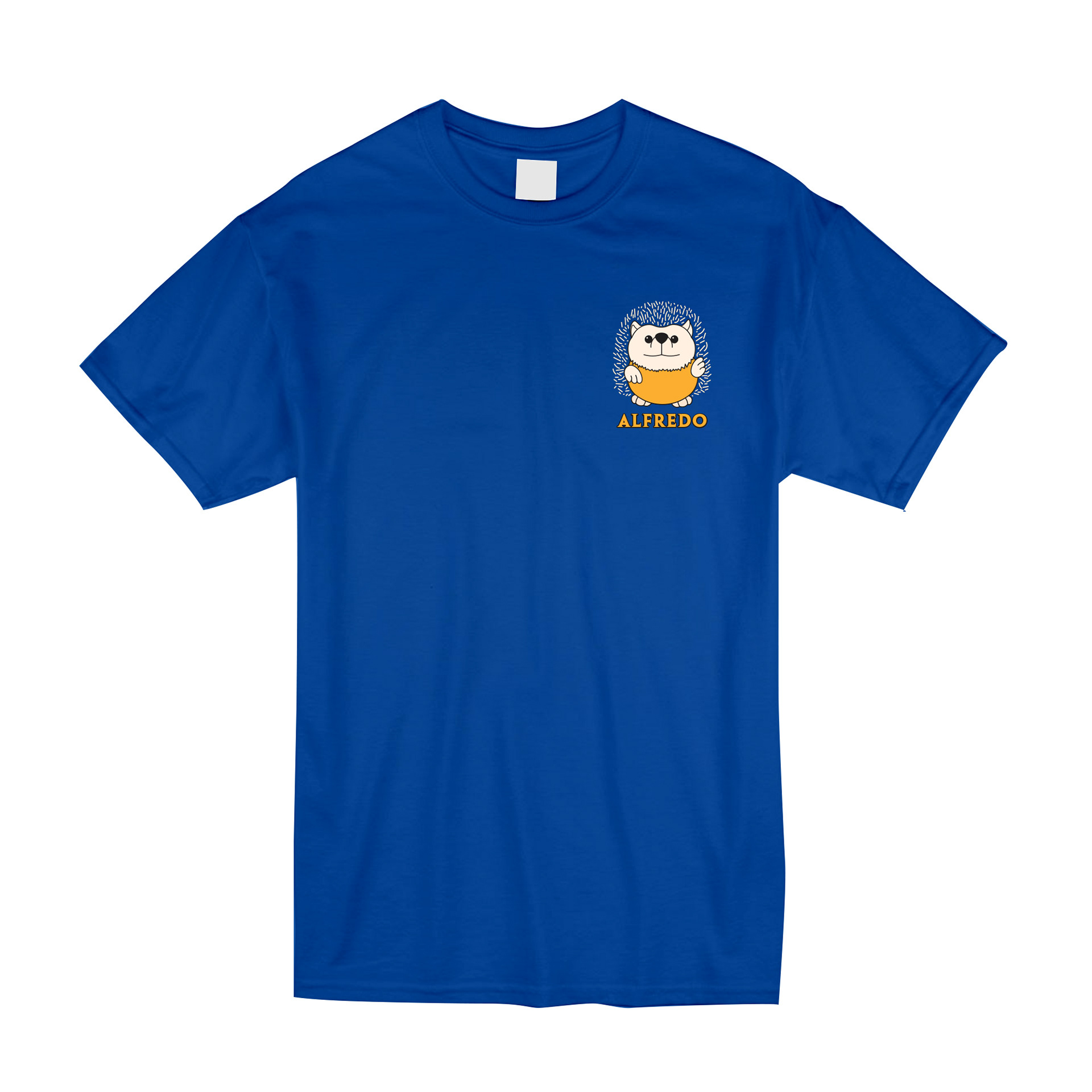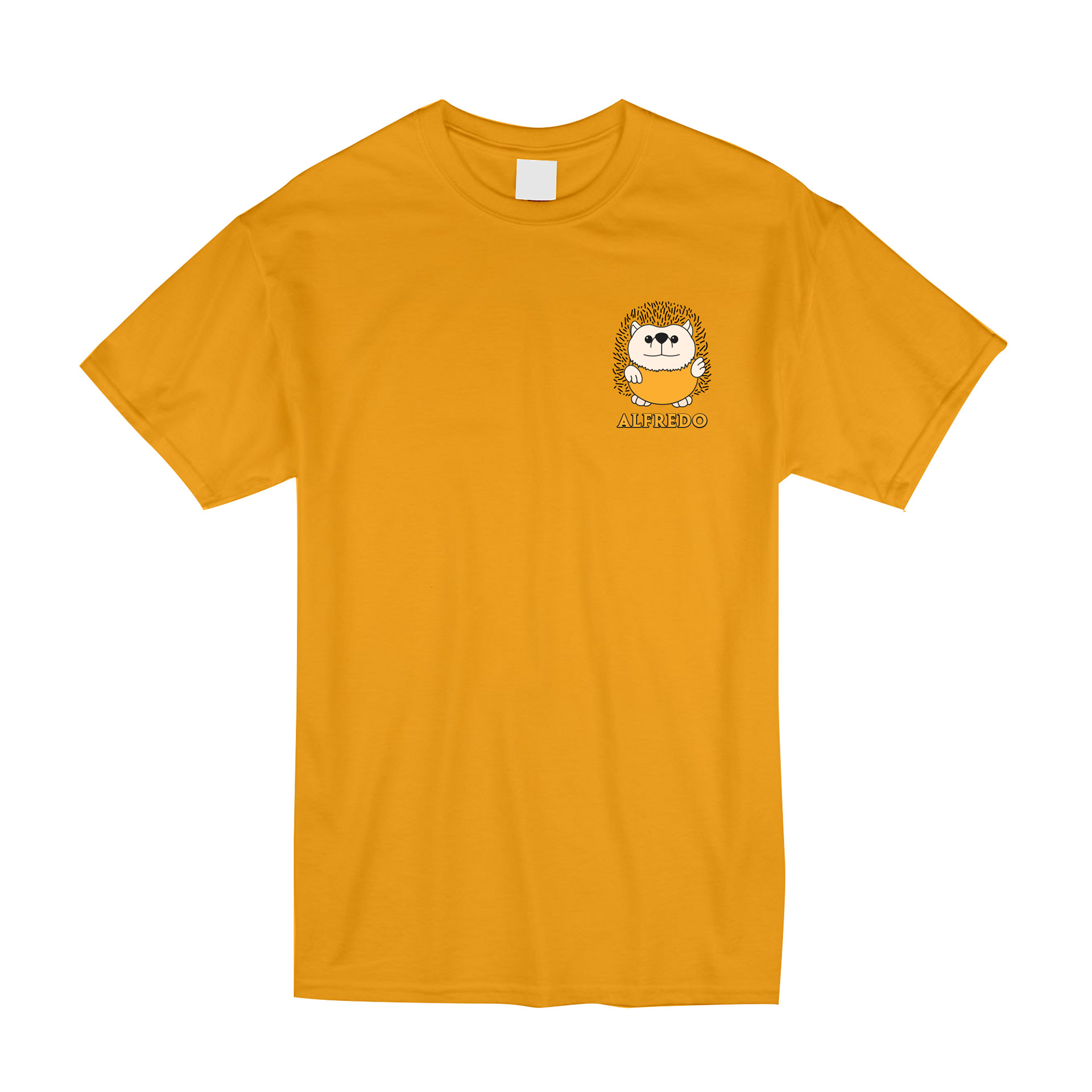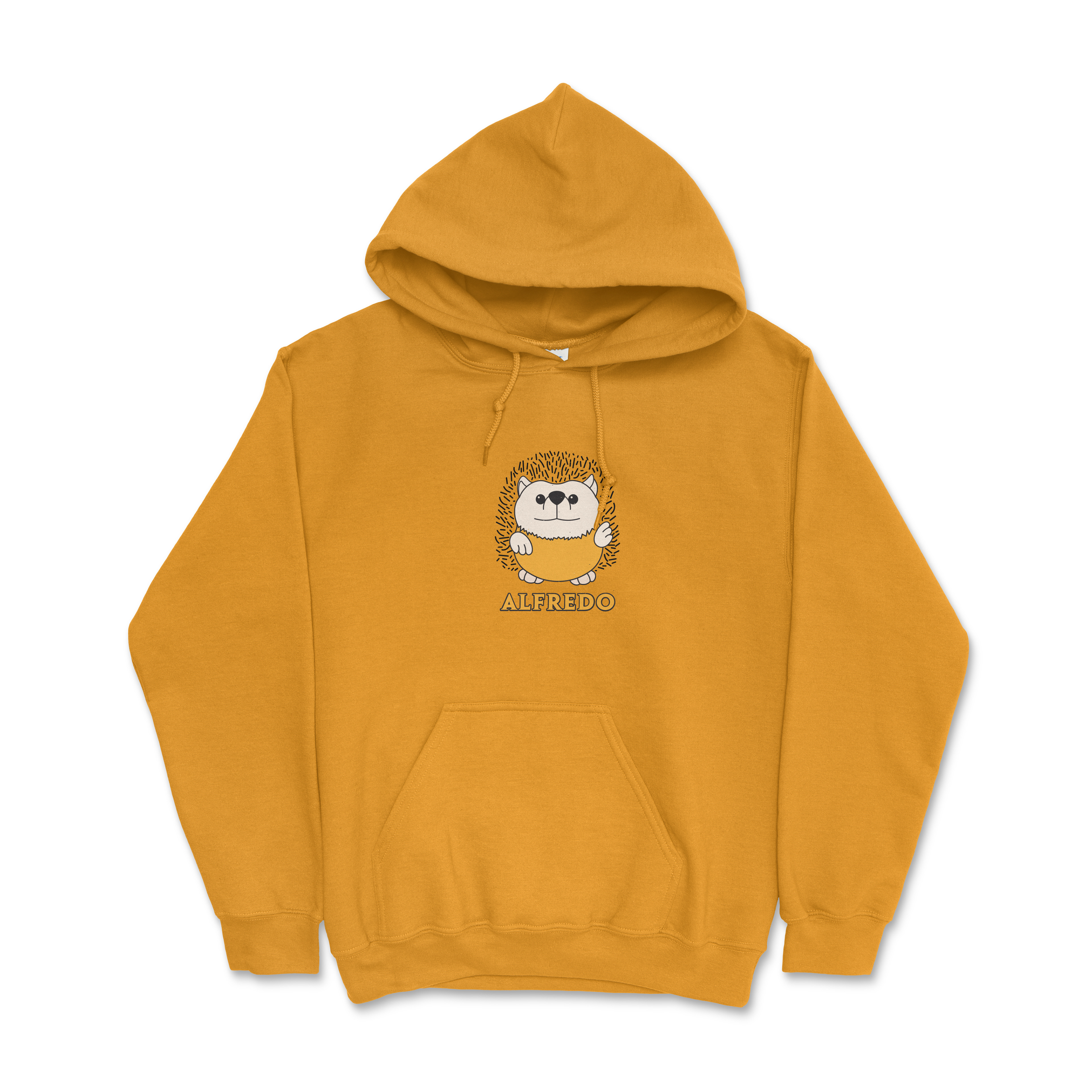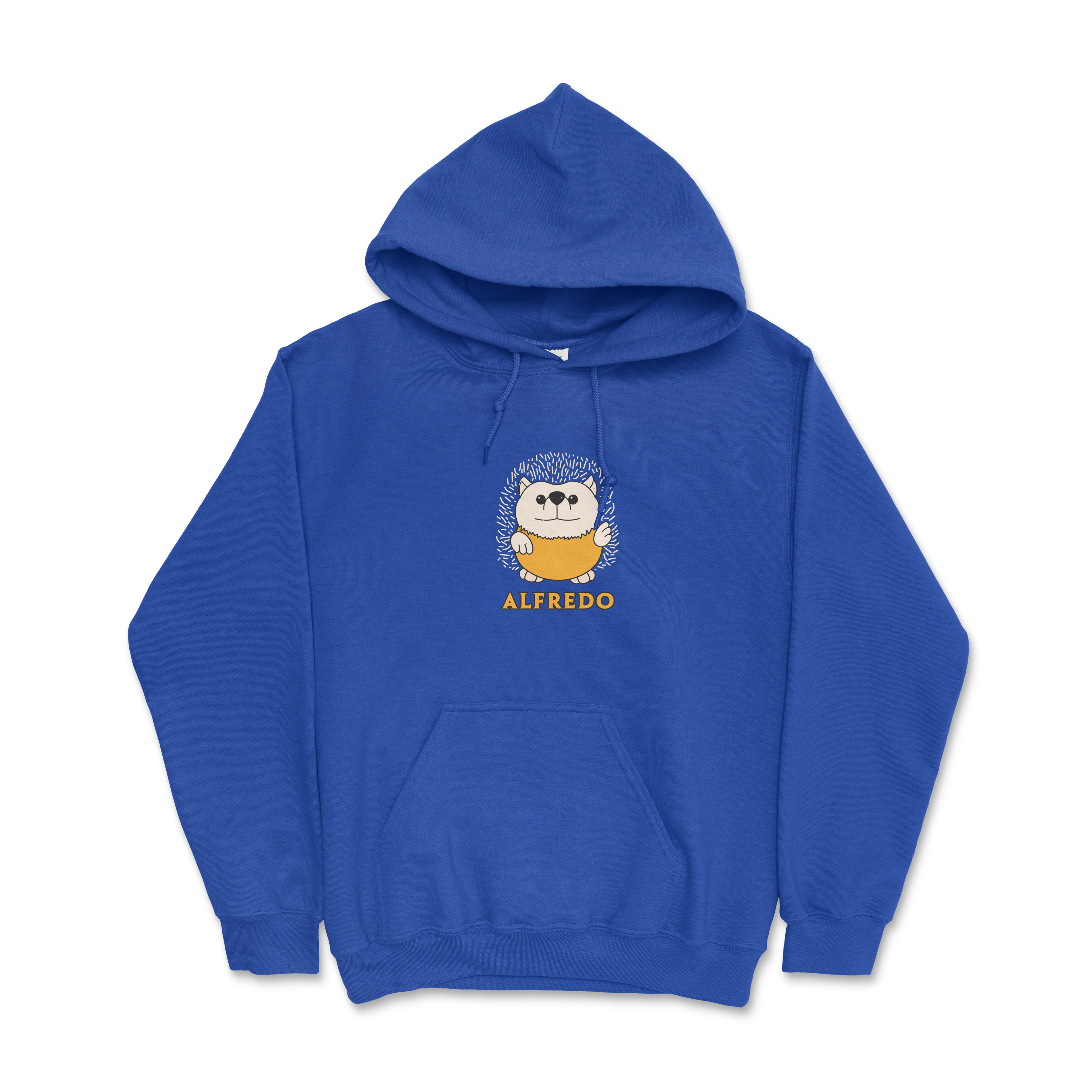 Alfredo Collection Instagram Promotion
Mascot Caricature Variations

Alfredo the Hedgehog Product (Reference)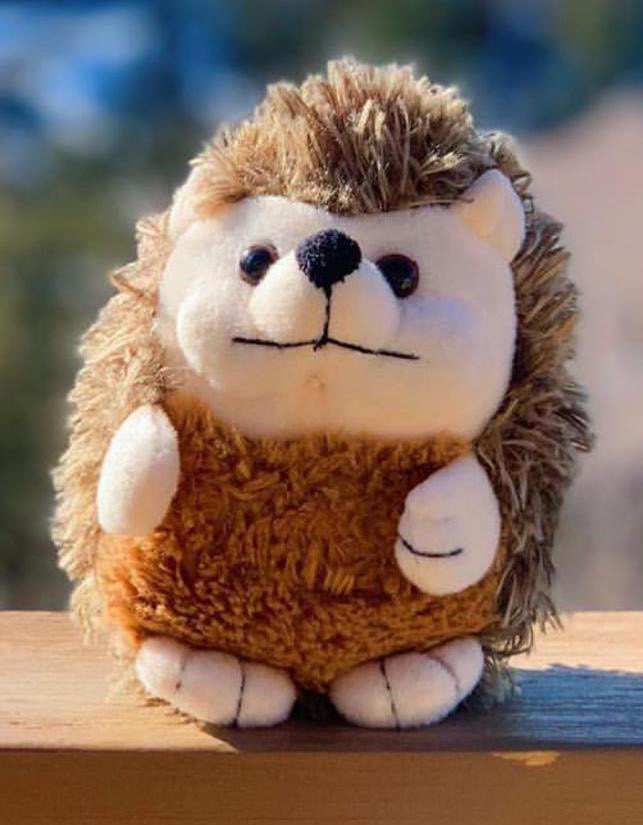 Initial Sketches:
My client wanted a cartoony, cute, and simple caricature of the mascot that teens would enjoy and wear. 

Vectors:
On Illustrator, I began with a very direct translation of the character's features with simple shapes. 

The design didn't feel quite like the character, so we tried moving in a different direction with his hair. 

Type:
The client wanted a font that felt hand written to display his name initially, then eventually a bold font that stood out and pops when paired with the illustration.