ATTACCA - MICA X PEABODY COLLABORATION
​​​​​​​
"Attacca", meaning to continue playing ceaselessly, is a Group of artists, from their respective schools 
(Maryland Institute College of Art and Johns Hopkins Peabody Institute), want to bring together their skills 
and talents to create visual and auditory experiences.
The goal of Attacca is to combine different art forms, beginning with music and motion graphic design, to create cohesive products that serve as a hybrid of the arts.
MICA's various visual artists and Peabody's Apollo Quartet musicians came together because m
usicians rarely get to interact with other artists, and vice versa. We believe that this is a unique and rich opportunity to not only expand our knowledge of the different arts, but to bring innovation to music in a new and exciting fashion! 
​​​​​​​

ATTACCA SHOW CASE AND ARTIST TALK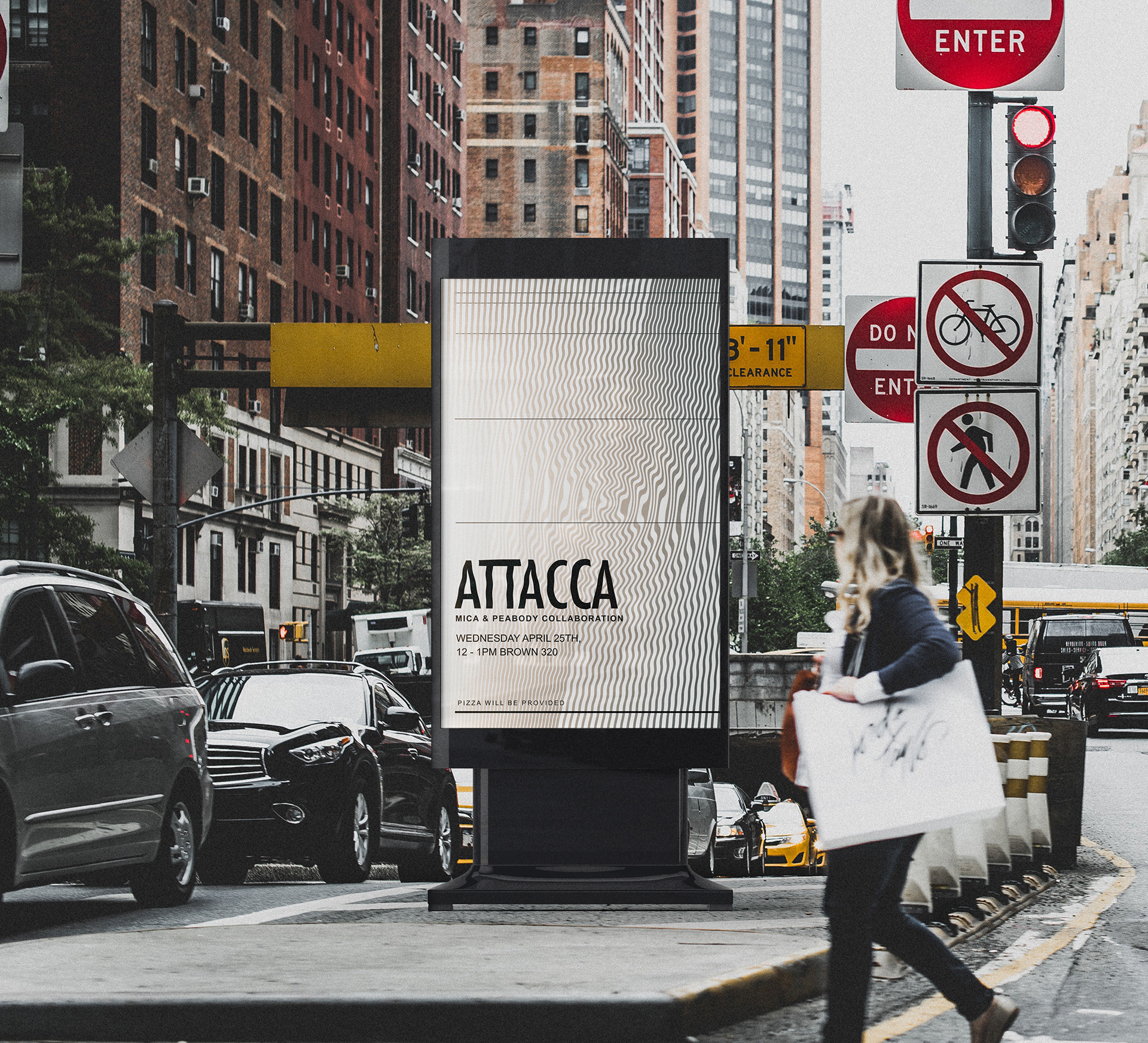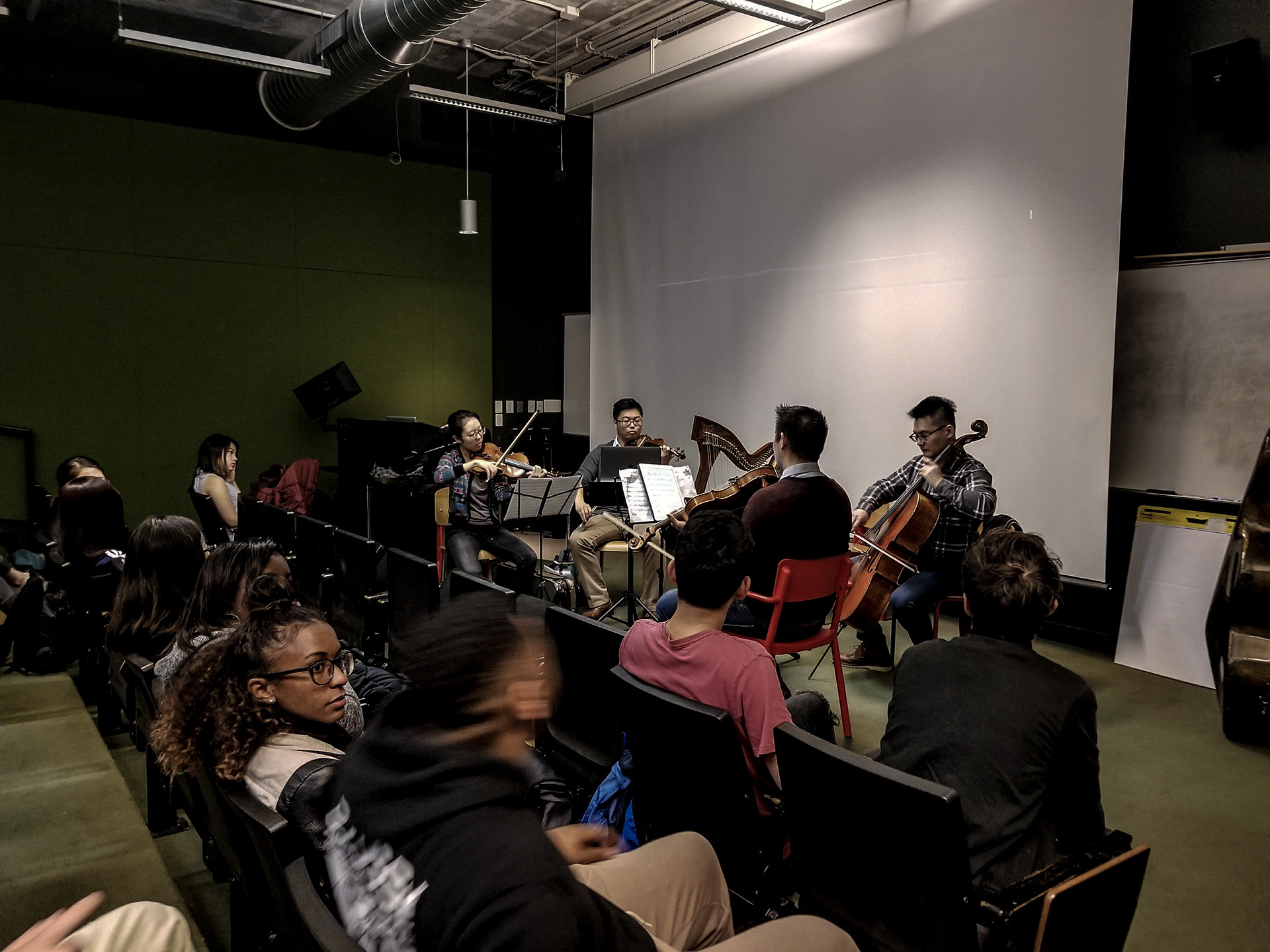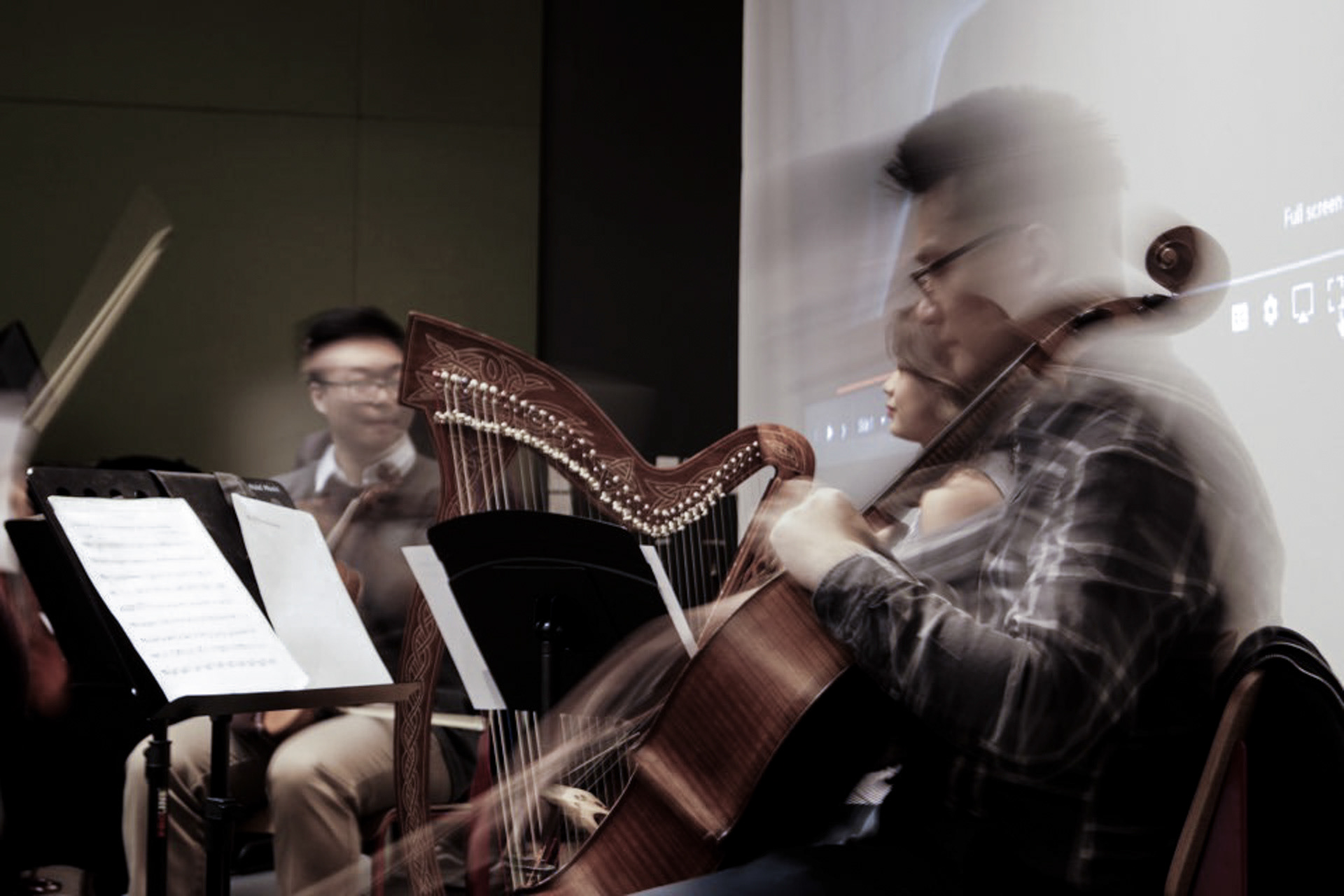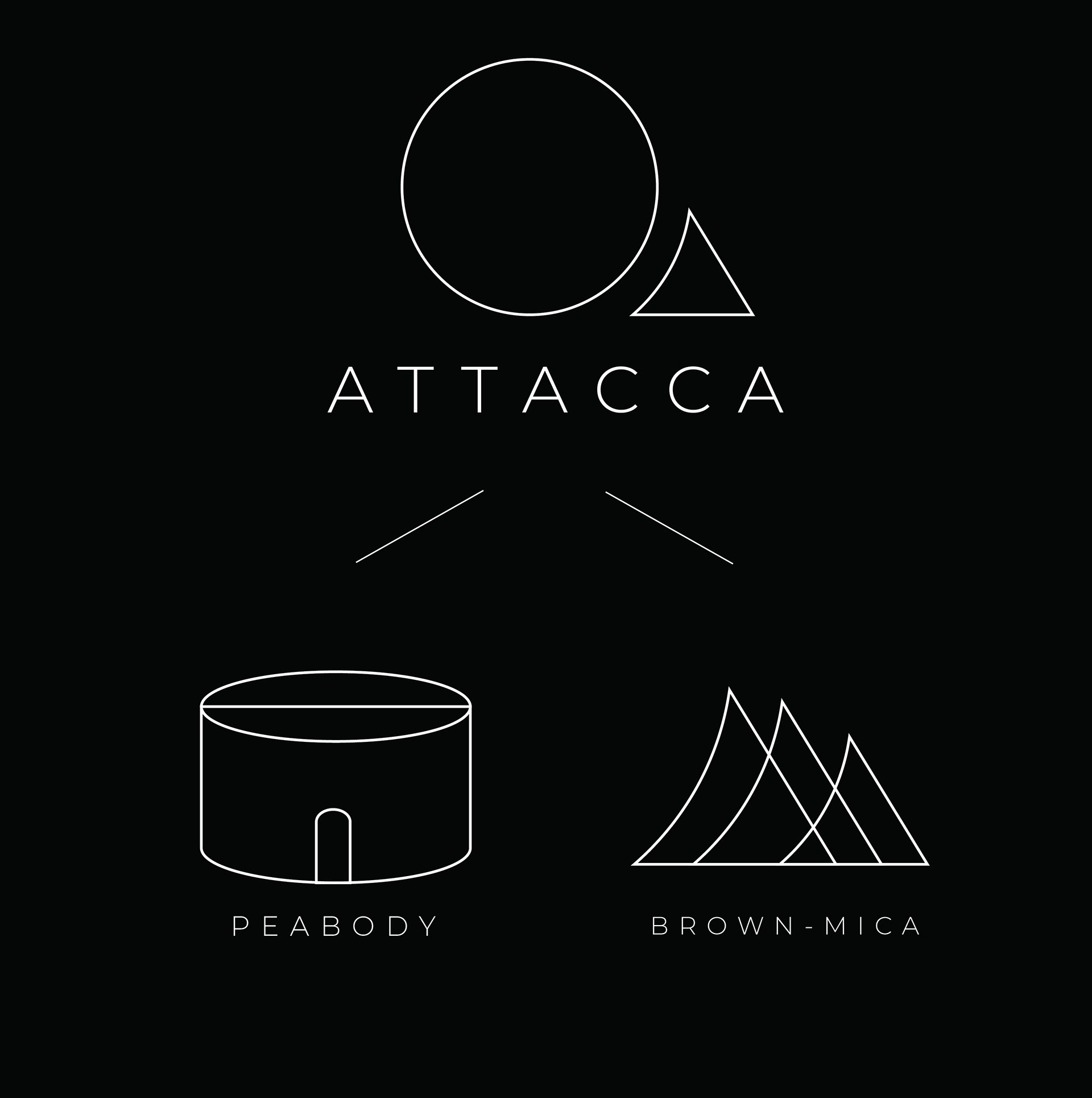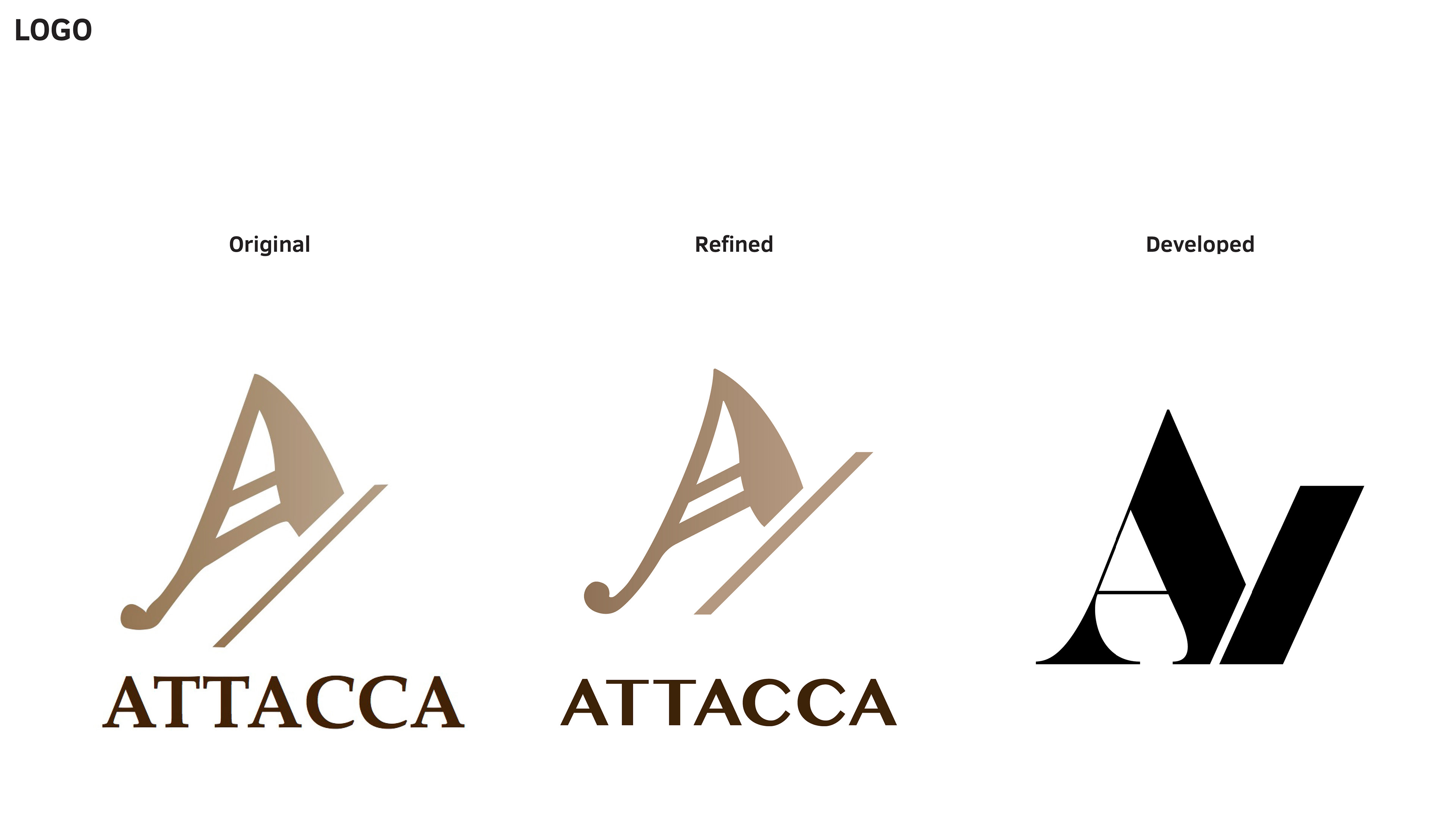 ATTACCA FIRST EVENT PROMOTION

Inspiration and process event promotion.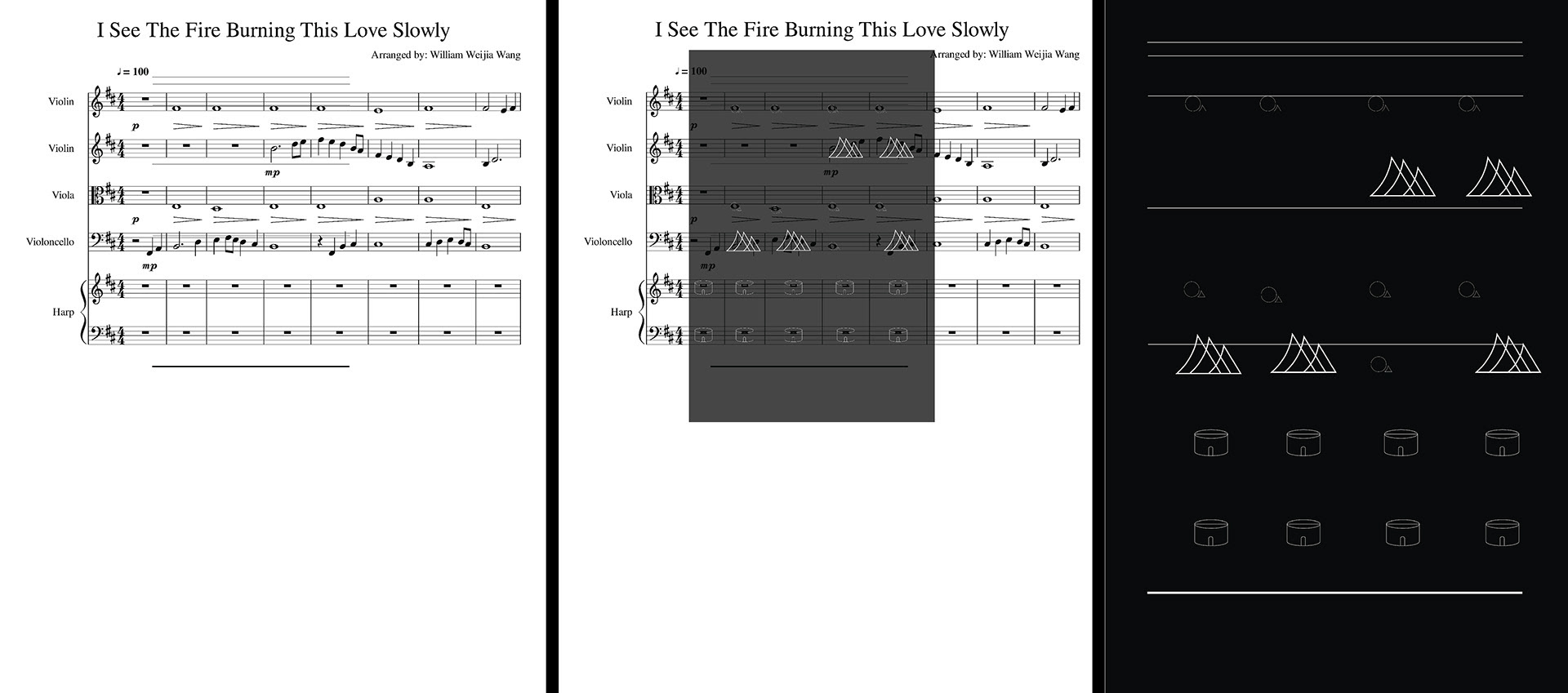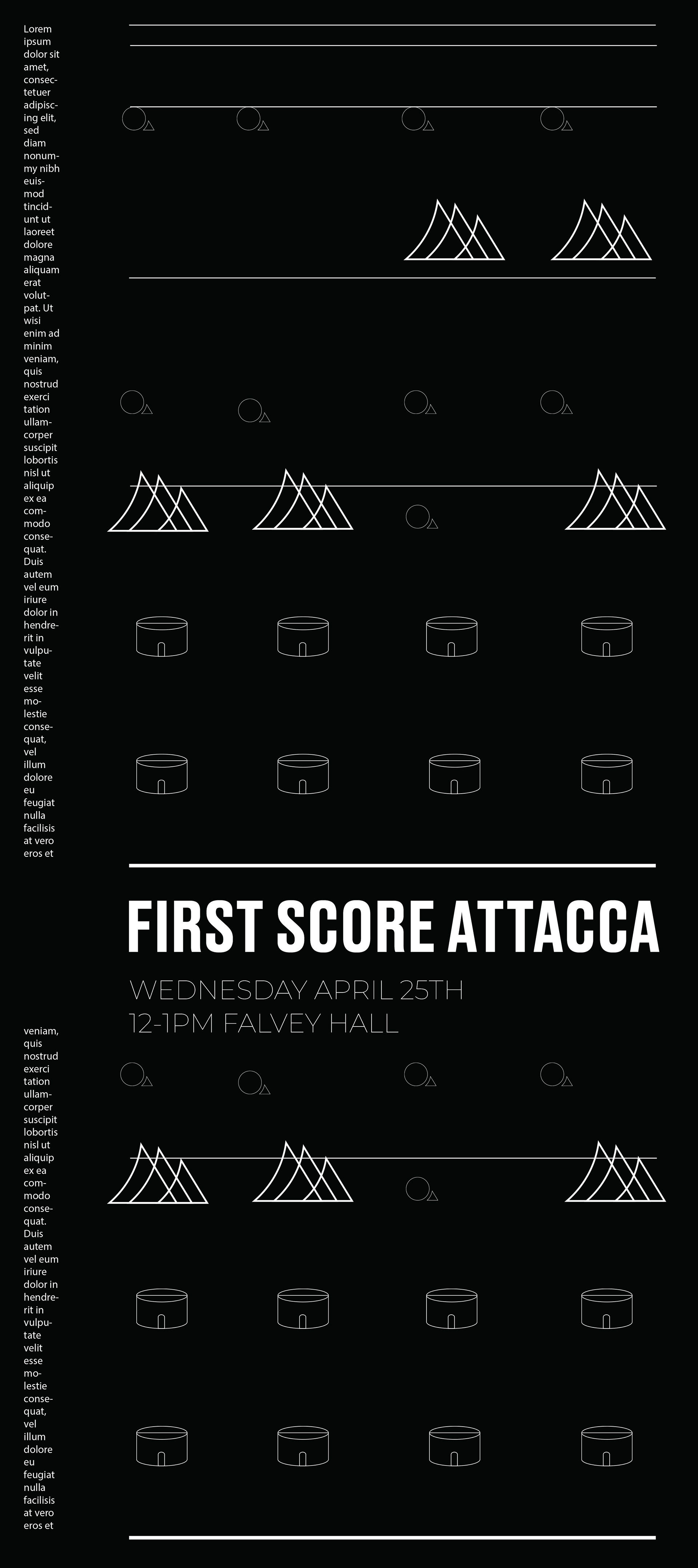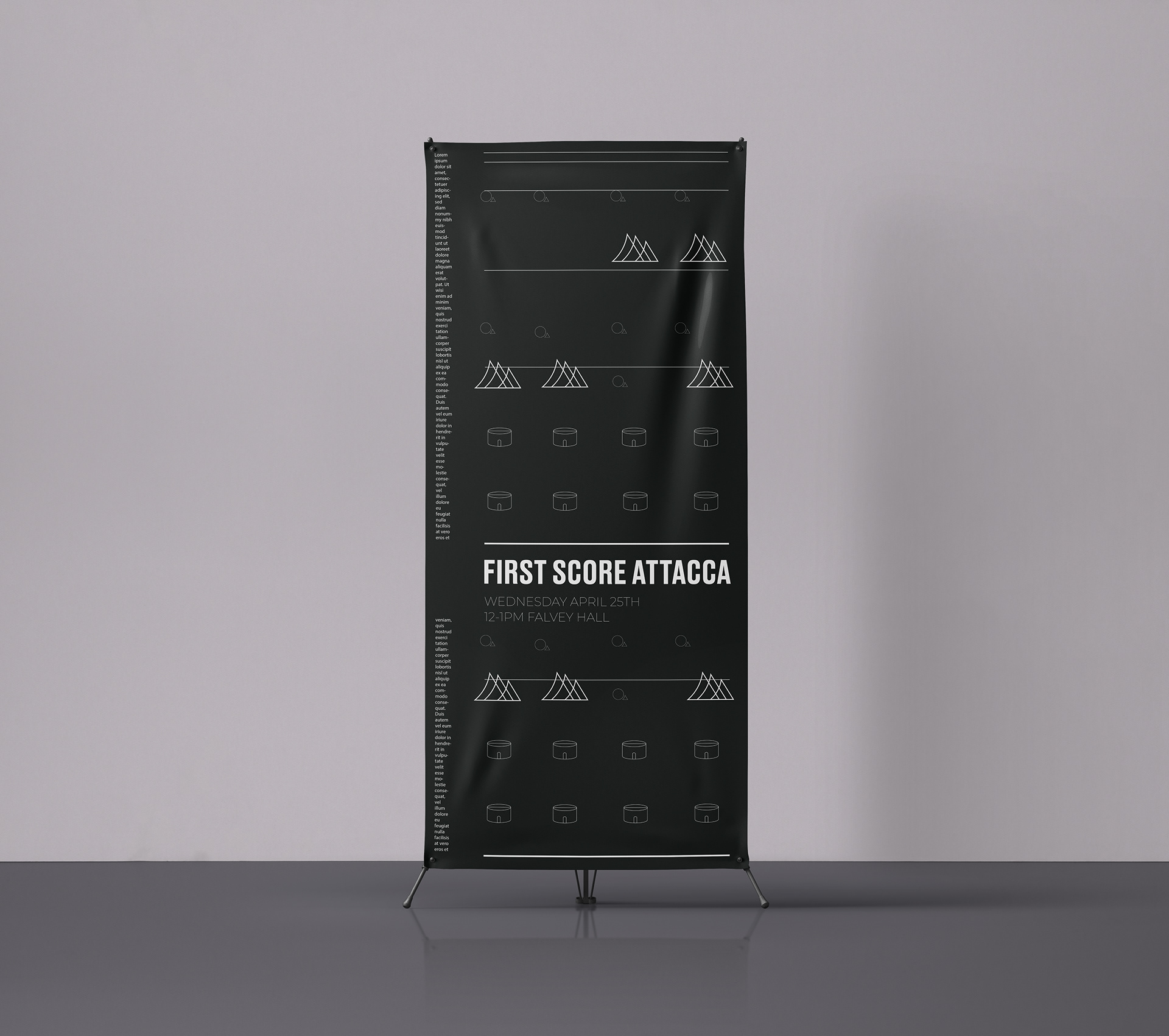 RESPONSIBLY FANTASTIC: The Cove
Collaborative Visual and Auditory ASMR (Autonomous Sensory Meridian Response).
Made using Photoshop + Illustrator + After Effects + Maya. Final Score by Apollo Quartet using various Orchestral Instruments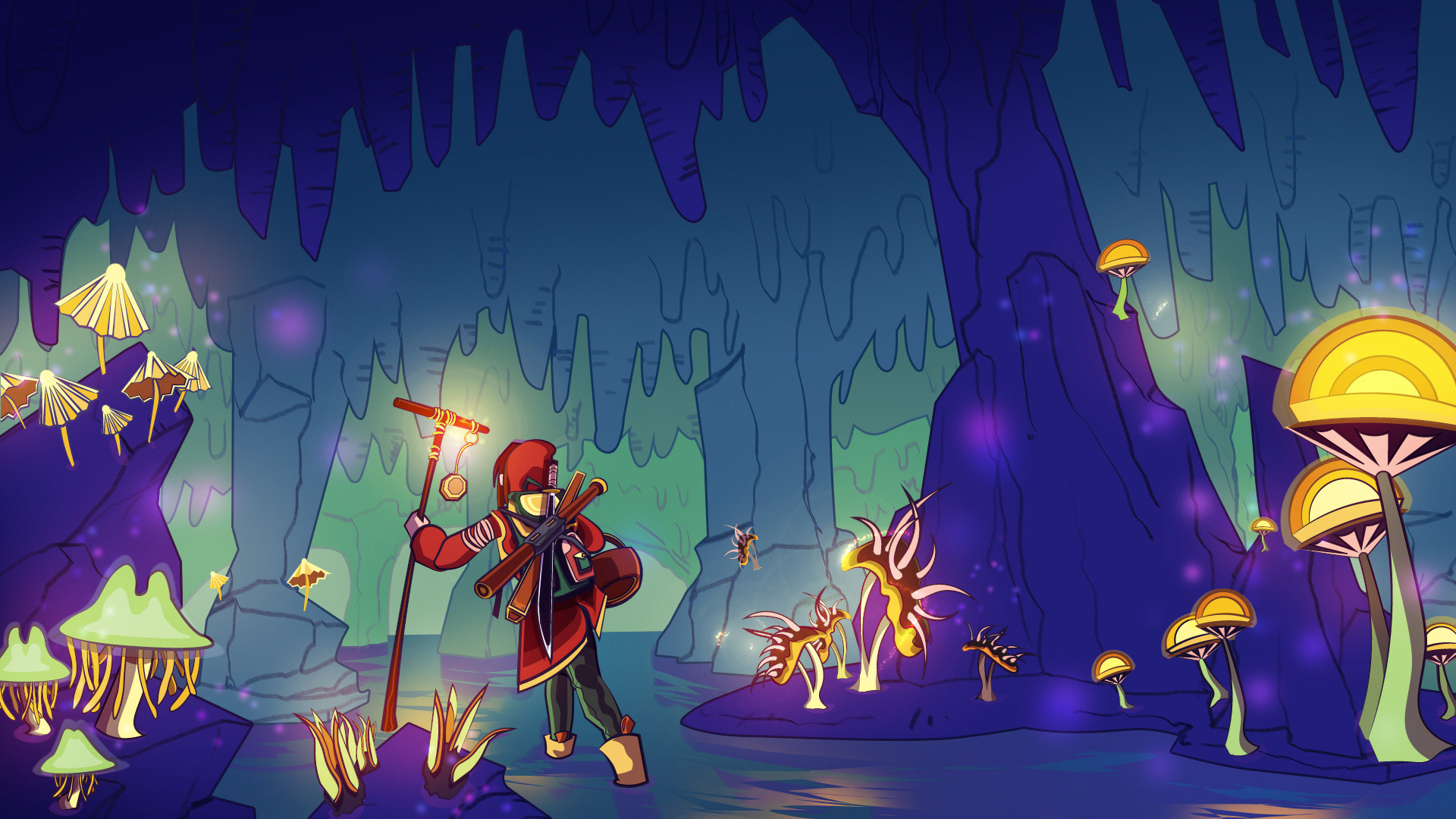 Ideation and Process Sketches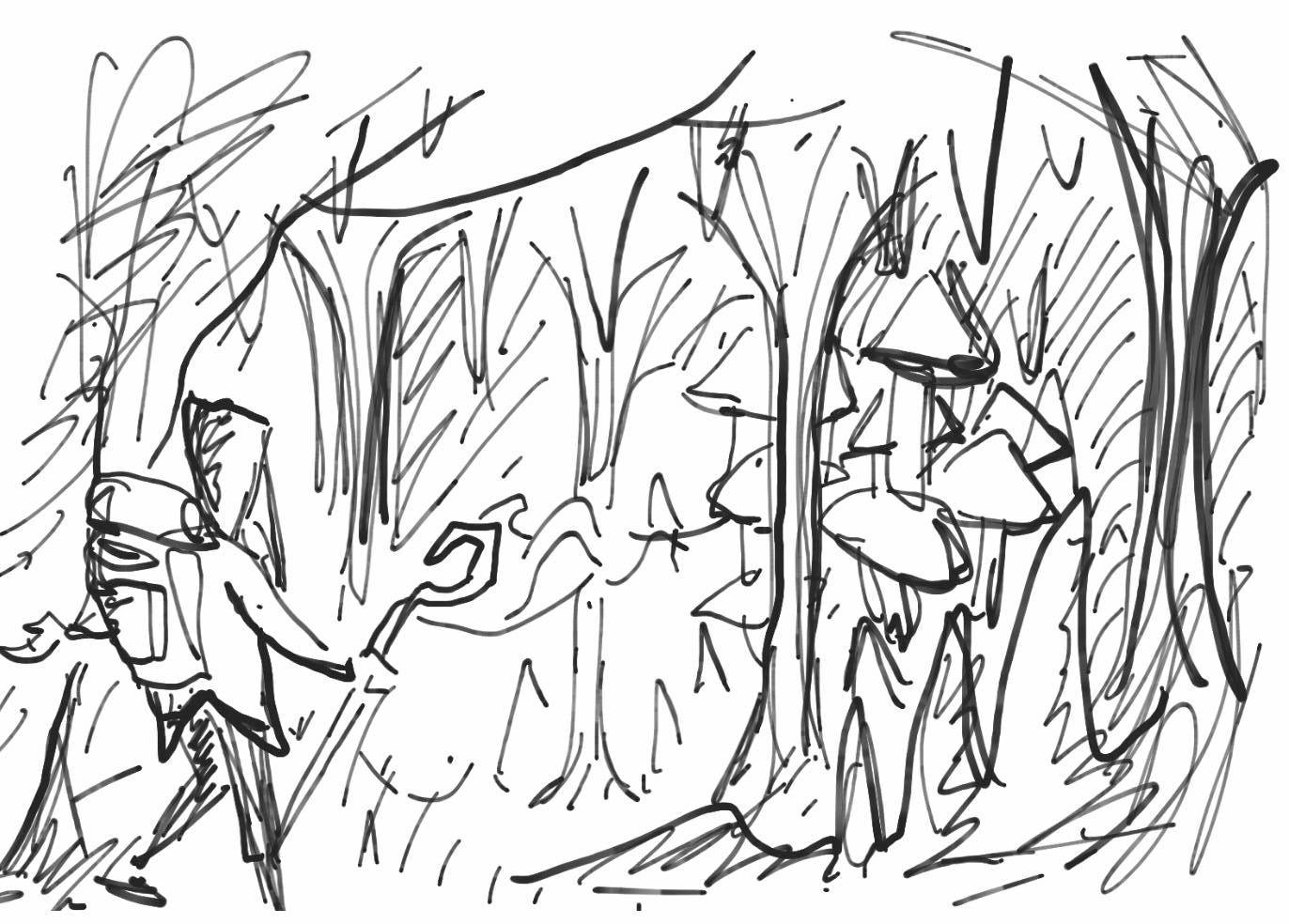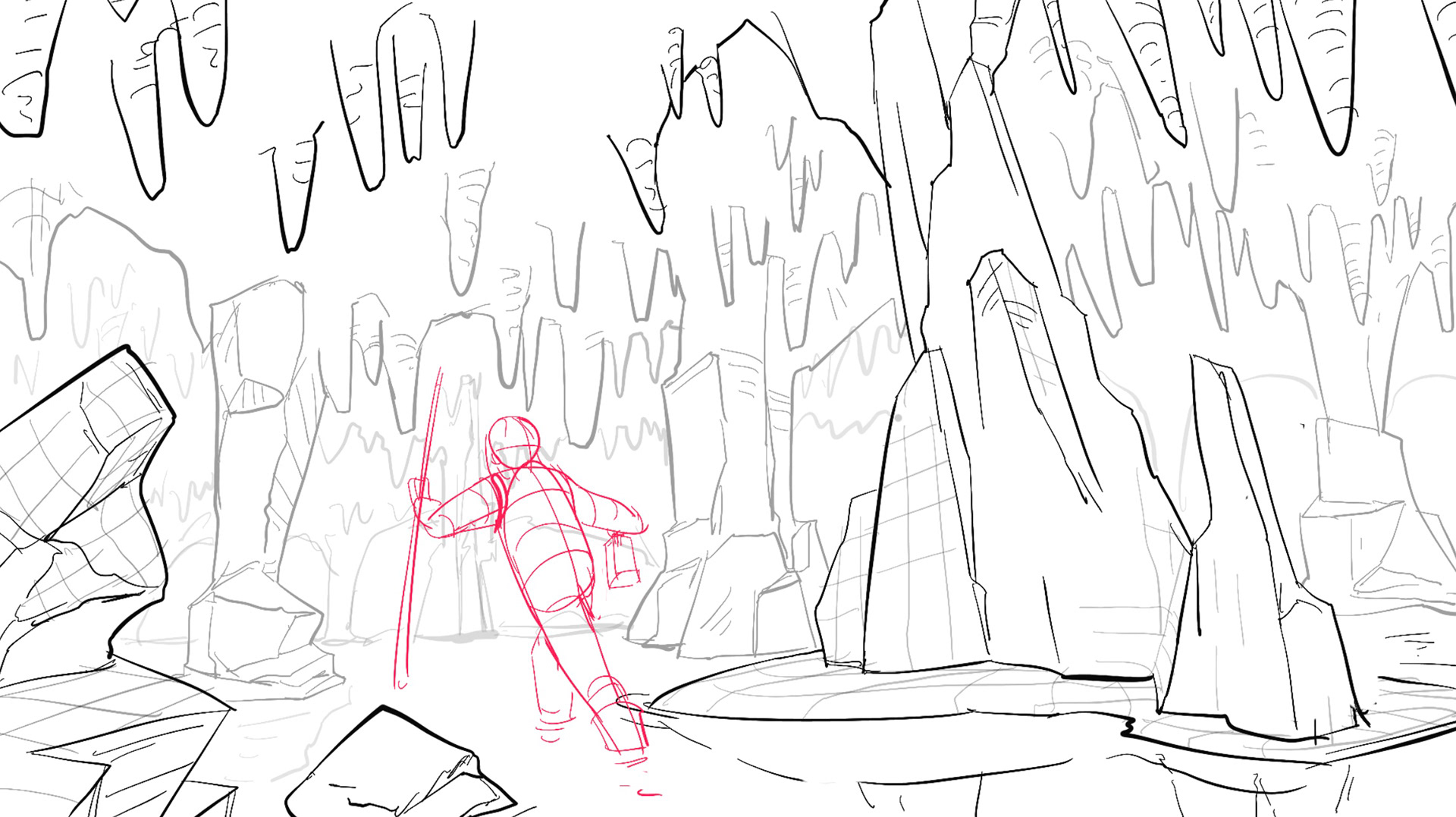 Environment Render by Lucy He using Photoshop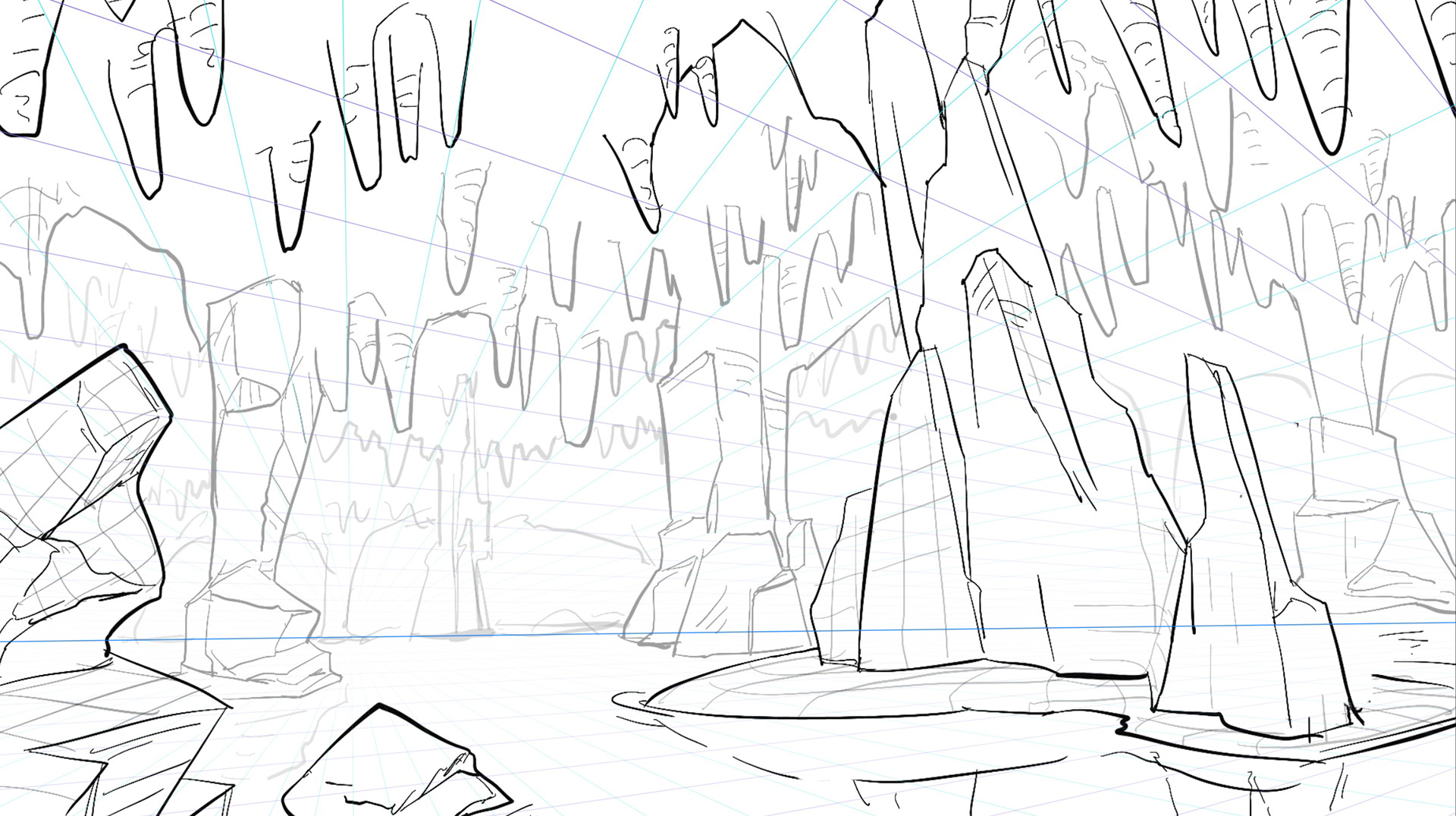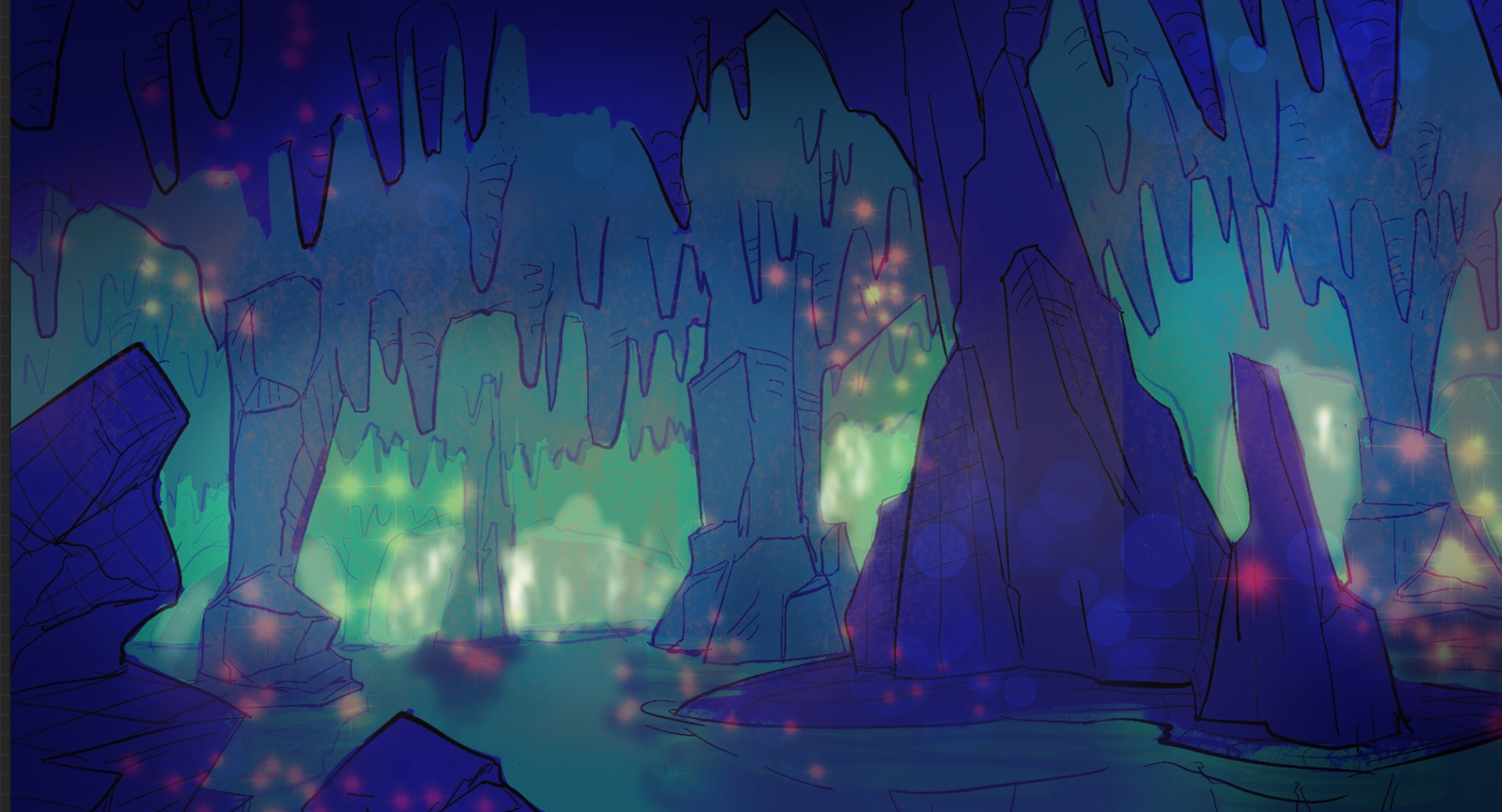 Asset Render by me using Illustrator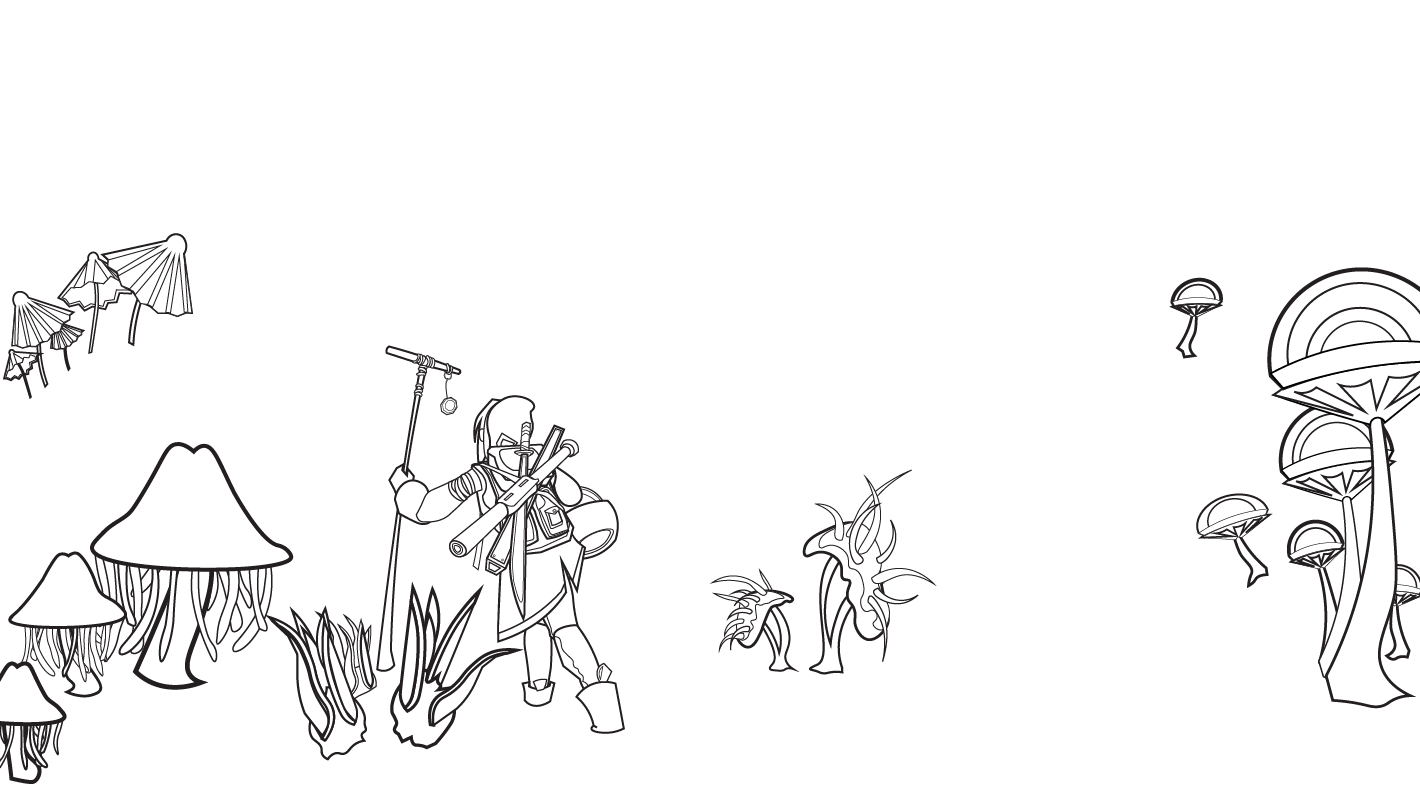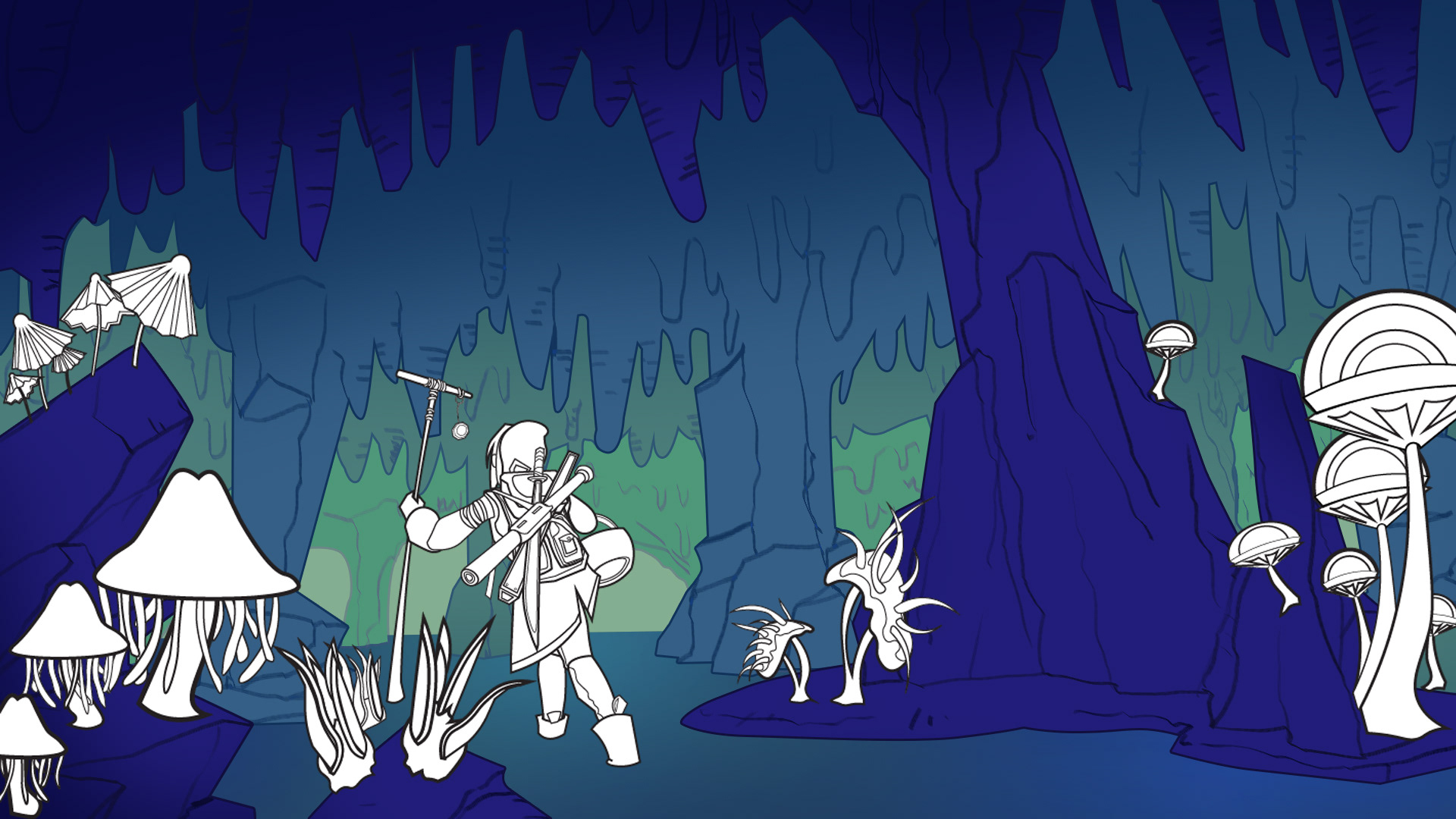 Color, Detail, and FX Render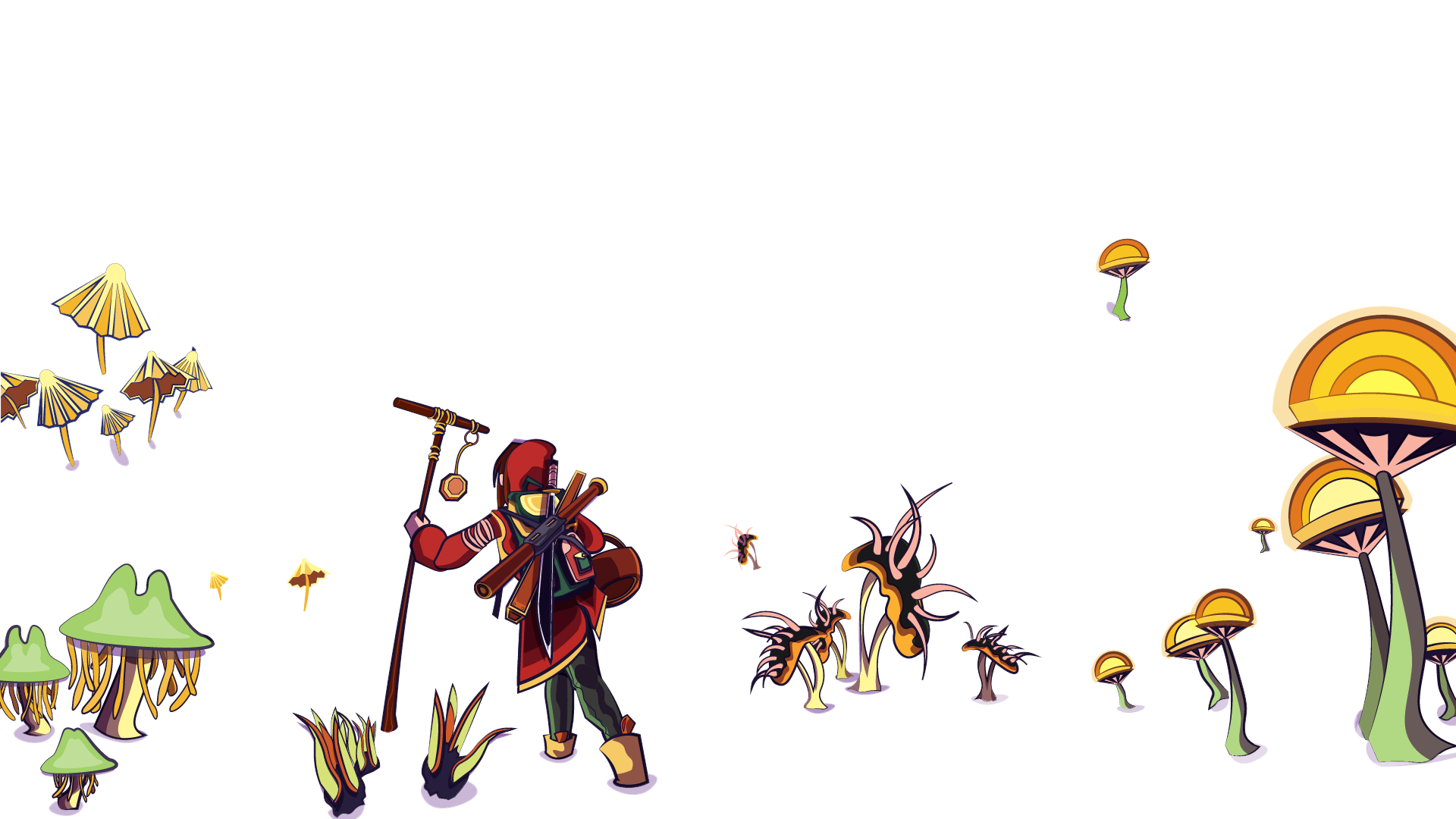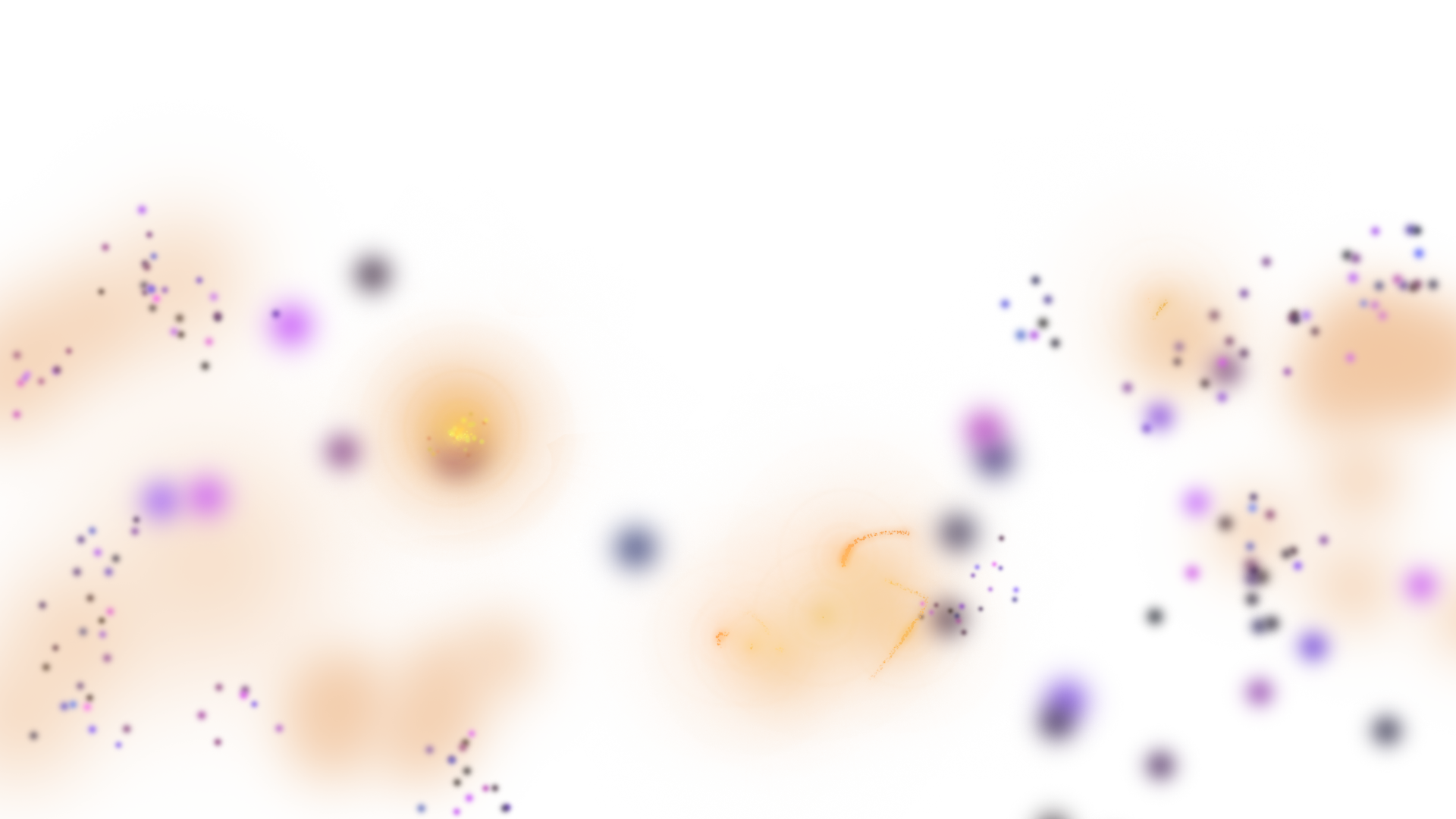 3D VFX Render by Peter Tak using Maya.