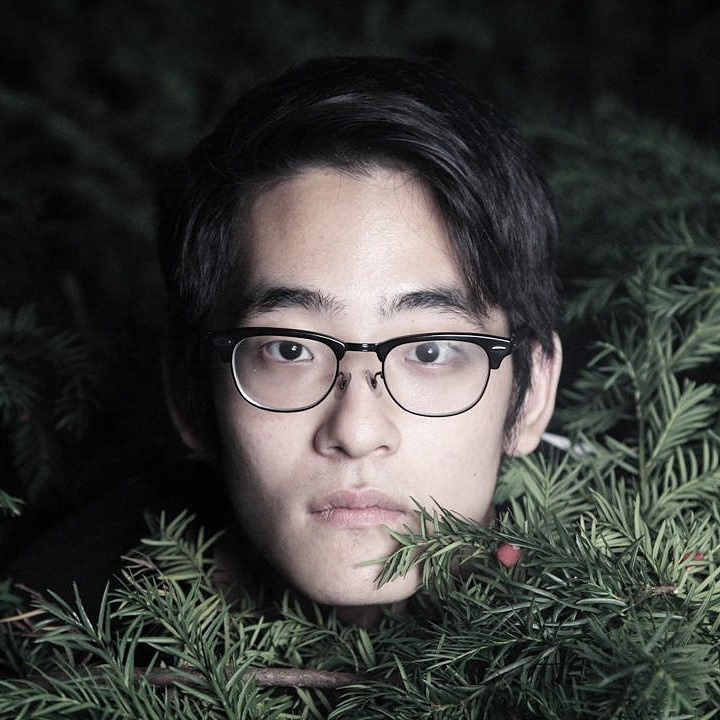 I'm an a

ward-winning visual and conceptual Designer, Illustrator, Storyteller.
I've worked with Advrtas, an ad agency specializing in immersive and interactive 360 video ads , and Outlook Co., an animation company that has released 2 shows on Netflix.
I work with Graphic Design, Branding/Packaging, Motion Graphics, UI, Editorial Illustration, Character Design, and Concept Art. 
I am proficient in Photoshop, Illustrator, InDesign, AfterEffects, SketchUp, and HTML.
I am a MICA graduate with a BFA in Graphic Design, and
I am
open for commissions, hire, and collaboration.
   - Would like to work with me
   - Would like to critique my work
Feel free send me an email at rhahn01@mica.edu,

or

contact me below.
Let's make something vibrant together.
Let's stay in touch! I'll get back to you shortly 😉