BRAND!NG 
for my music production persona, "
D!CED
". 
The name felt appropriate due to the nature of this effort, as I'm "rolling the dice" by trying out music as a visual artist with no experience in music production. I also felt the theme of "dice" and "chance" had a lot of room of exploration, experimentation, and manifestation. 
WORD MARK:

To reinforce the dice theme, I wanted a font that felt boxy, geometric, and symmetric.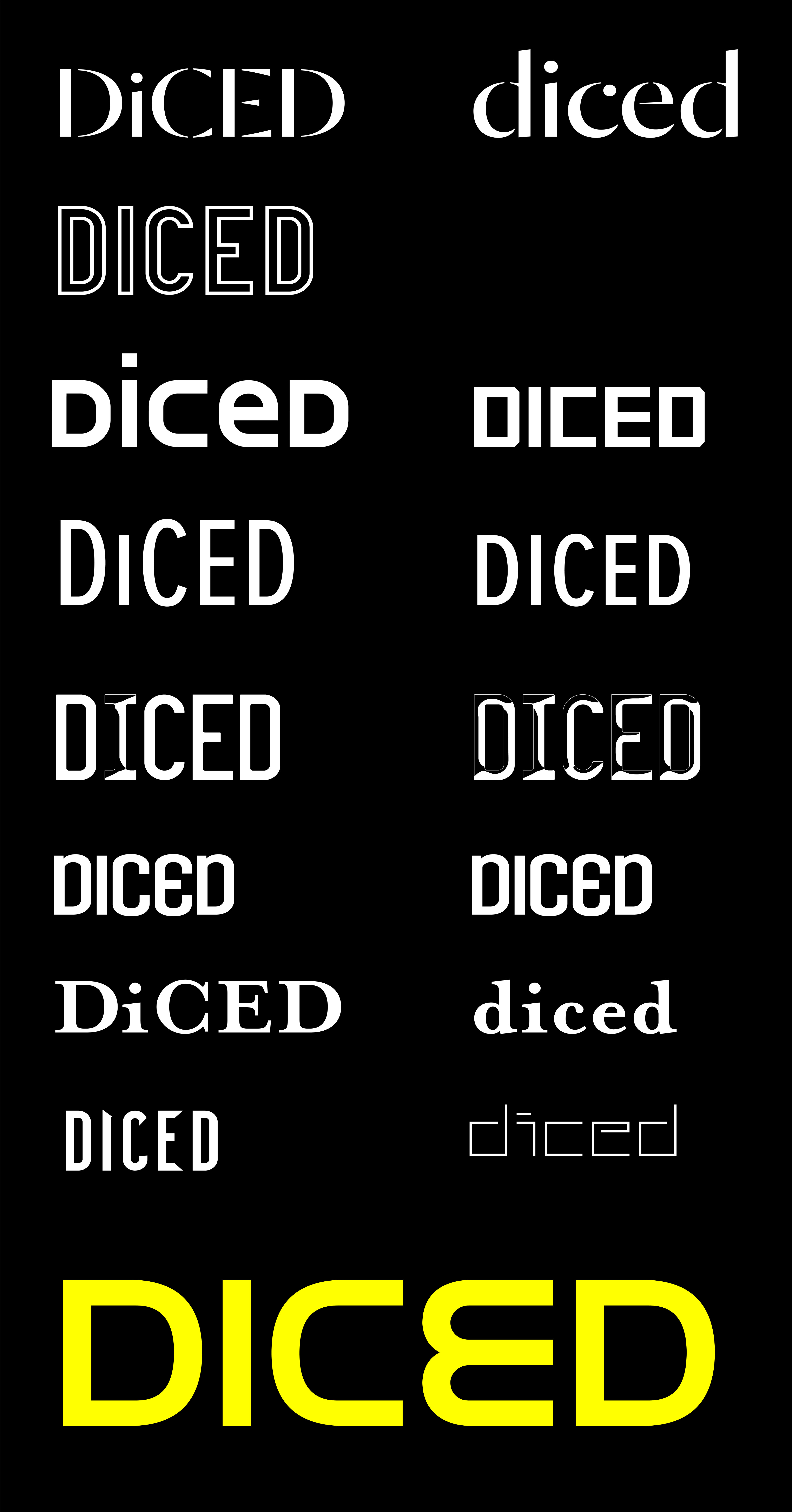 After picking a font, I played with the letterforms to make the mark feel more memorable and distinct.
I looked for opportunities for symmetry, and flipped the "E" and "D" to create almost a visual anagram.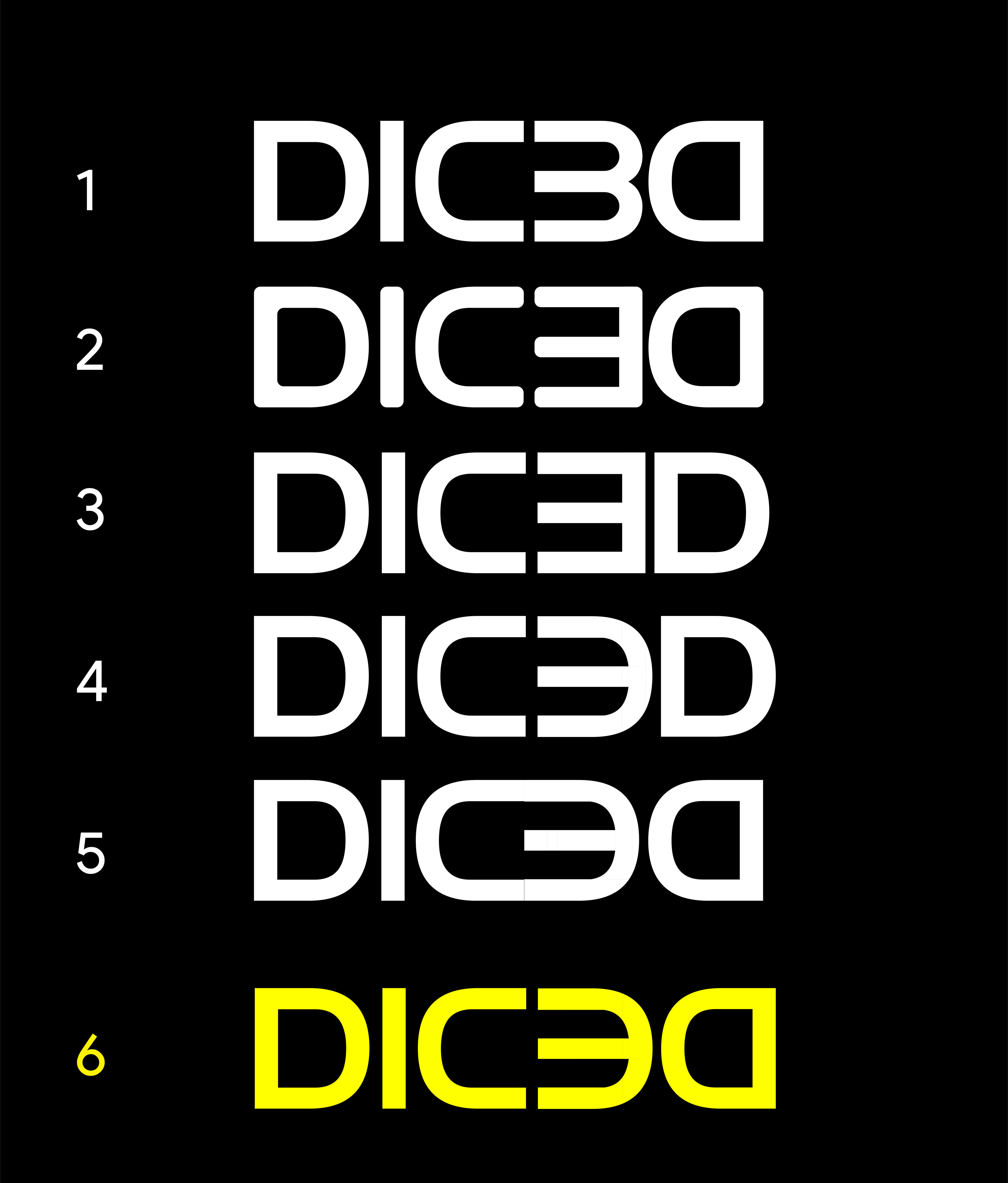 LOGO:
To directly tie the logo to the theme of dice, I wanted to utilize the faces/dots of a dice, while also symbolically referring to buttons and sliders that are commonly associated with "DJing".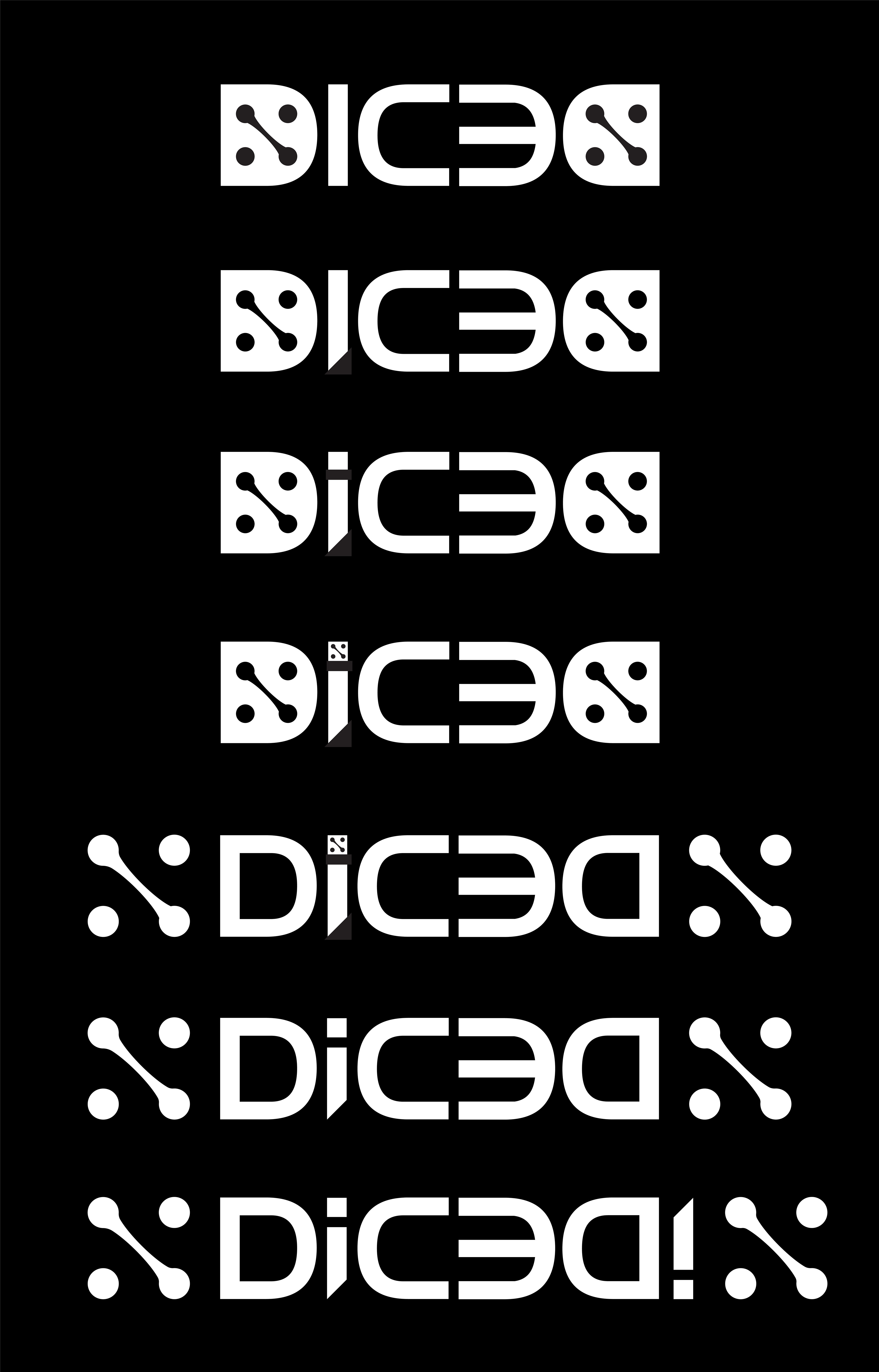 SOCIAL MEDIA COLLATERAL DESIGNS: