Signage design plans for "Kong Grill and Pub", a new vintage-styled Korean restaurant & bar in Baltimore, MD.
Created in collaboration with Peter Tak.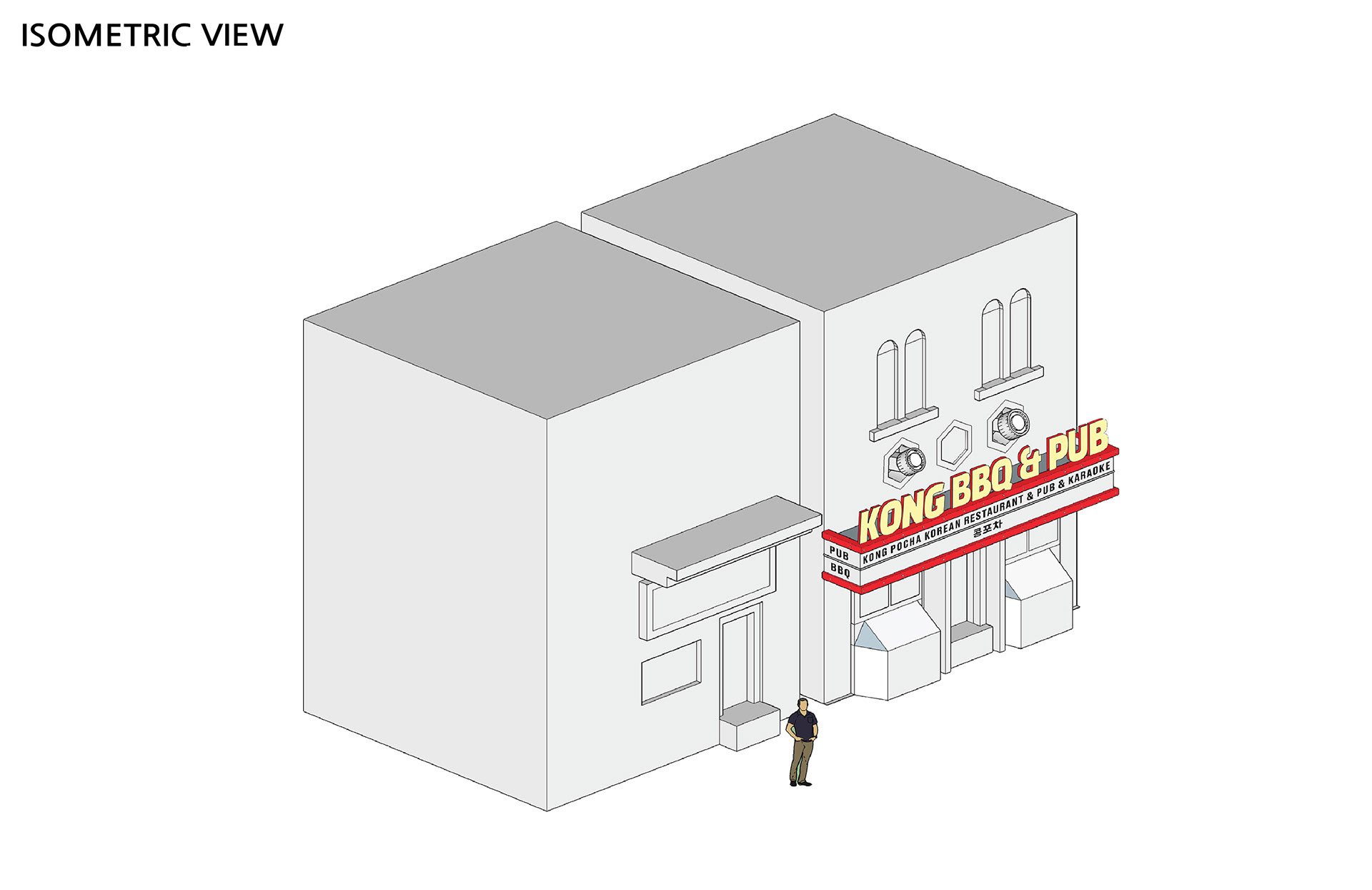 Current vs Planned Design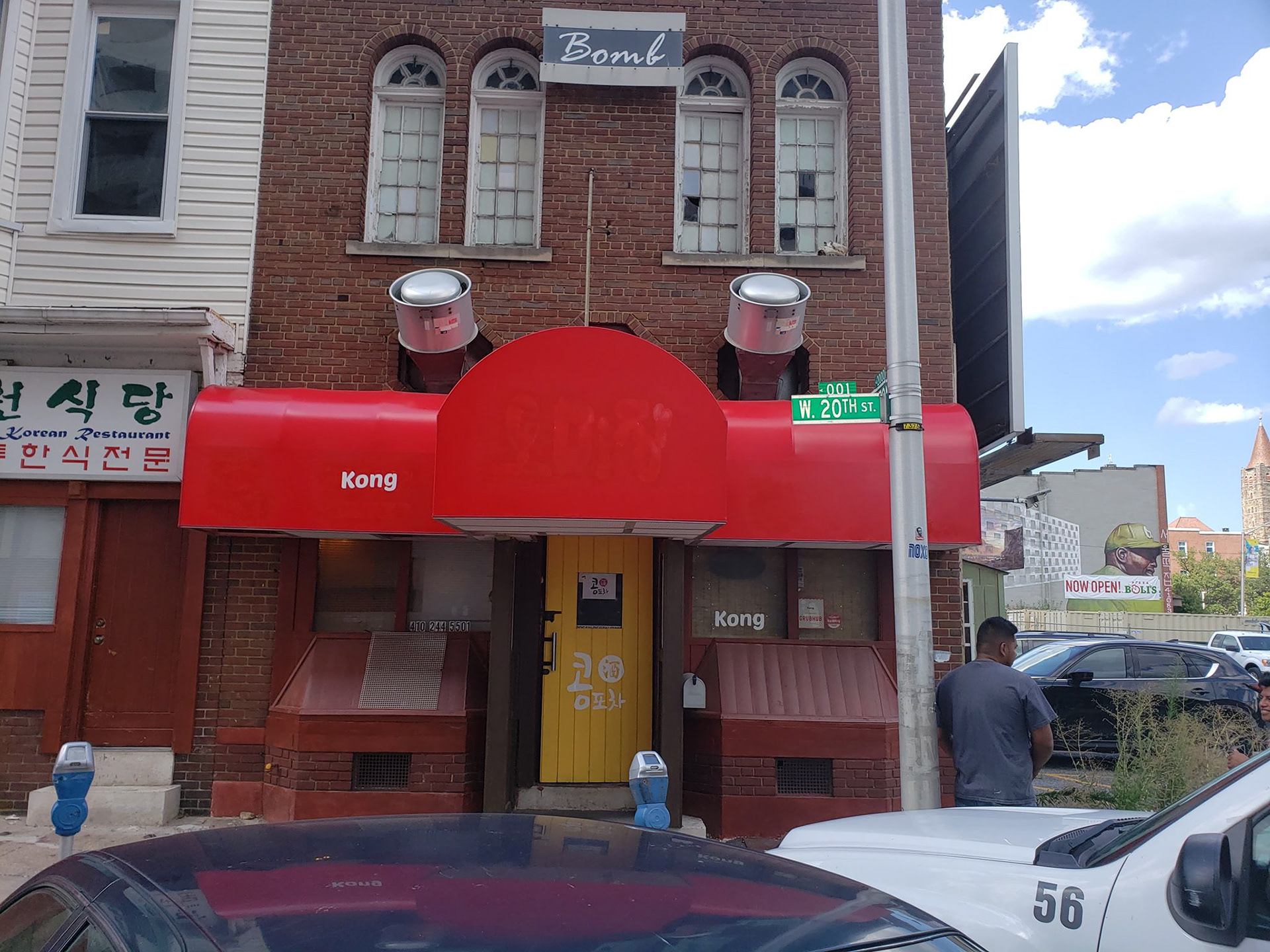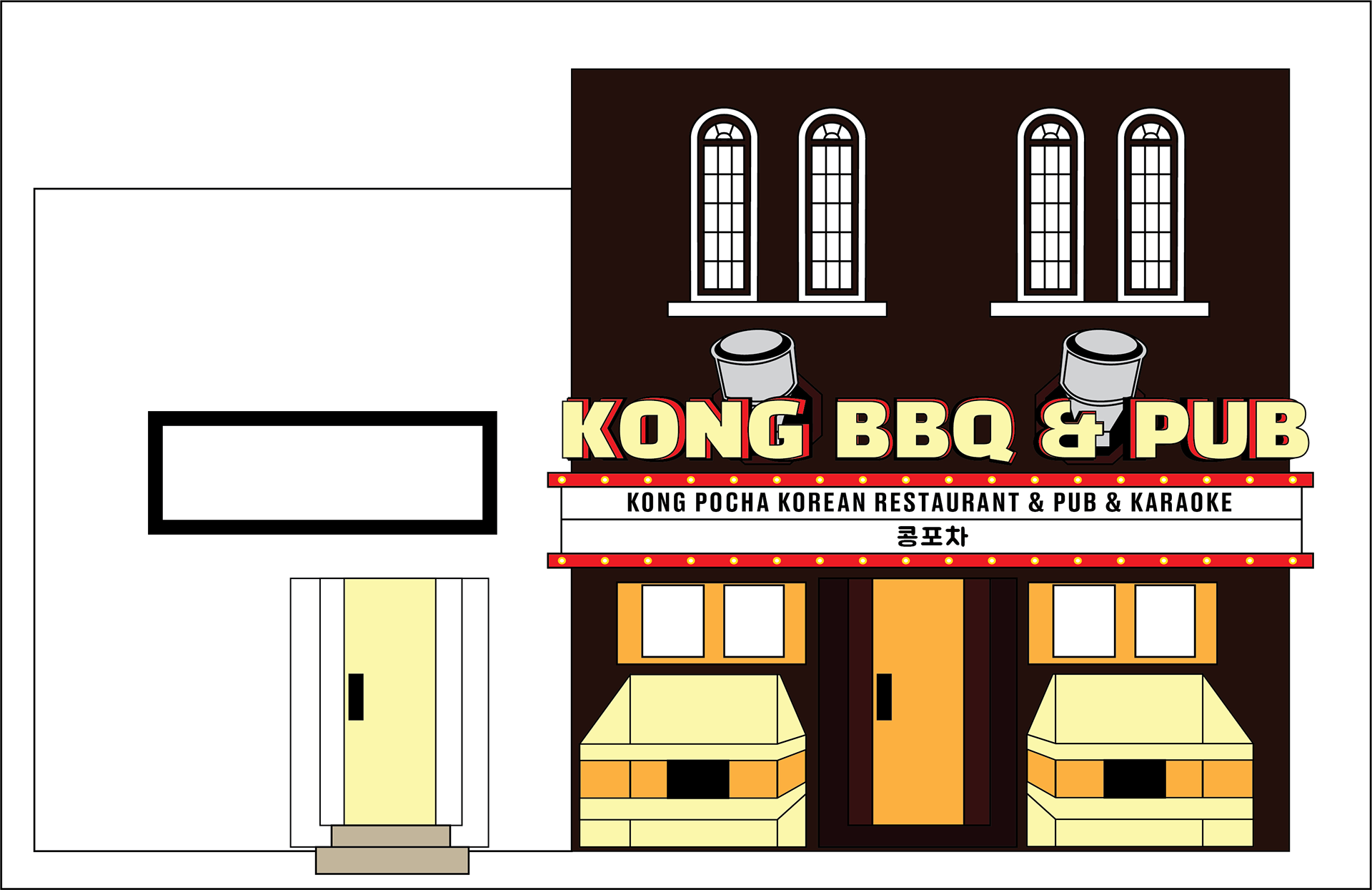 A big challenge we had to solve was to make the signage fit the environment for as little cost as possible.
2 large fans took up most of the vertical space above the door, and a costly-to-move roofing would have obscured anything that was above it anyways.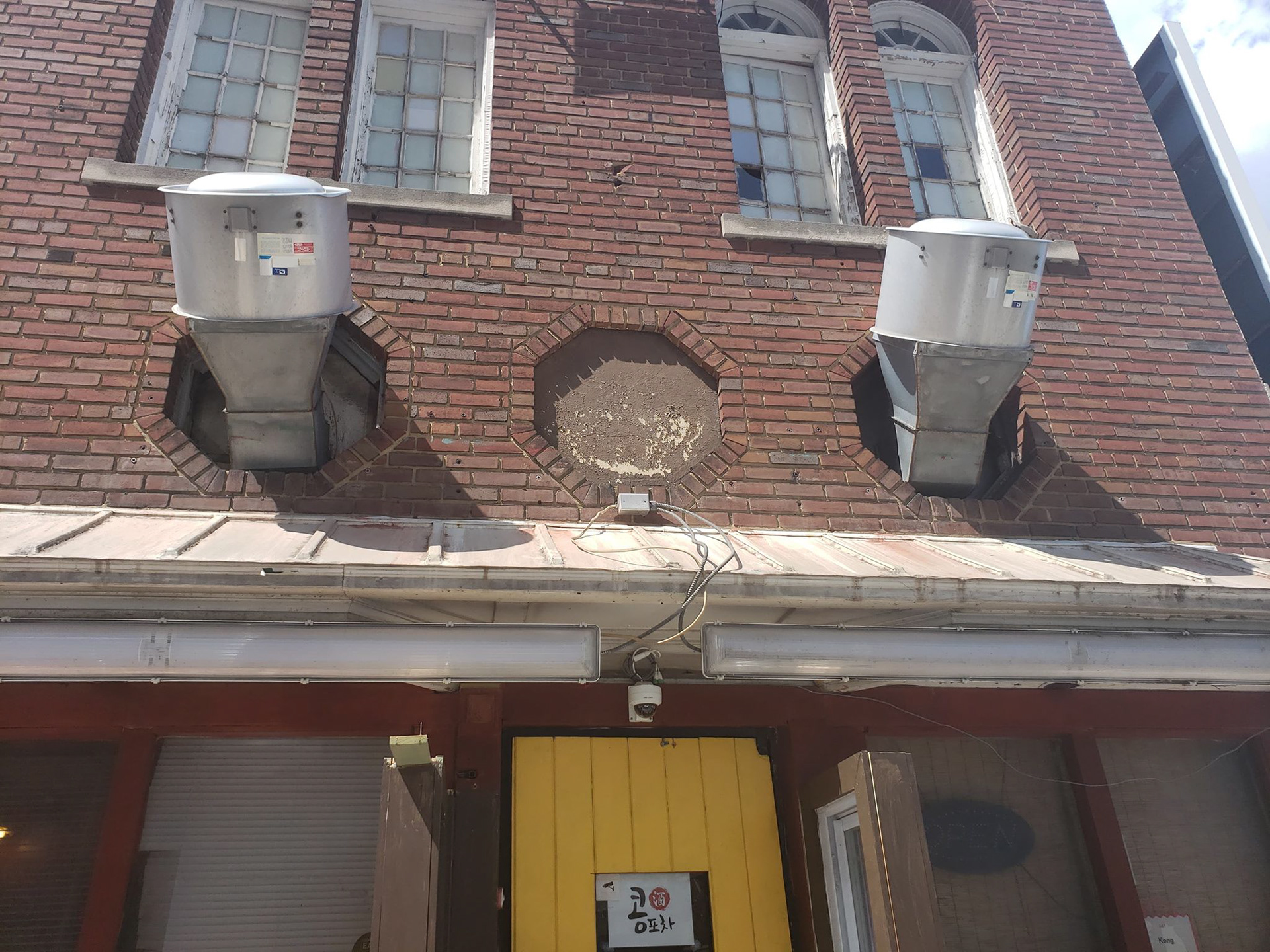 So we needed a sign that could sit on the roofing, but wrap around the fans.
As Kong's interior decoration involves vintage and retro Korean movie posters, cultural items, and decorations,   we designed a protruding, vintage movie theatre-style box sign that sits on the roofing, and provide more room for larger text that can grab the attention of pedestrians.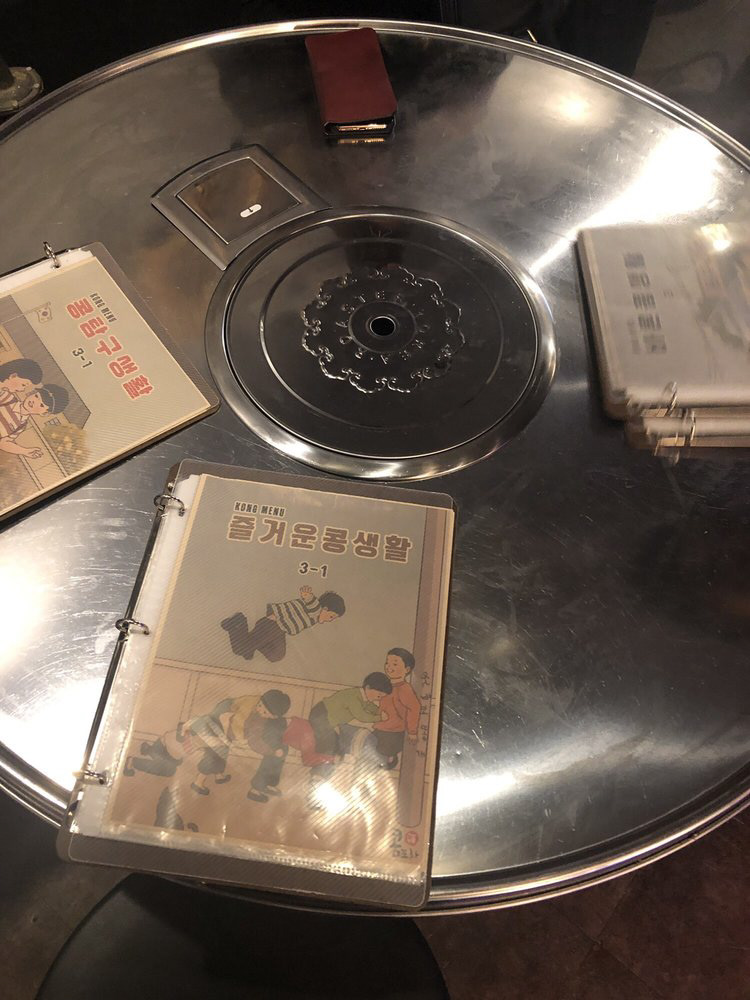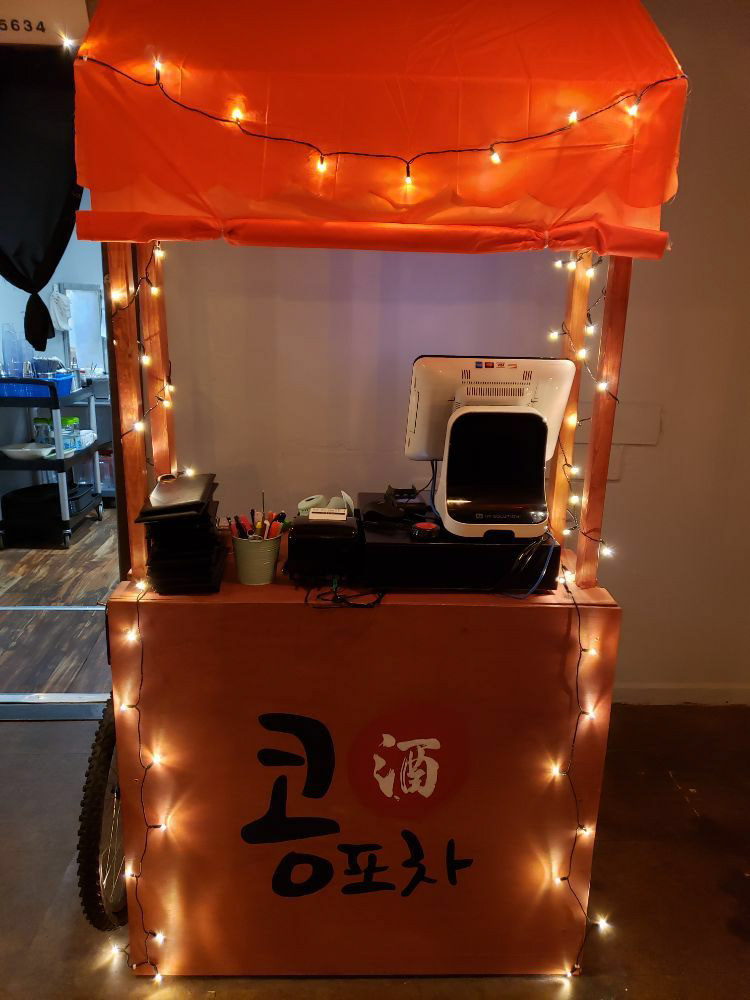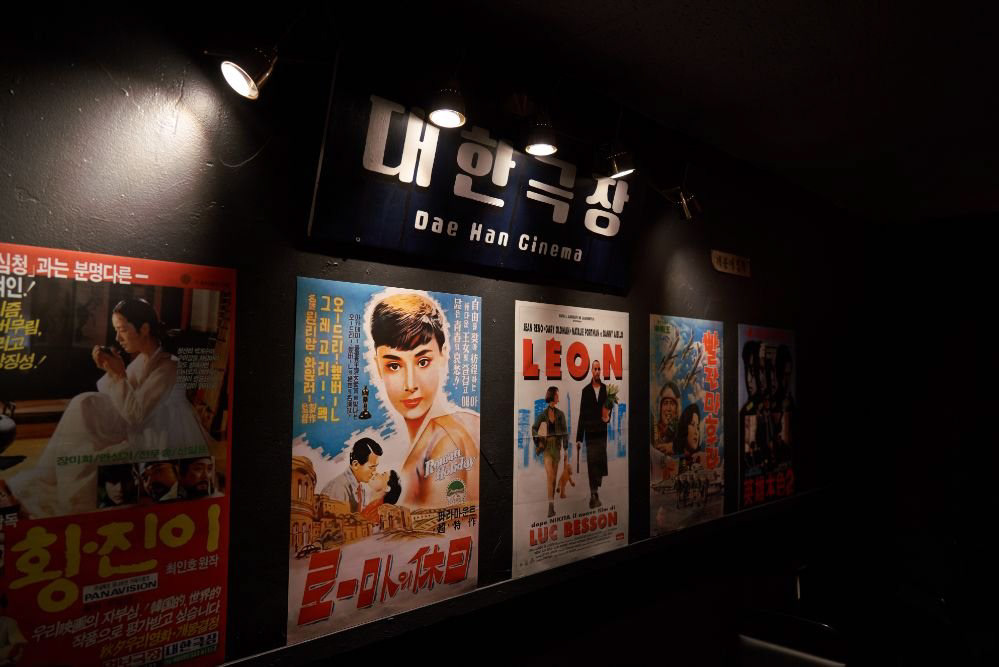 A bonus challenge was to make the sign readable from the sides, especially to the left of the restaurant, to draw customers waiting in line or walking into the competing and more established restaurant next door.