Identity, Branding, and Cover Design for rapper 
Jon Rodriguez aka JROD 
.
More work done for JROD: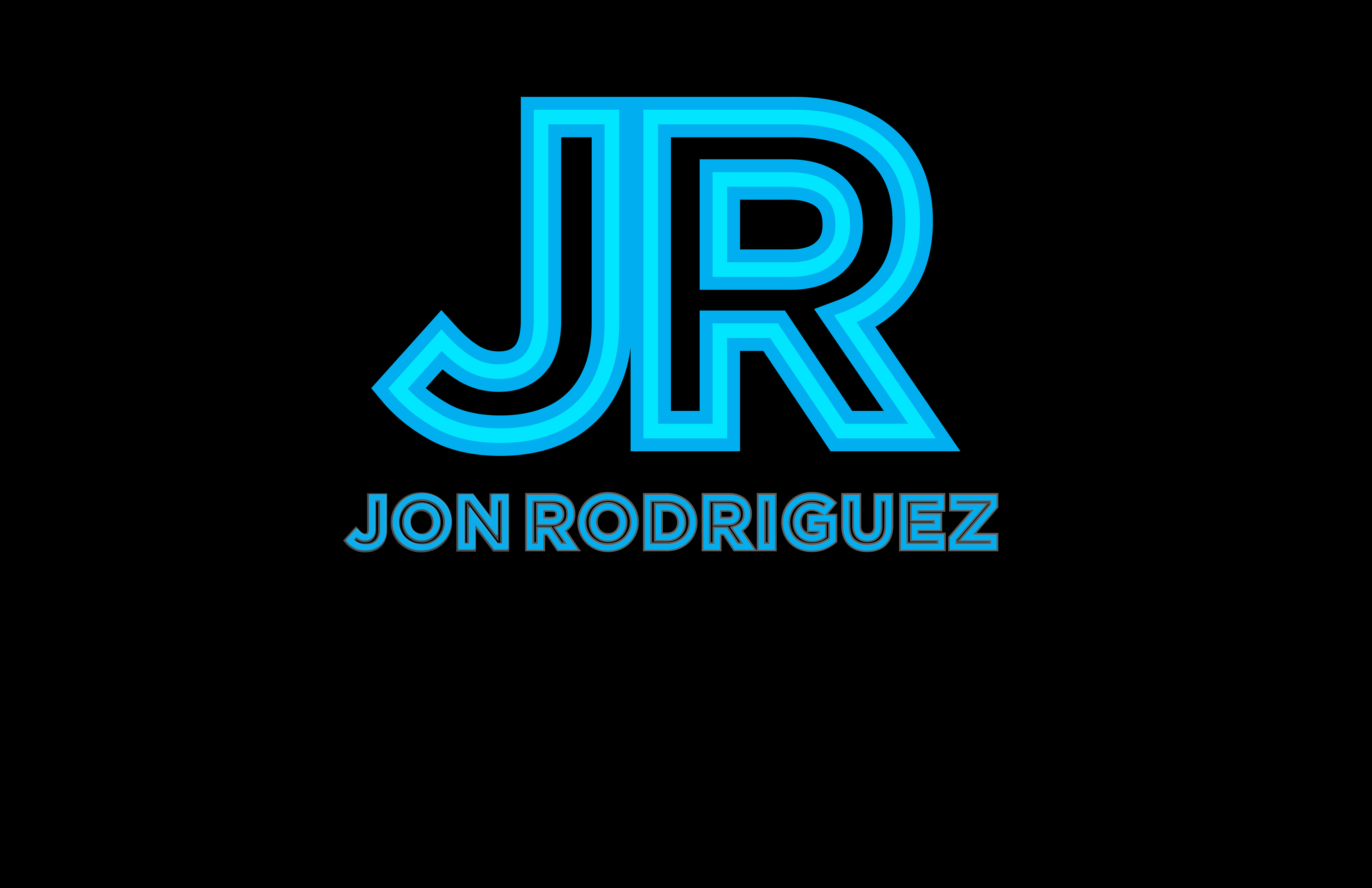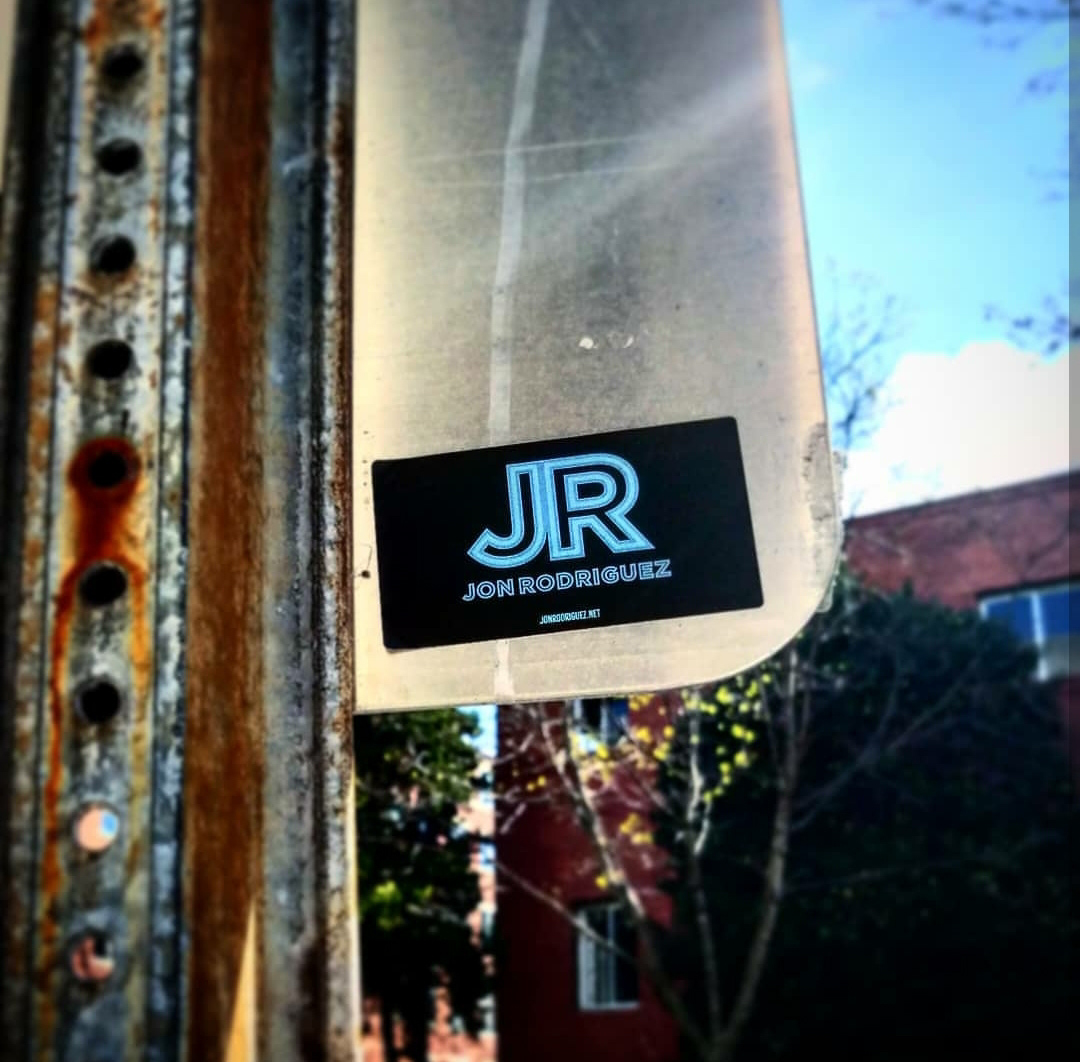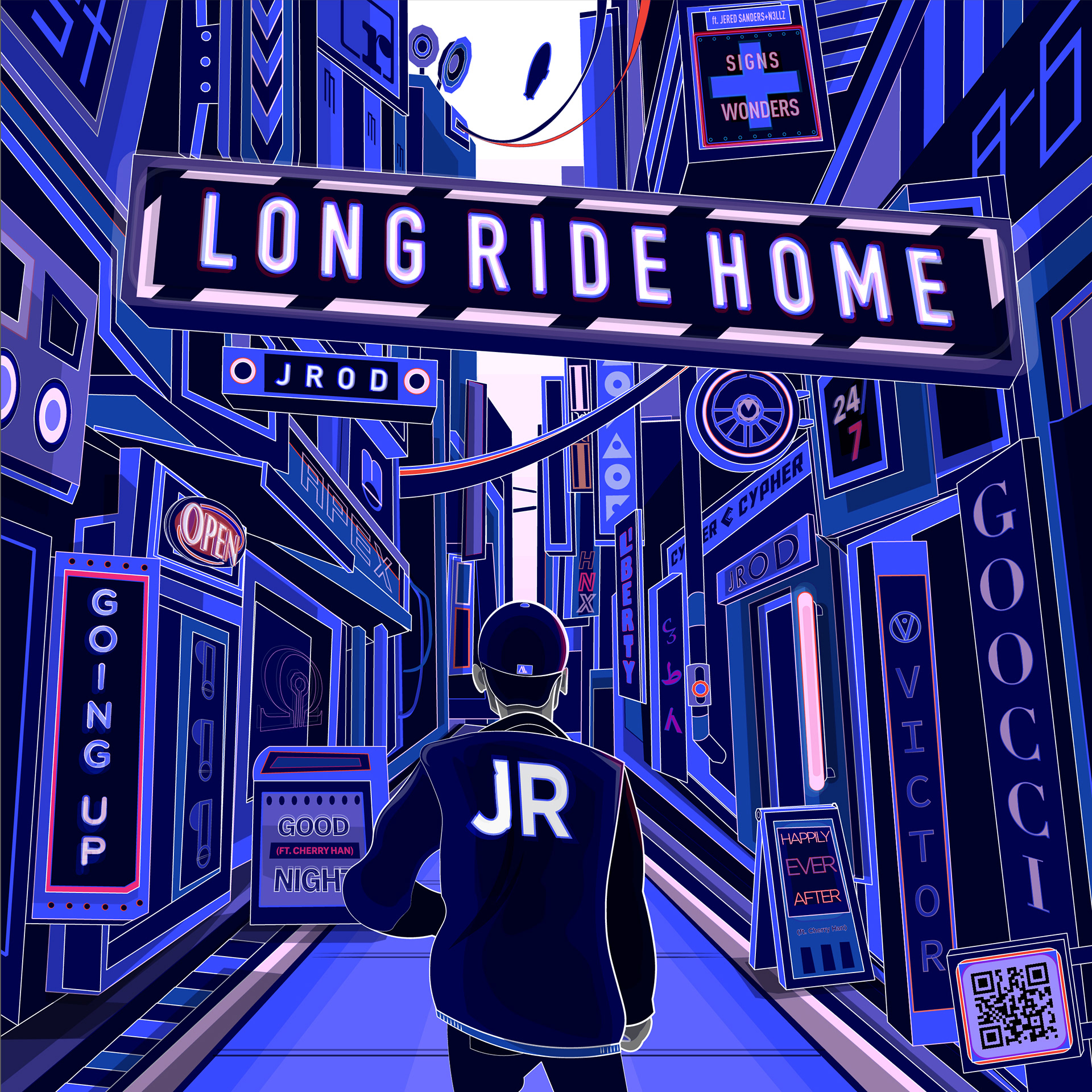 Jon wanted the cover to feel subtly futuristic/dystopic, and like the streets of Korea that he saw in his visit.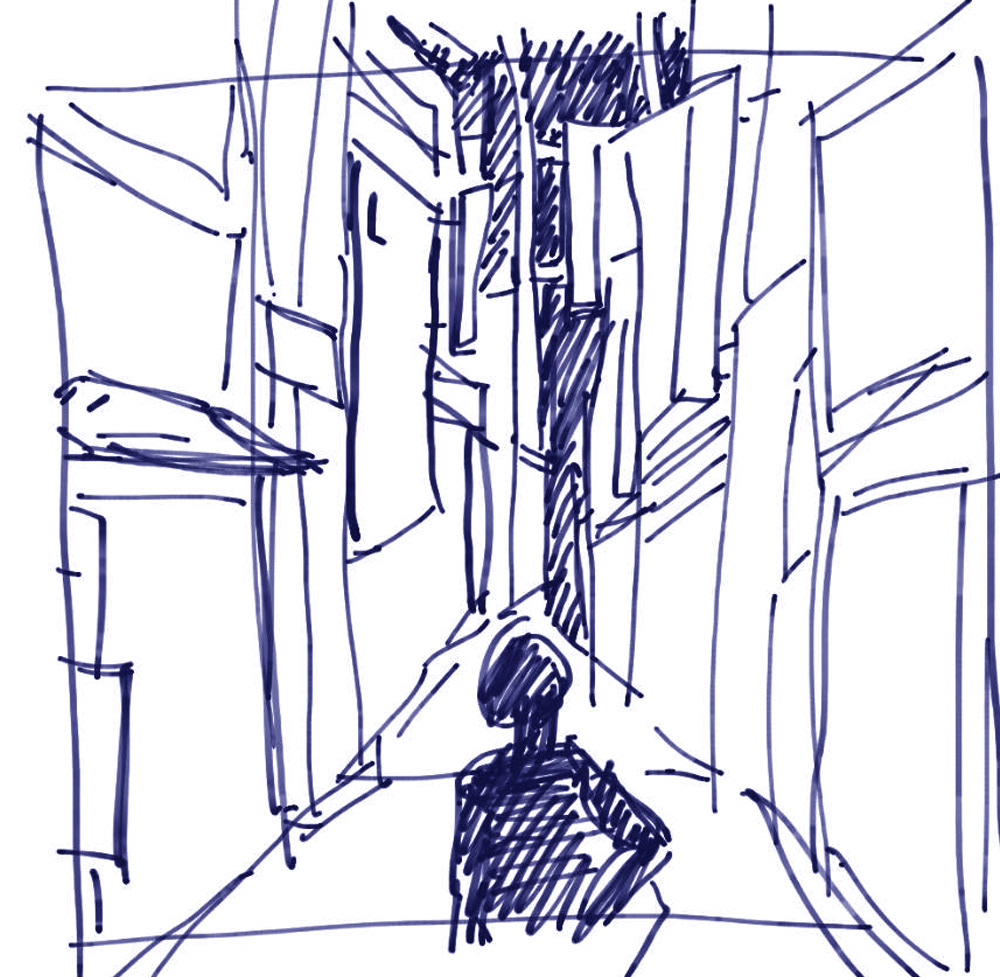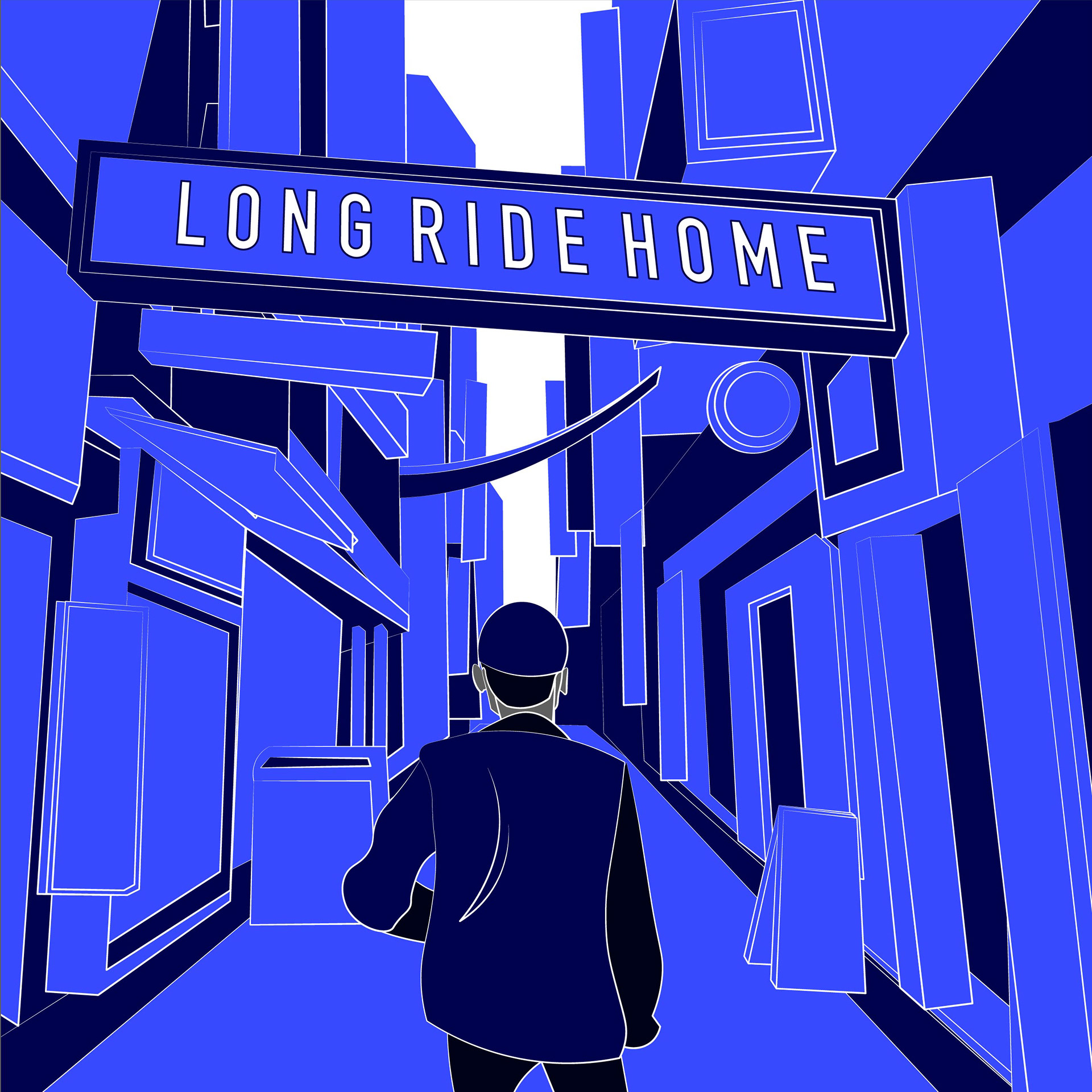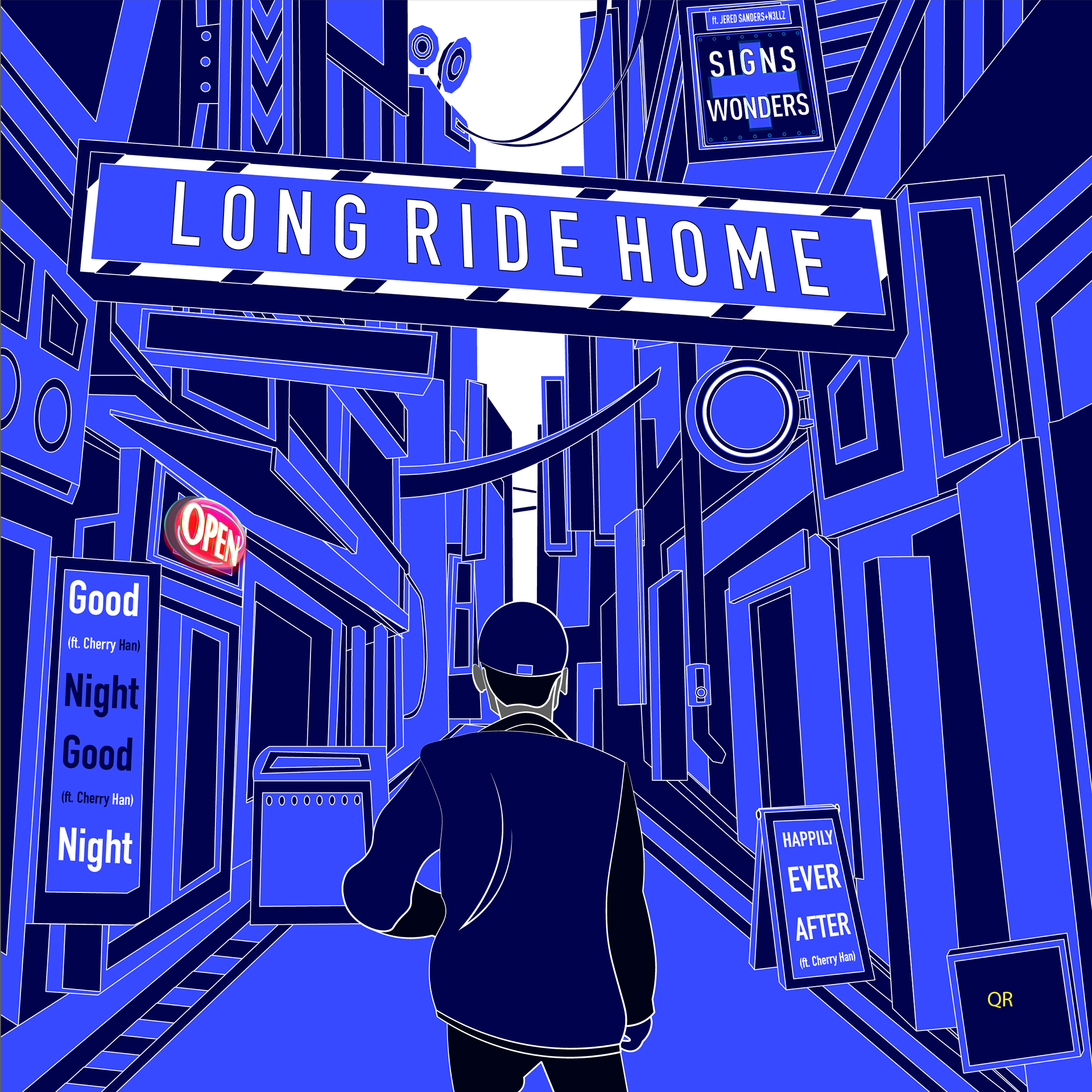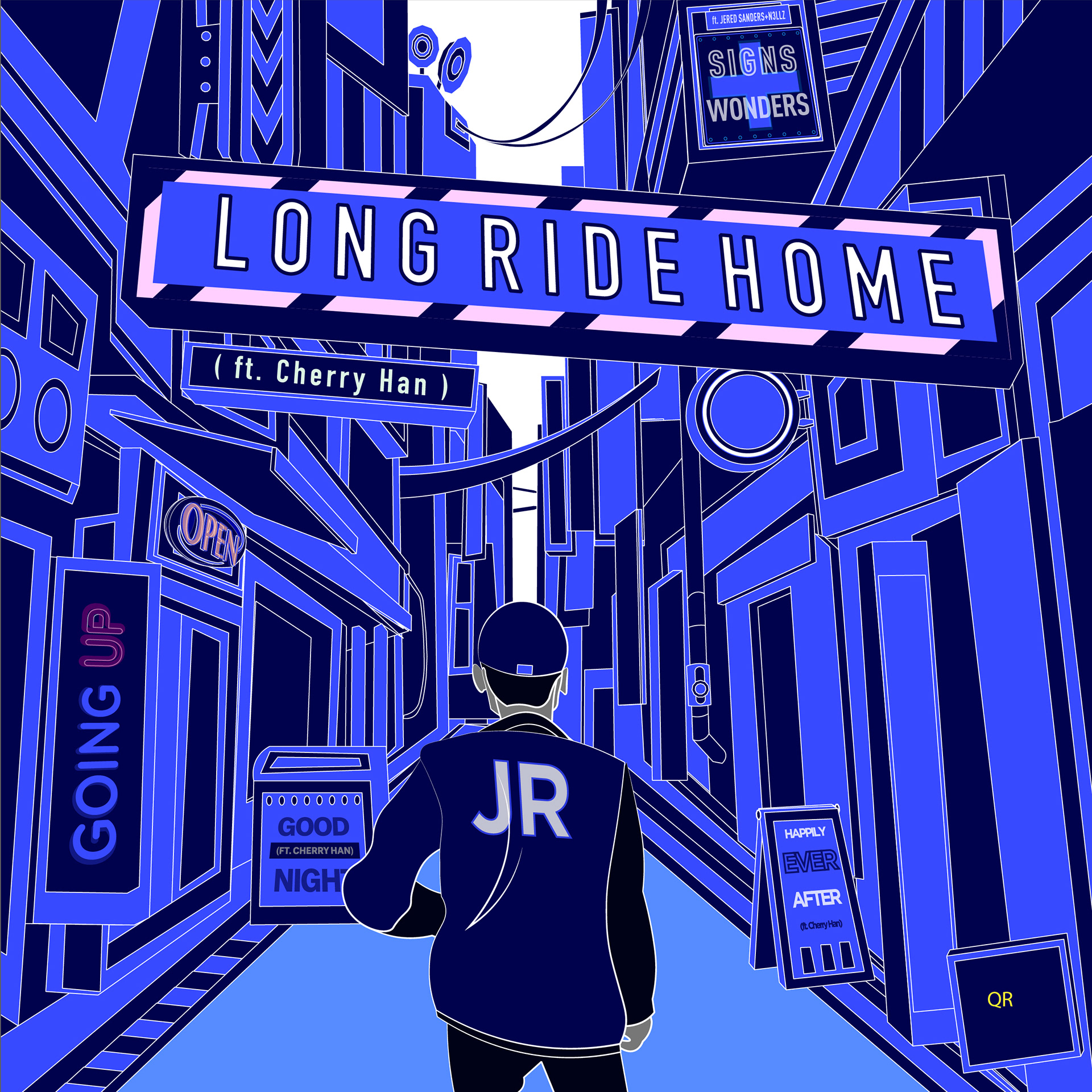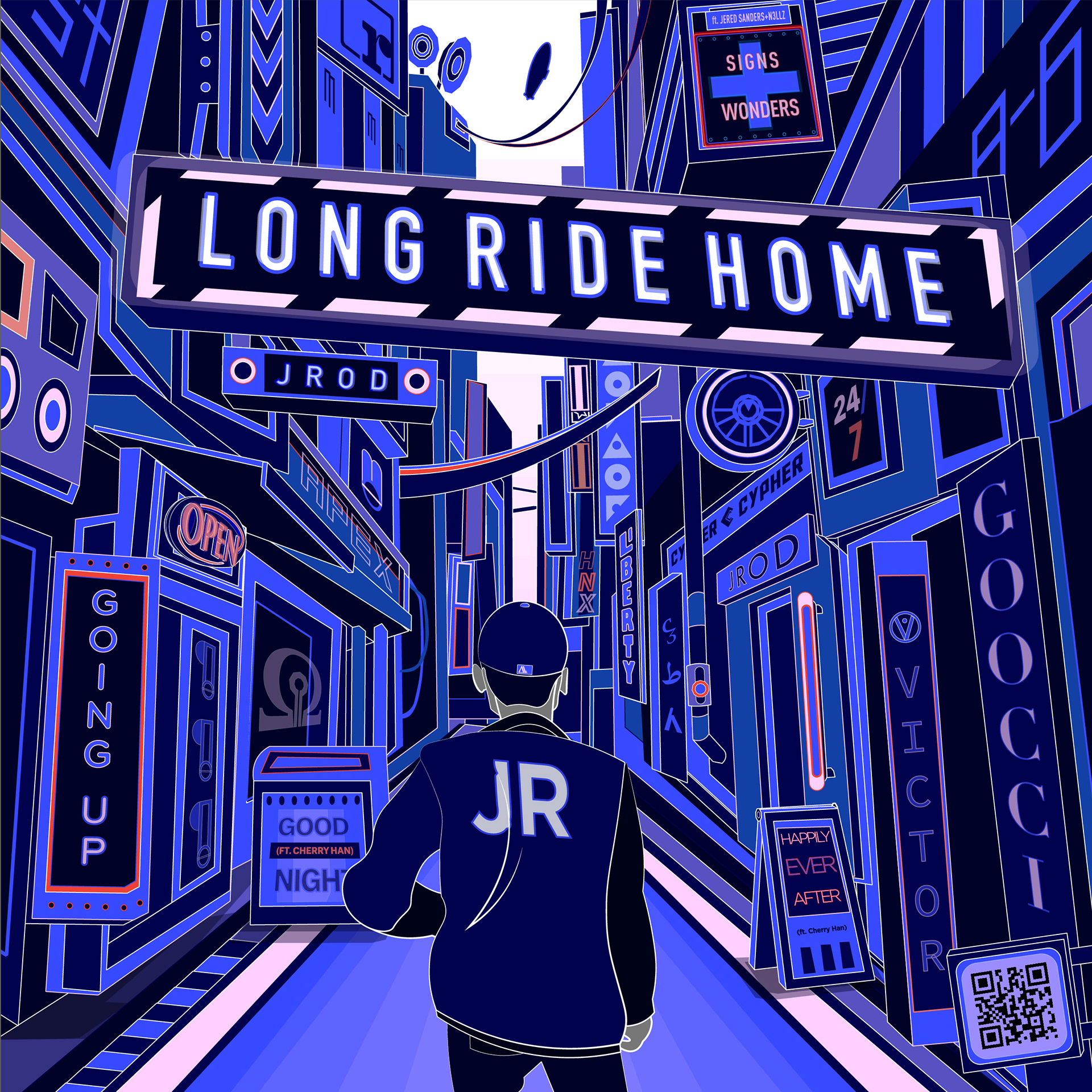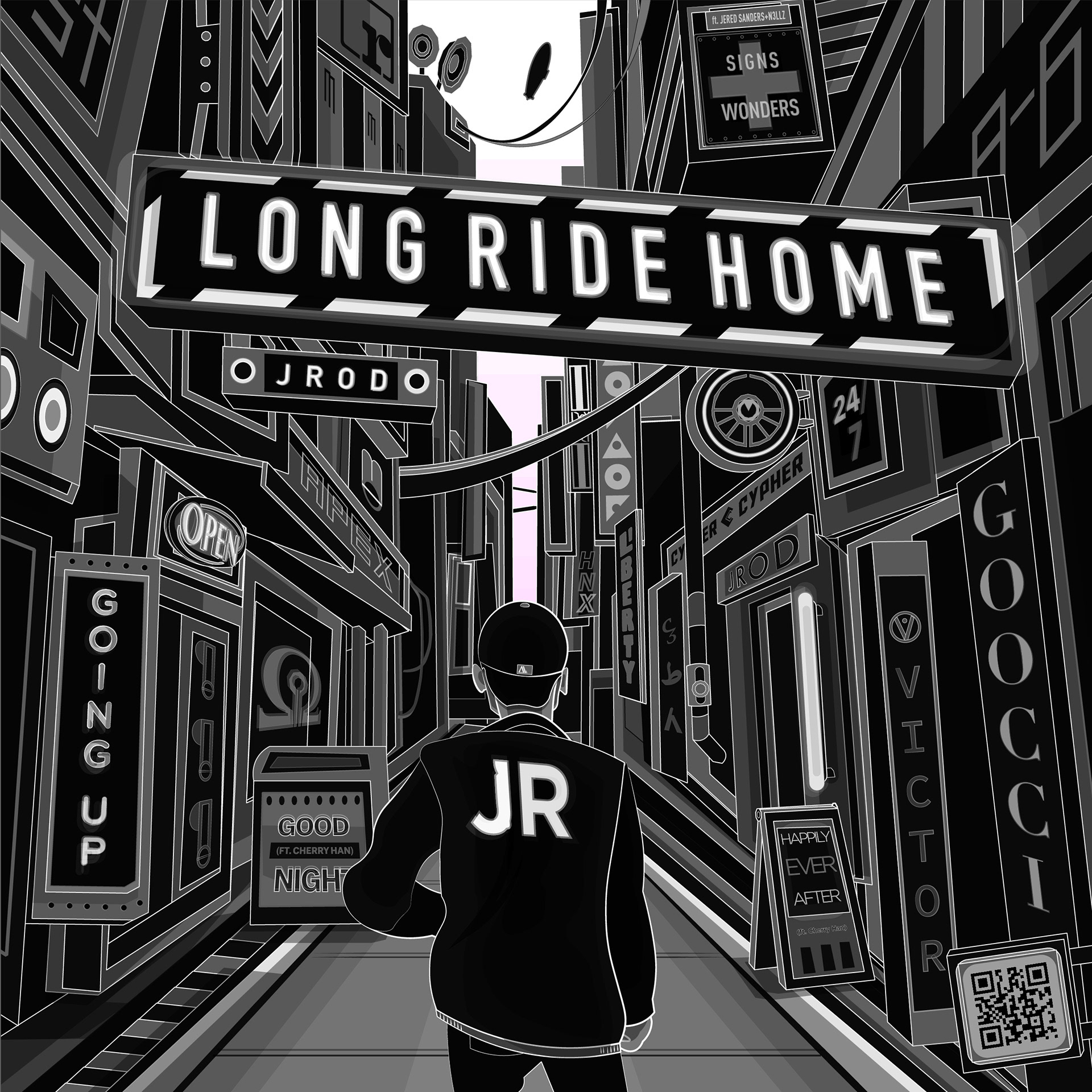 NO PLAN B (in Long Ride Home)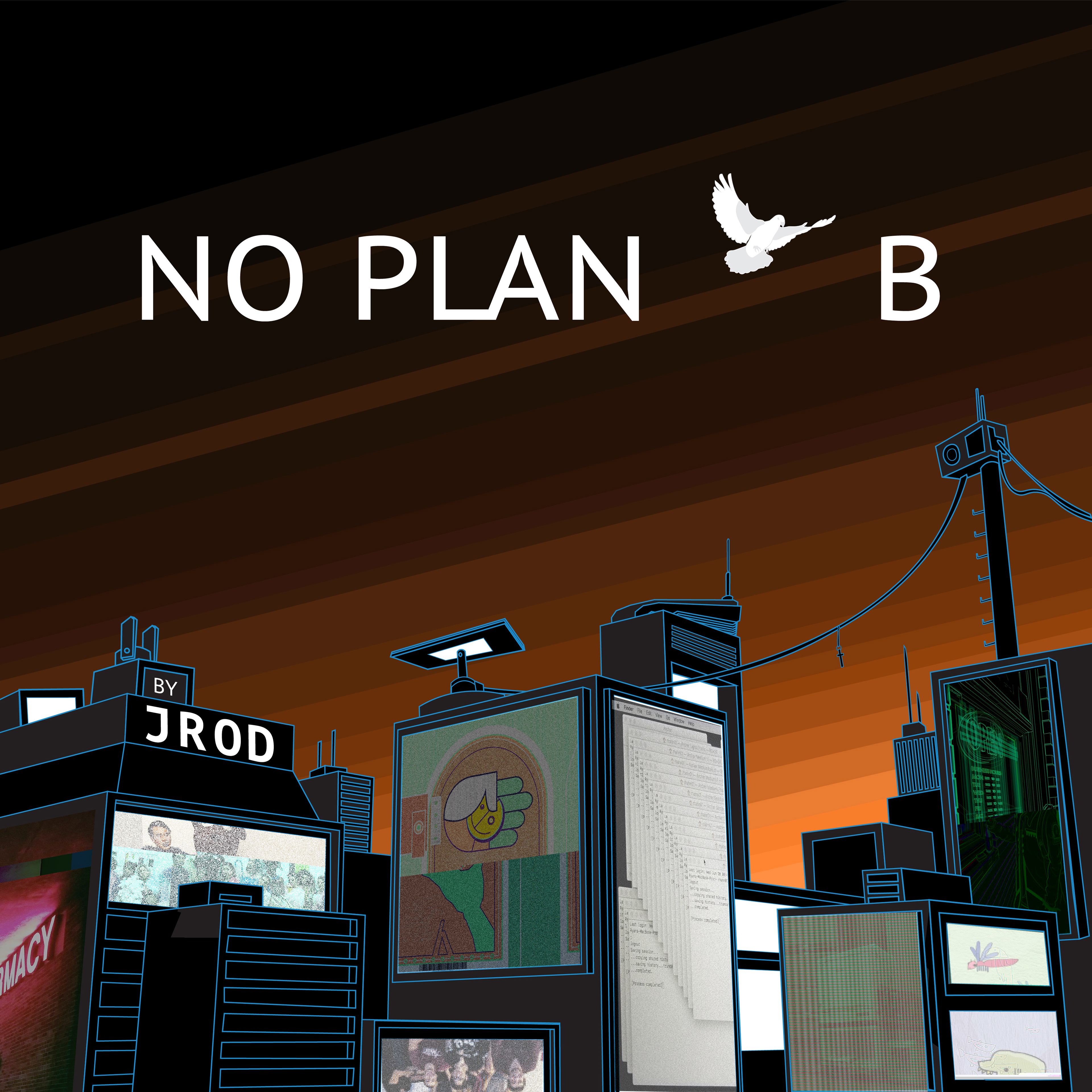 No Plan B Process
Jon had envisioned an image of a futuristic cityscape and a pigeon flying above.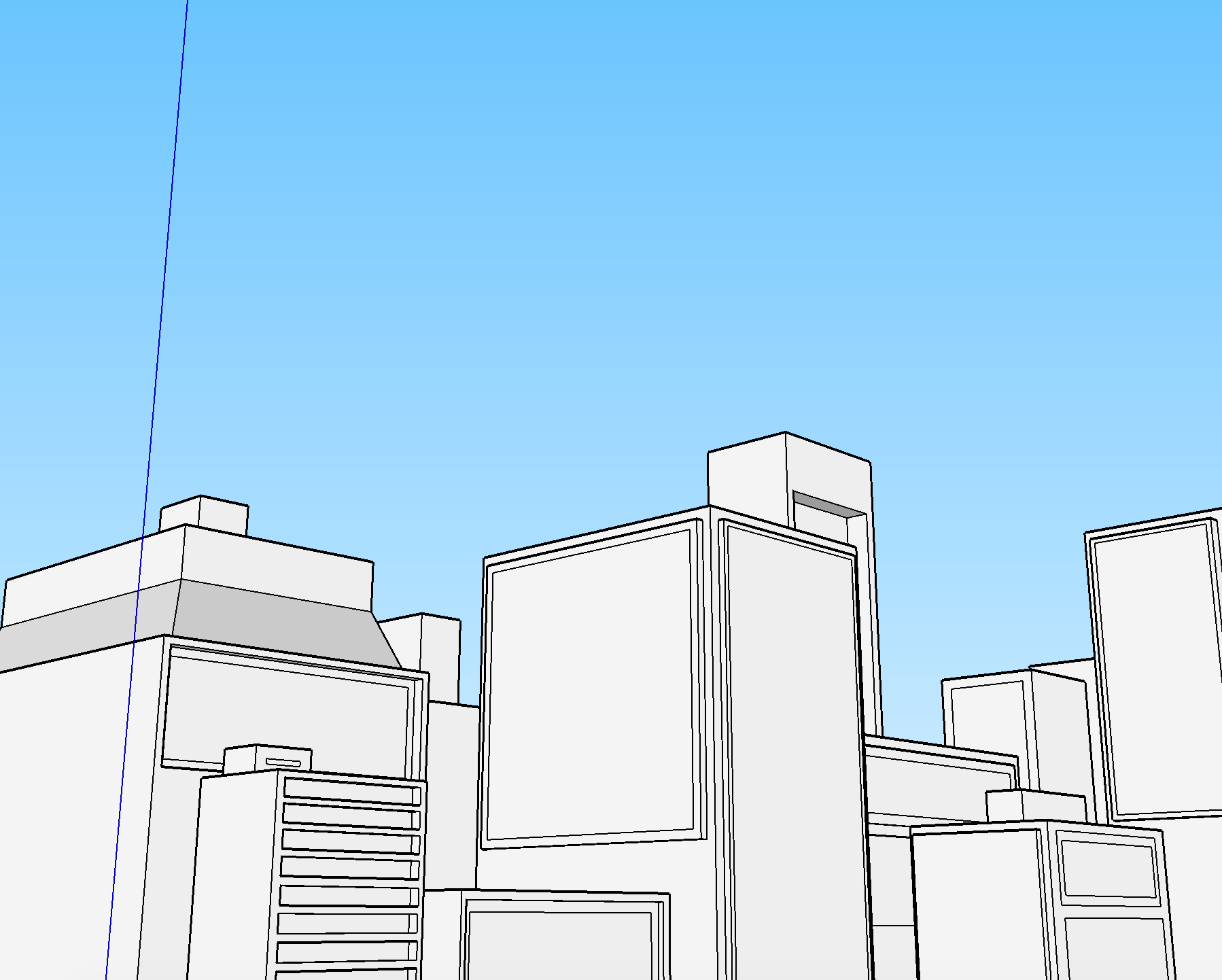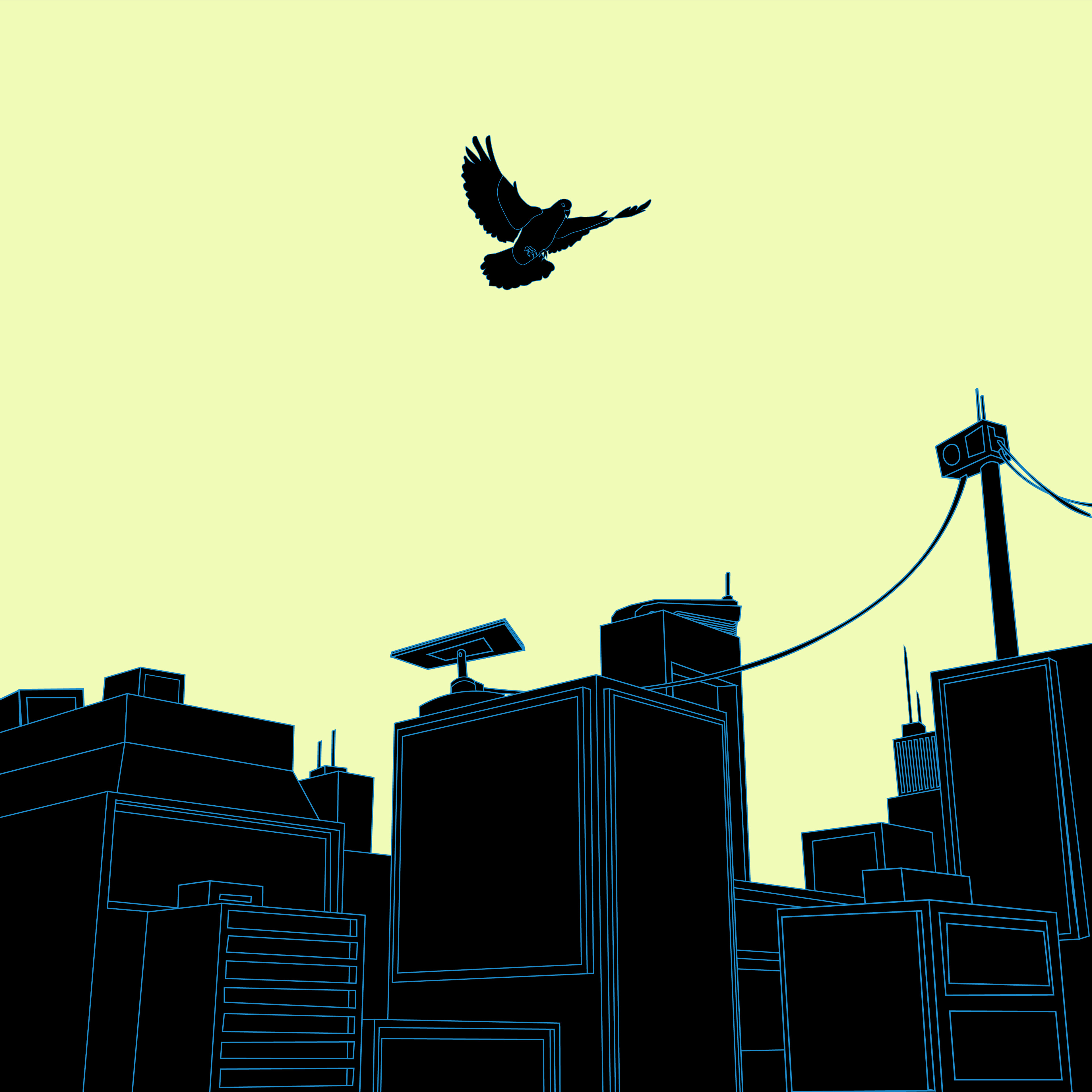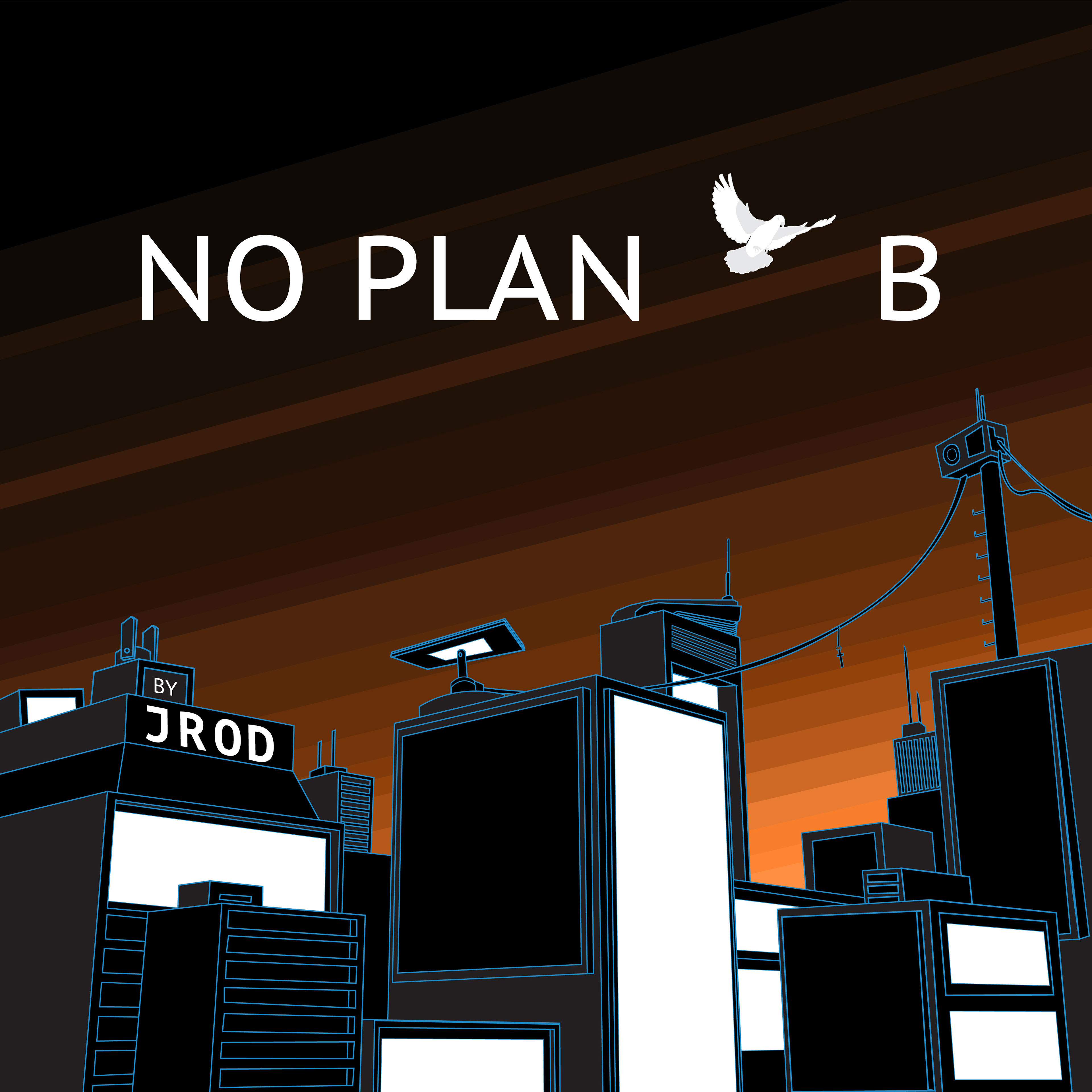 The glitched images used on the buildings were actually and randomly distorted by various devices.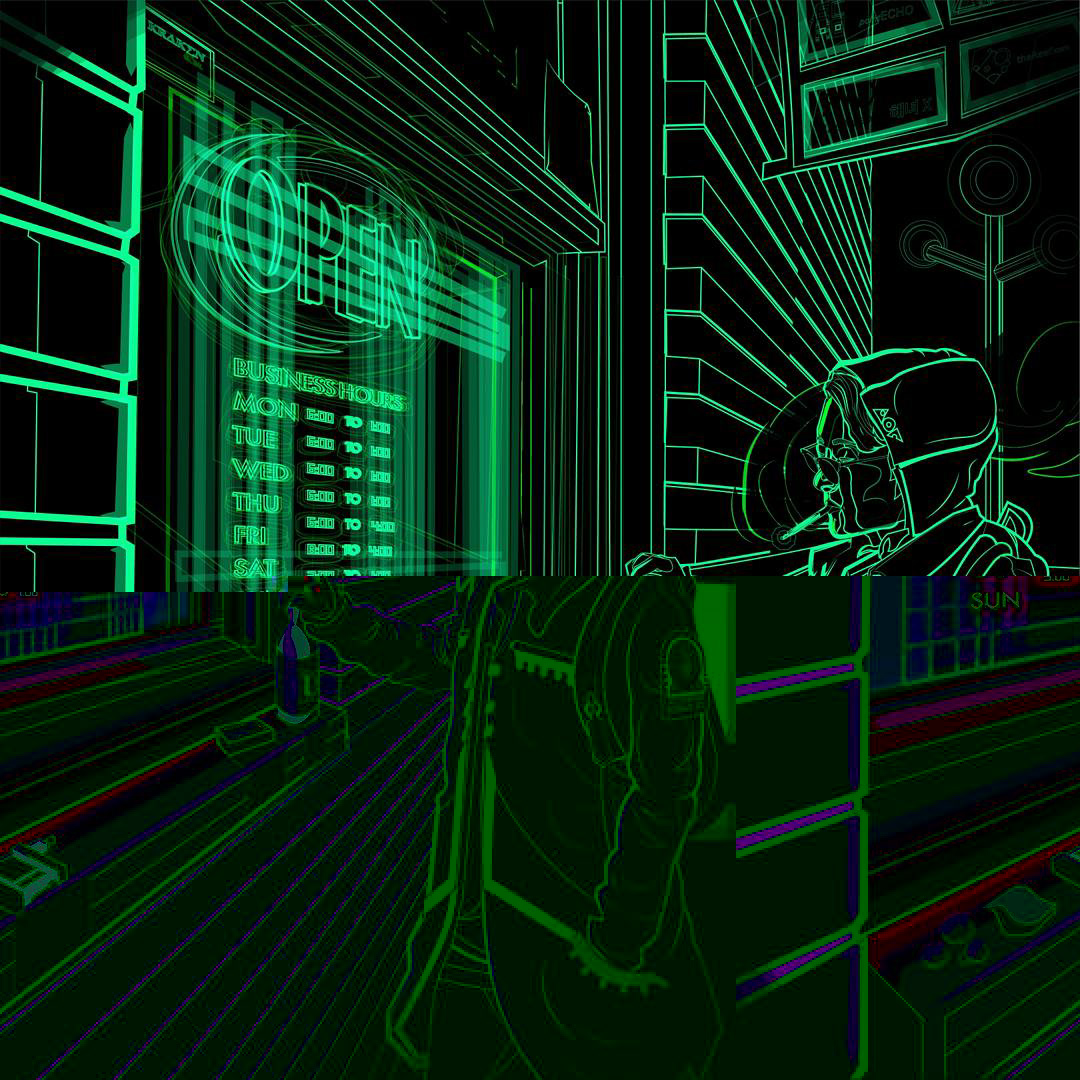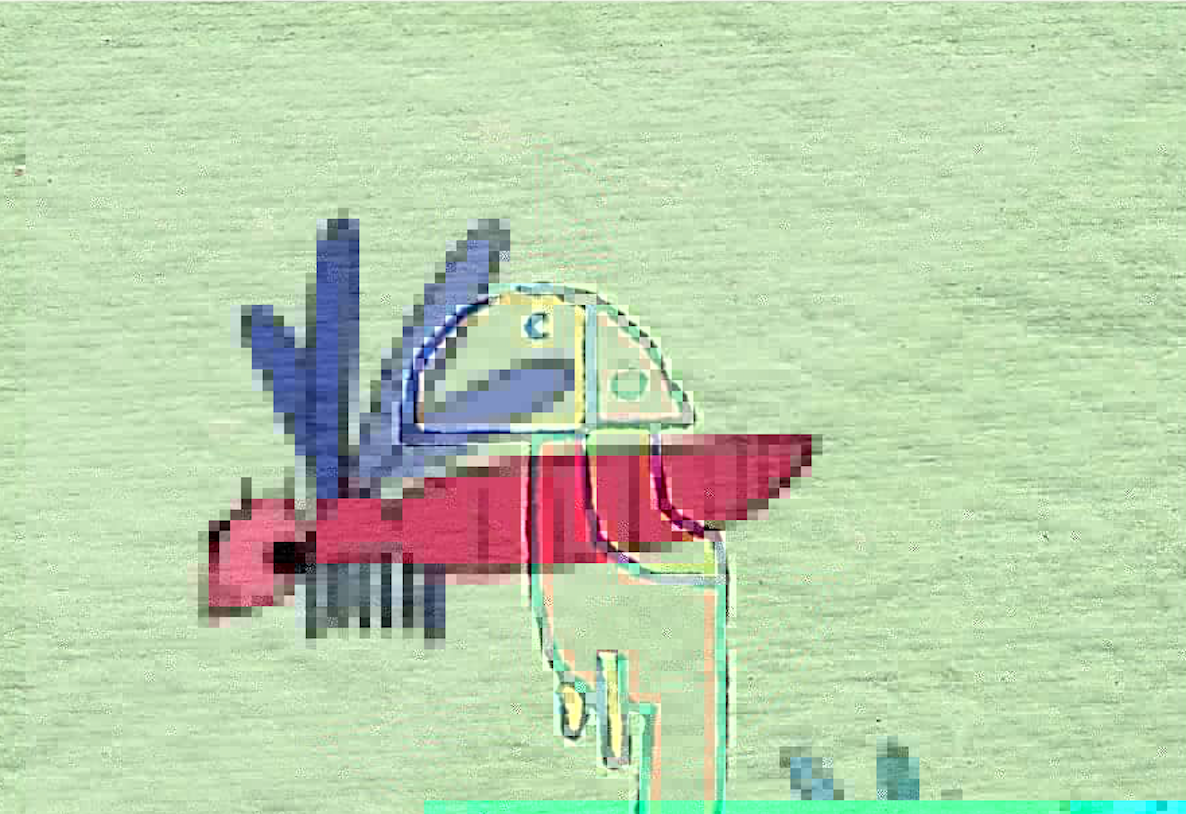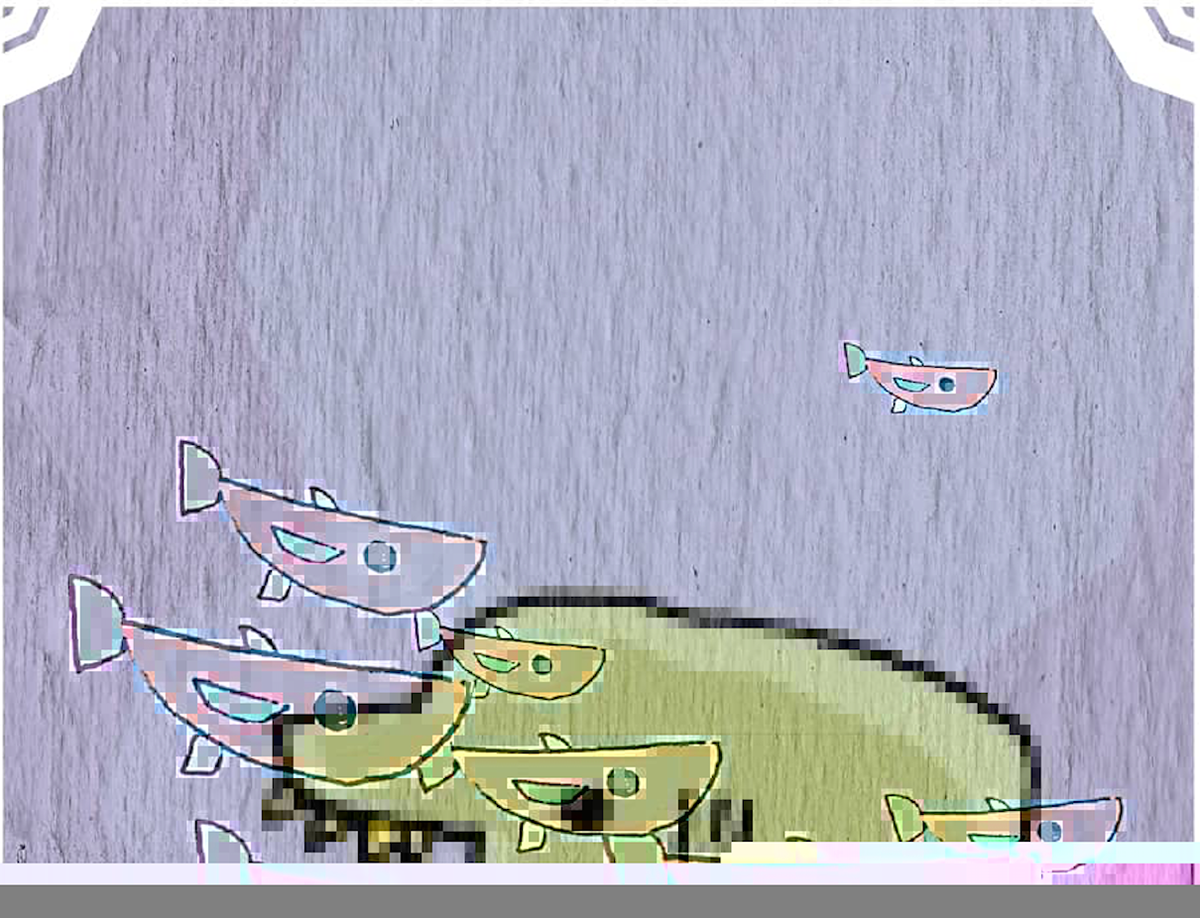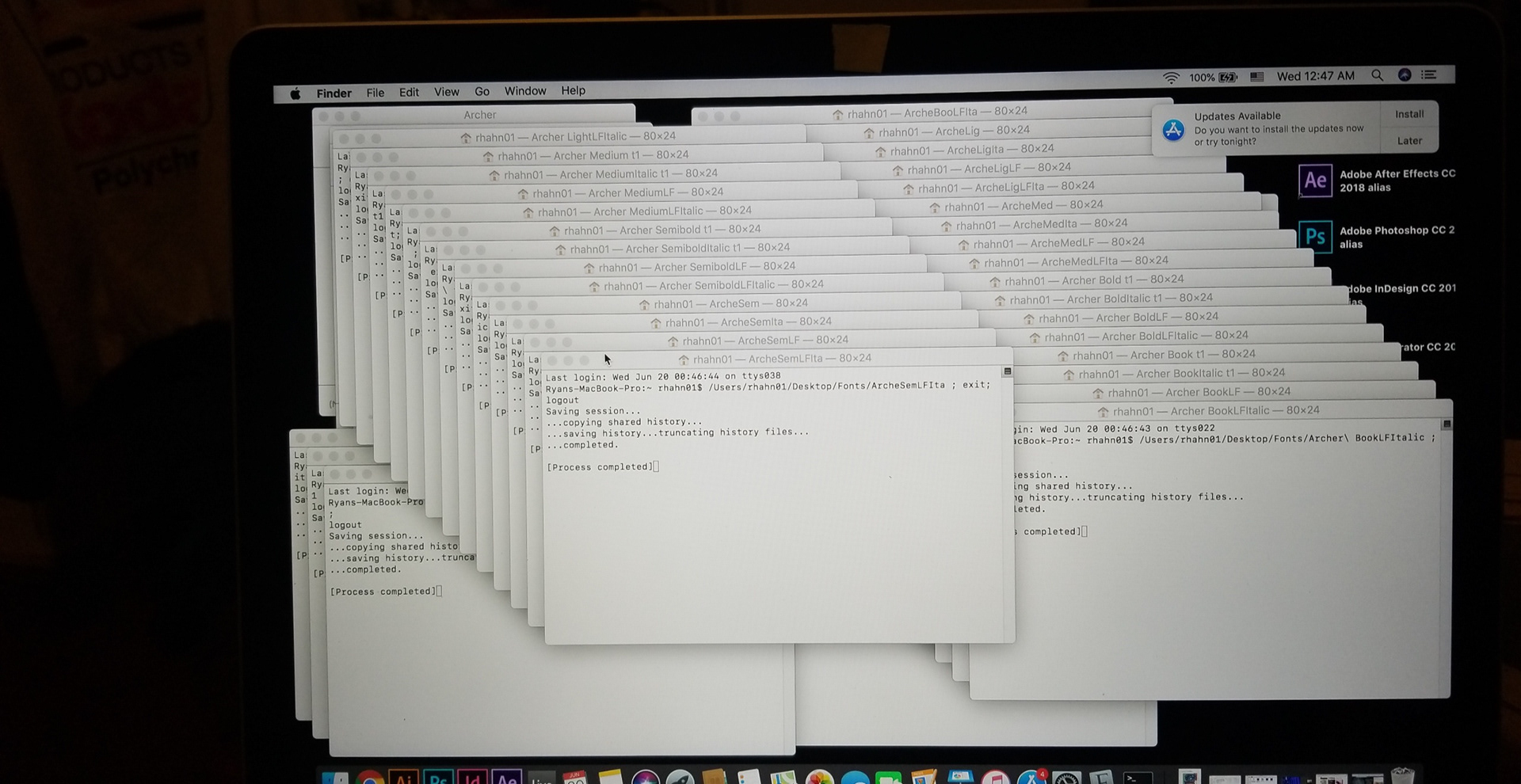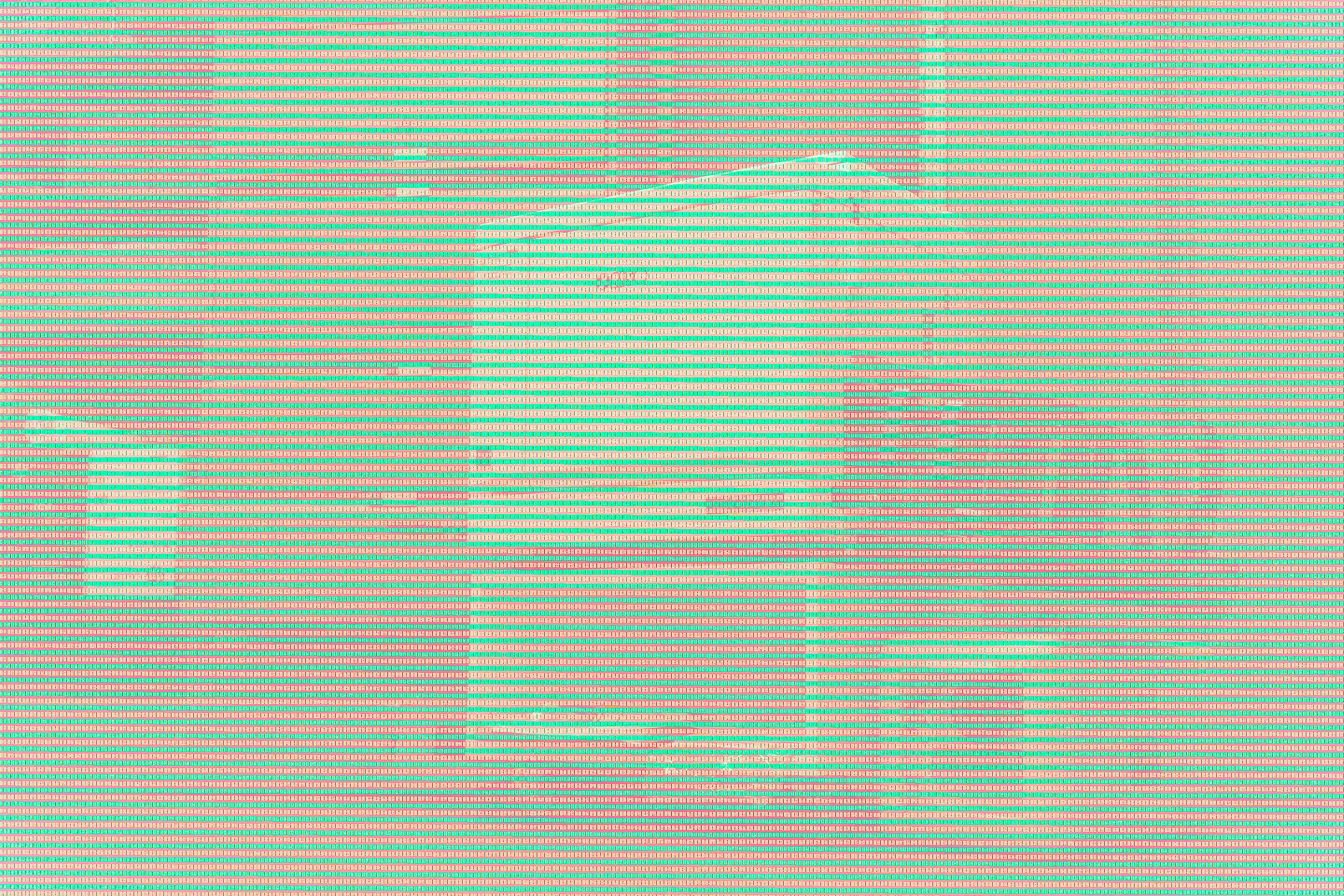 THIS SIDE (in Long Ride Home)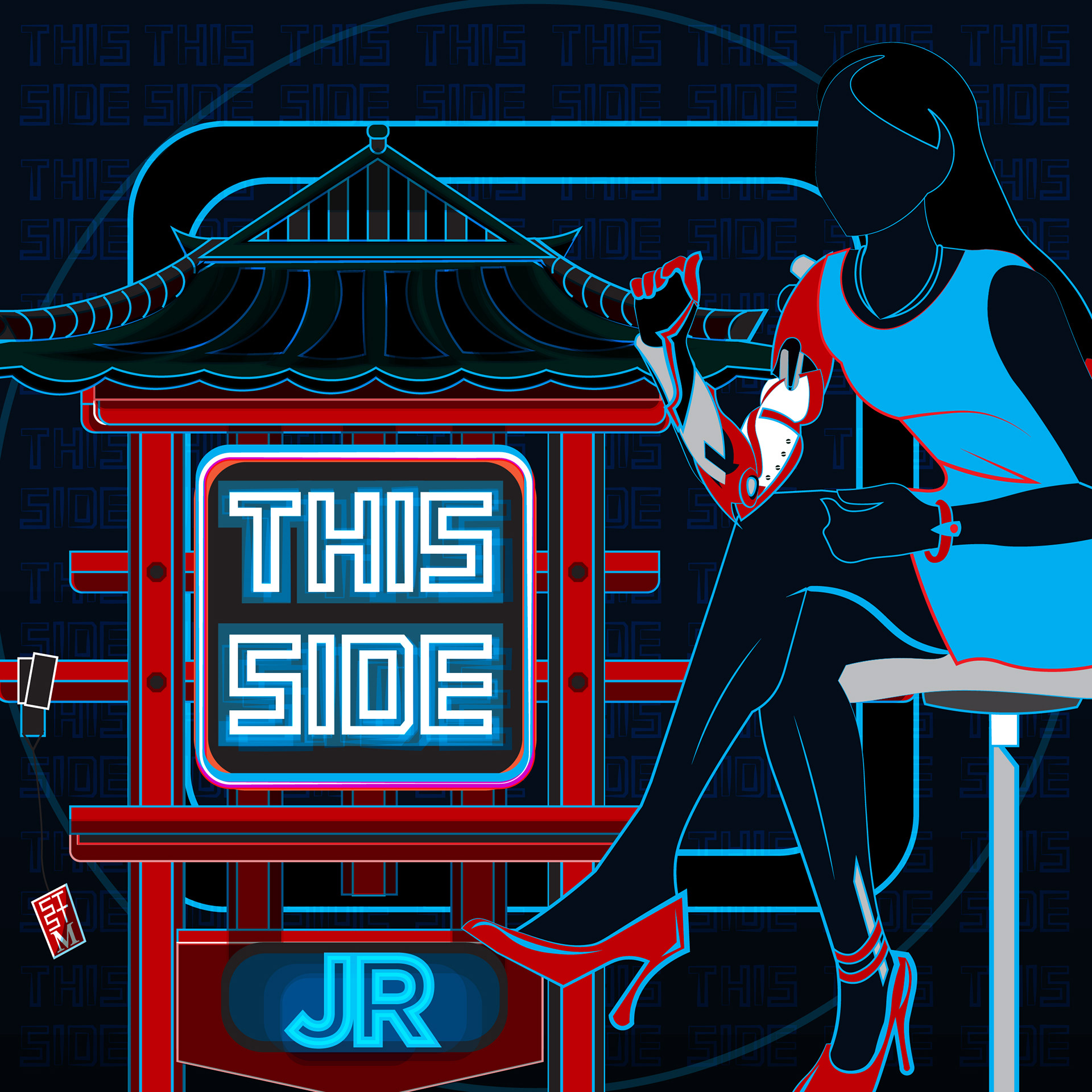 Signs + Wonders ft. Jered Sanders + N3LLZ  (in Long Ride Home)
Jon suggested the concept of a simple design showing a sign with the song title on it.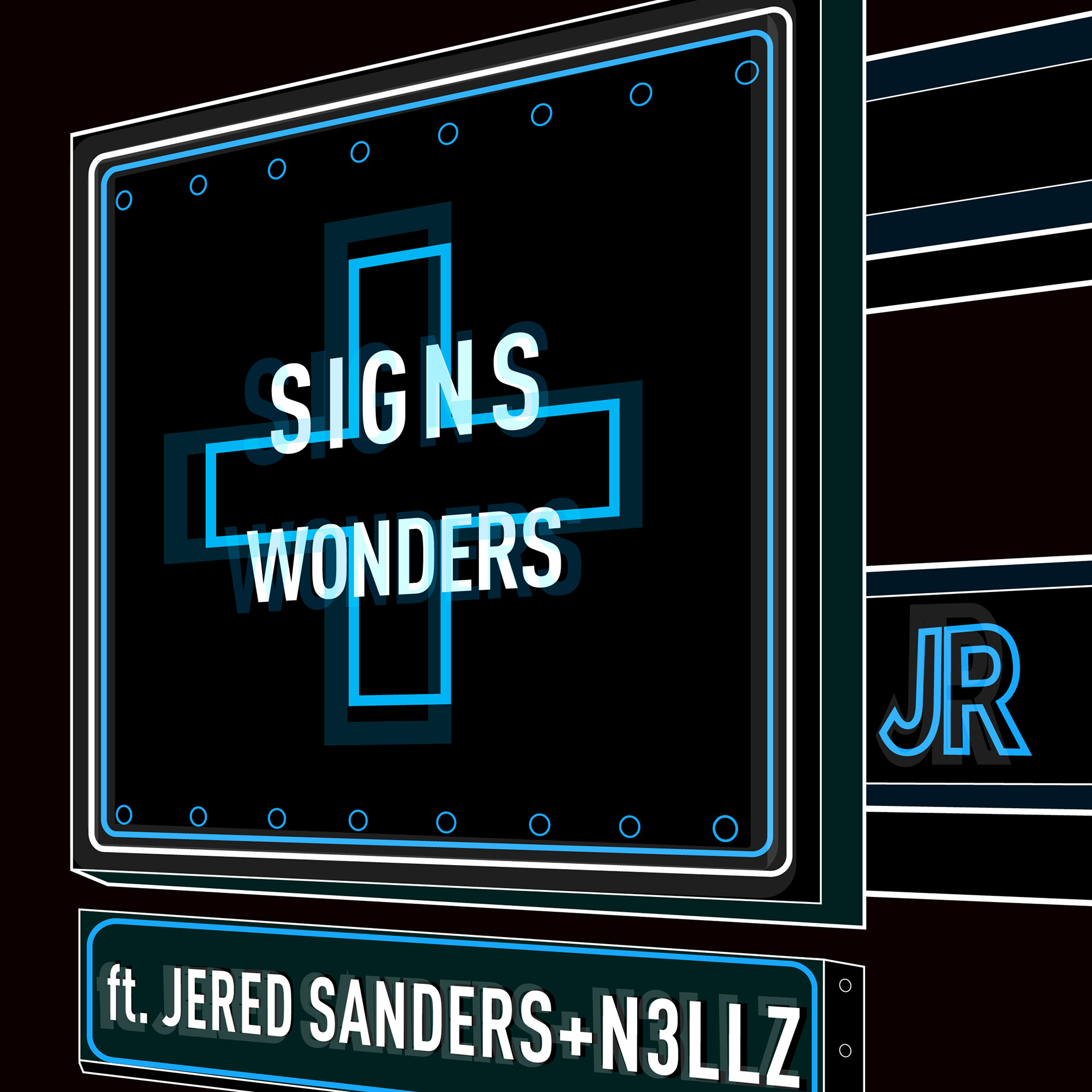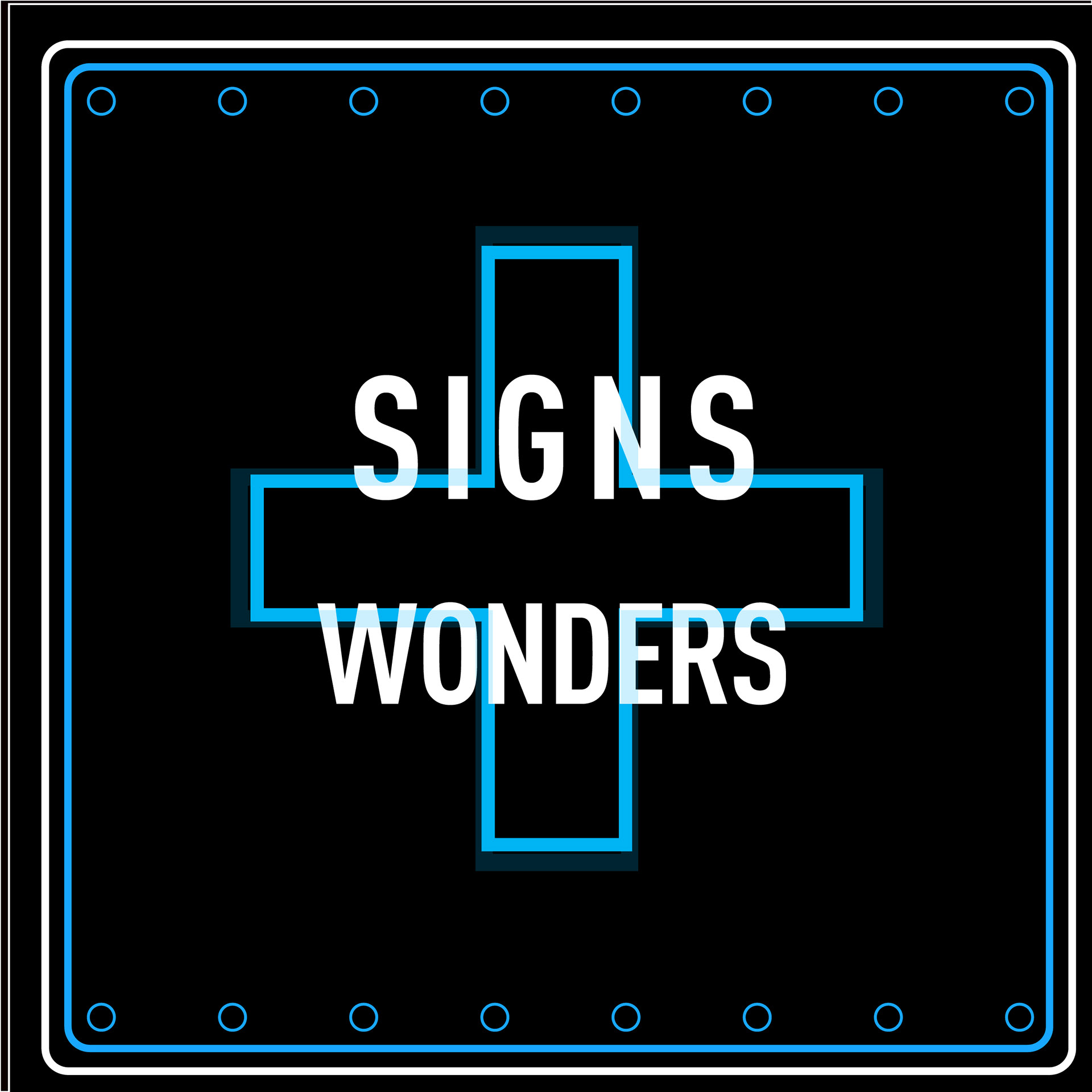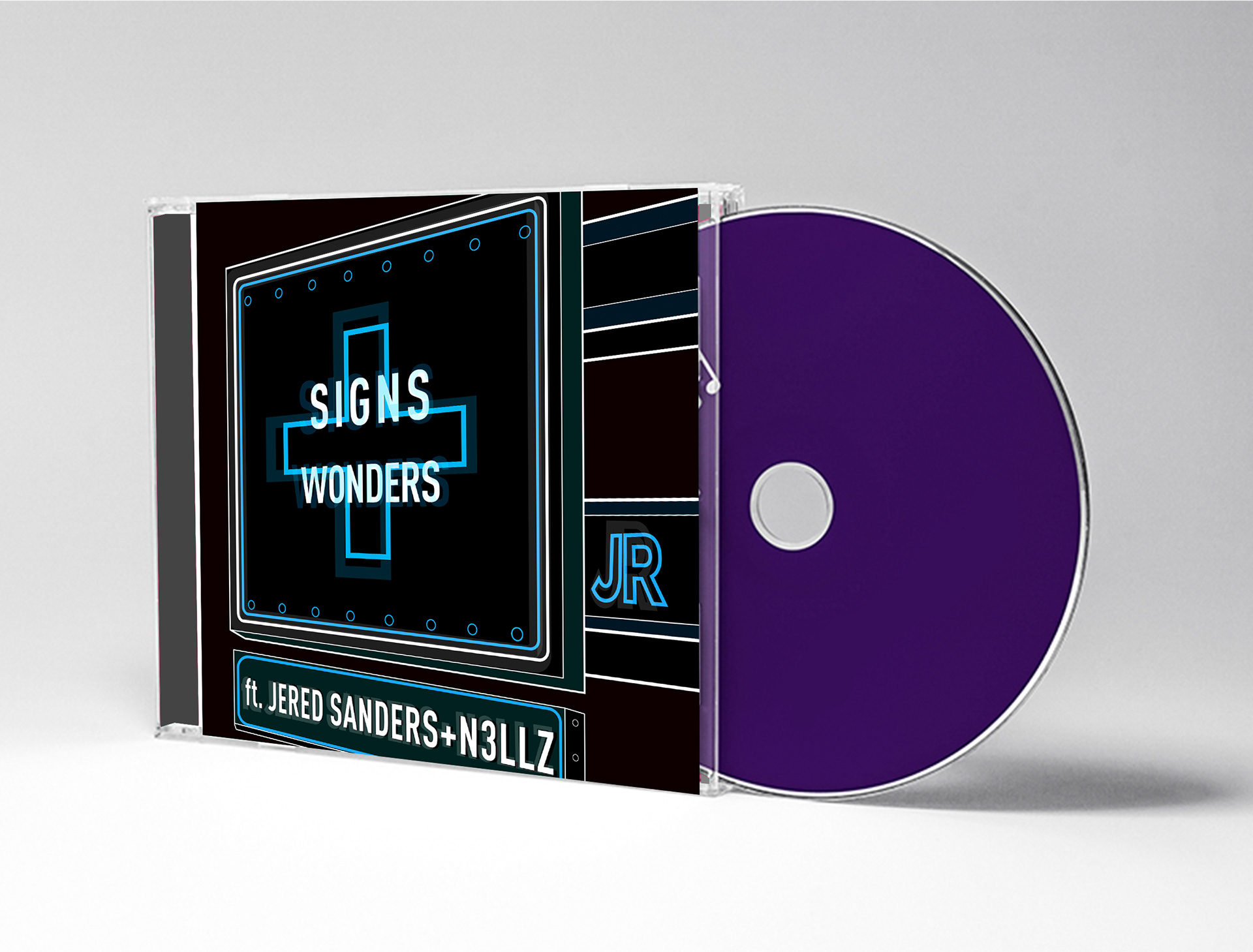 I messed around with many options, and eventually went with the 4th variation.
I also suggested we change the & to a + since the iconography better fit the layout and the meaning of the song.