Cover Artworks for Rapper "JROD"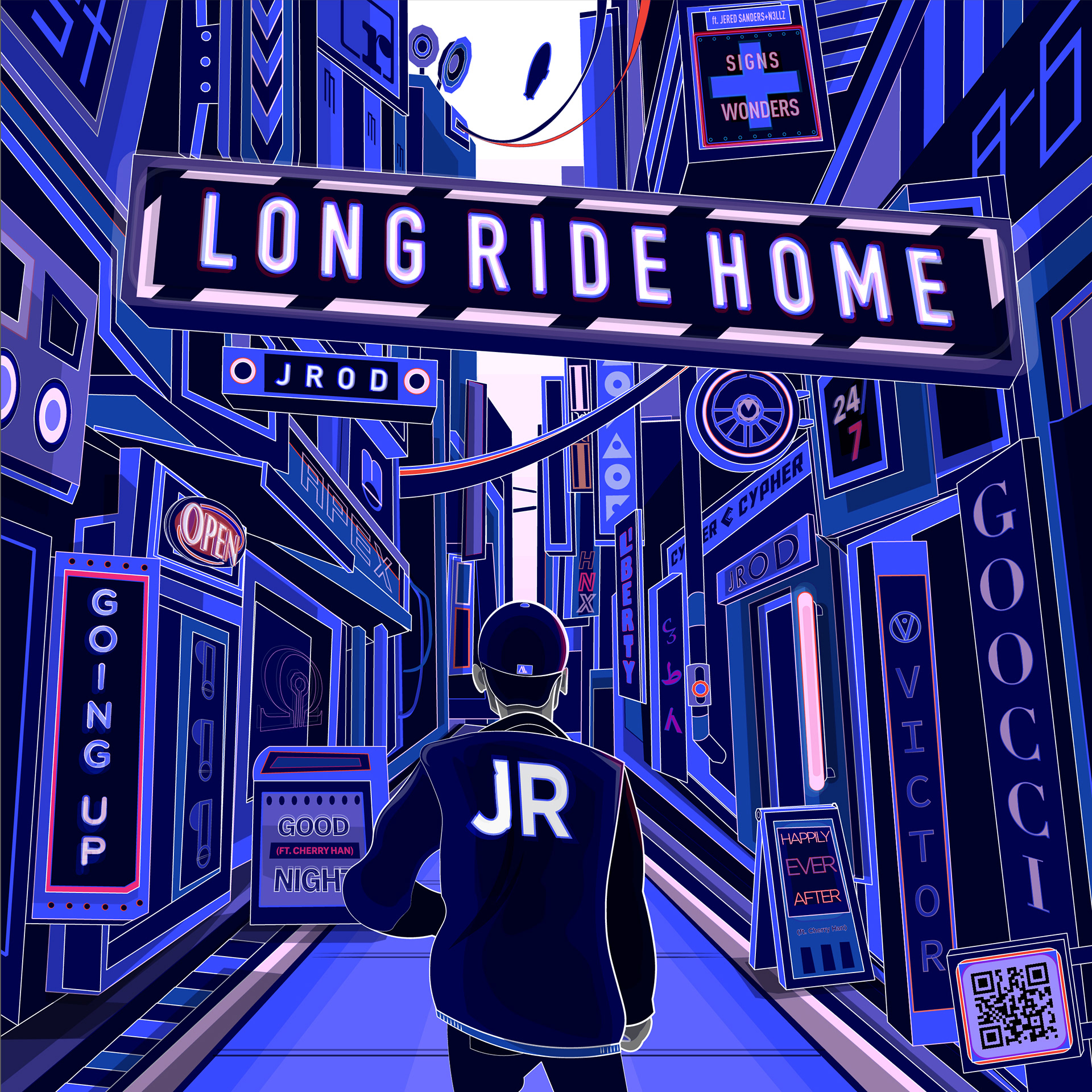 Jon wanted the cover to feel subtly futuristic/dystopic, and like the streets of Korea that he saw in his visit.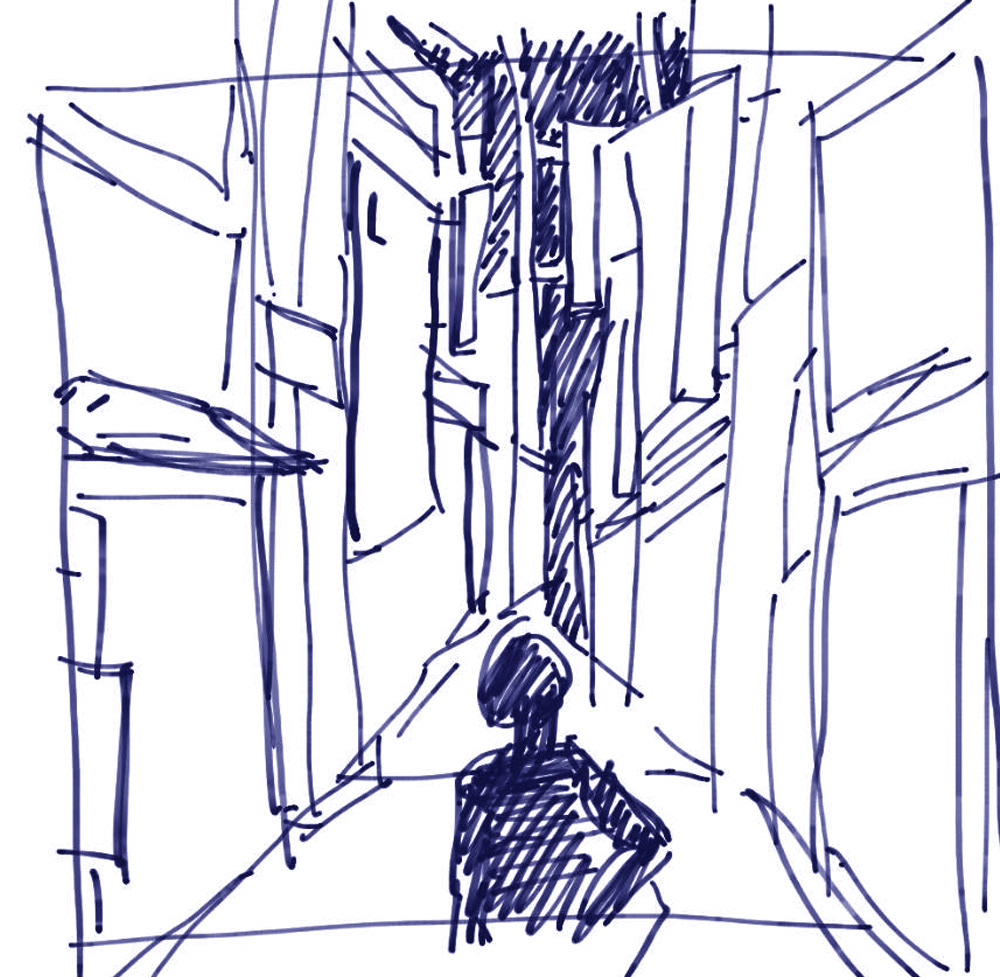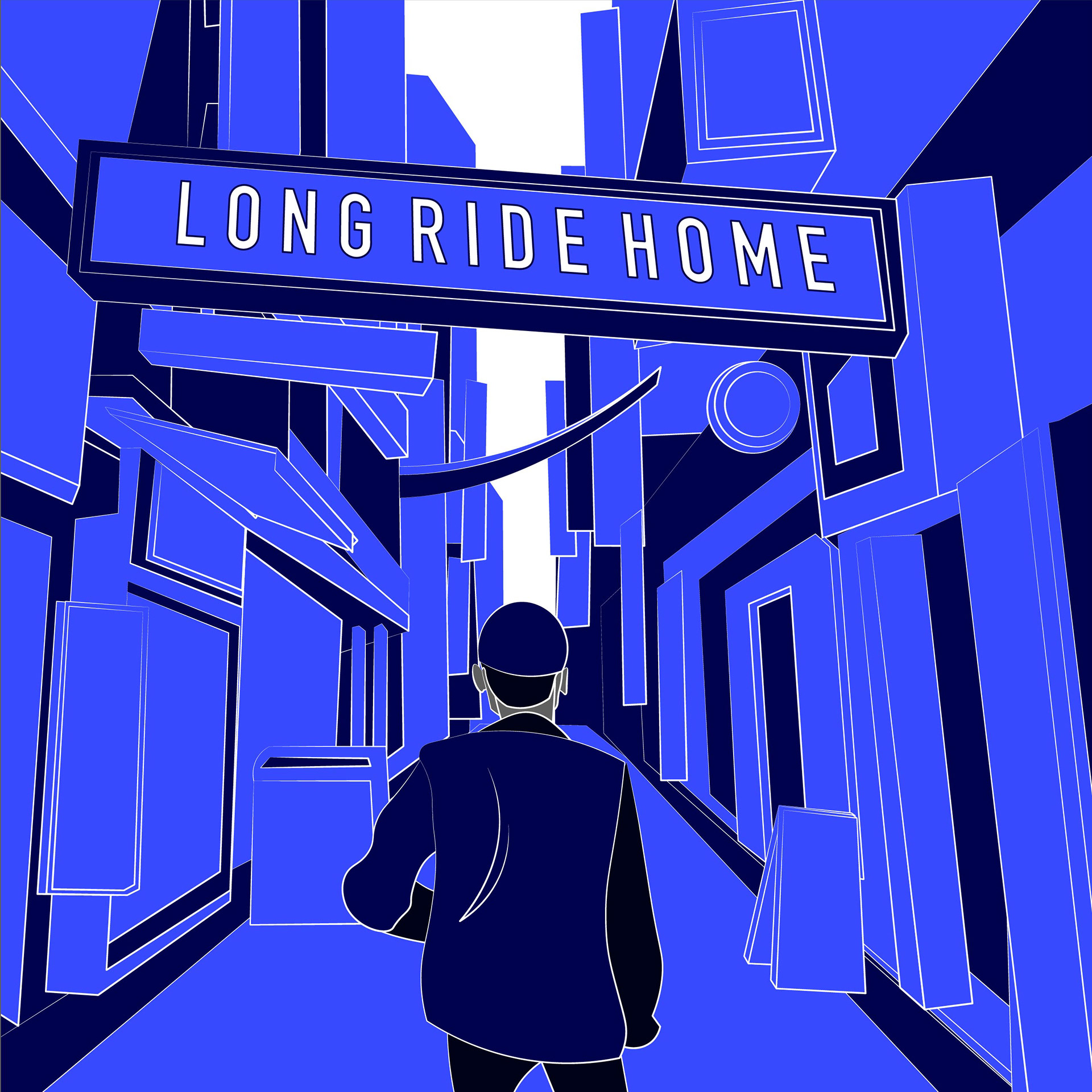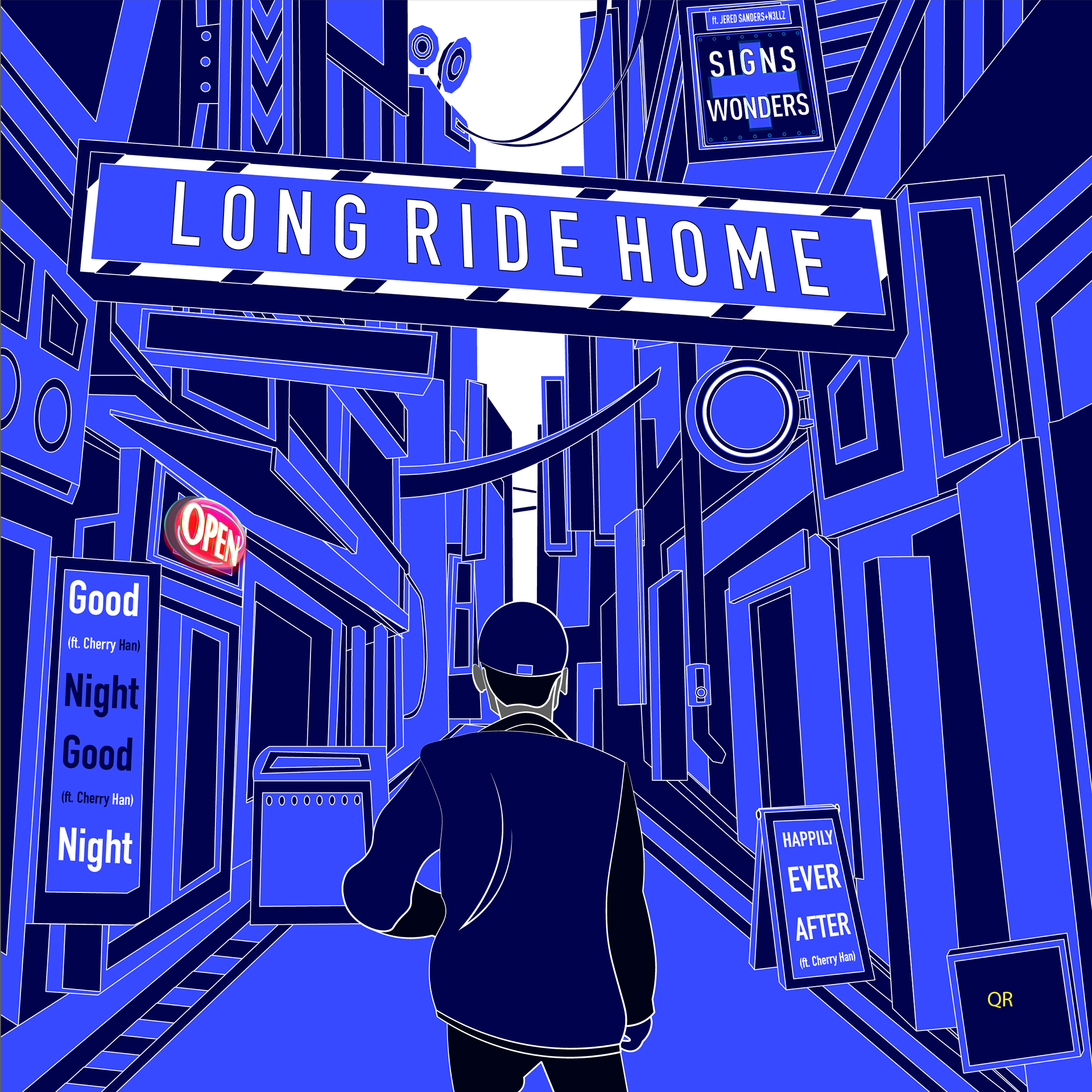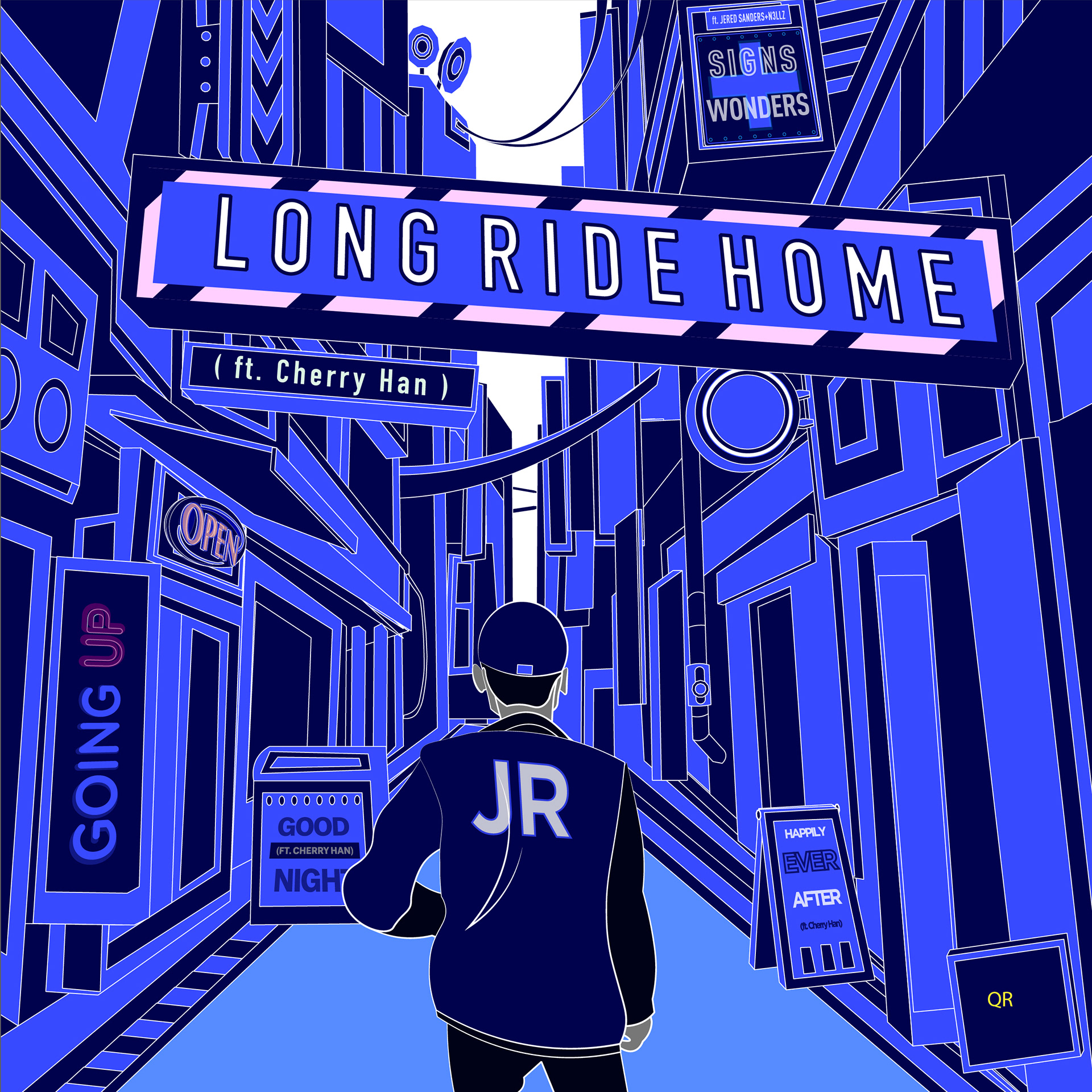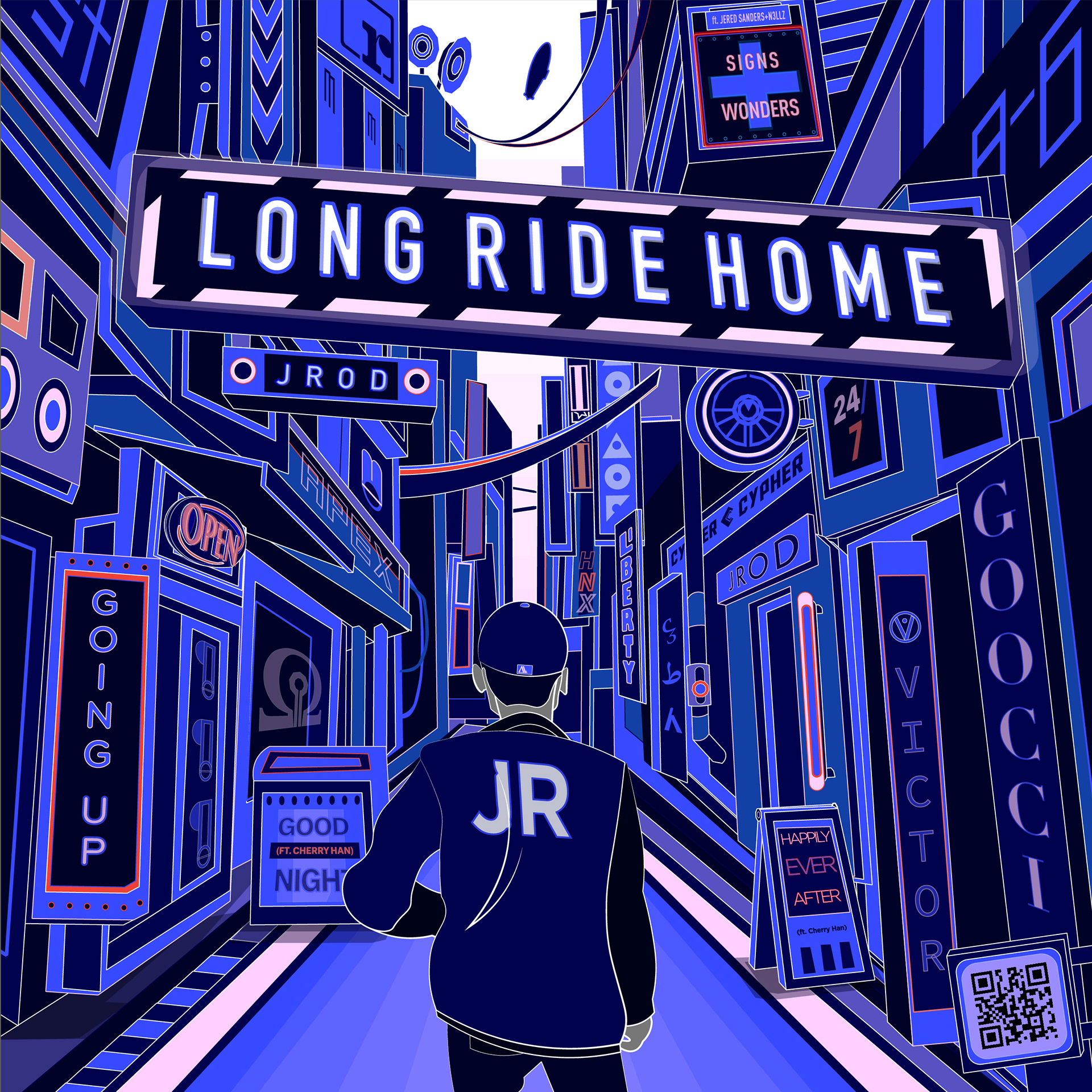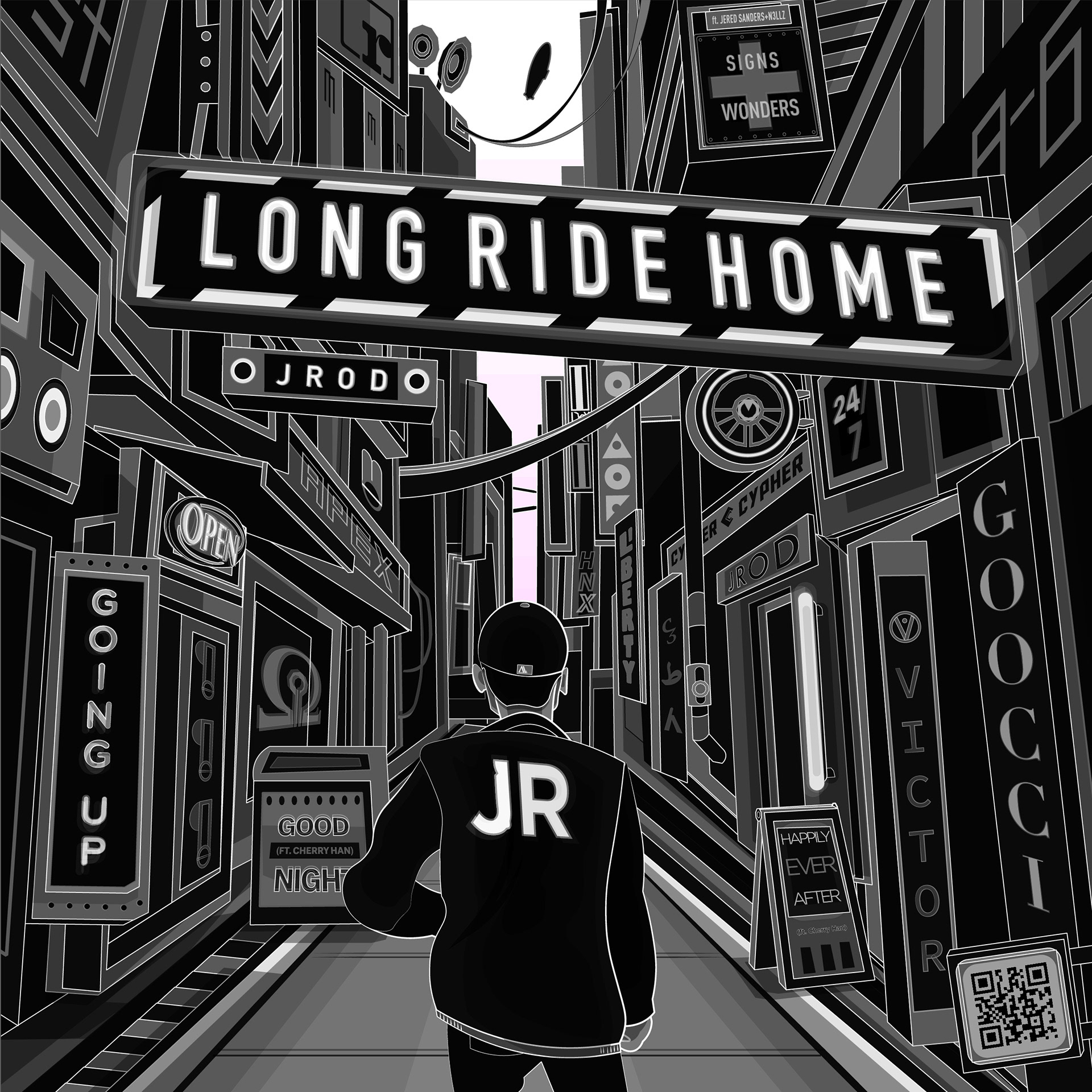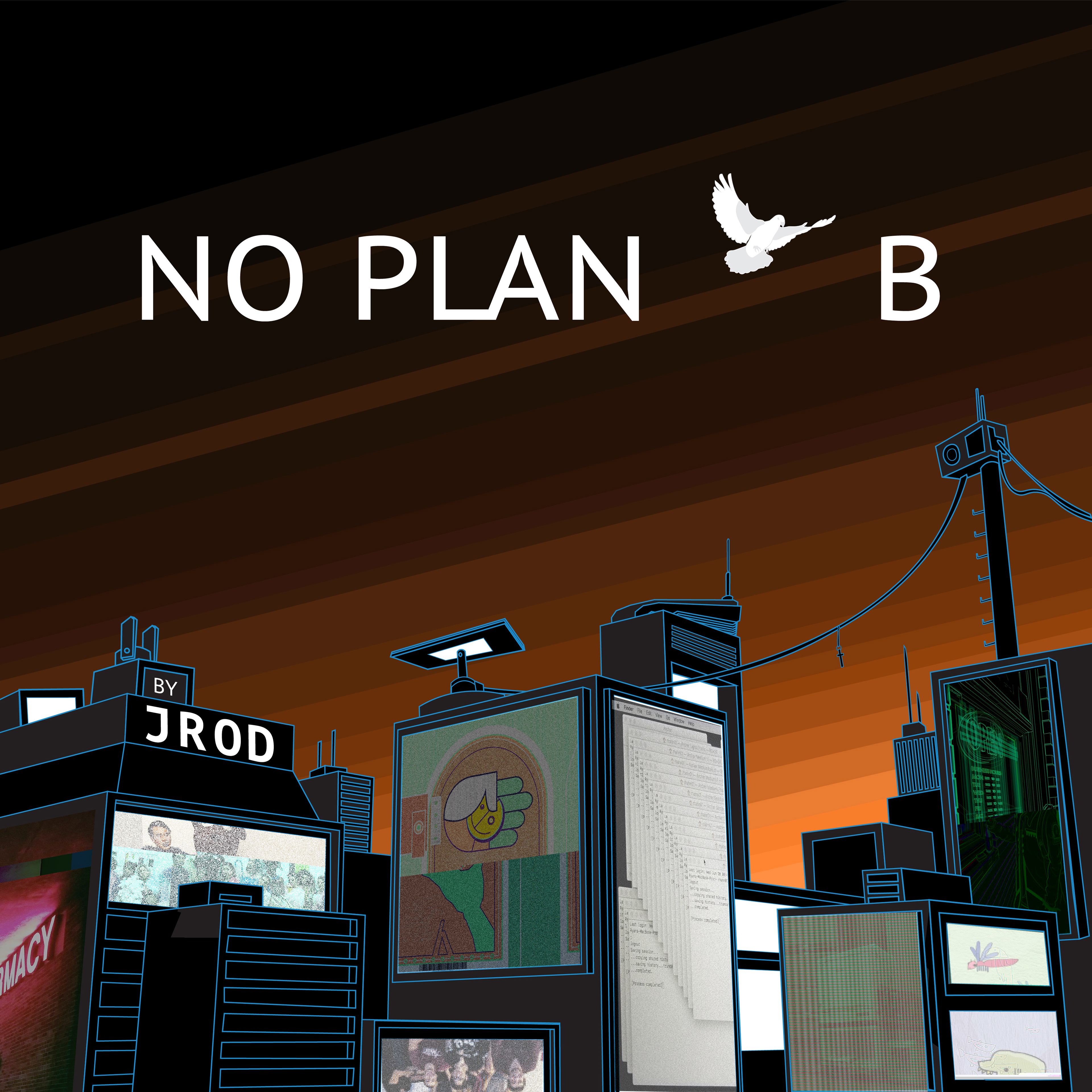 Process:
Jon had envisioned an image of a futuristic cityscape and a pigeon flying above.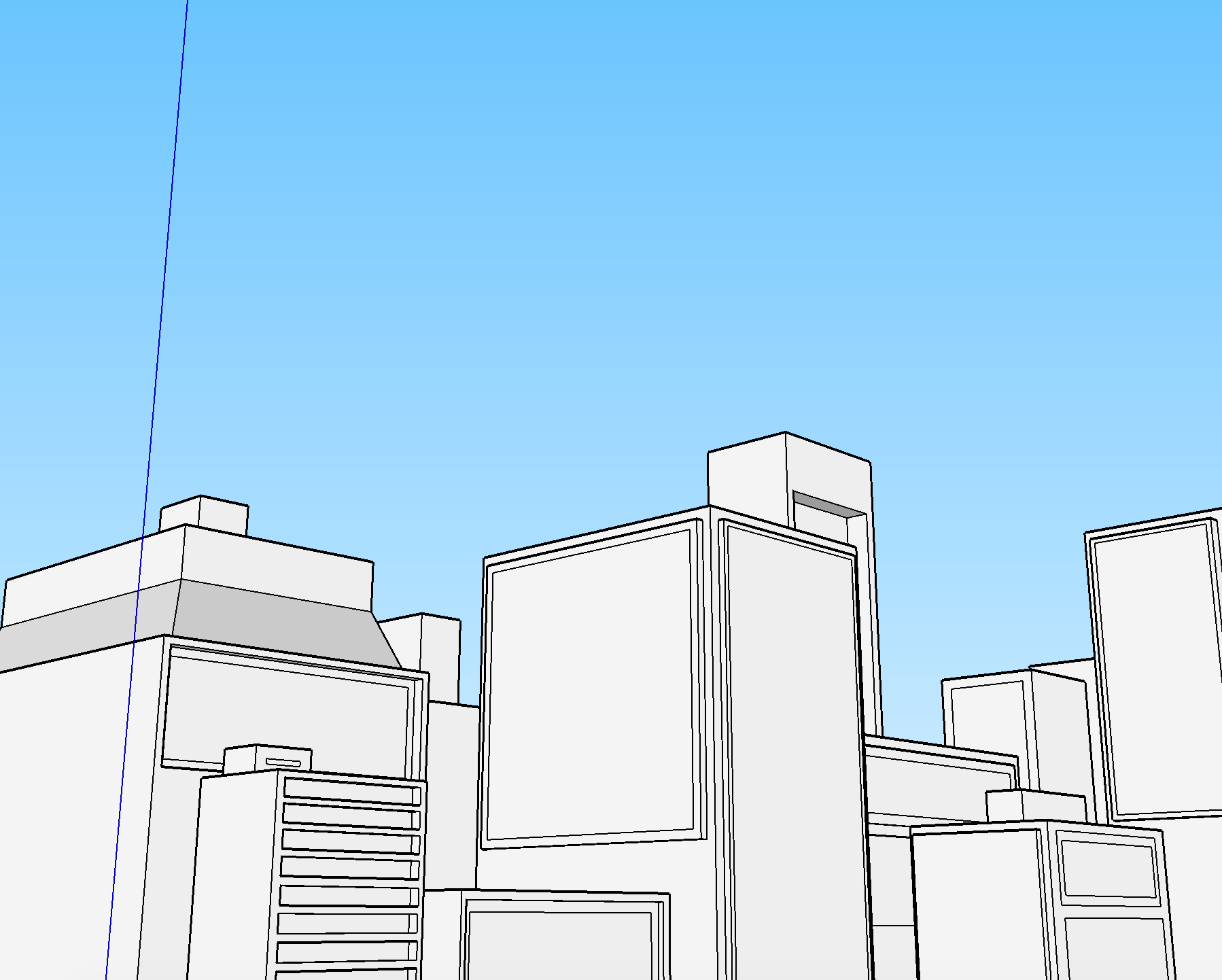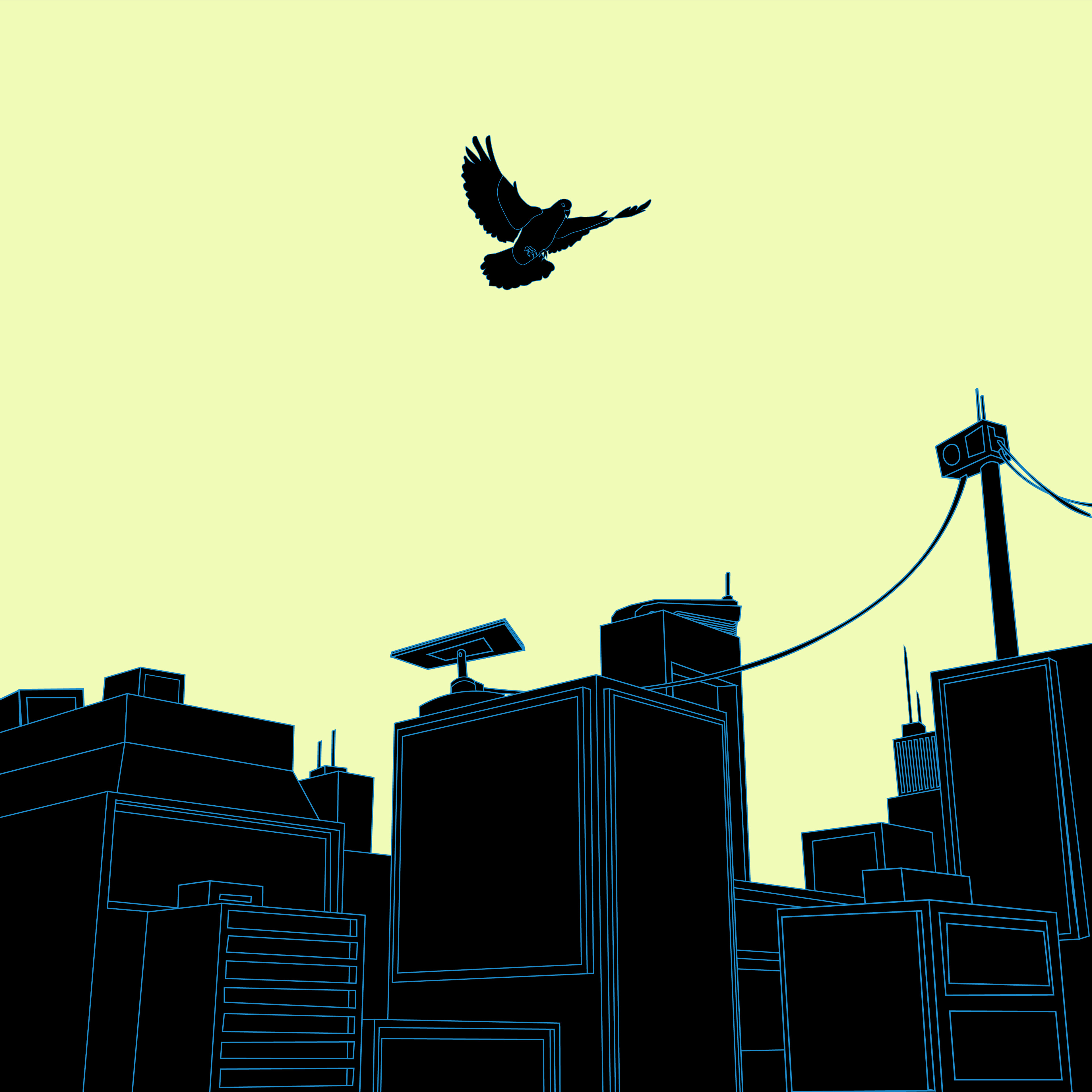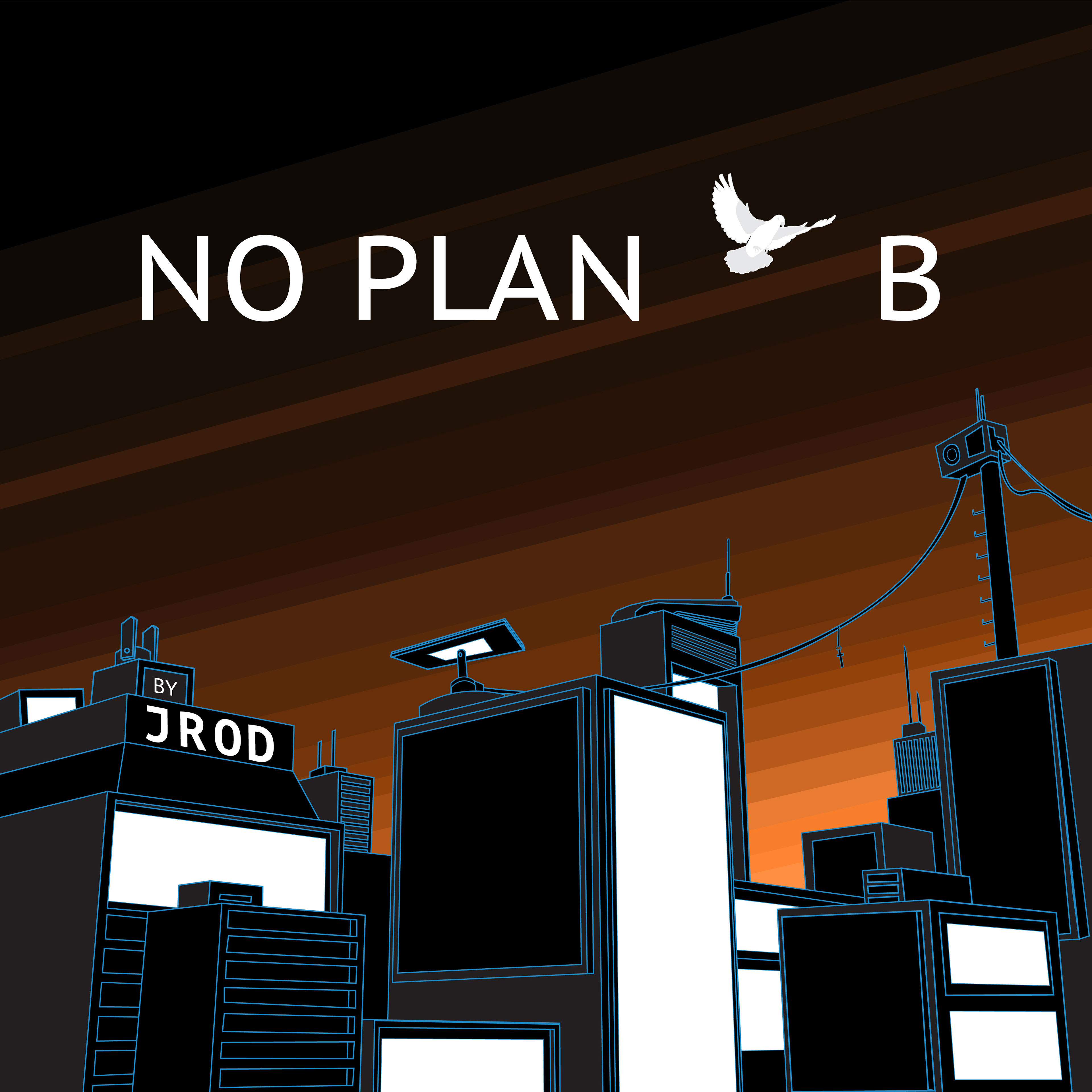 The glitched images used on the buildings were actually and randomly distorted by various devices.