Show Visual Motion Graphics for DJ/Artist Minesweepa.
In reference to his name, I wanted to create some playful visuals that play with iconography and elements from the widely-known PC game, Mine Sweeper. 
Made using After Effects, Illustrator, and Photoshop.
Song: Periodt by Minesweepa
INDIVIDUAL LOOP SEQUENCES
I began by creating 3 sequences that combine the game's iconography with the artist's logo and themes.
Afterward, I used the 3 parts as 3 acts within a larger sequence.
1. Minesweepa Name and Mine Sweeper Game Emblem Sequence:
2. Mine Sweeper Game Victory Emblem Sequence:
3. Mine Sweeper Game Board Sequence:
PROCESS
References and Research from Mine Sweeper PC Game: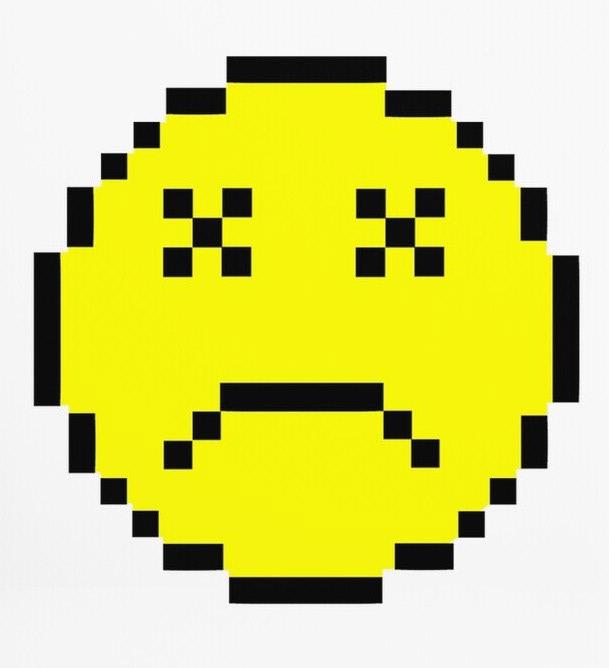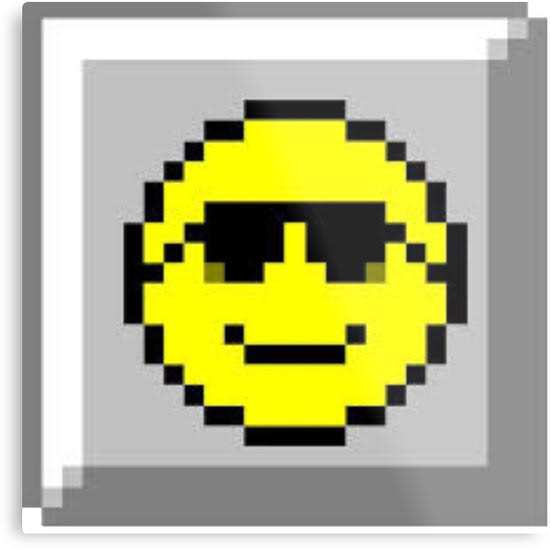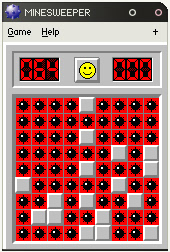 Pre-visualization sketches: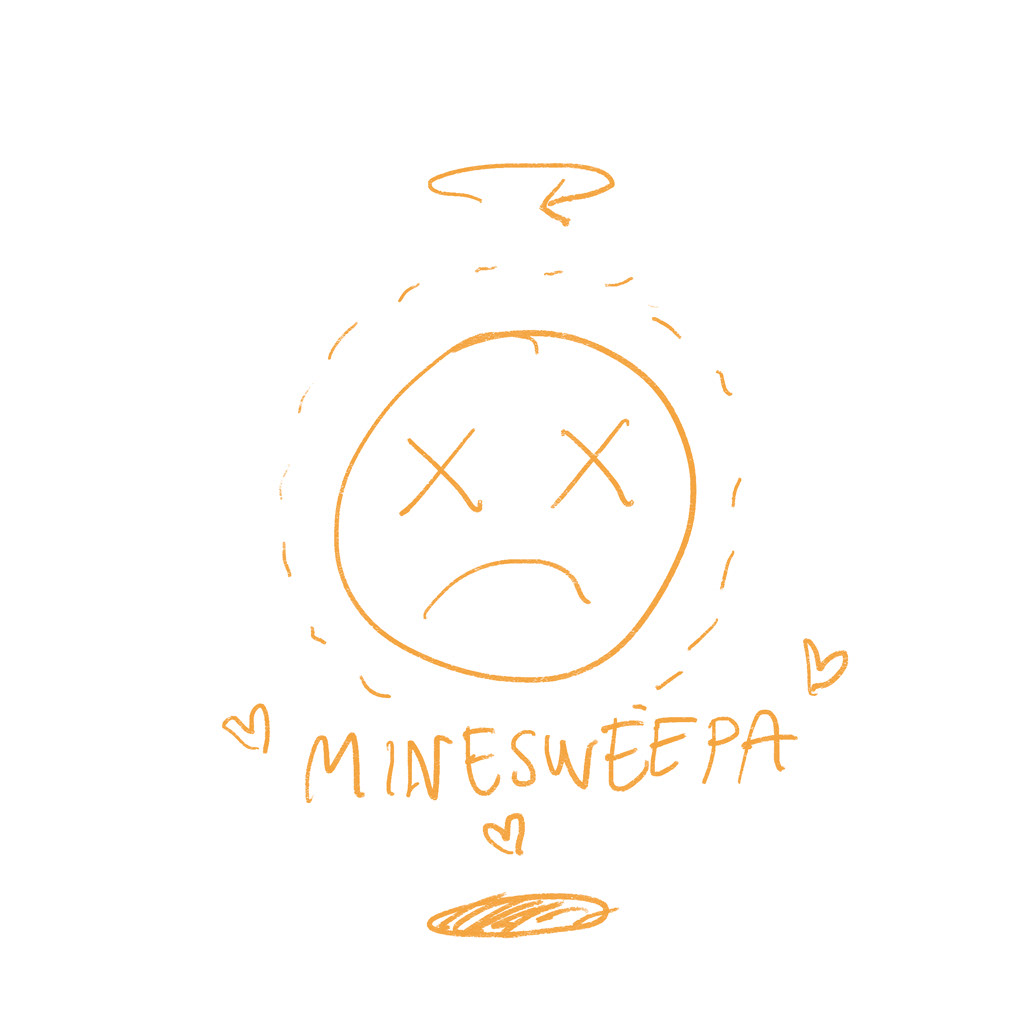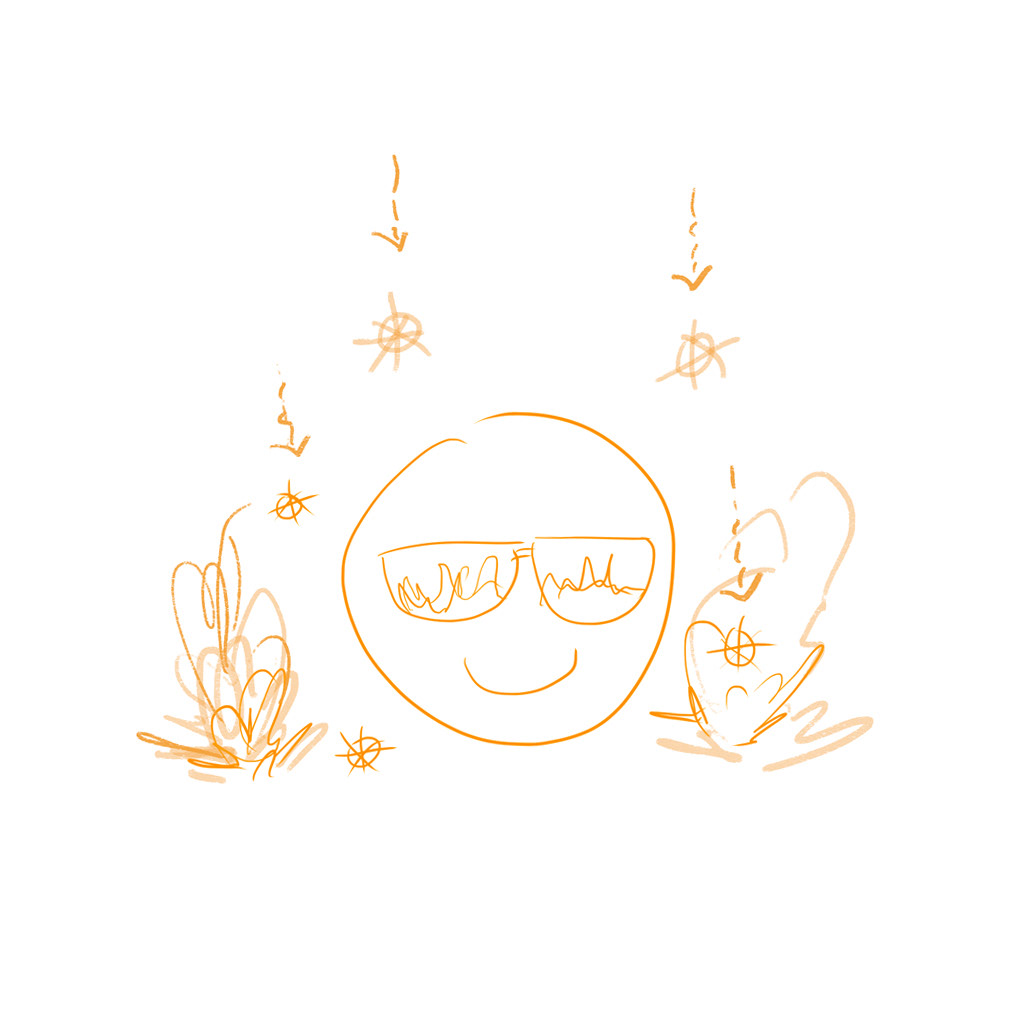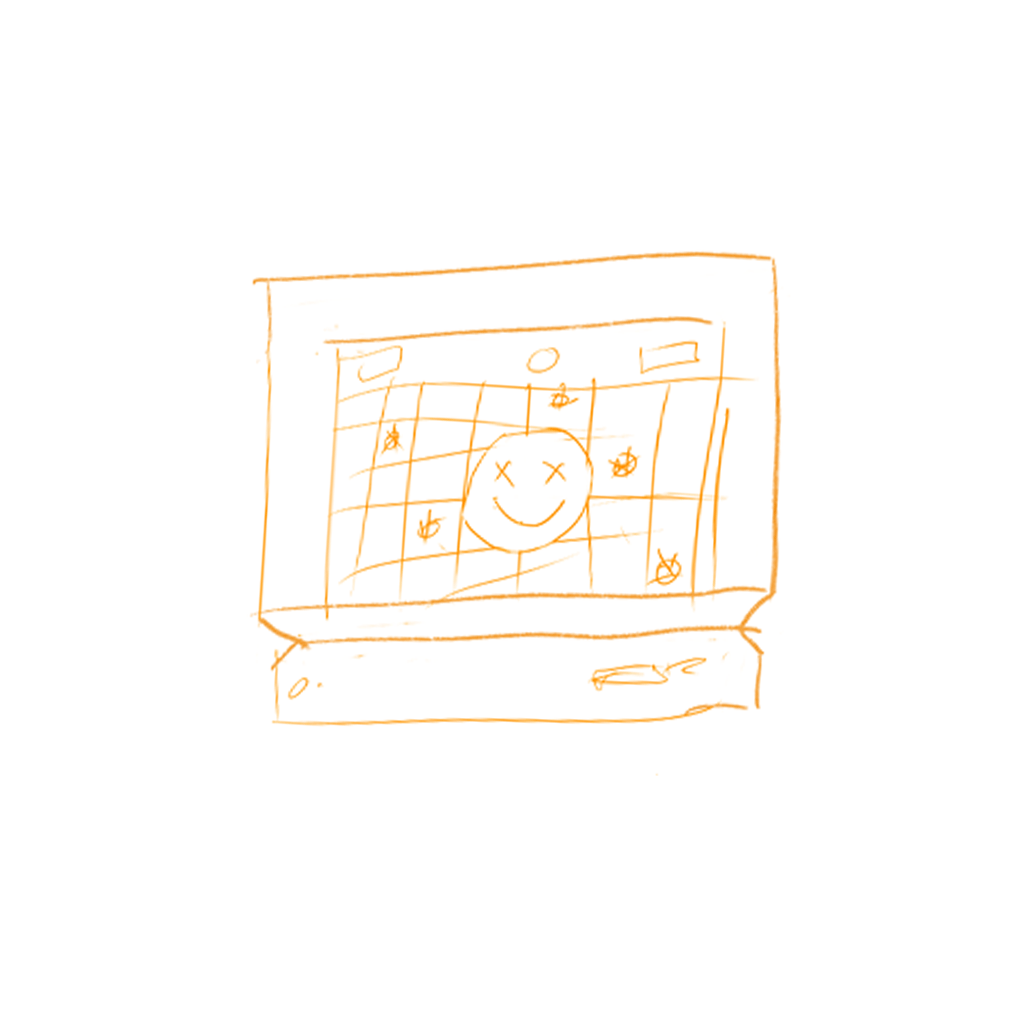 Artist Logo 3D Motion Graphic: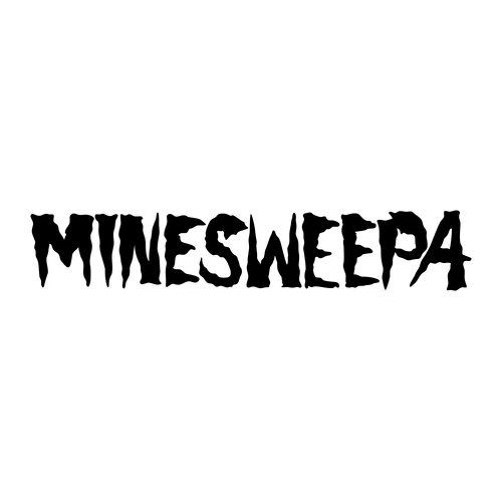 Game icon 3D Motion Graphic:
Game board LED Timer sequences created with Illustrator and After Effects: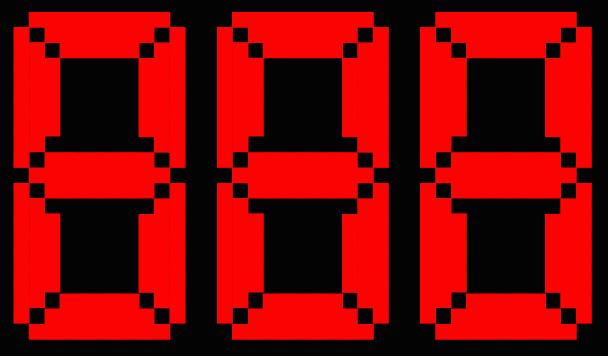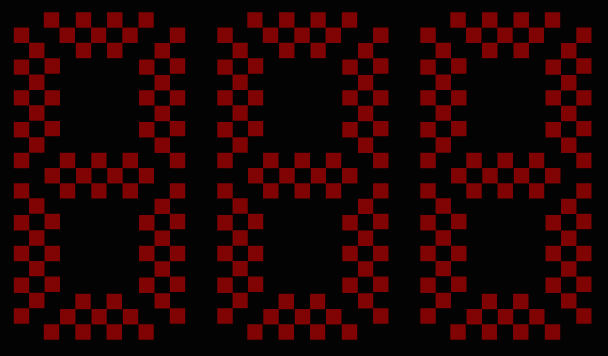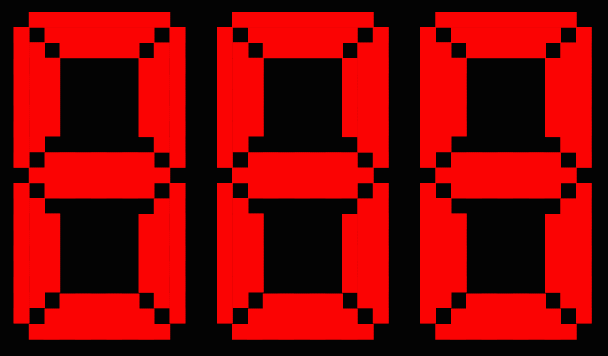 Other assets created based off of game elements: