REKS is an inter-Pacific Amusement company that specializes in indoor and outdoor entertainment experiences.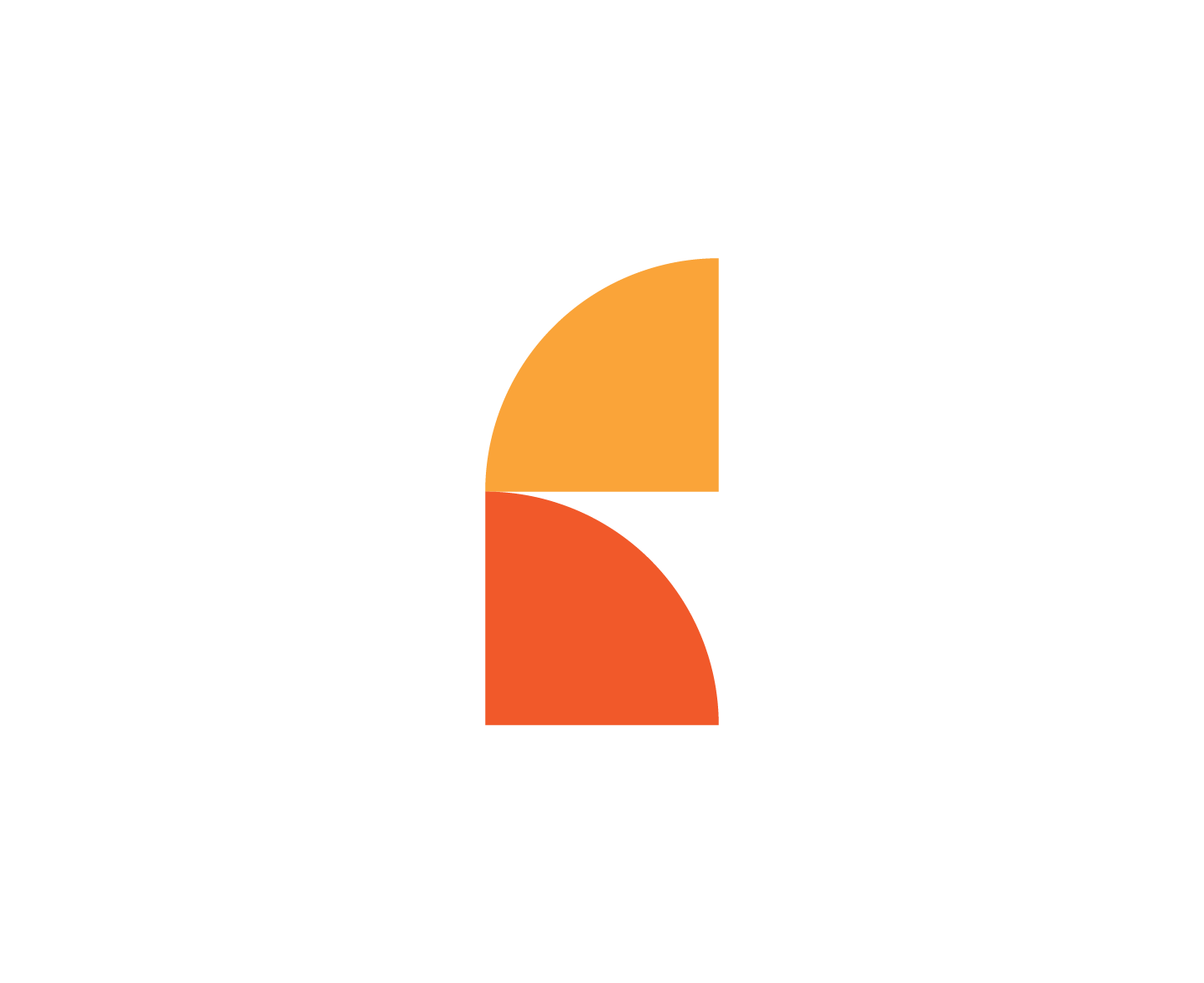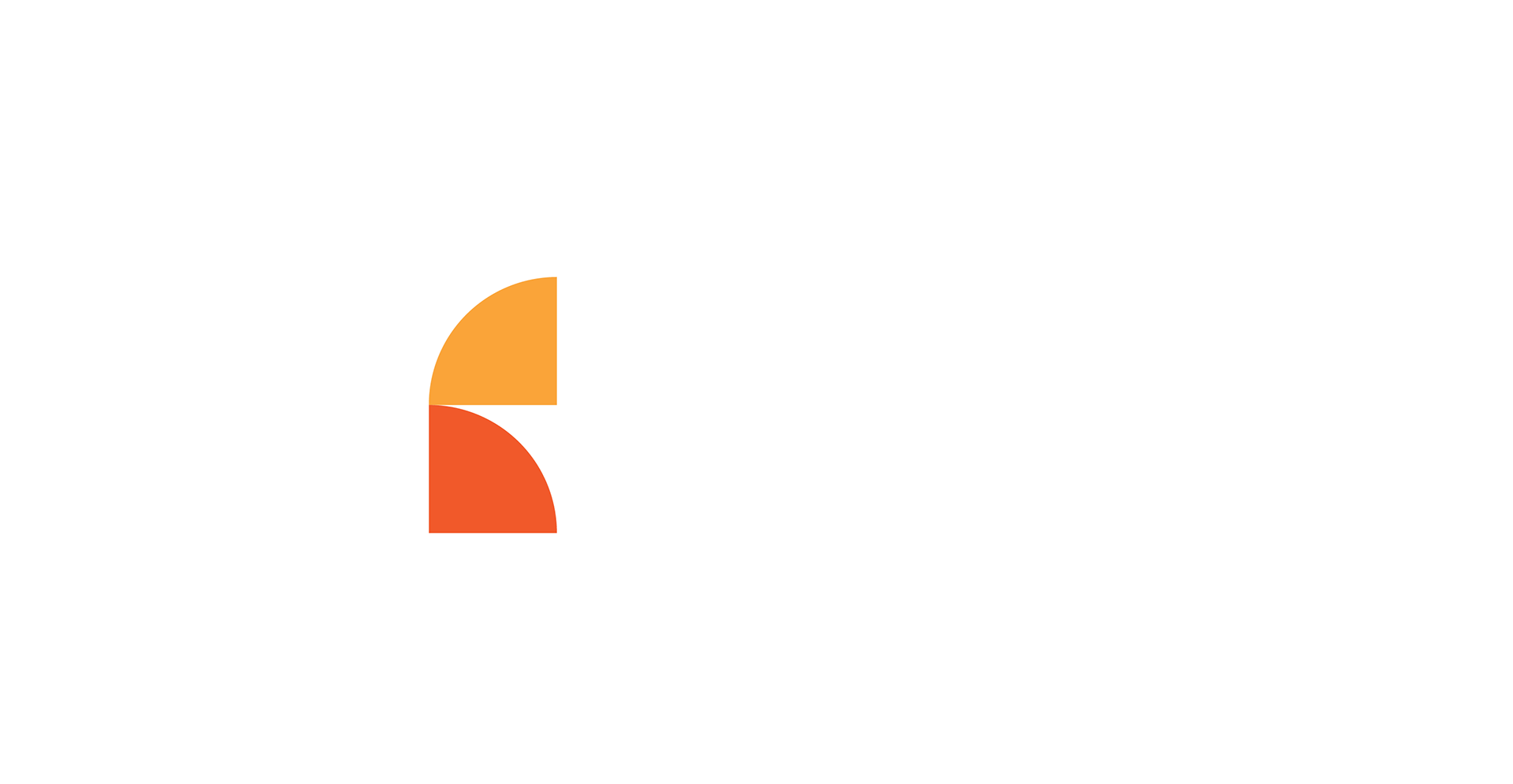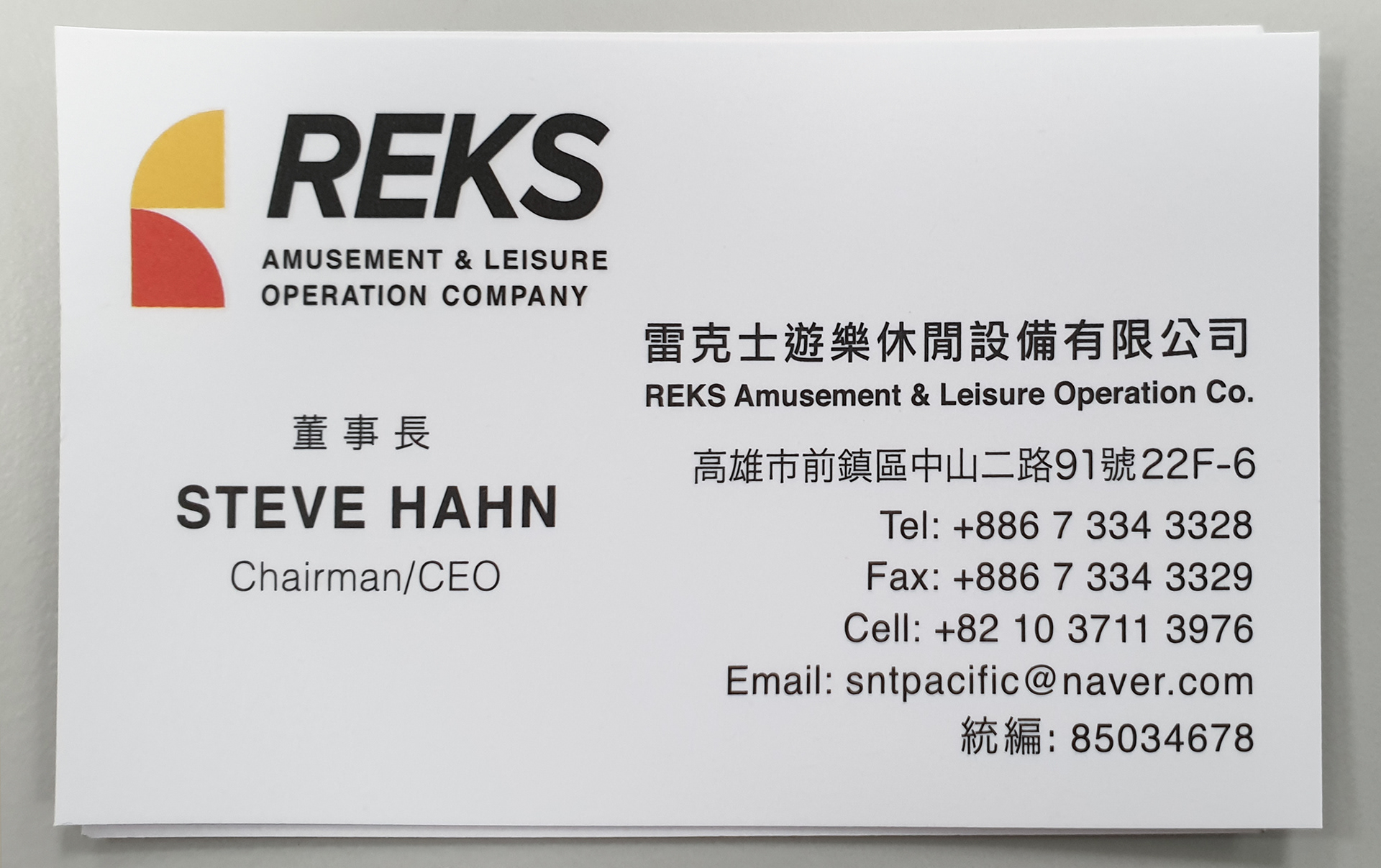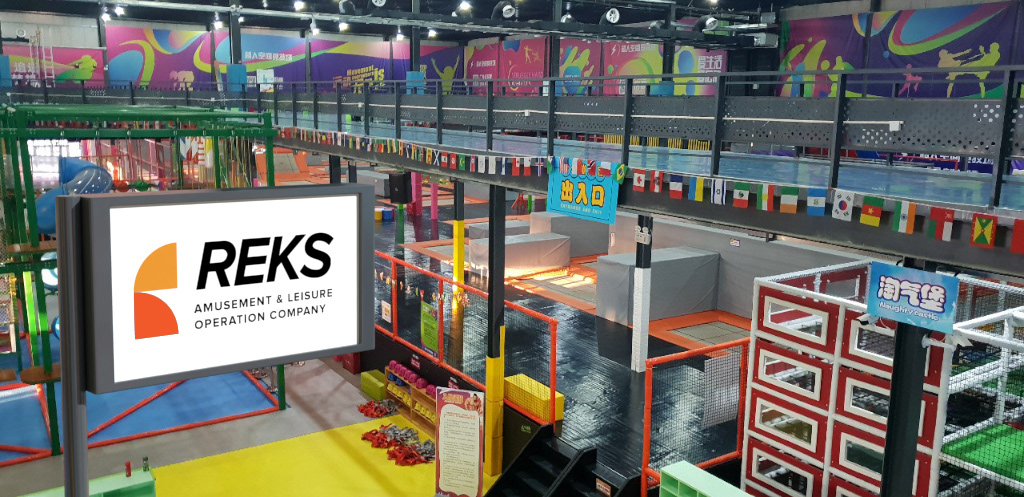 A key facet of this brand is its name which are initials of the 4 co-owners of this company. 
So I created a template that could fit the 4 letters, and played with  it until both its collapsed form and individual letterforms felt right.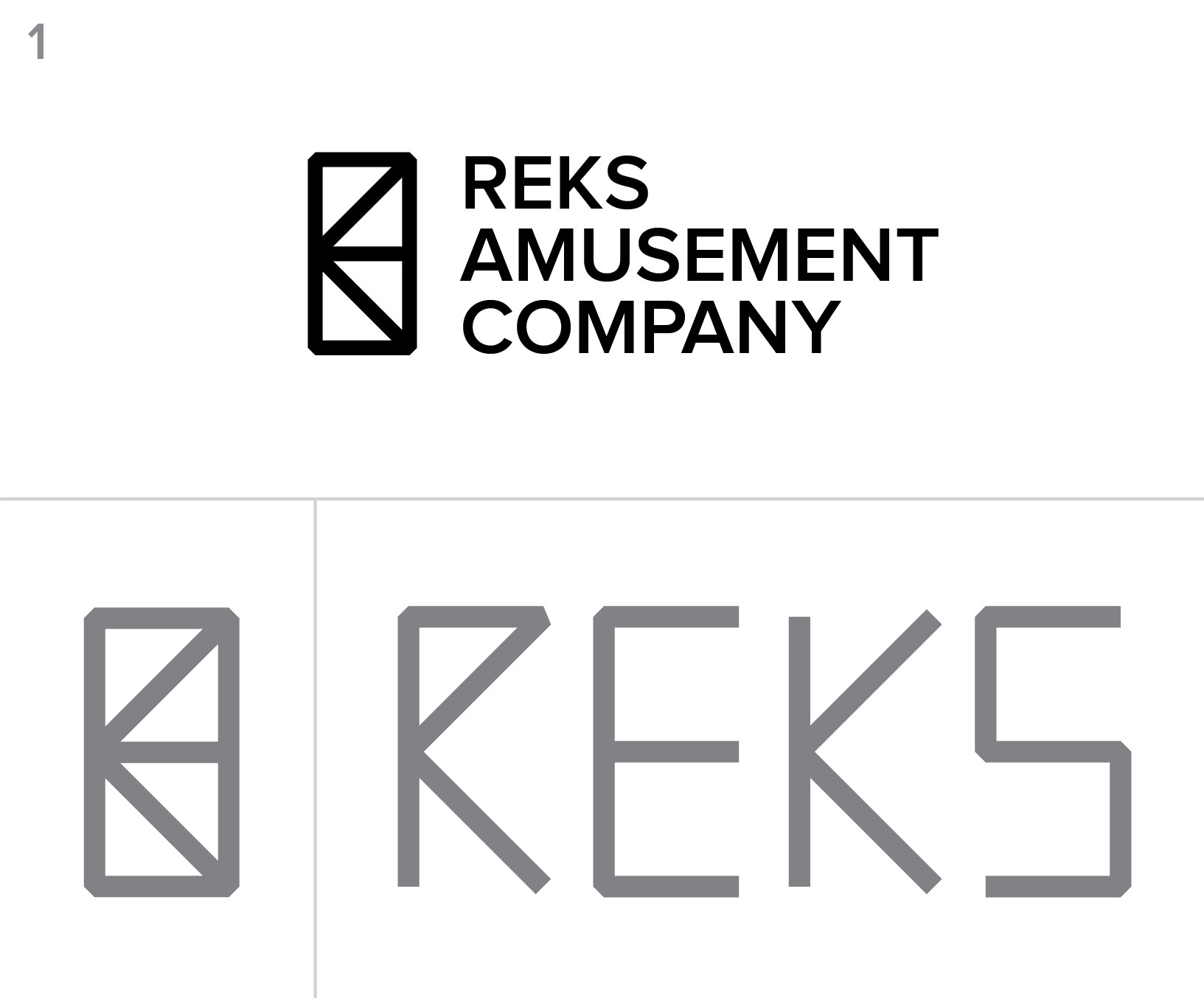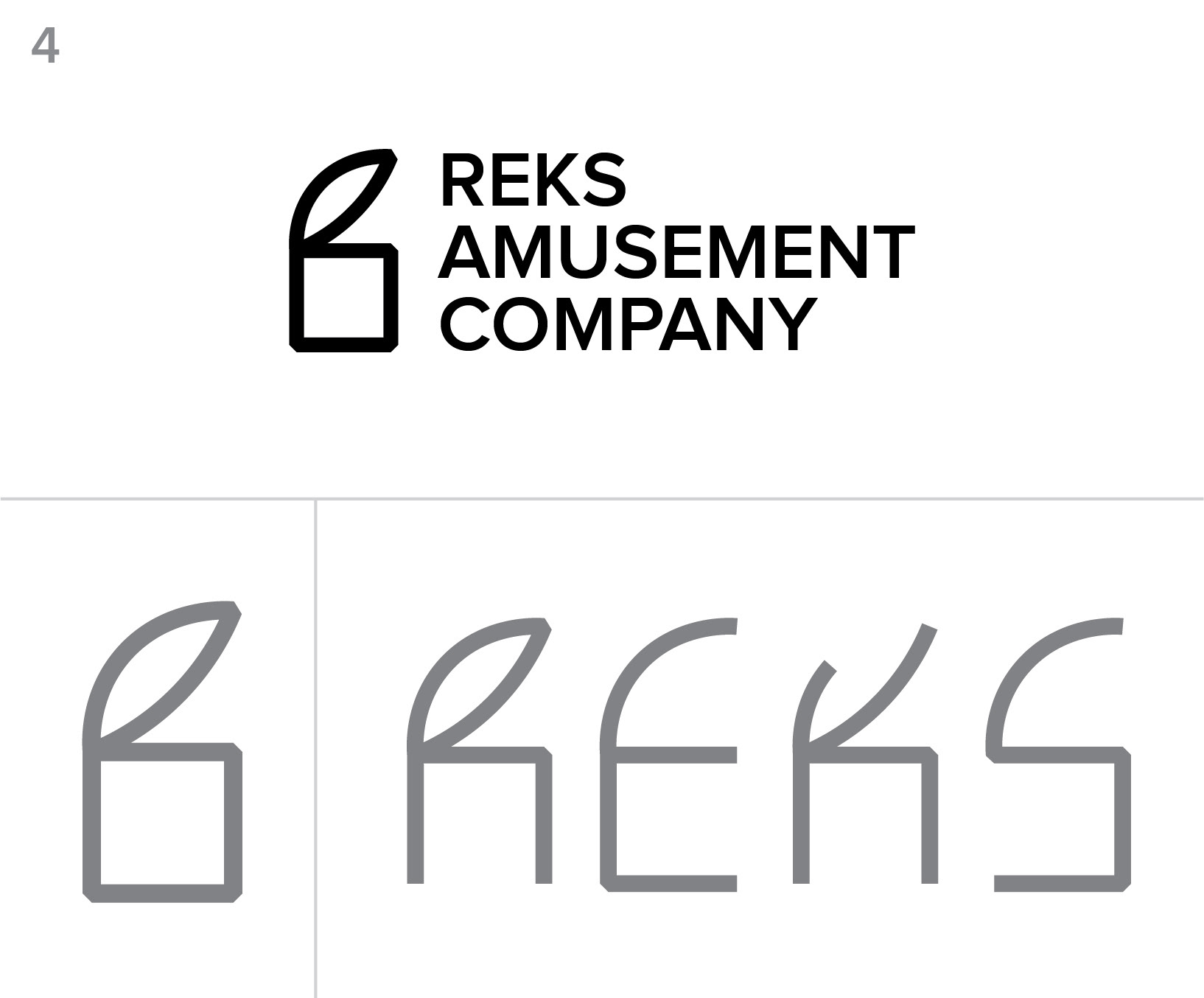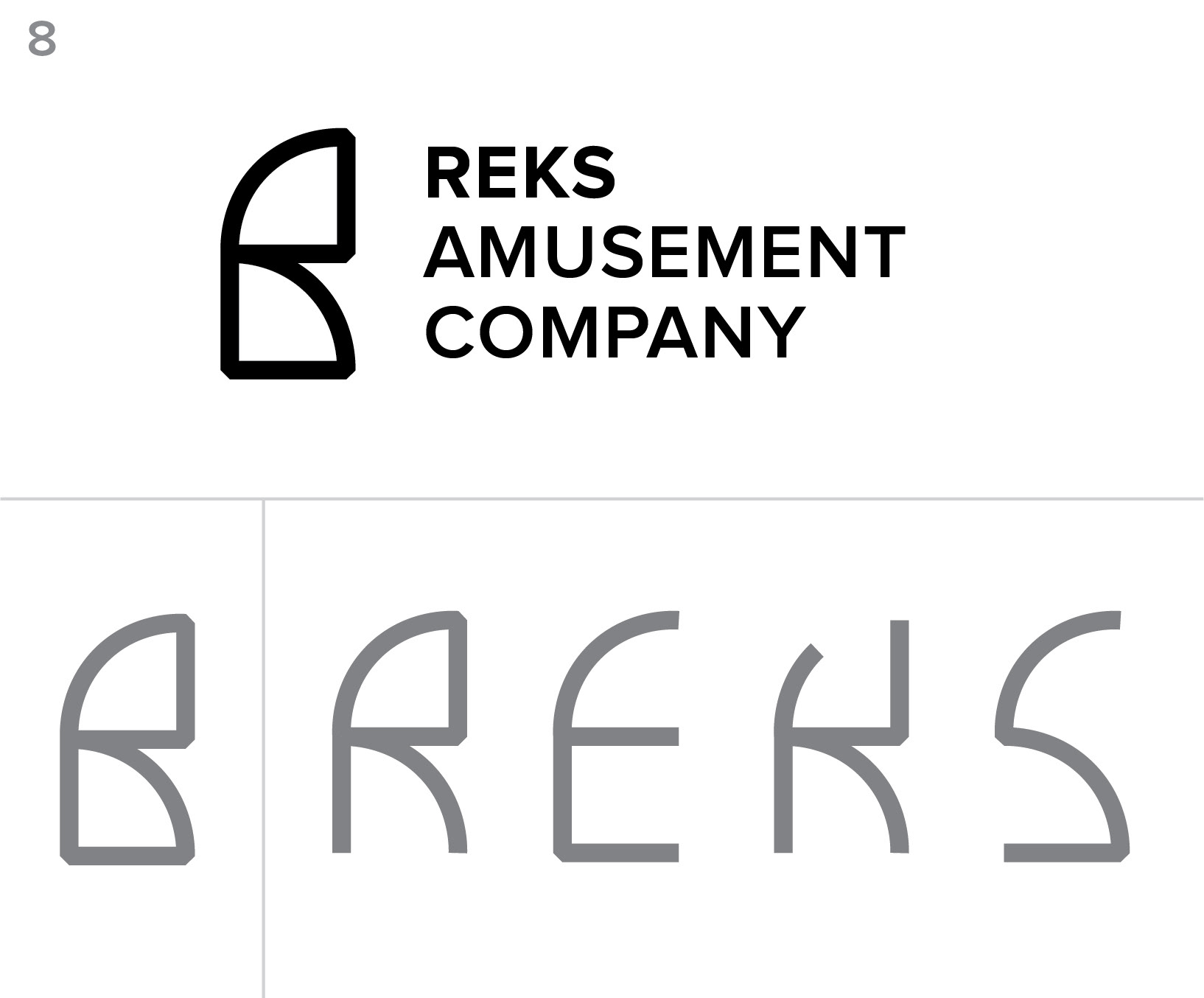 As the logo is made of letterforms, I created some alternatives that highlight the forms a bit more.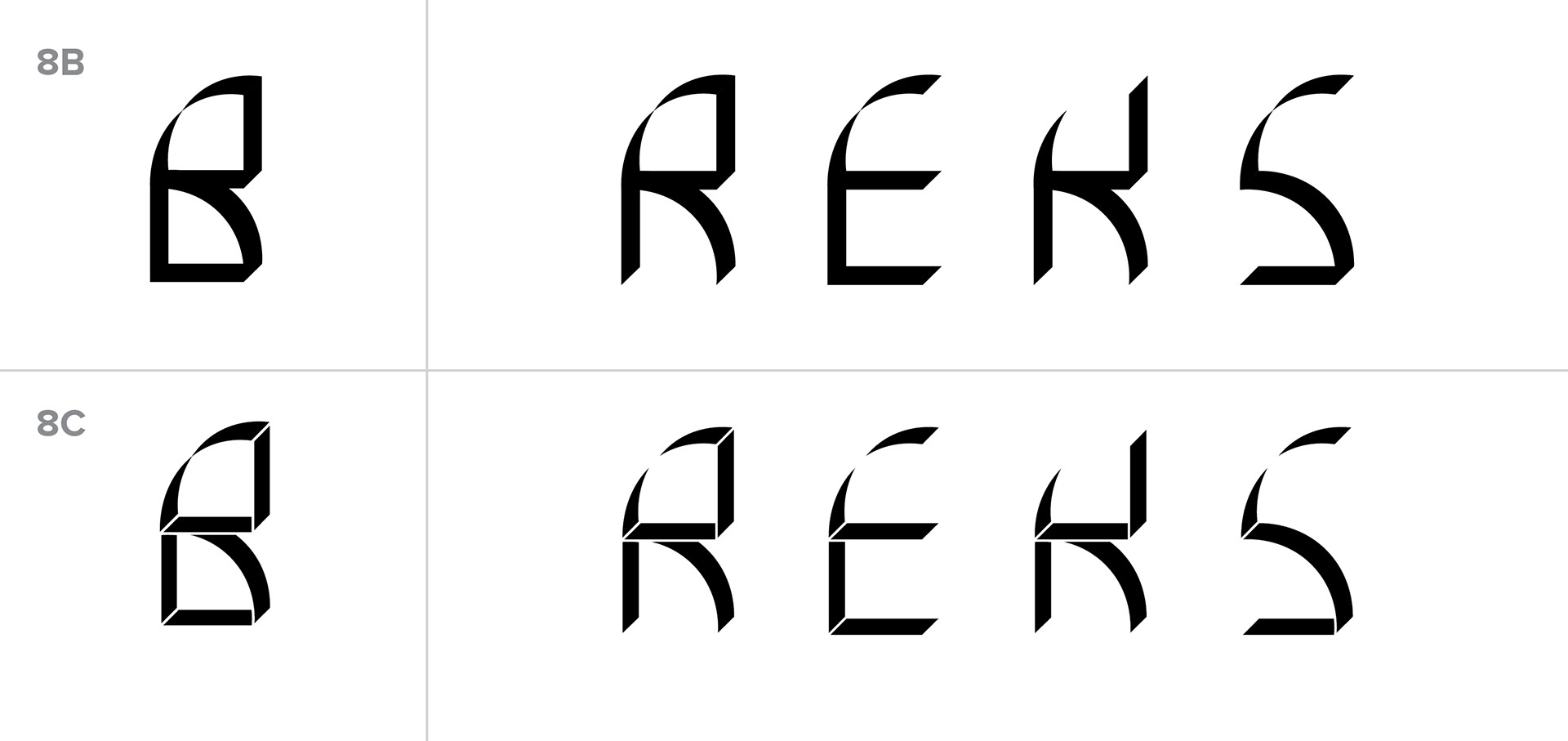 To give the logo a feeling of fun and friendliness, I tried flipping the strokes to fill, and gave it some color. 
Ultimately I let the Filipino staff of the company pick the final colors out of the a set of options to assure the use colors that appeal to the actual cultural natives of the primary region.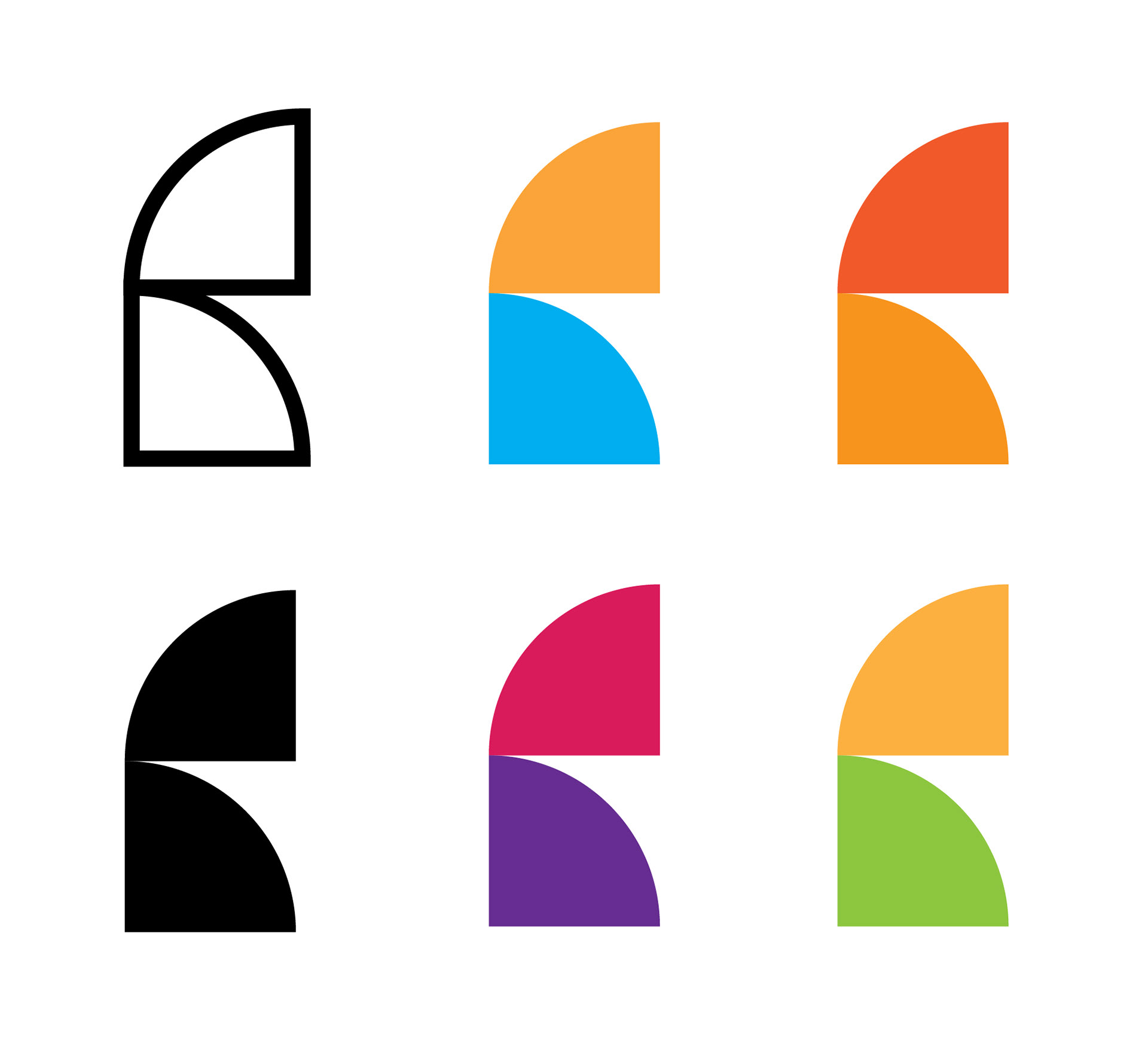 Some variations with and without strokes around the logos.