A design-based Key image for a narrative and conceptual dystopian world.
To view The Uncanny Atlas Key Image 1, click here: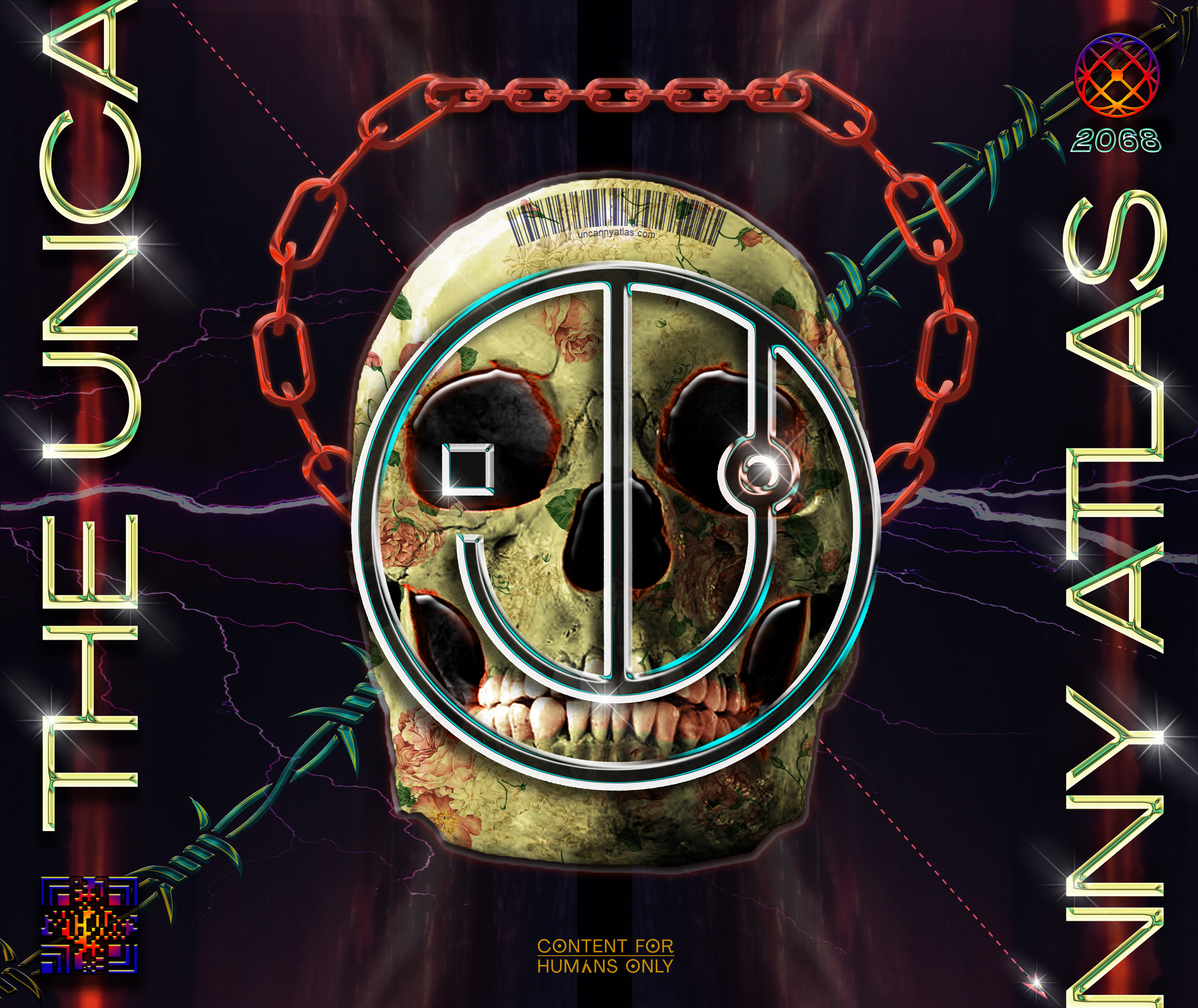 Merchandise Design Mock Up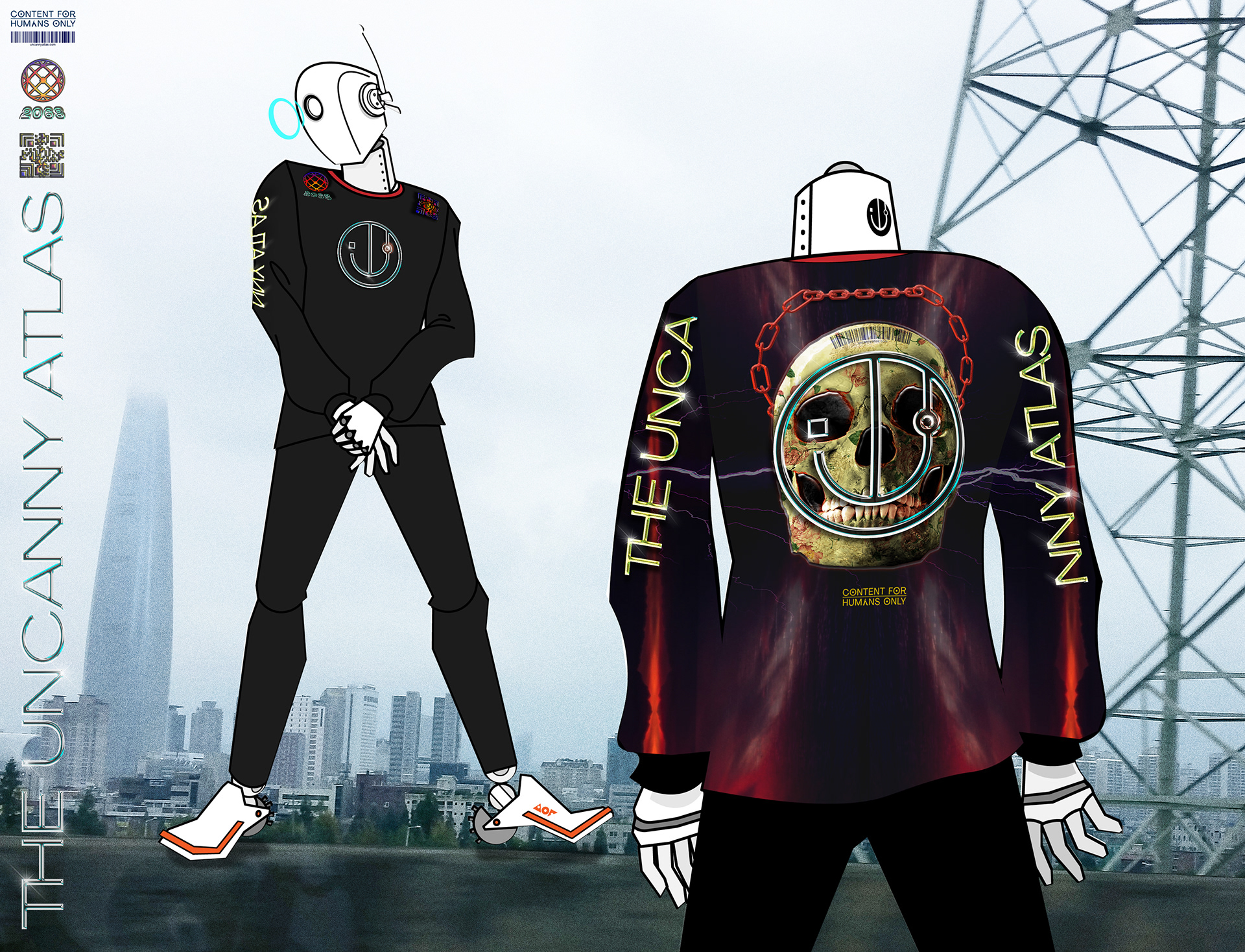 There are three main groups at play within the narrative story.
As the first Key Image was a vector-based piece focusing more on the AI (represented by the smiling face)'s relationship with the invading threat, this time I wanted to focus more on the AI's relationship with humans.
I started with a simple sketch of the emblematic "smiling" icon overlaid on a skull along with some basic graphic elements. I thought the twisted and cynical concept of drawing a smiley face on a skull was interesting.
I then compiled the composition in Photoshop, and began playing around with elements.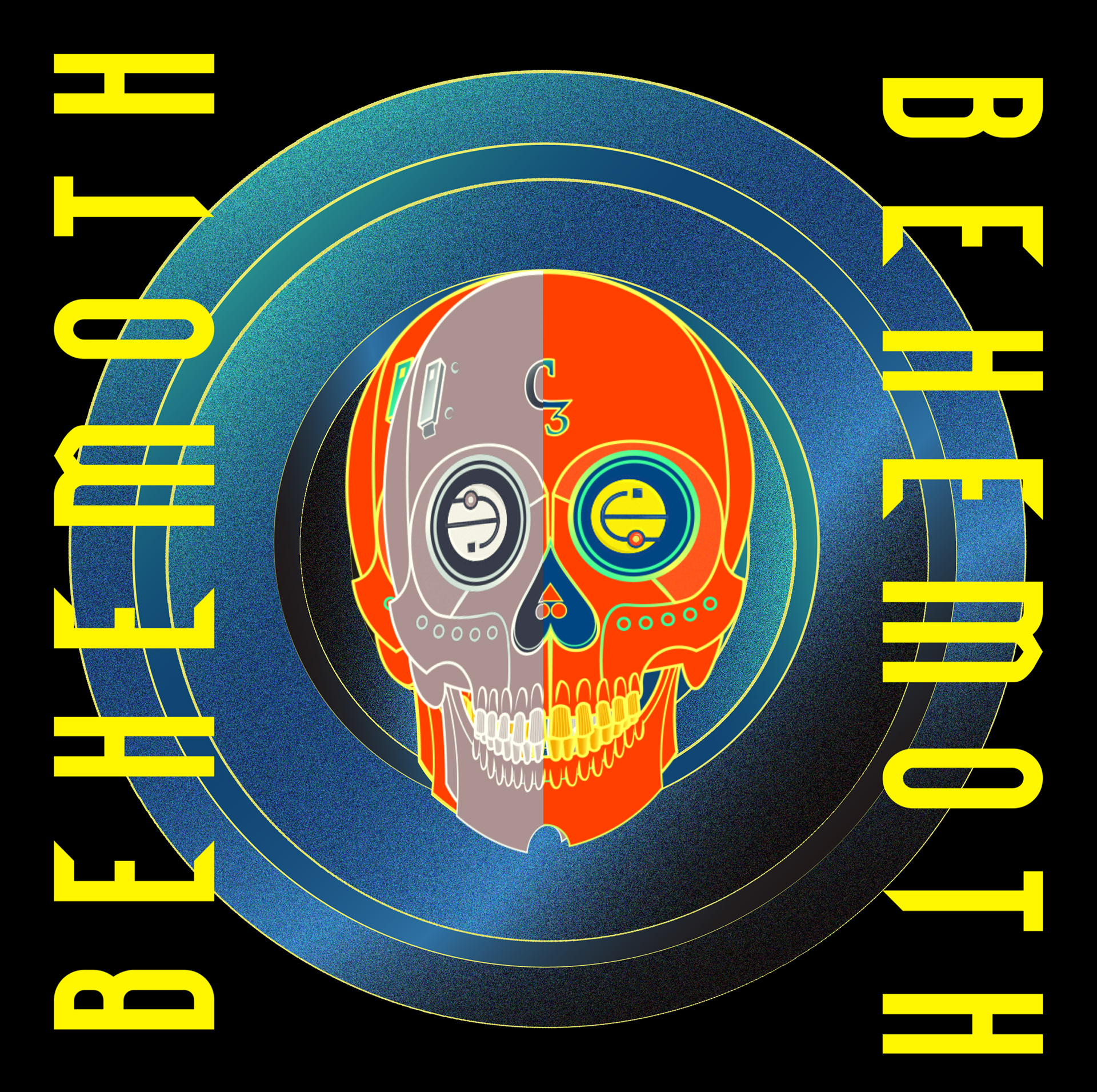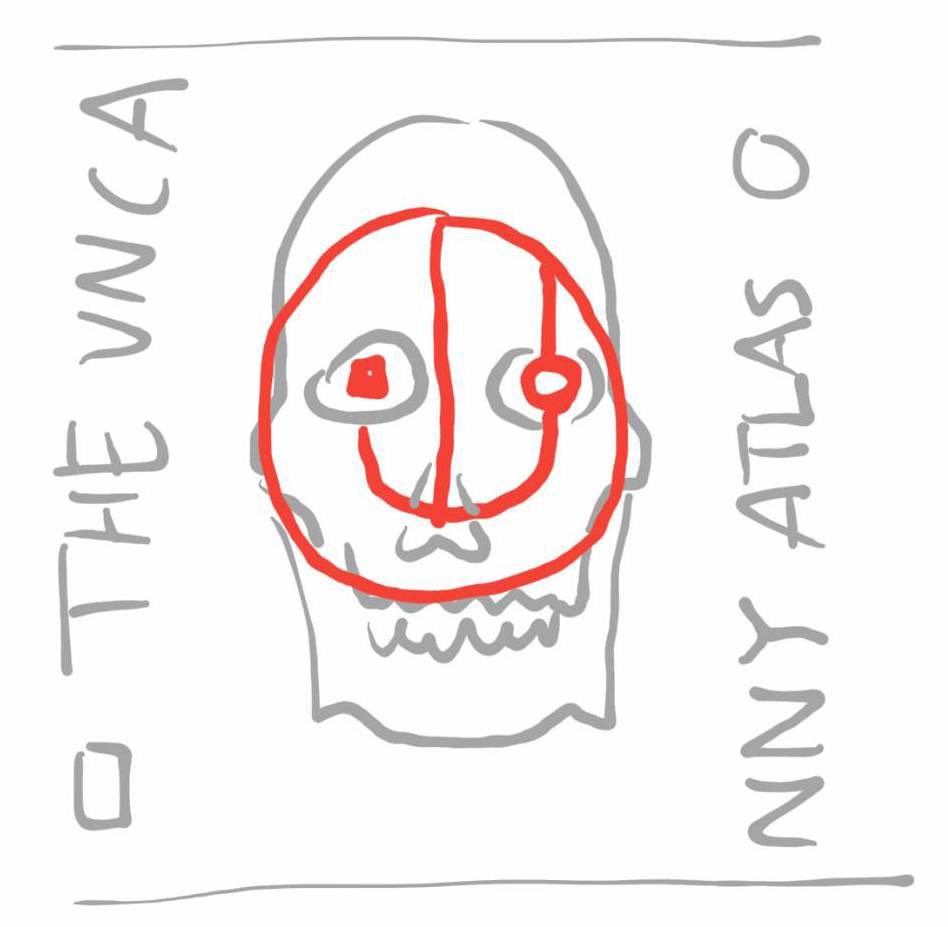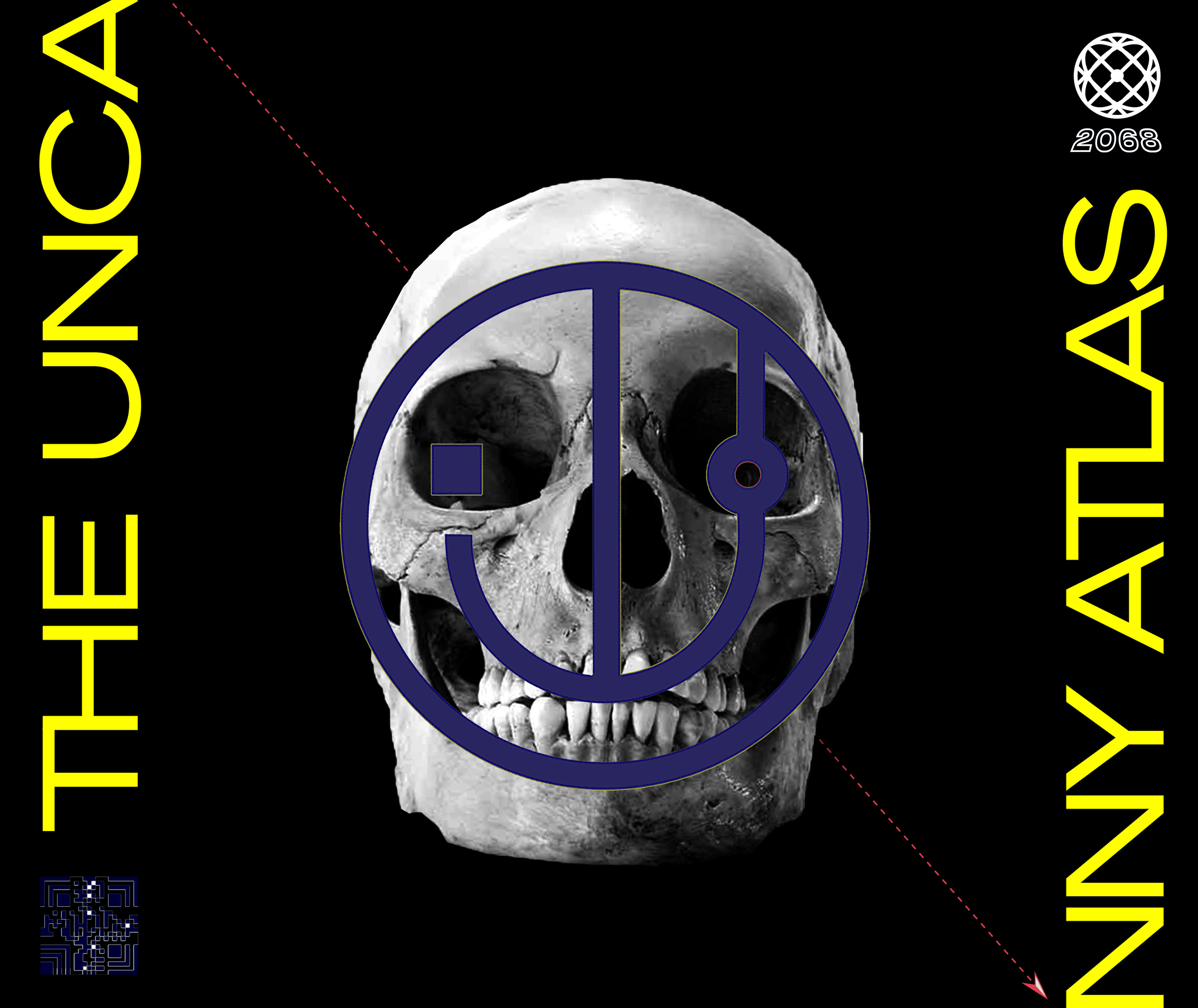 Main Chrome design elements: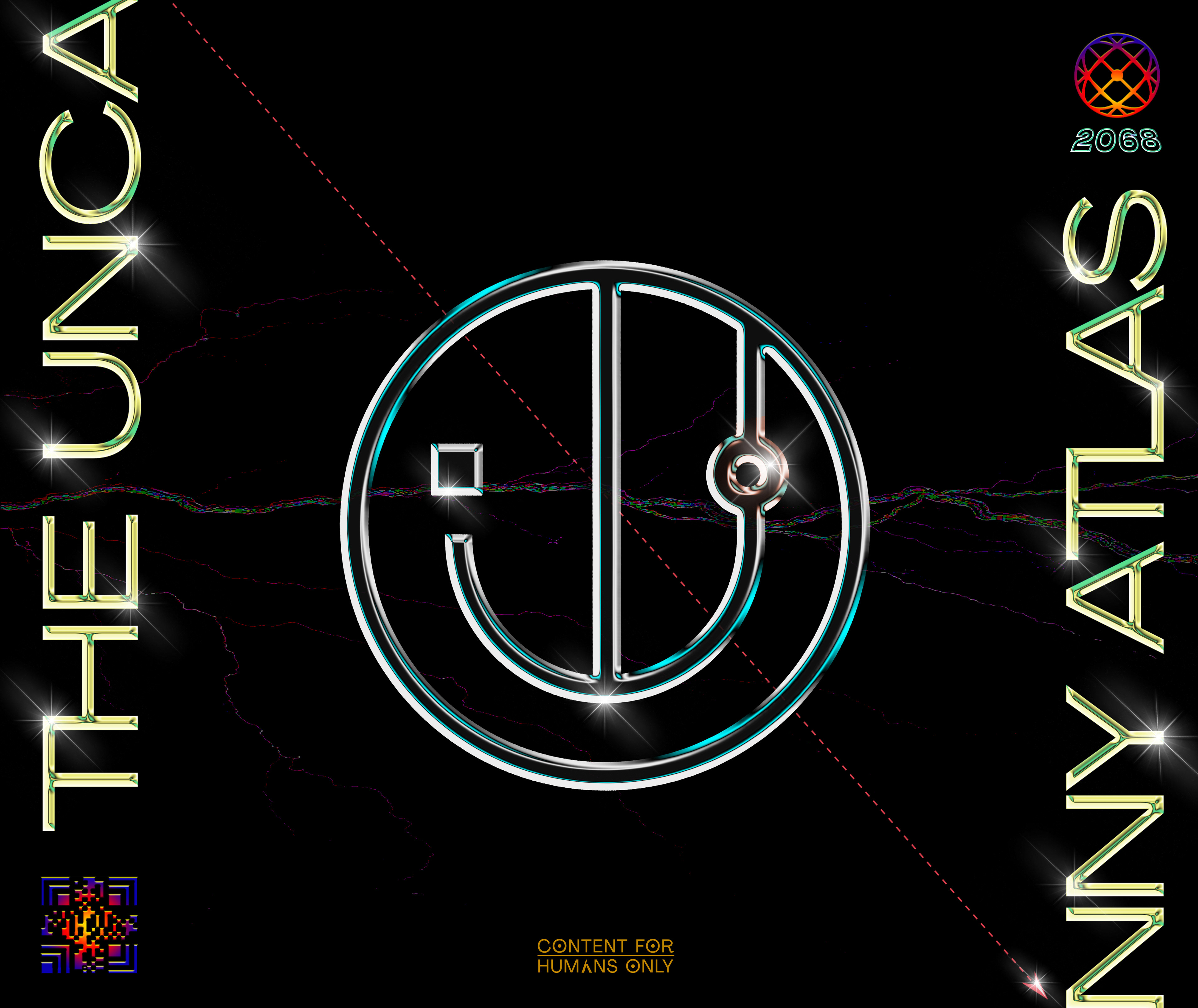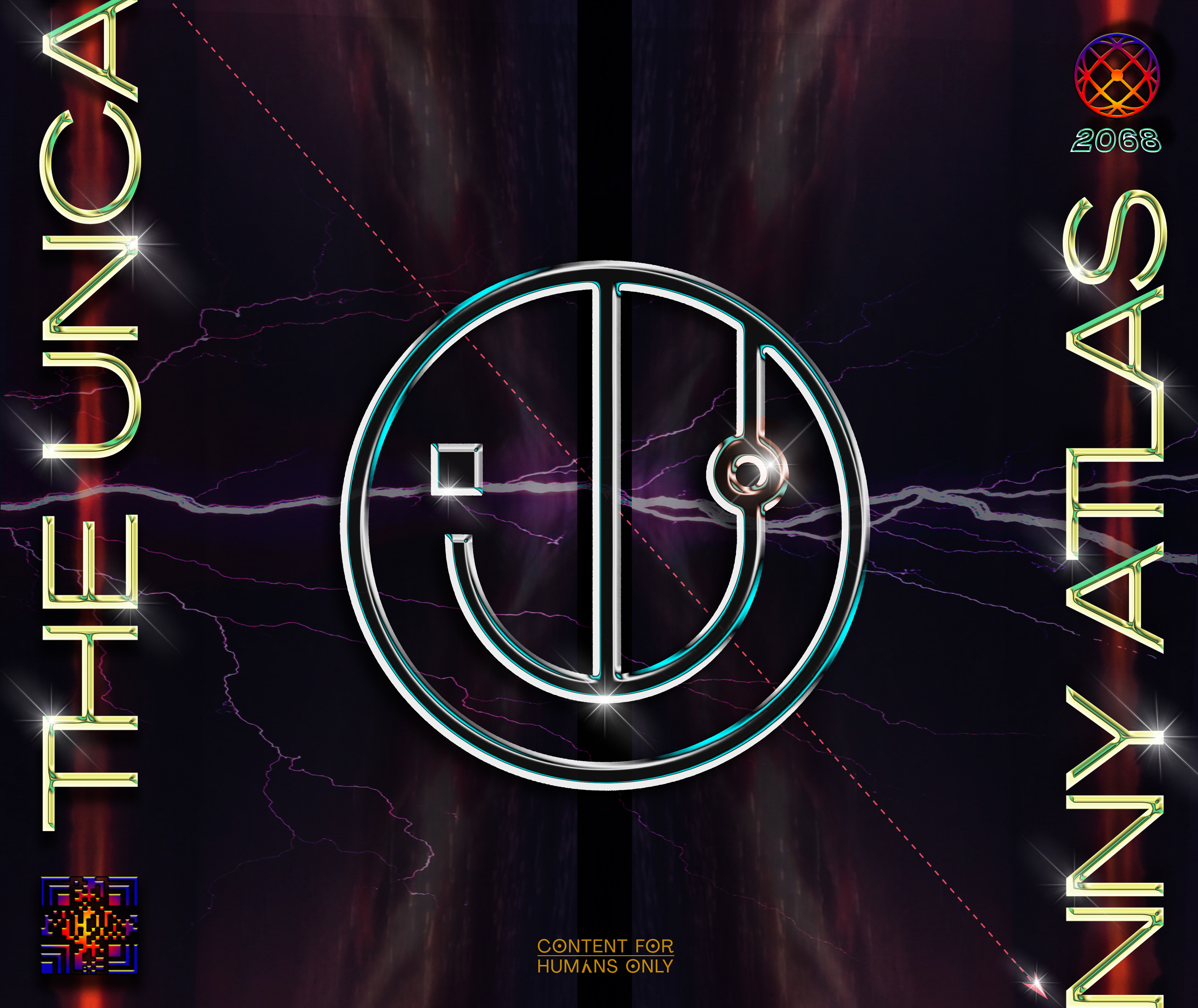 Key Image Composition process: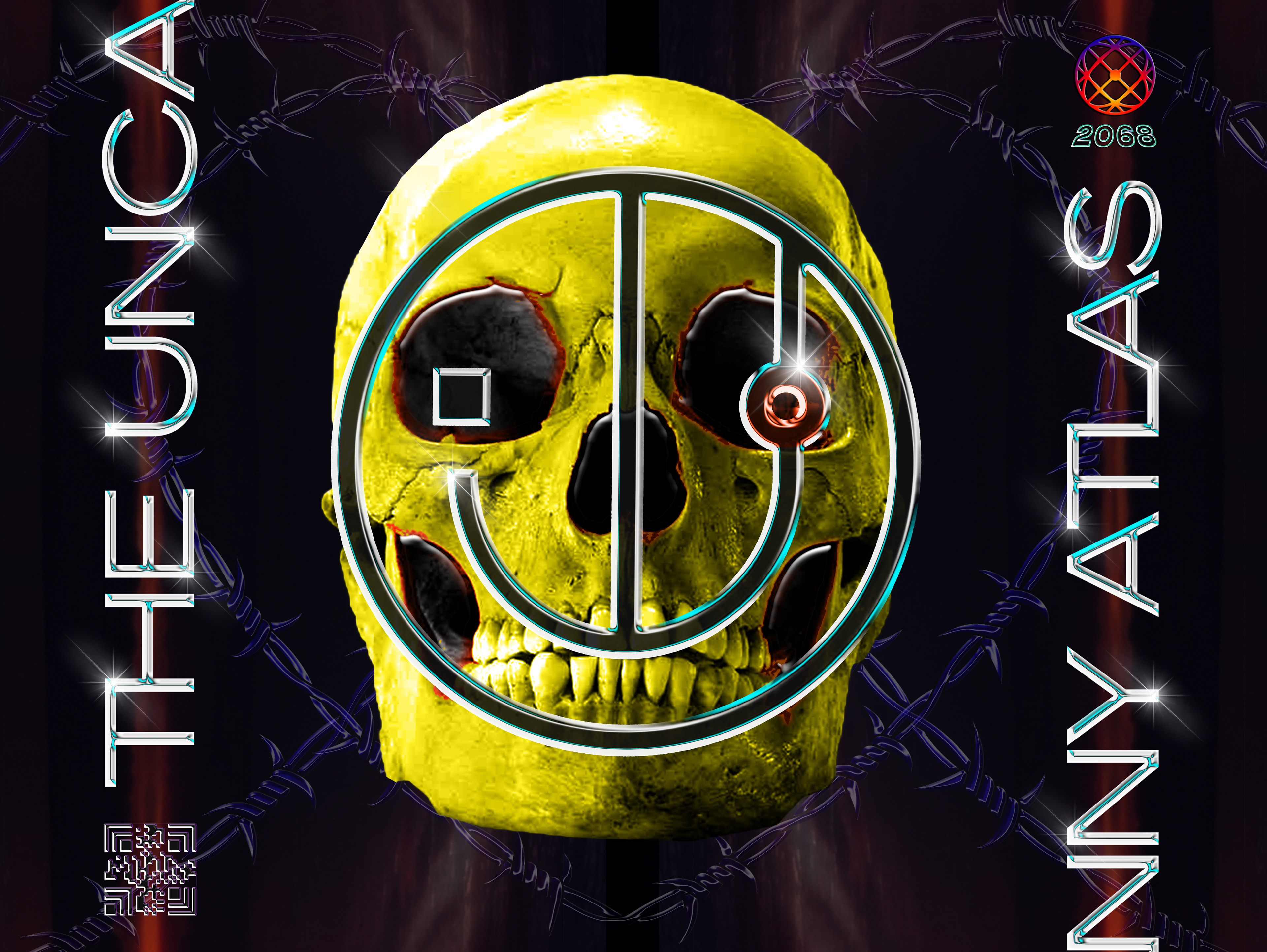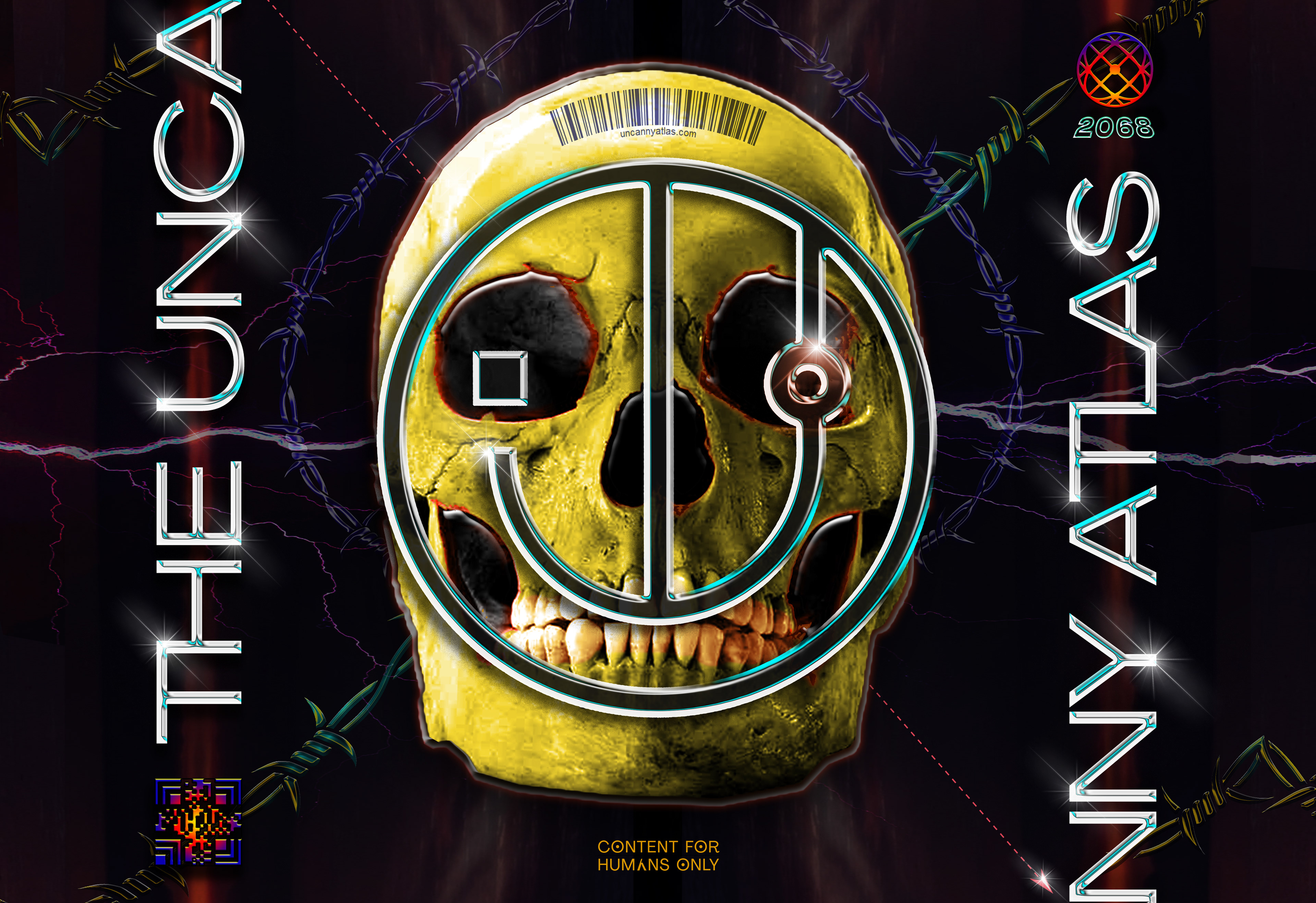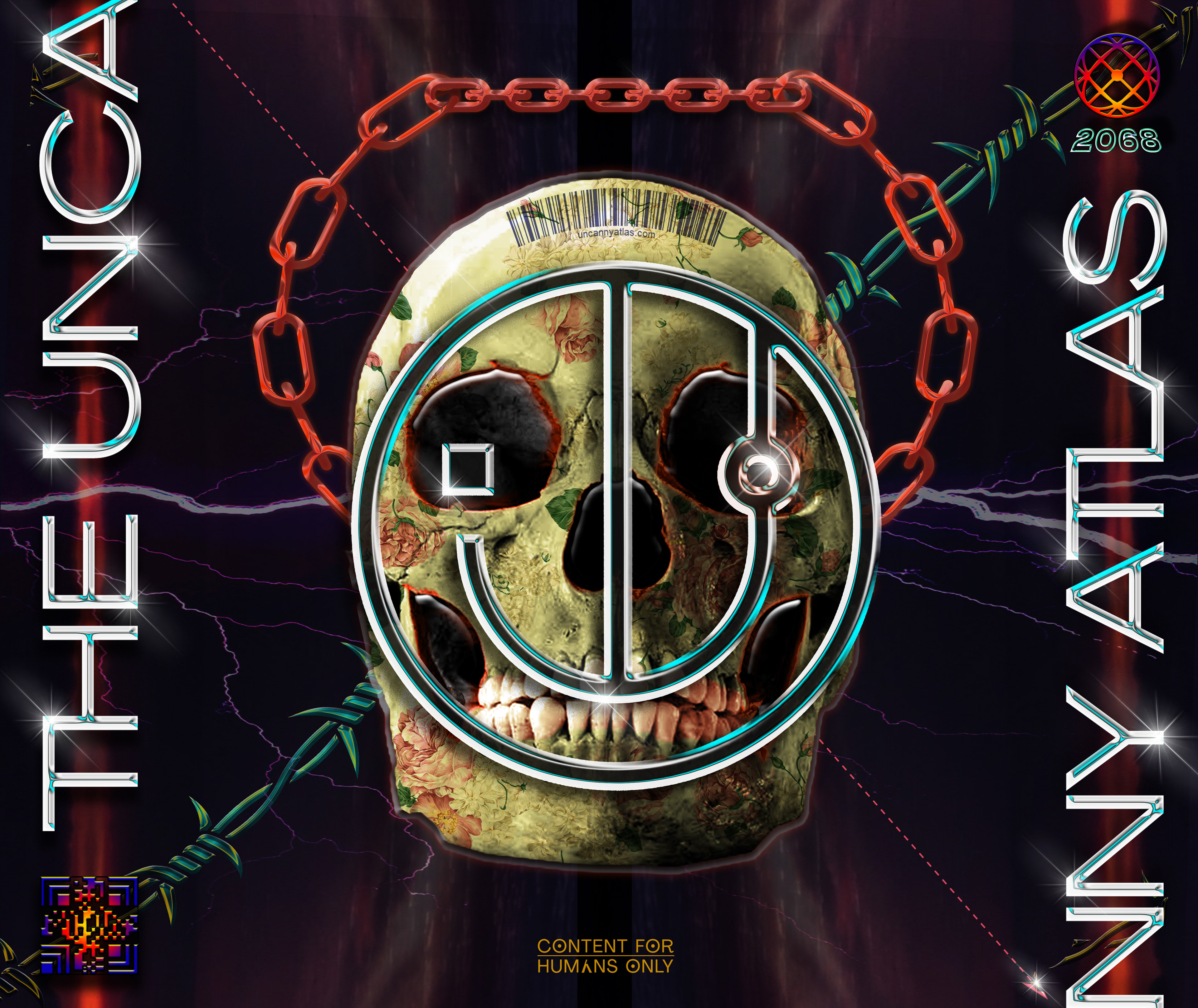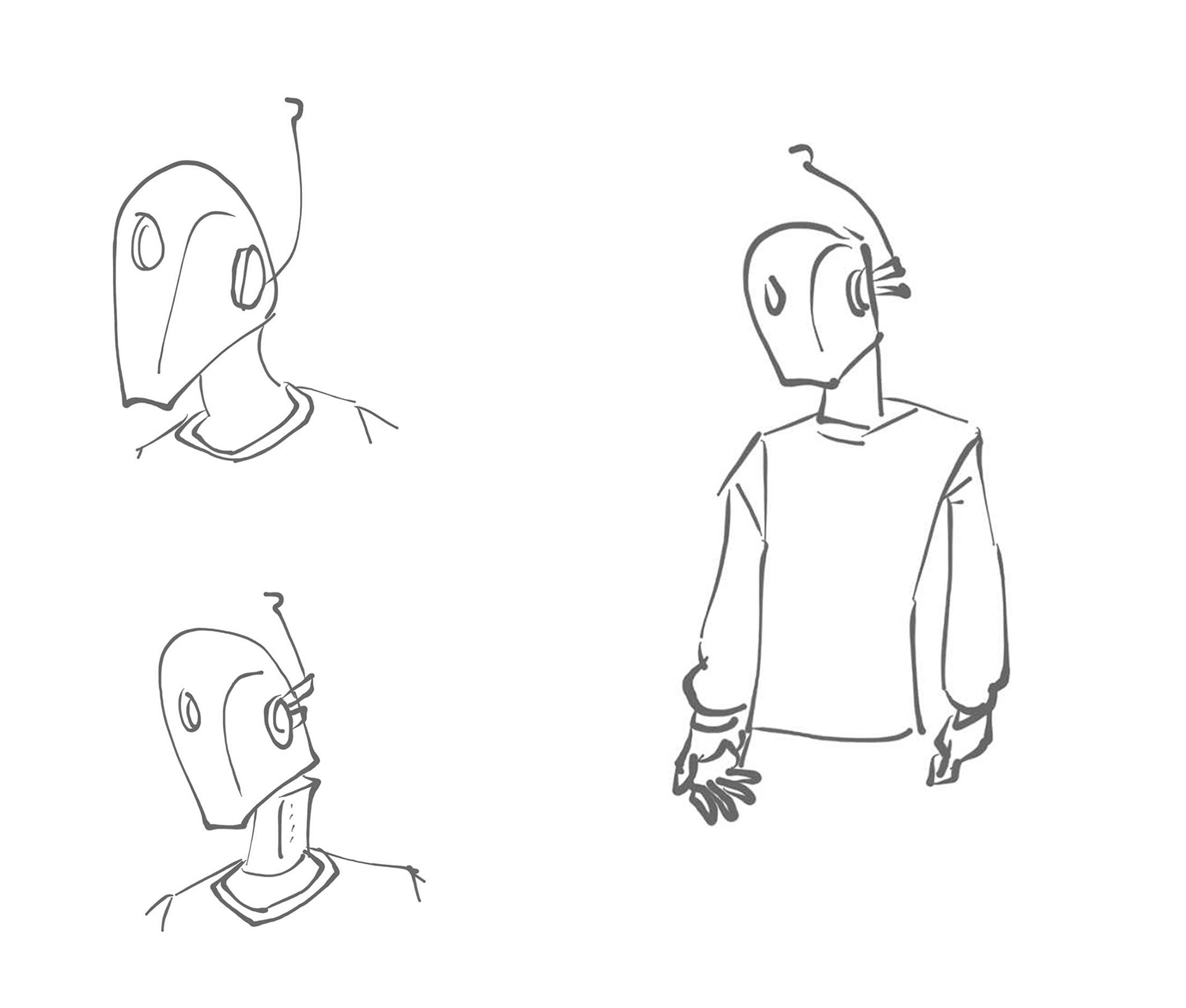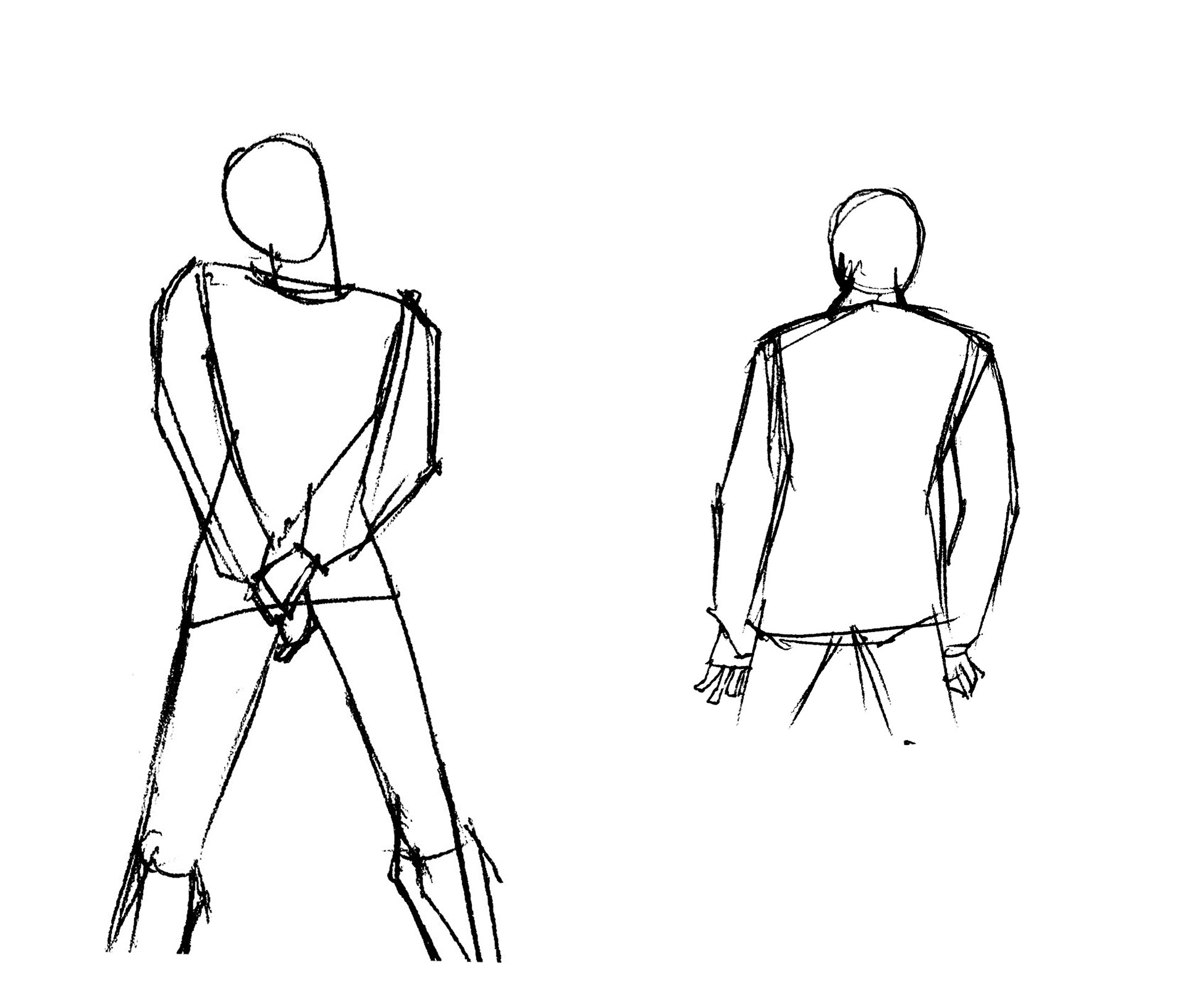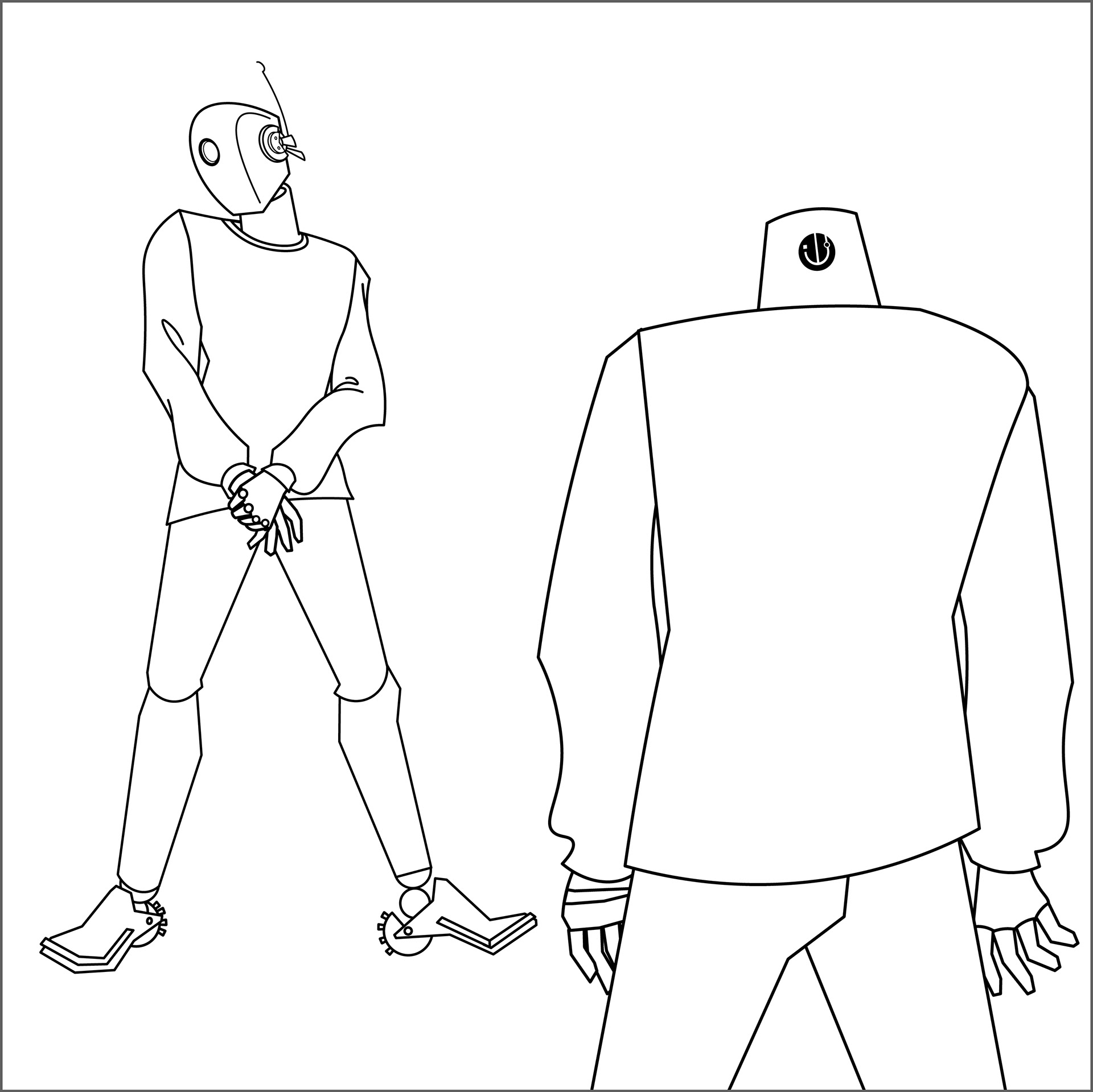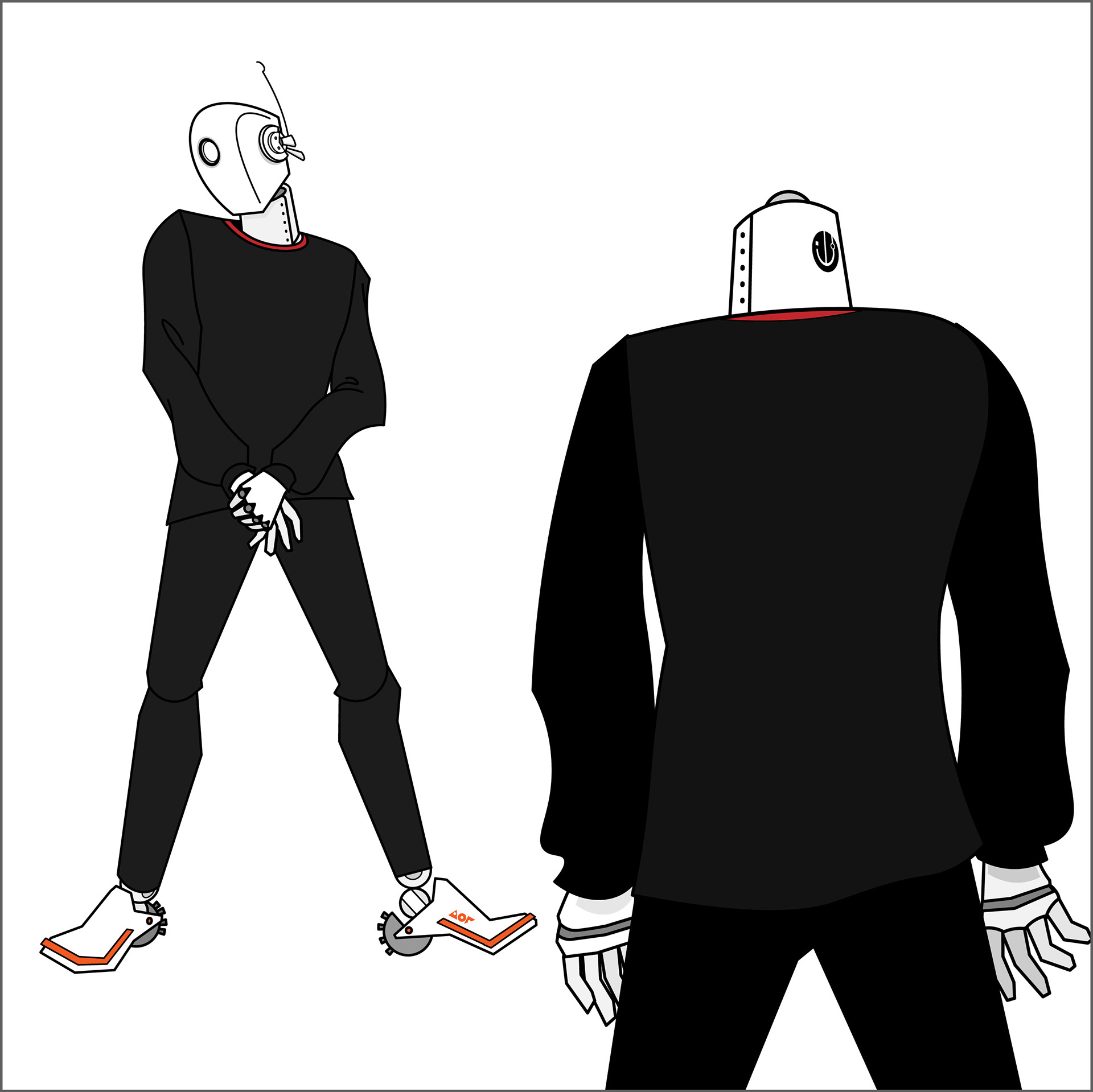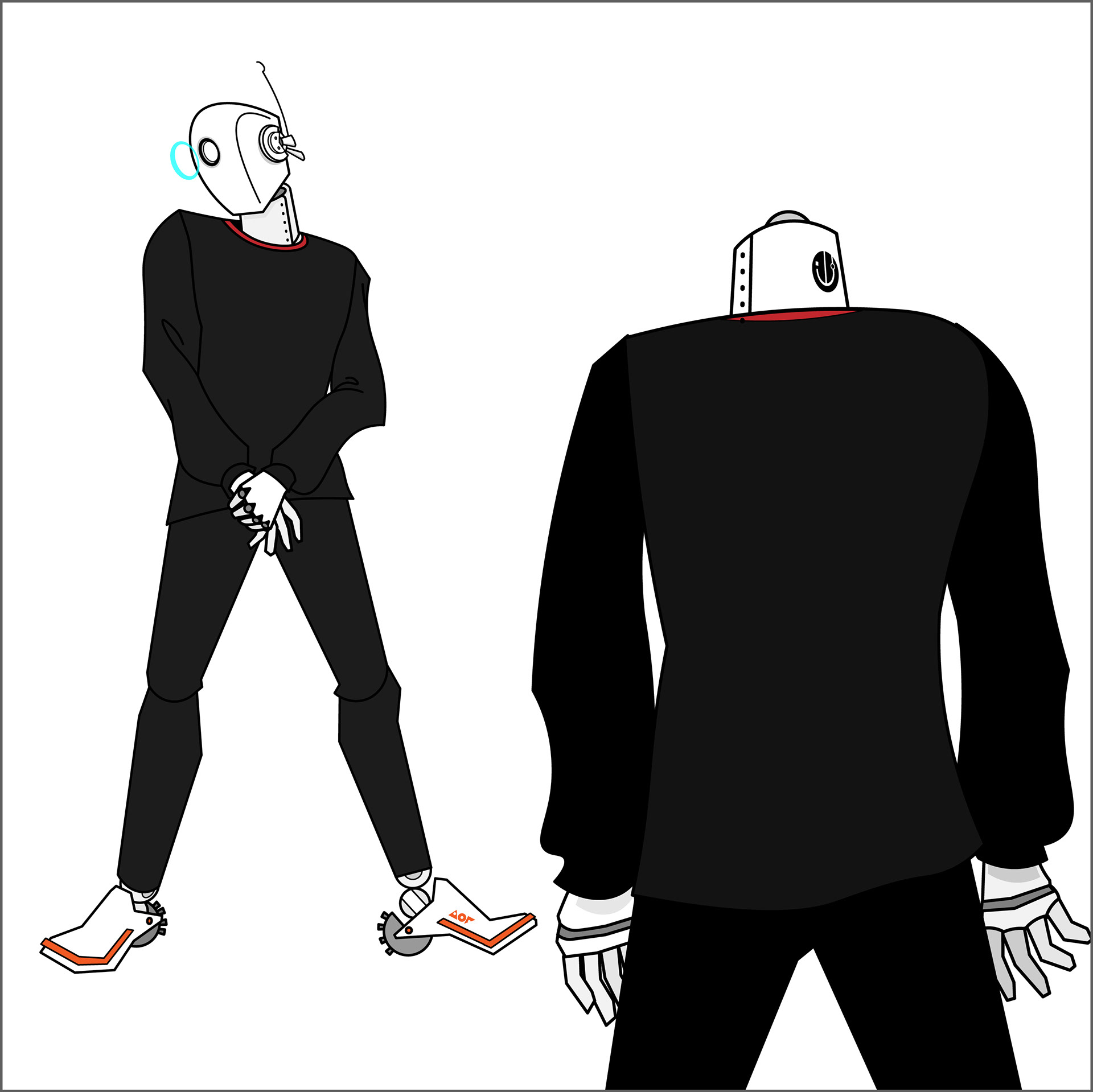 This is a photo I took during my trip to South Korea. In the background is the Lotte Tower, the tallest building in South Korea. 
I felt the photo was fitting for this piece because a. of the very industrial and urban scenery, b. to Korea, the Lotte Tower represents a quickly escalating progression into the future.