A revival, transformation, and remix of a previous piece. 

Visual translation of the song "Behemoth" by DJ and sound artist, "Svdden Death".
I wanted to create a massive and dazzling visual and audio experience, almost like digital fireworks. 

"Behemoth" is an EDM (Electronic Dance Music) song classified under the genre "riddim", a genre mostly known for heavy sound design, steady beats, and intense rhythm. This song specifically is from Svdden Death's "Voyd" collection which focuses on experimental flow and progression of rhythm. I attempted to translate the rapid but accumulative and layered development of the track into visuals.  
This piece, in its entirety, is a result of various processes of transformation. 
You can find a much more detailed look of the original work here: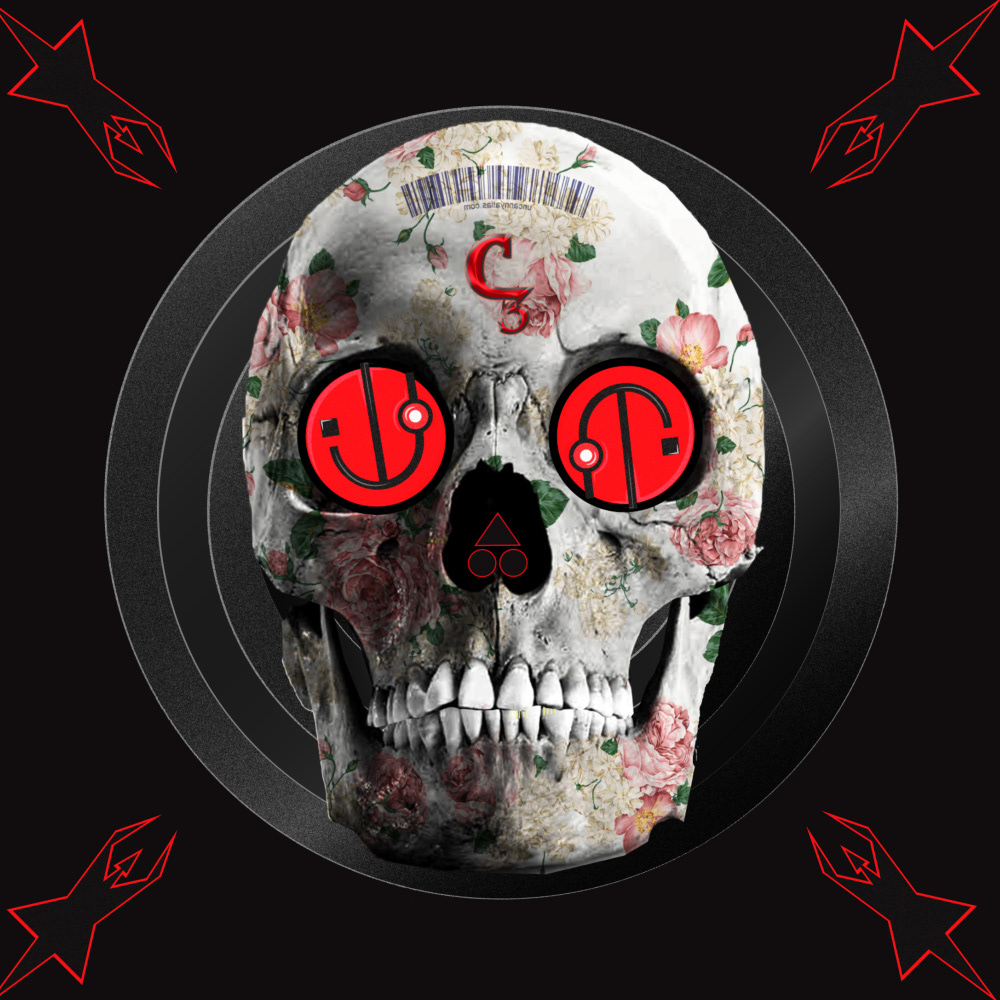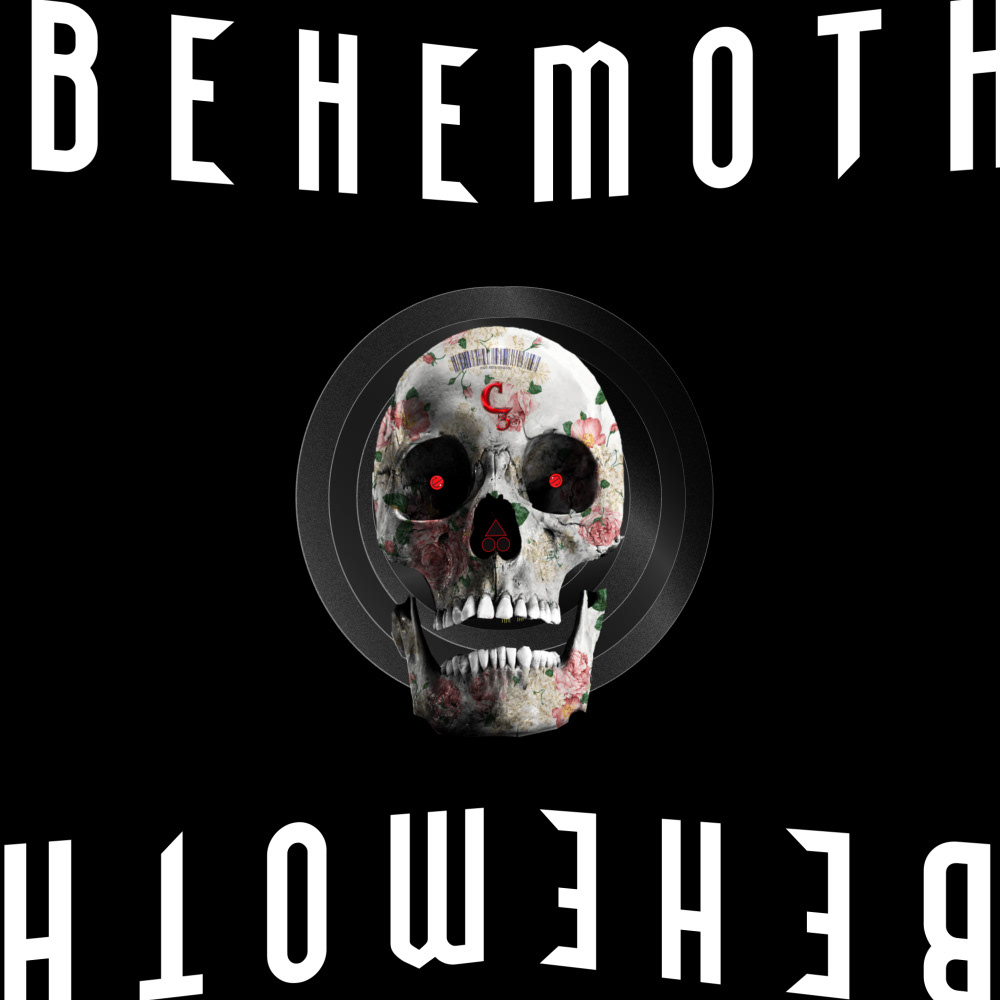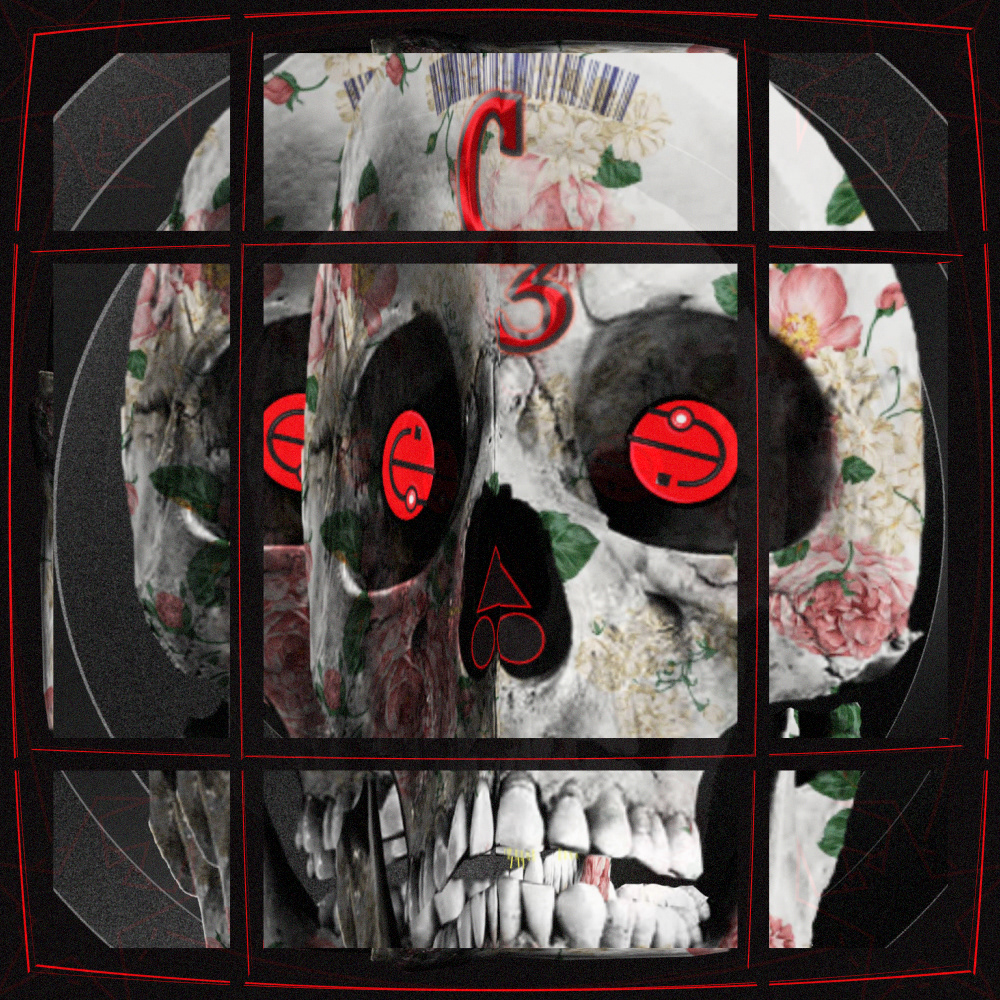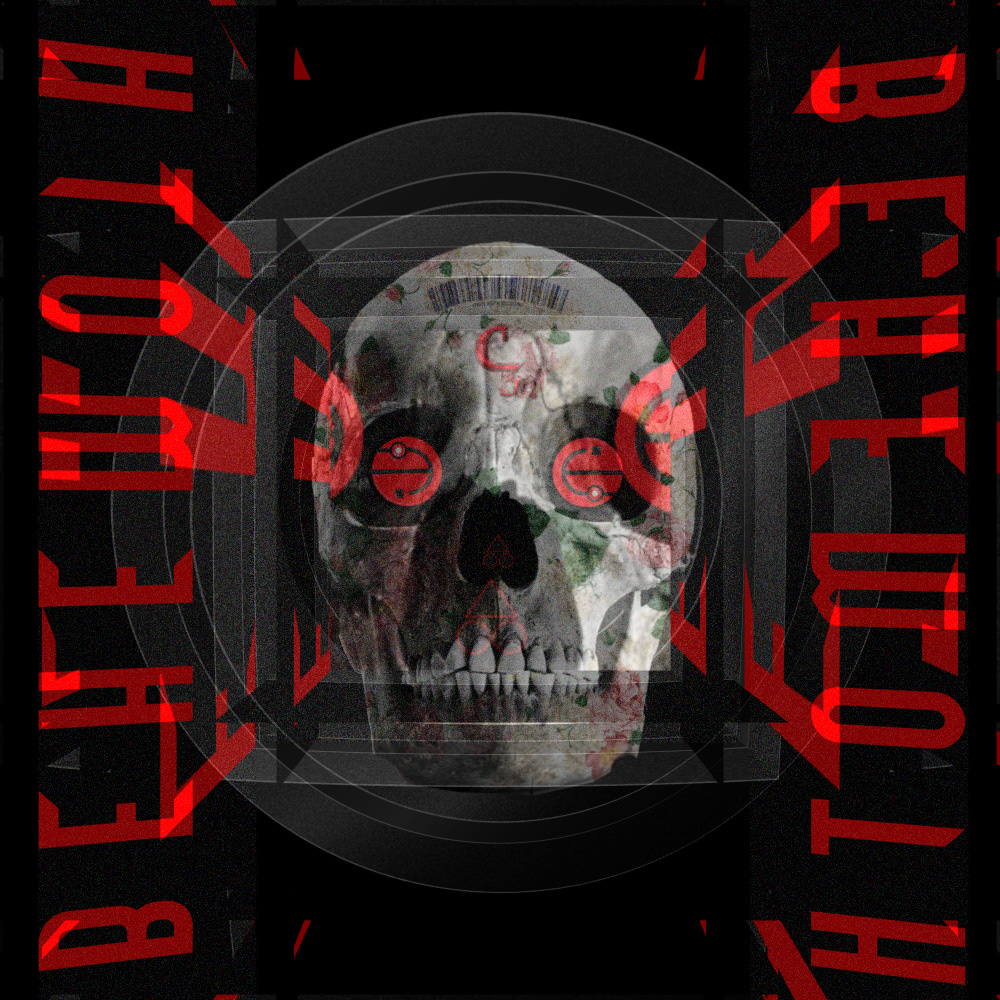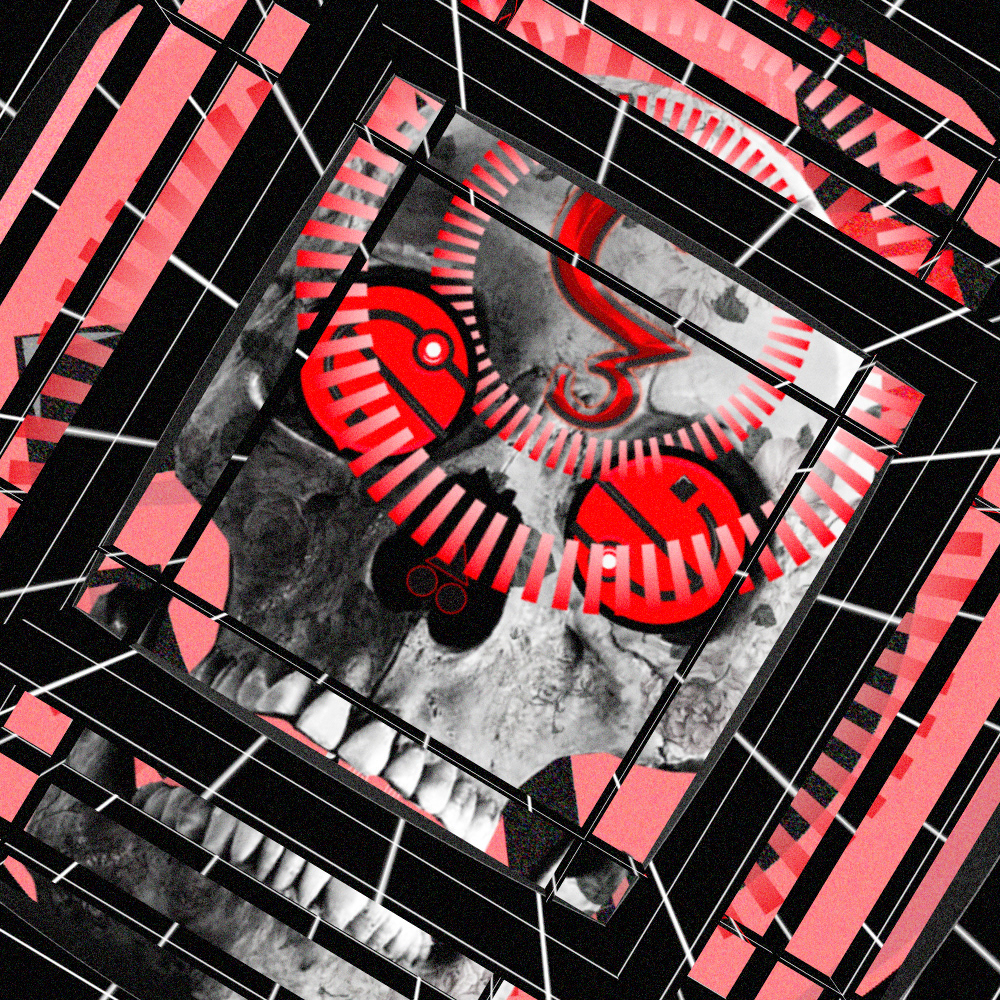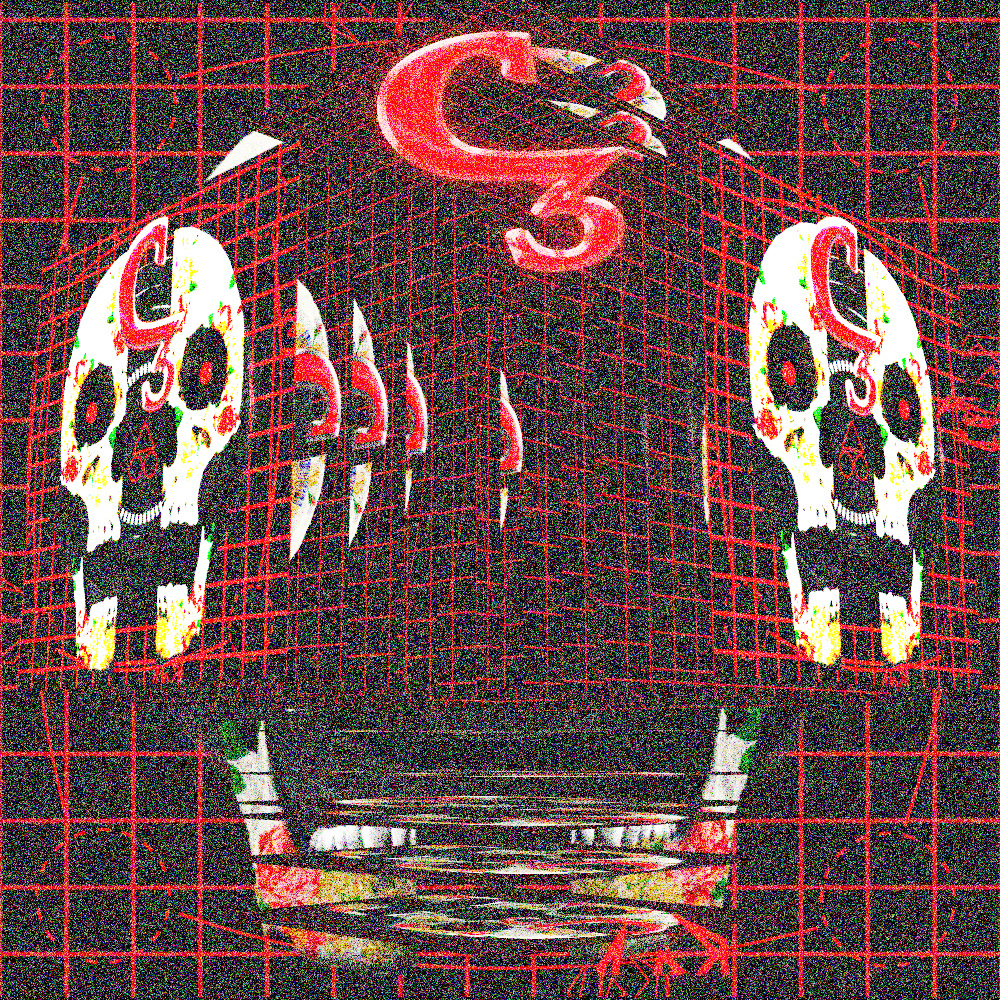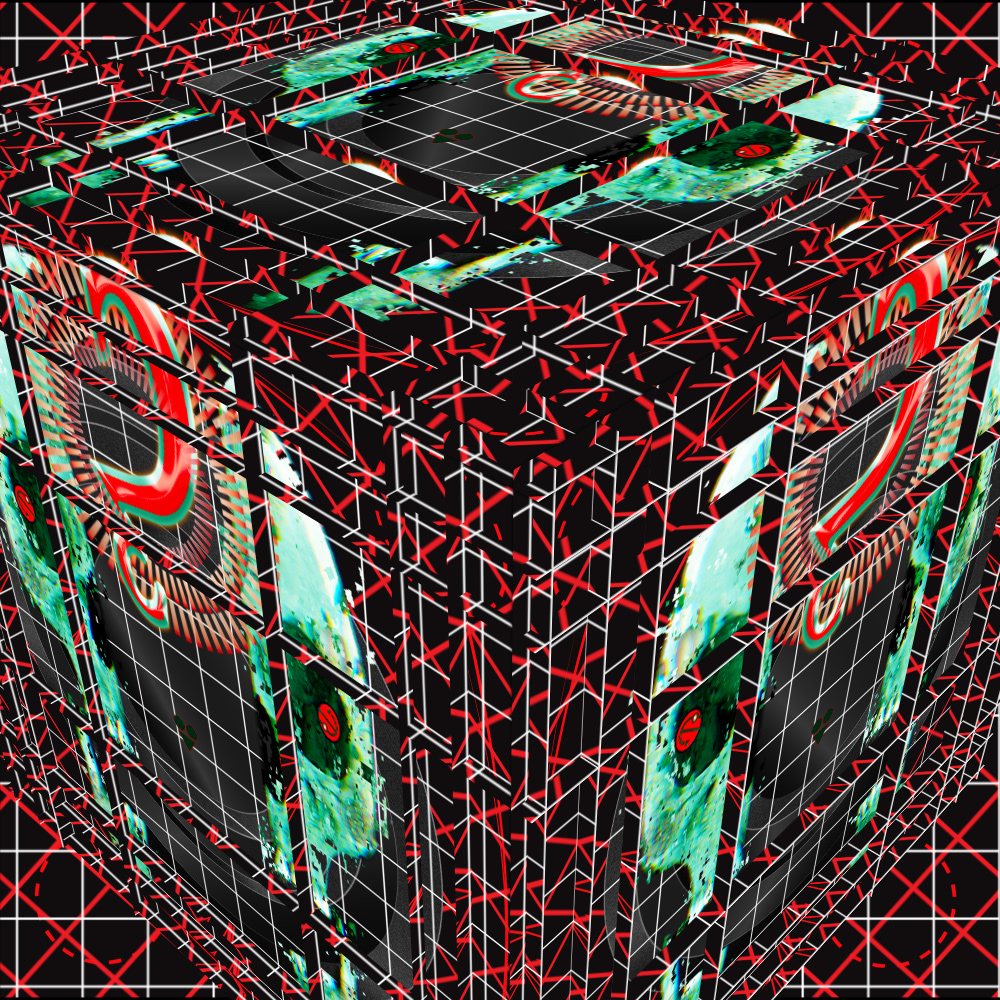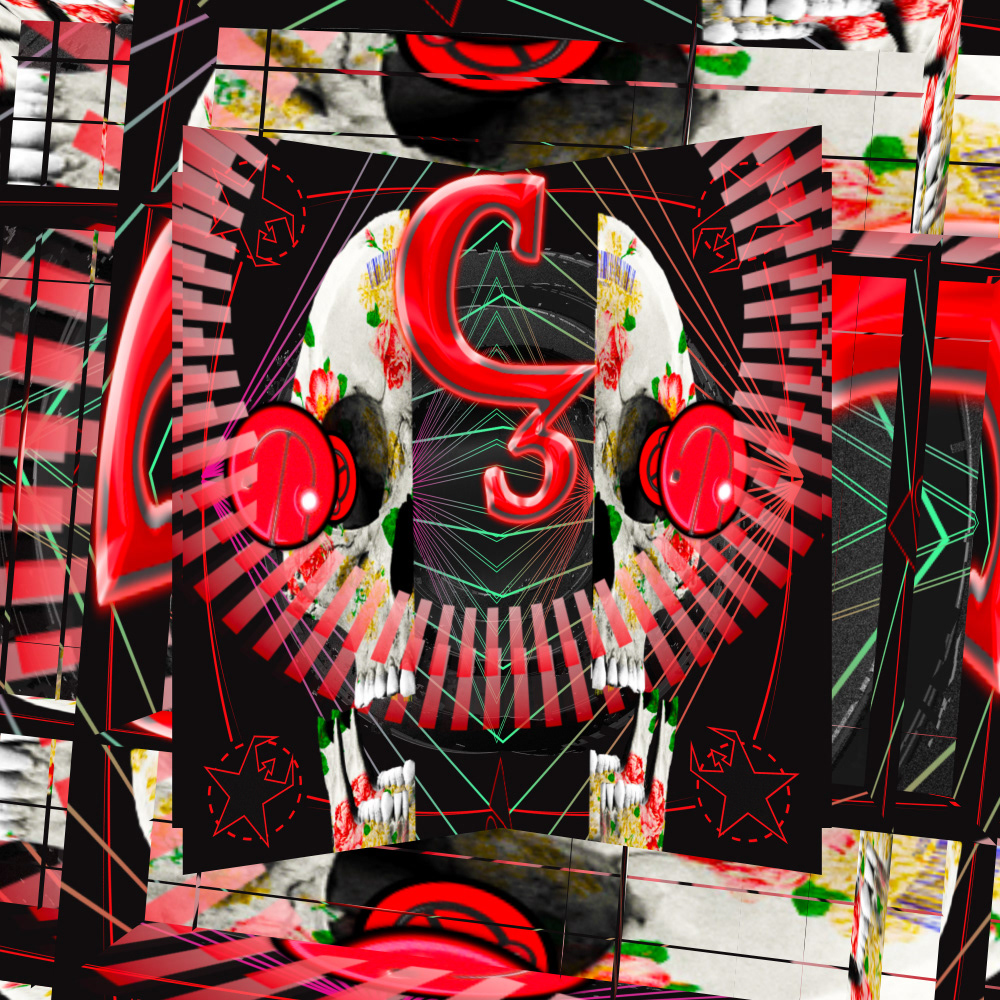 The final piece originally began as a still vector image turned into a looping gif.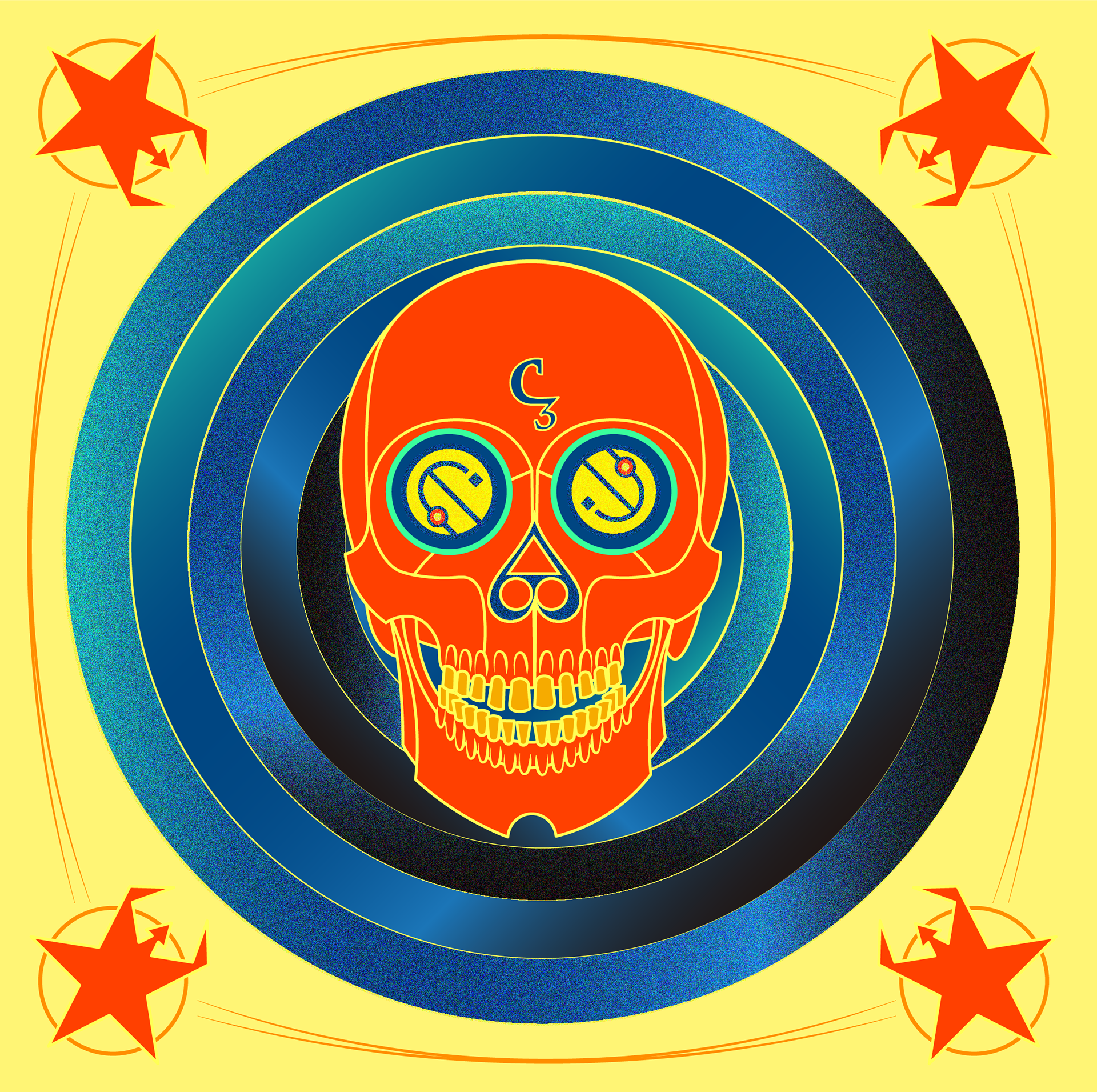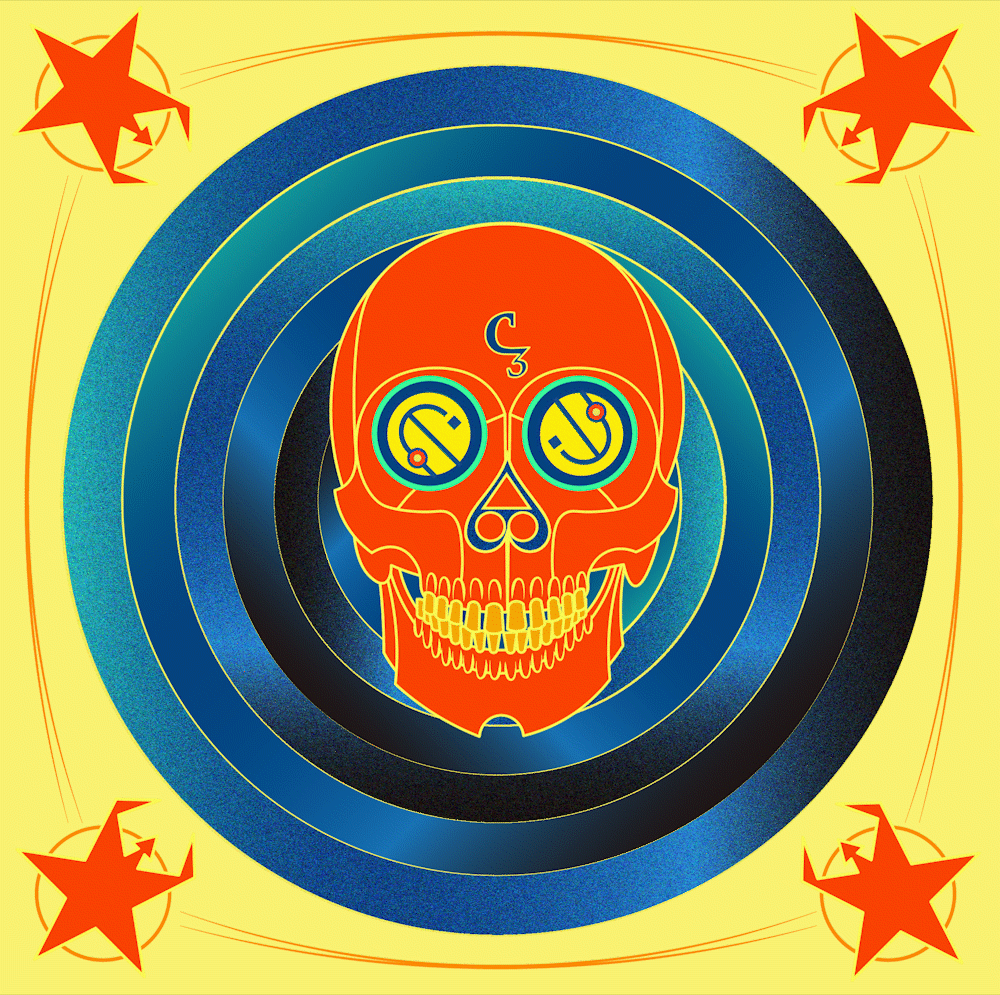 Seeing it in motion encouraged to continue exploring an animated rendition of the piece, and moved on to create the first "Behemoth" motion graphic titled after the song used. 
After the first Behemoth was finished, I kept going back to it with mental notes about what I would change, tweak, and fine-tune.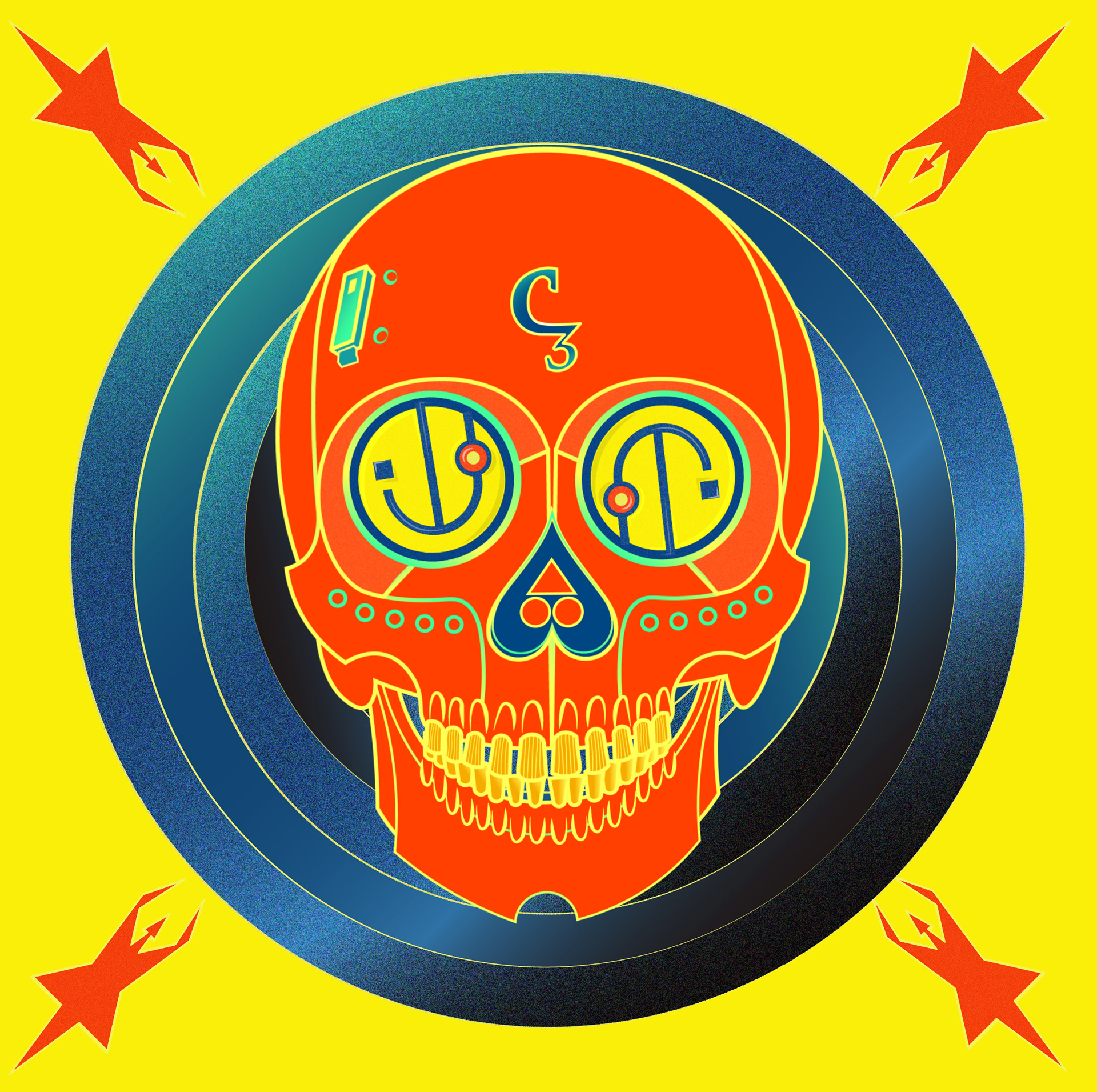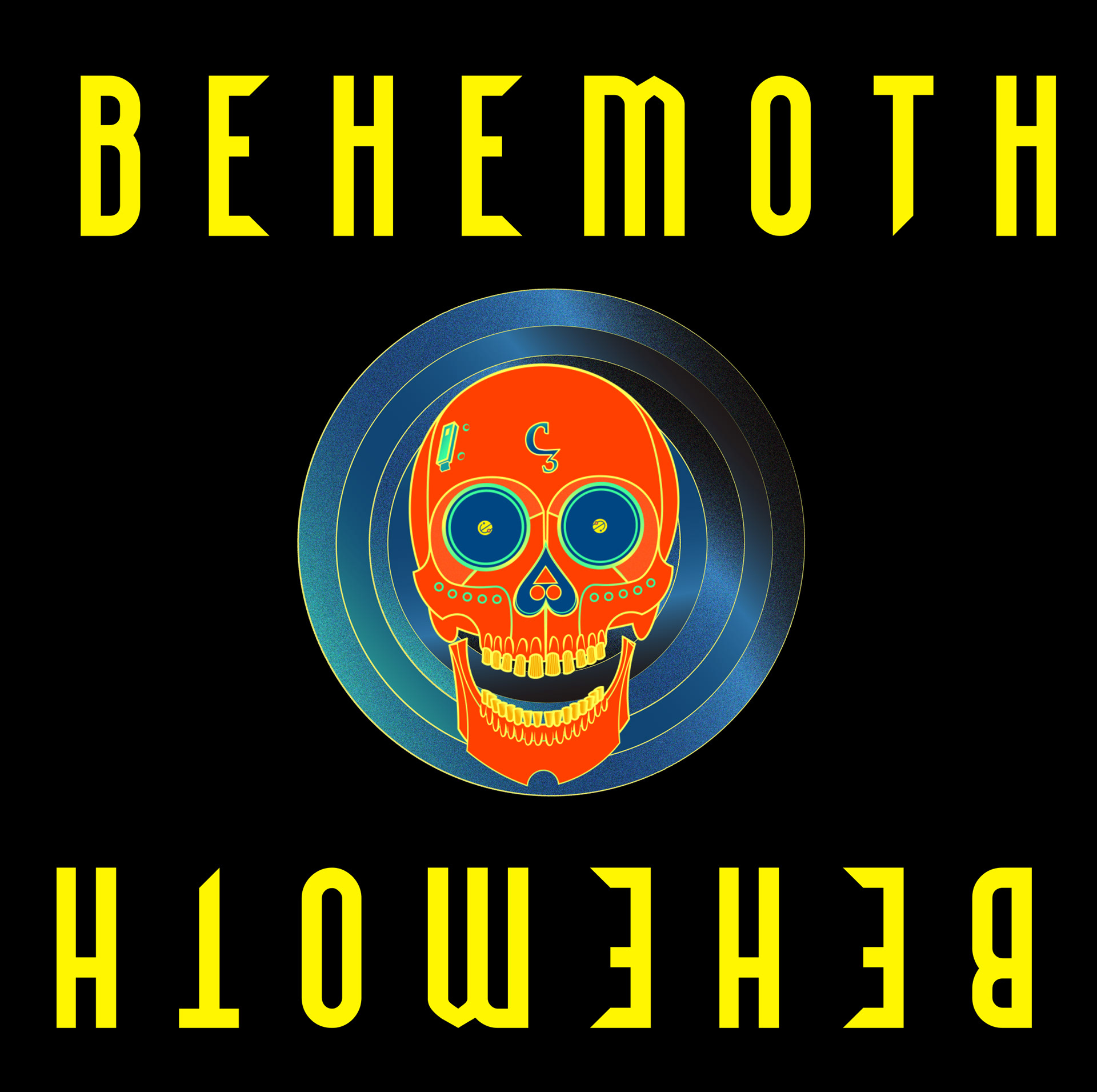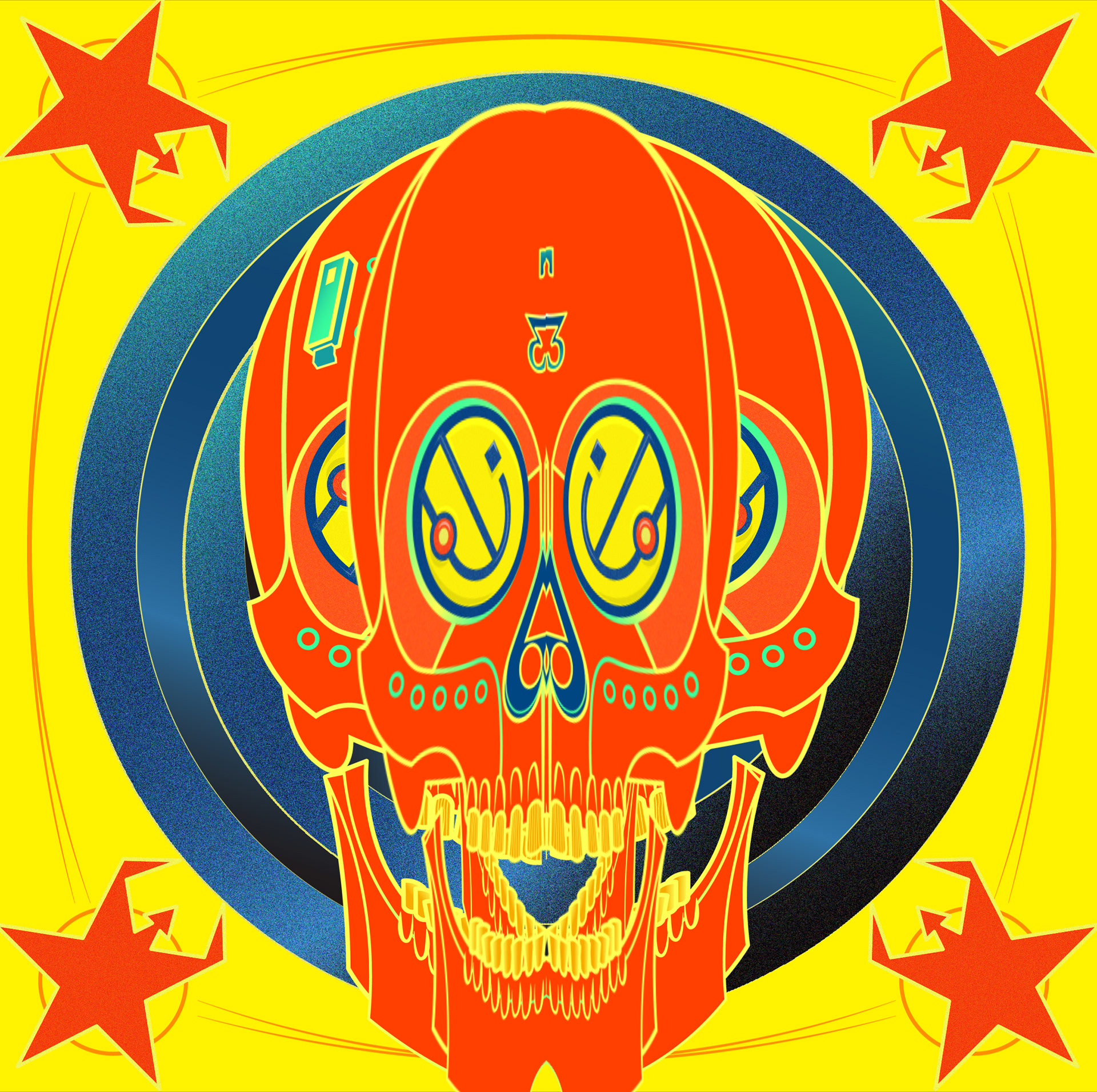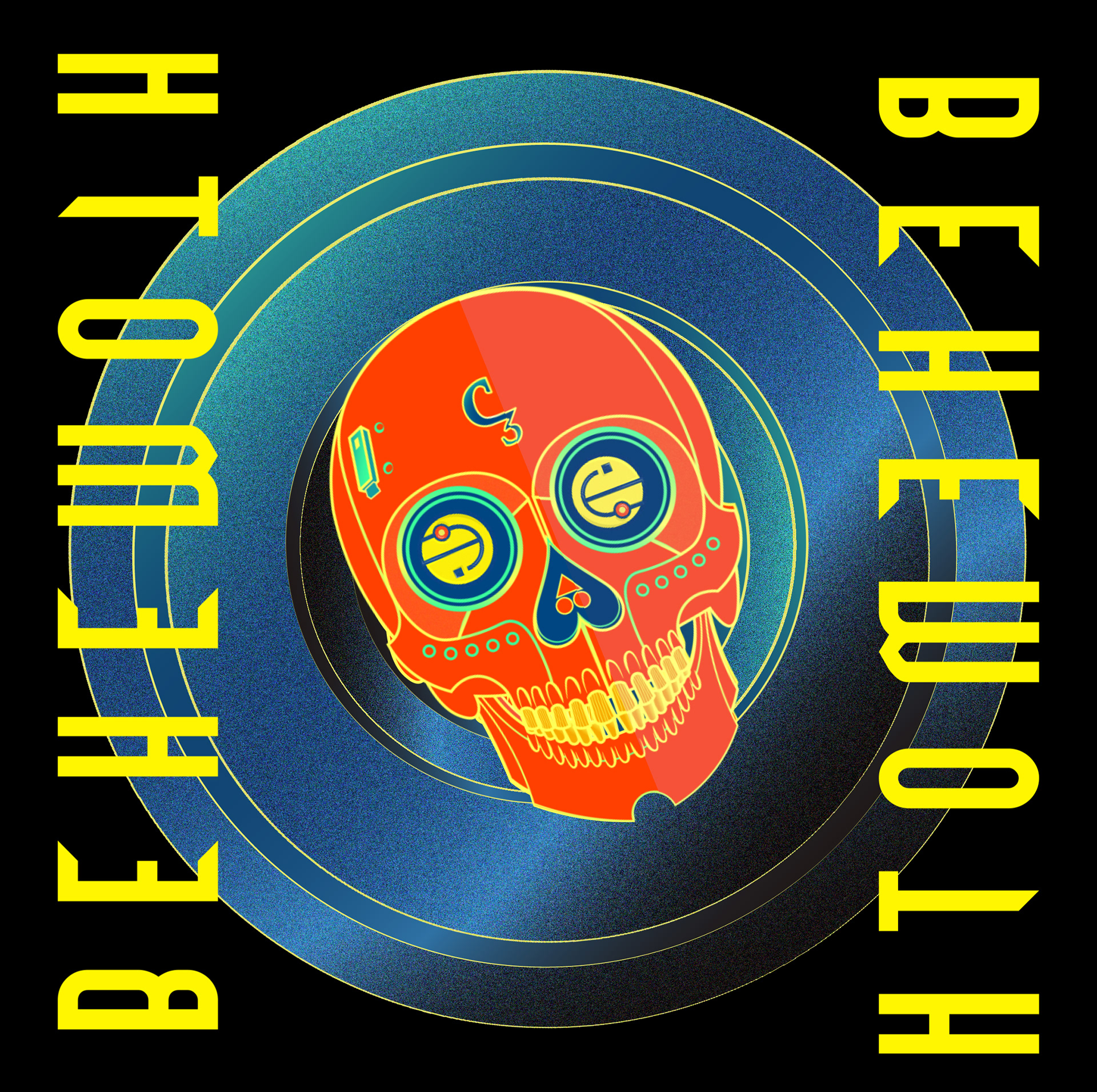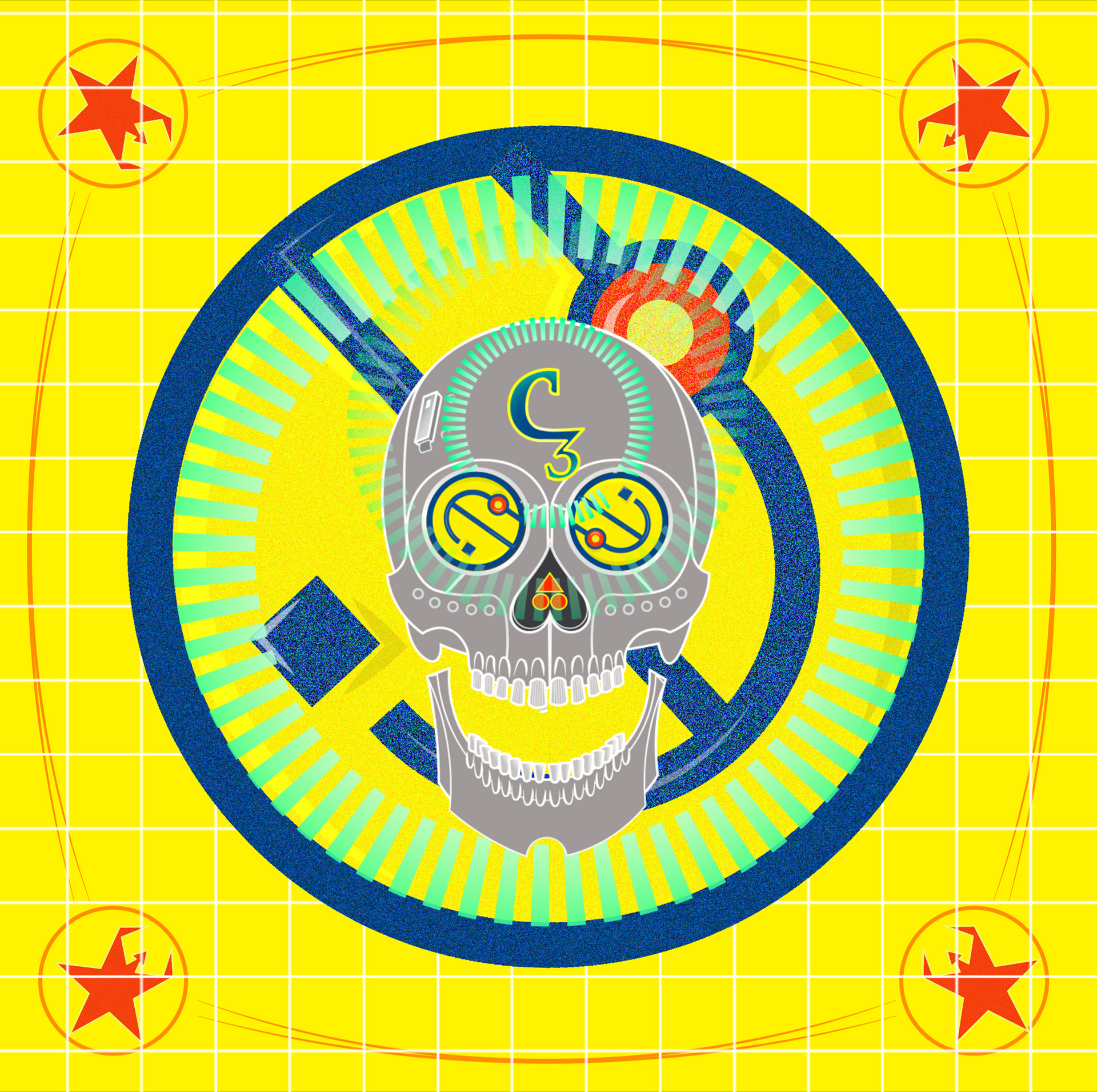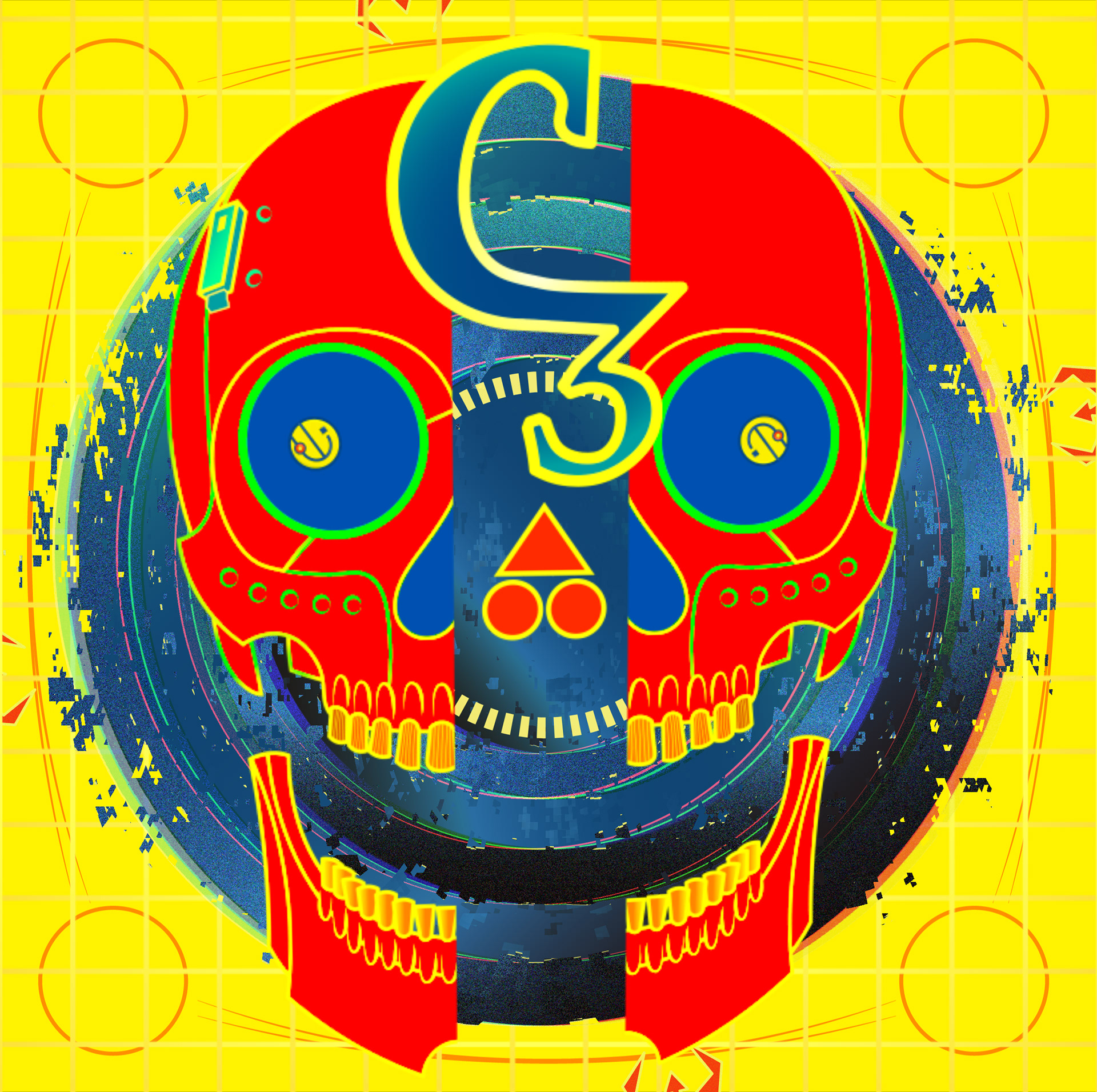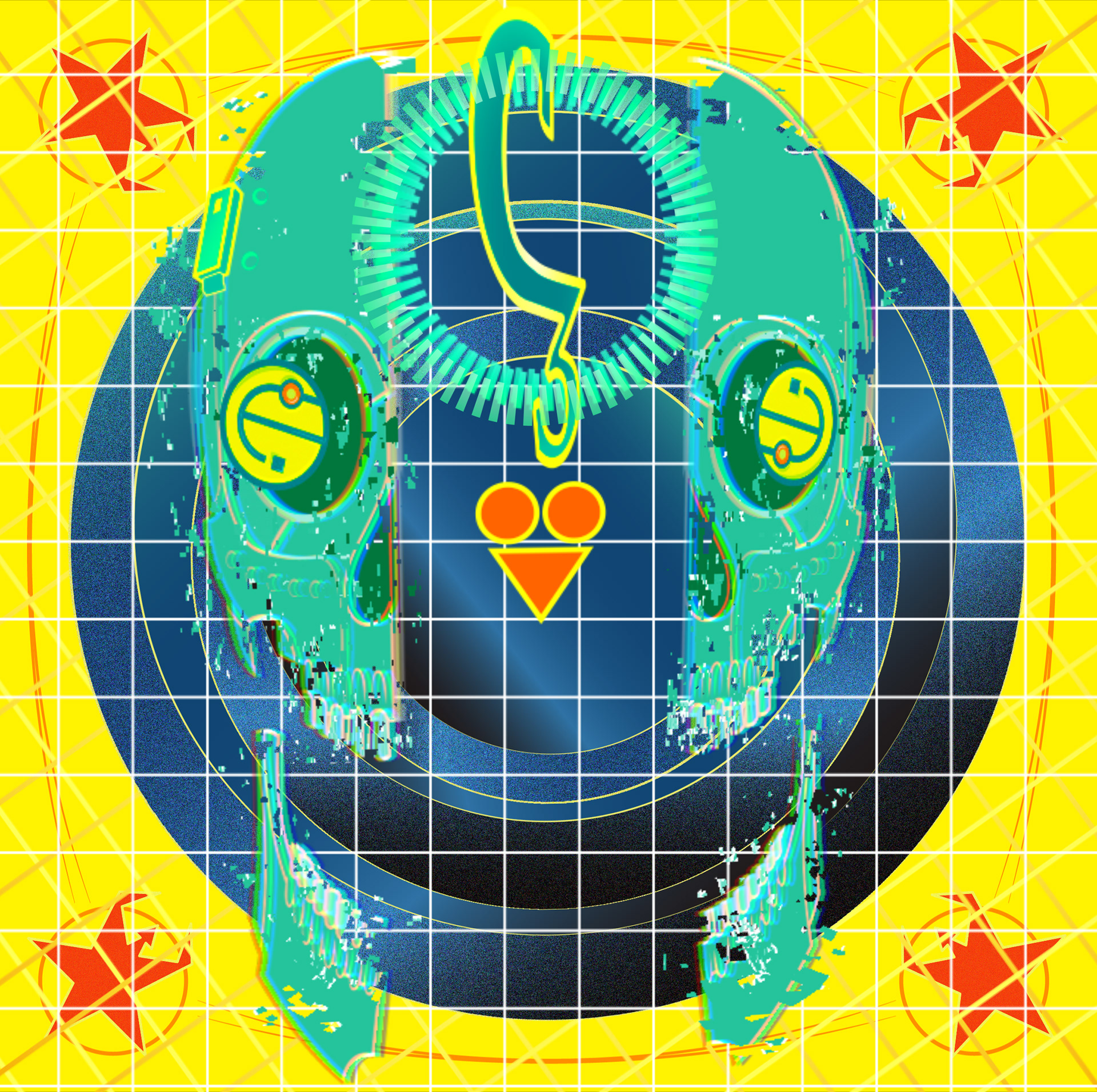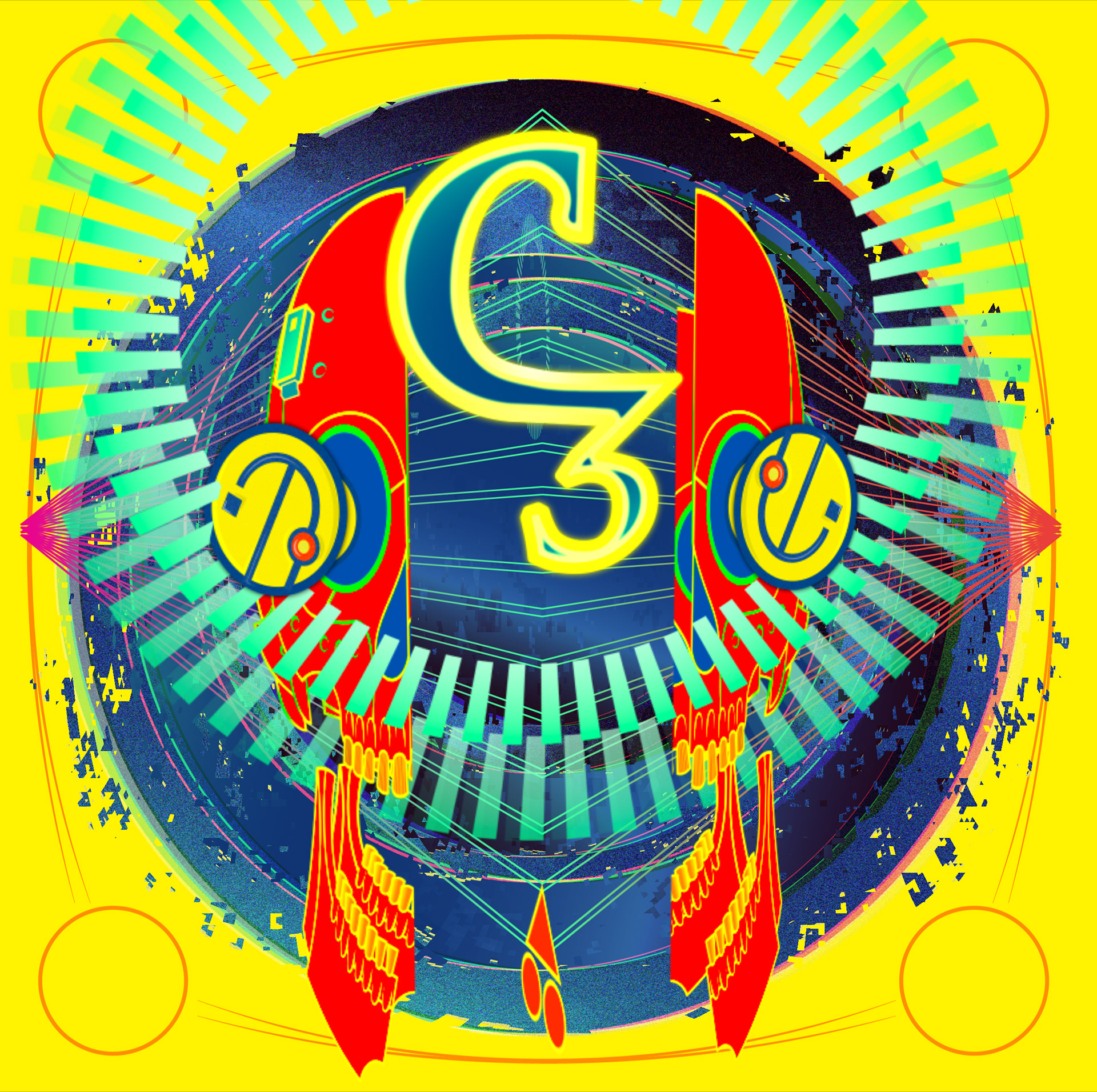 During the creation of the first Behemoth, I was inspired by a moment/beat within the piece. 
After its completion, I ended up creating a whole new piece based on the still's composition, moving to a photo-based aesthetic for this other piece.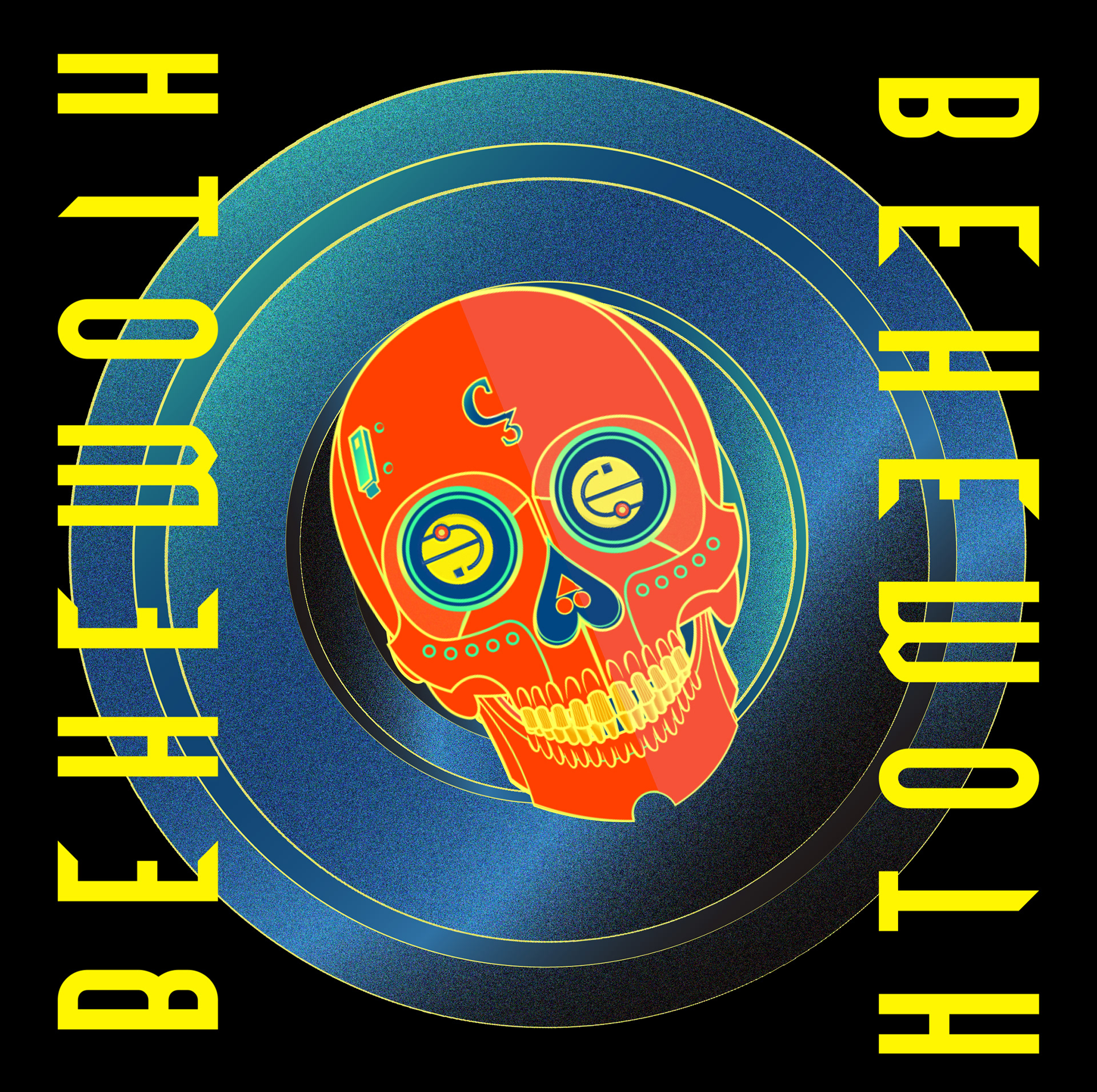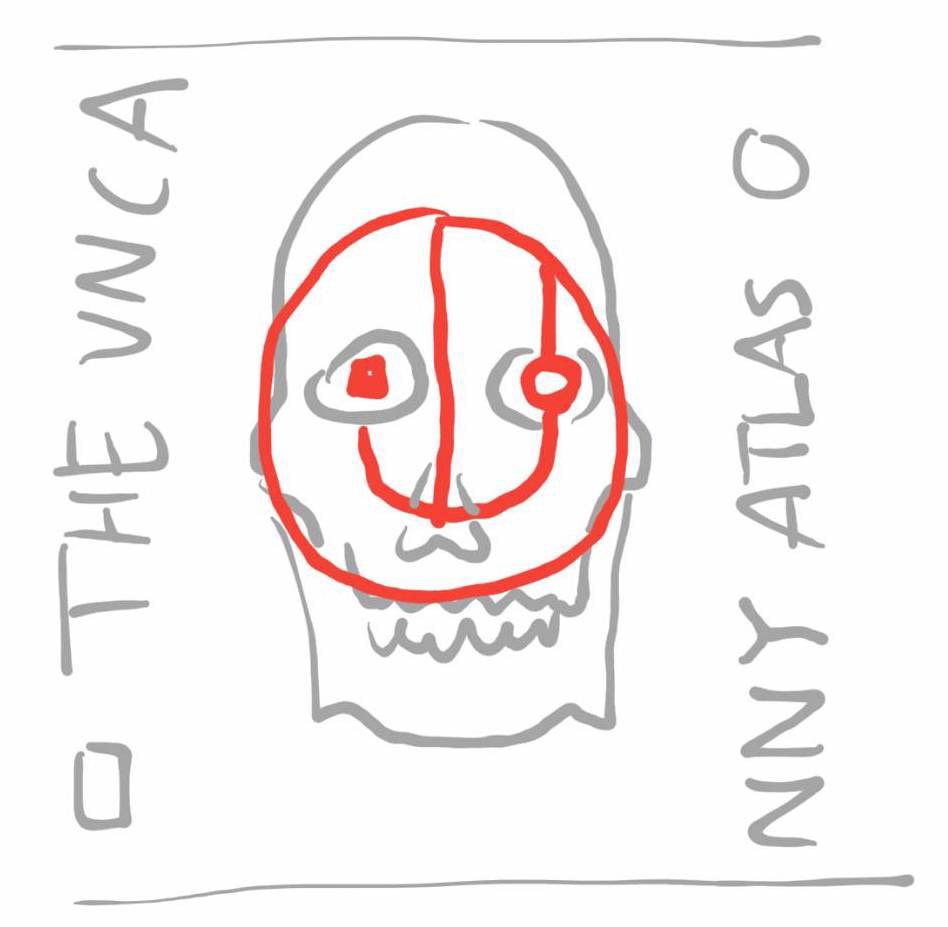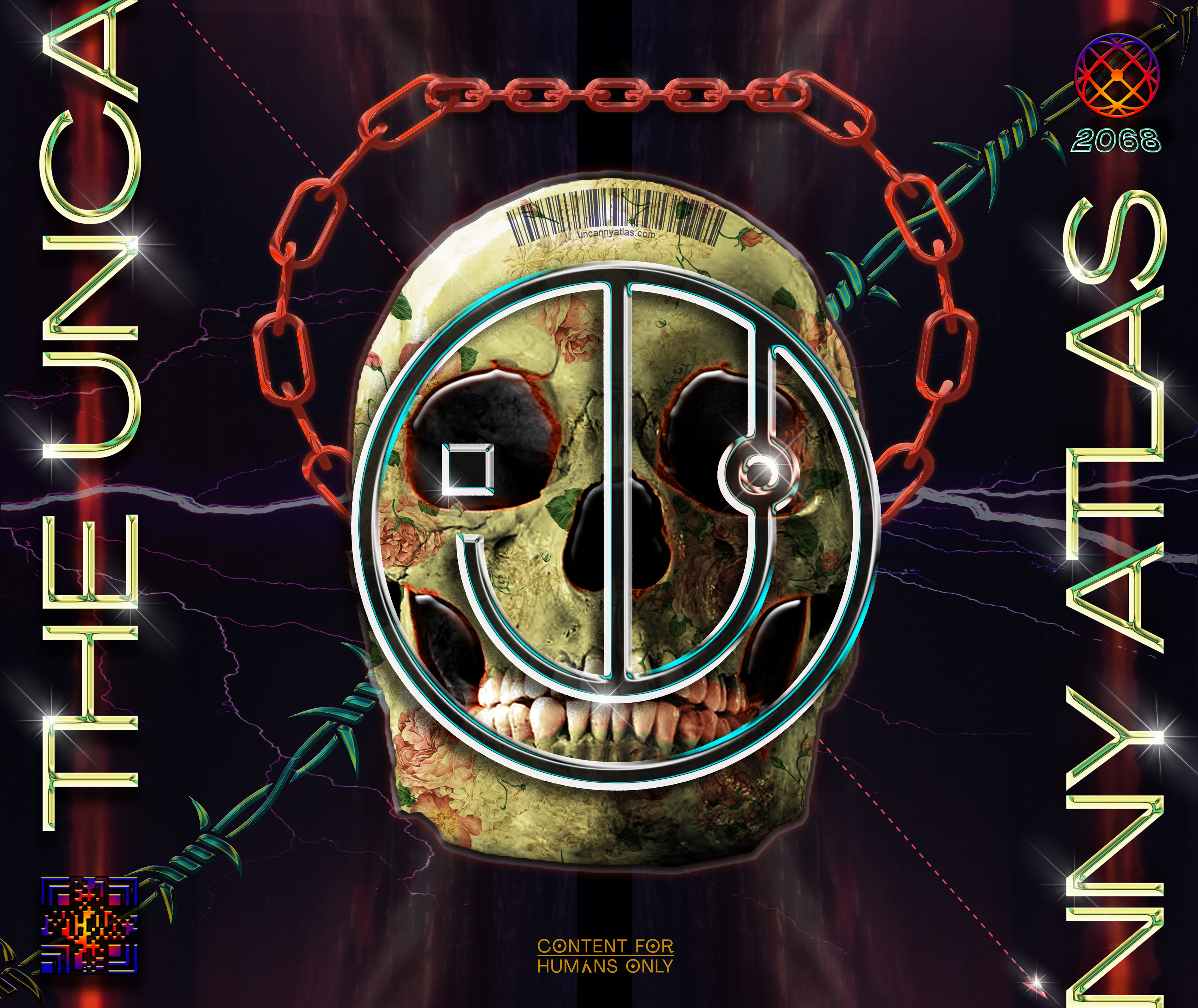 The resulting design then inspired me to simply try replacing the vector assets of the first Behemoth with the new, photo-real look. Below is the outcome titled, "Living Behemoth".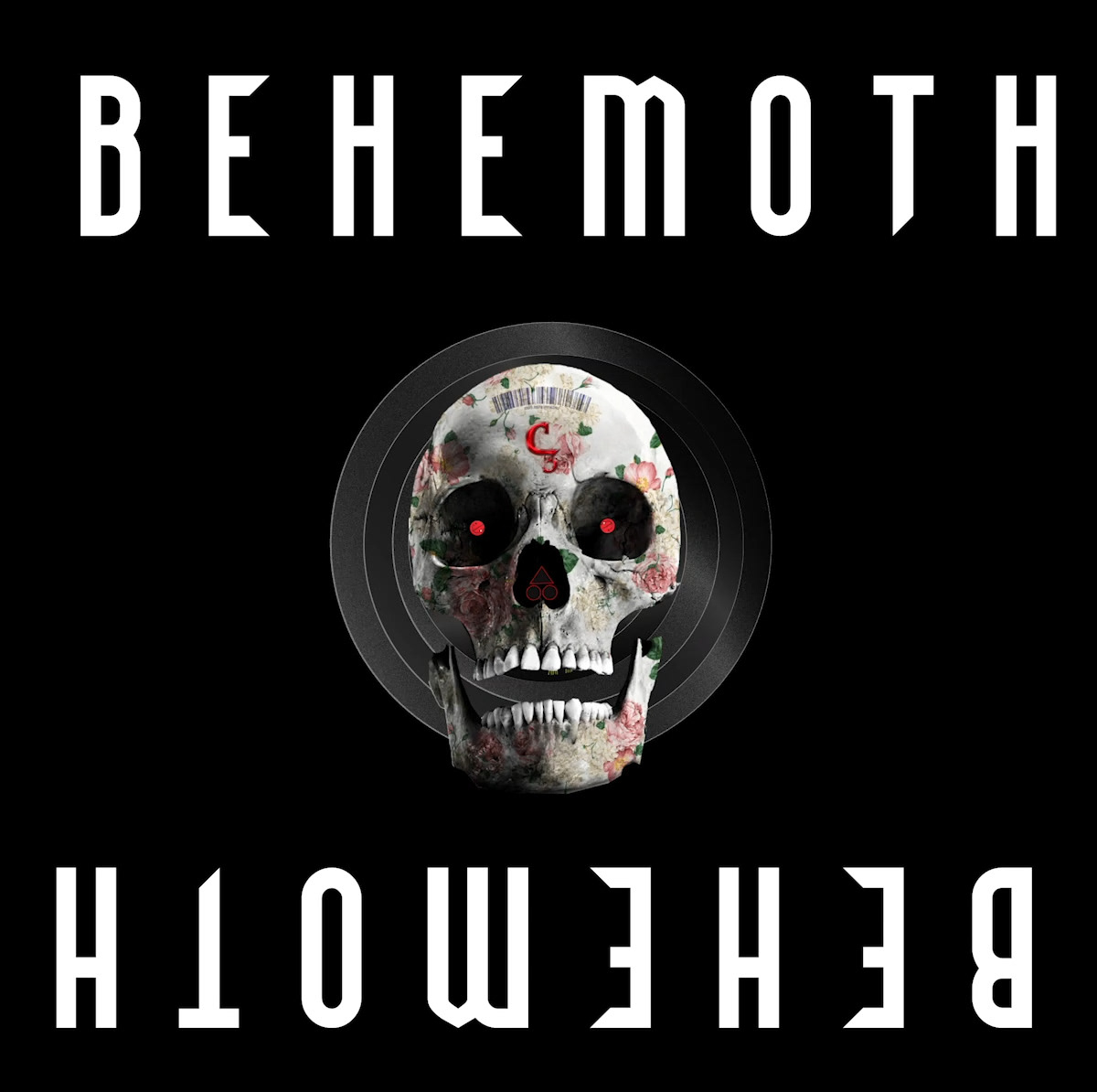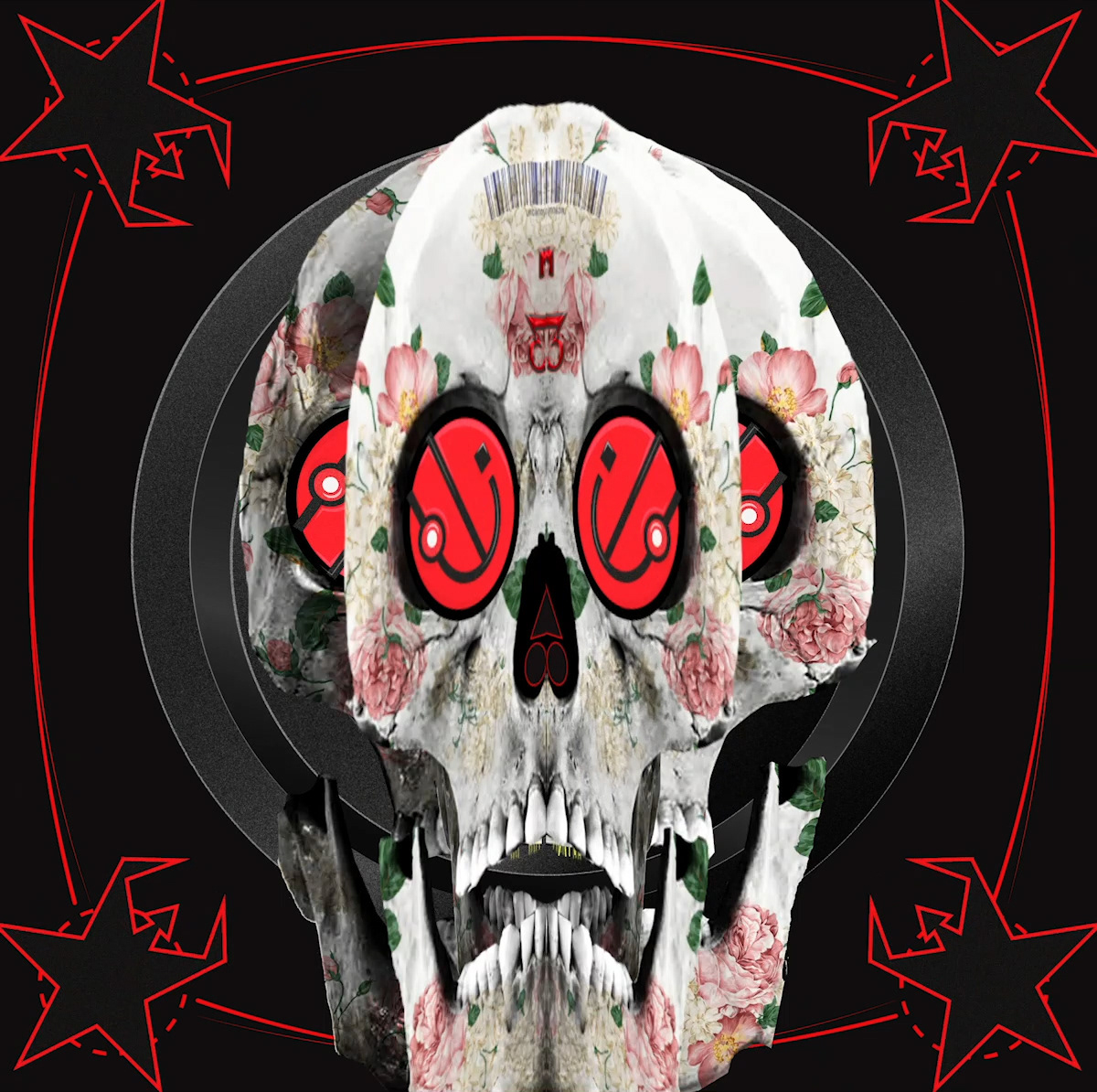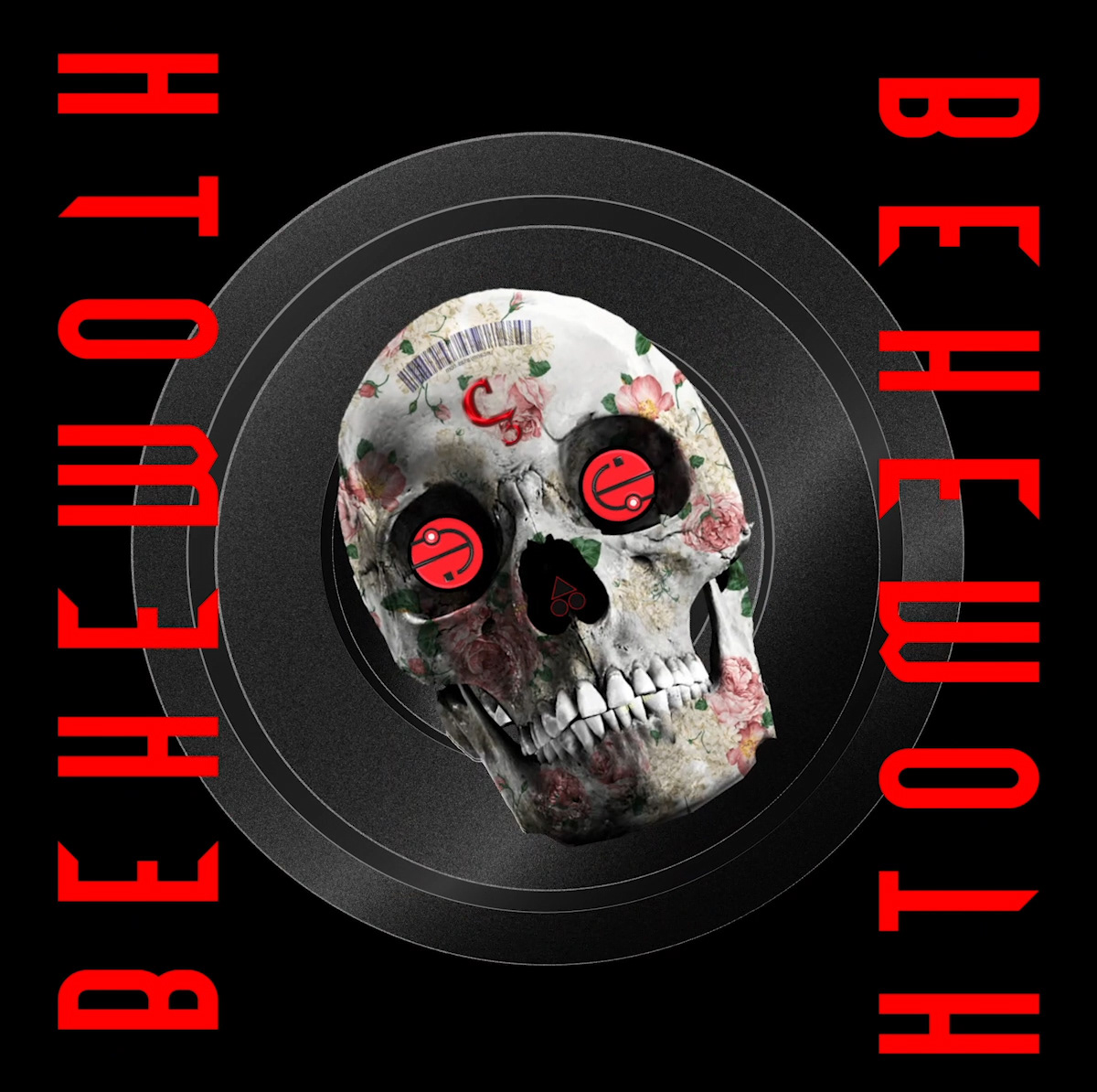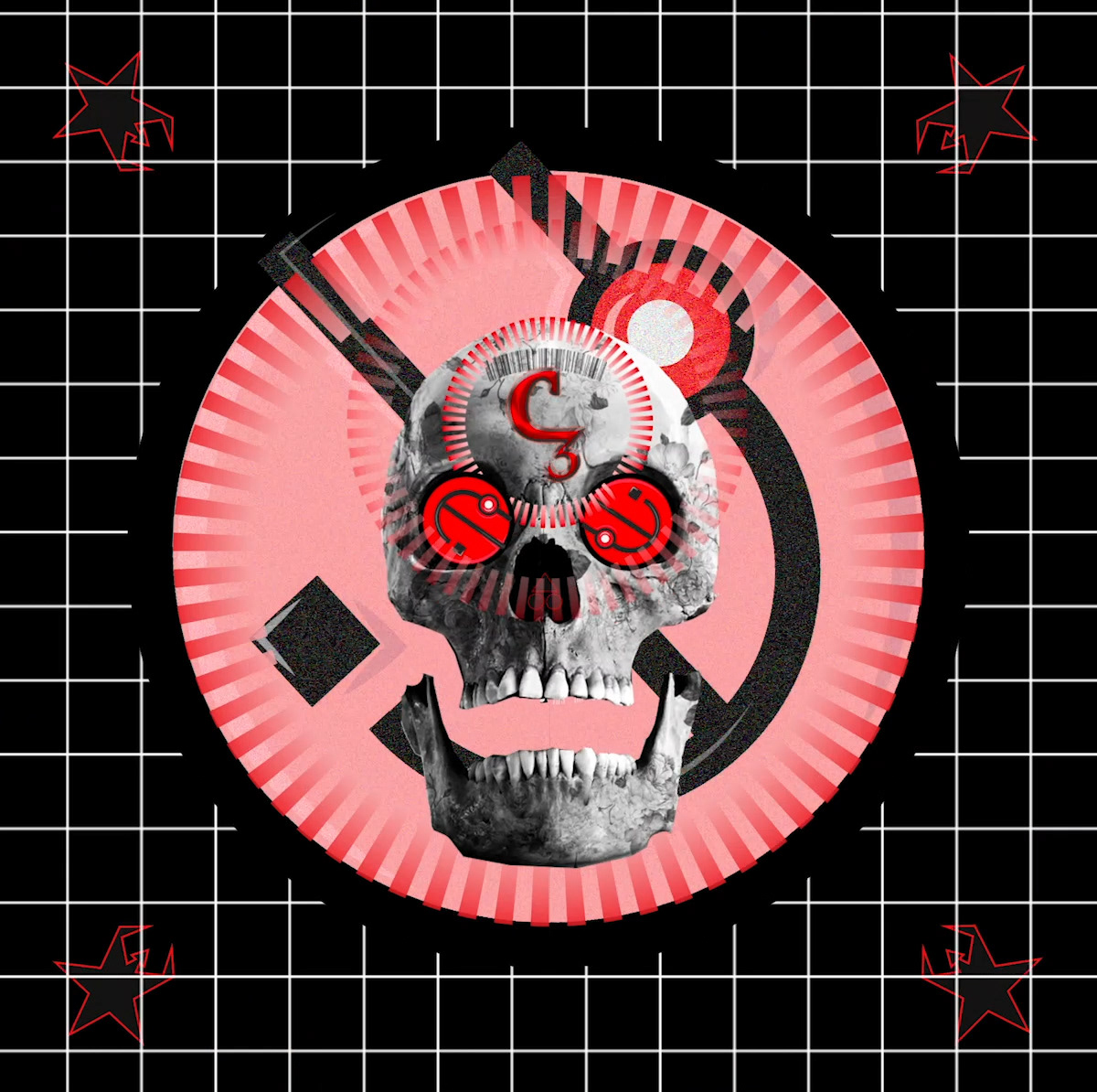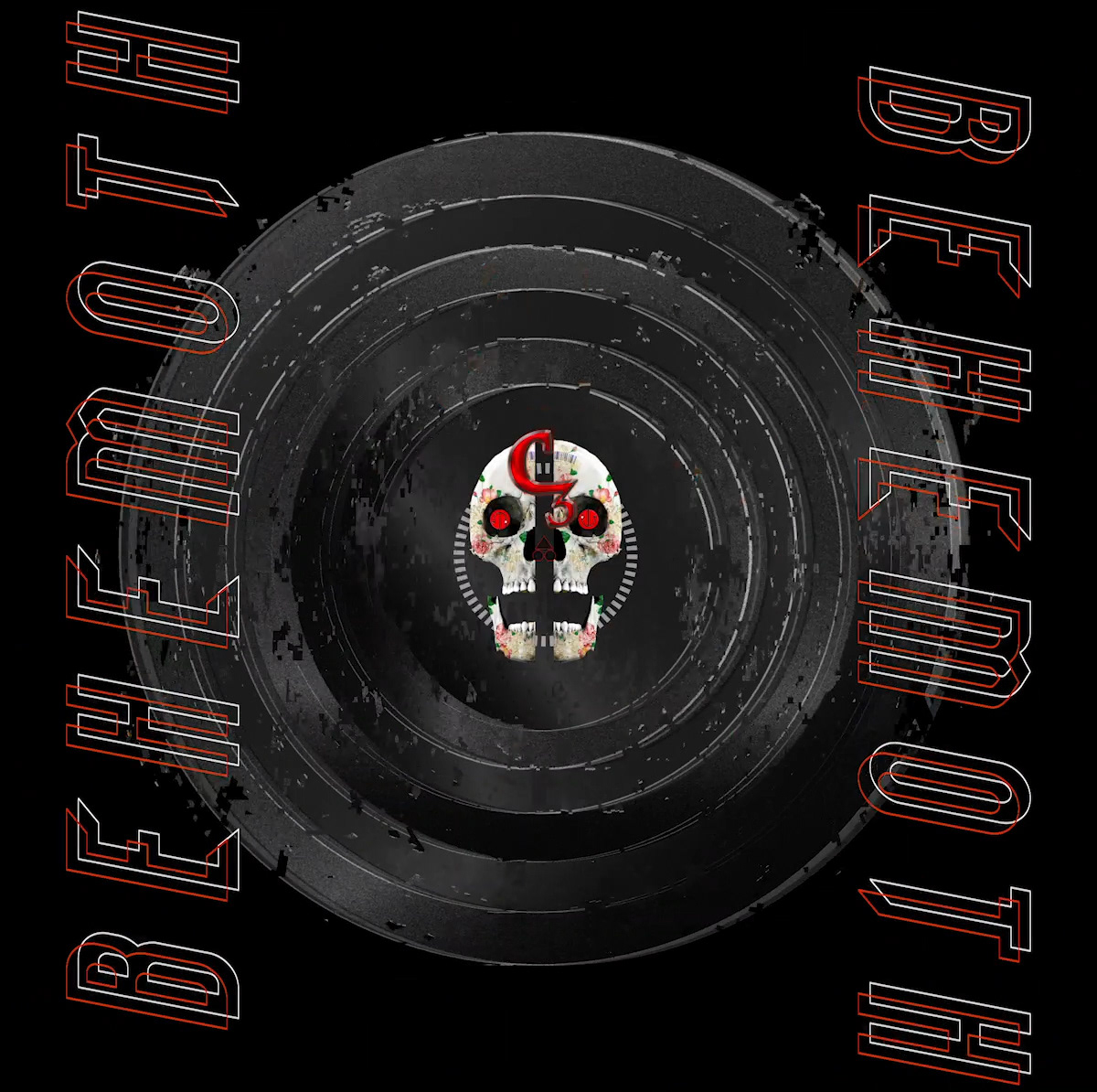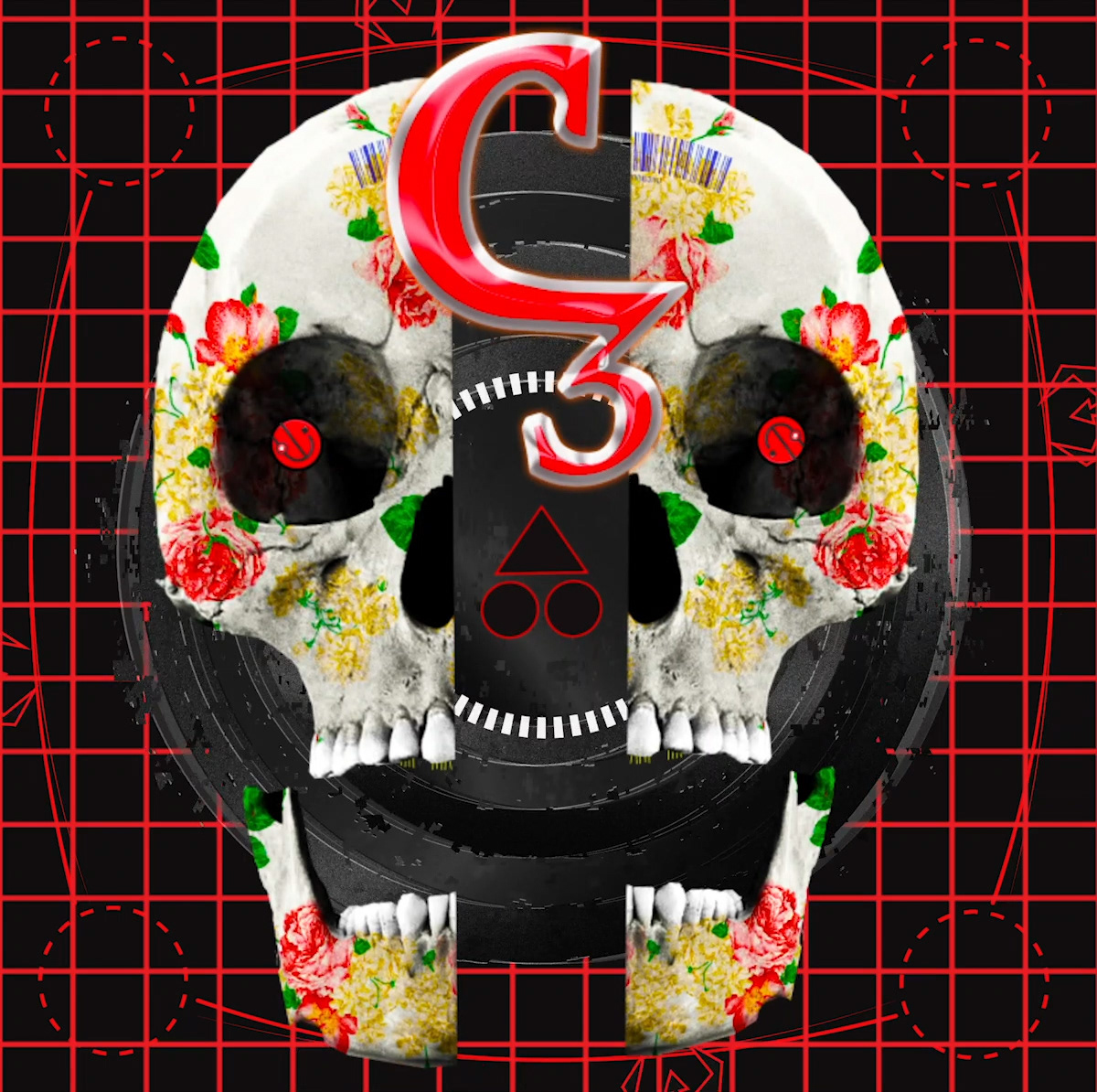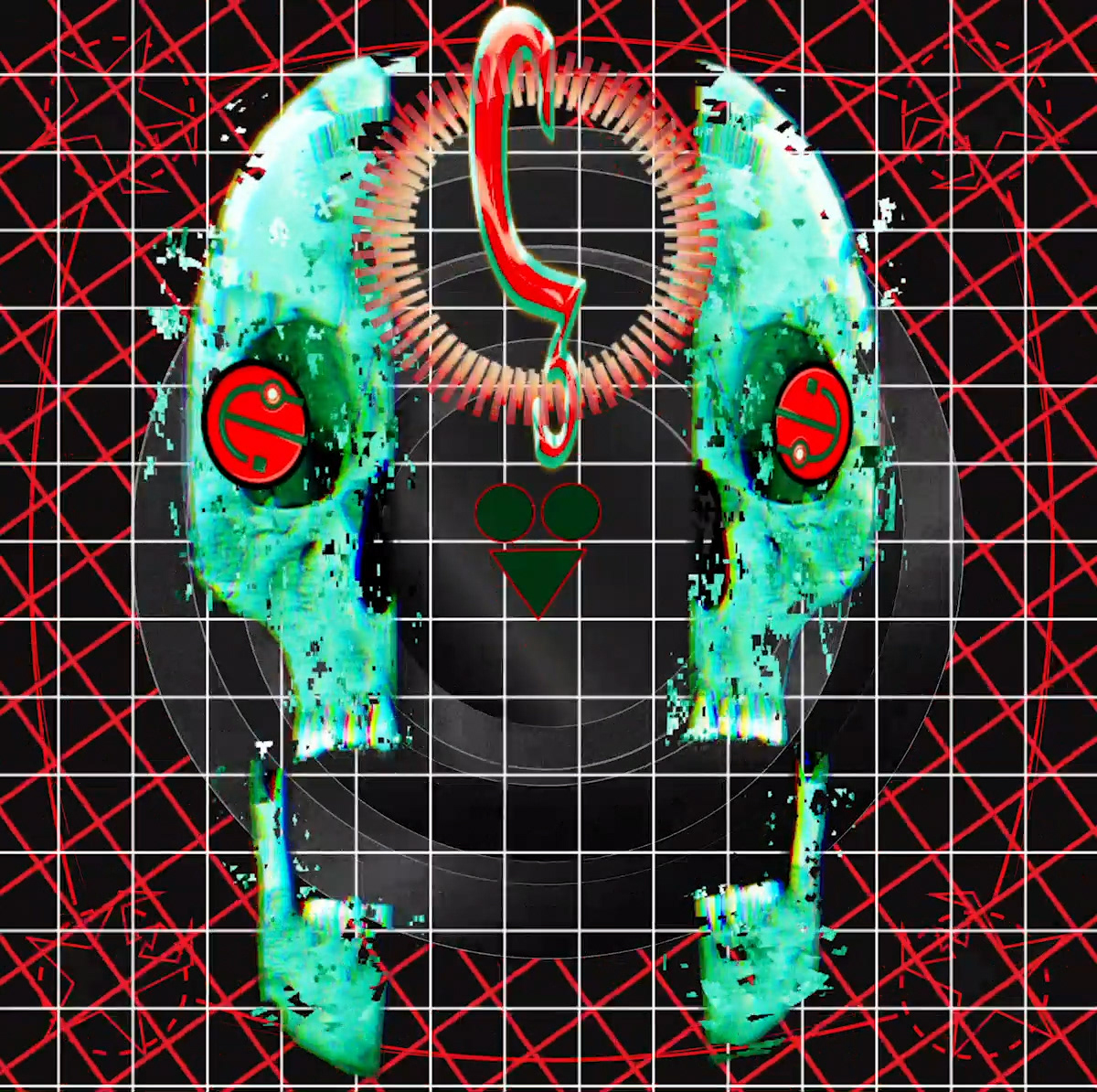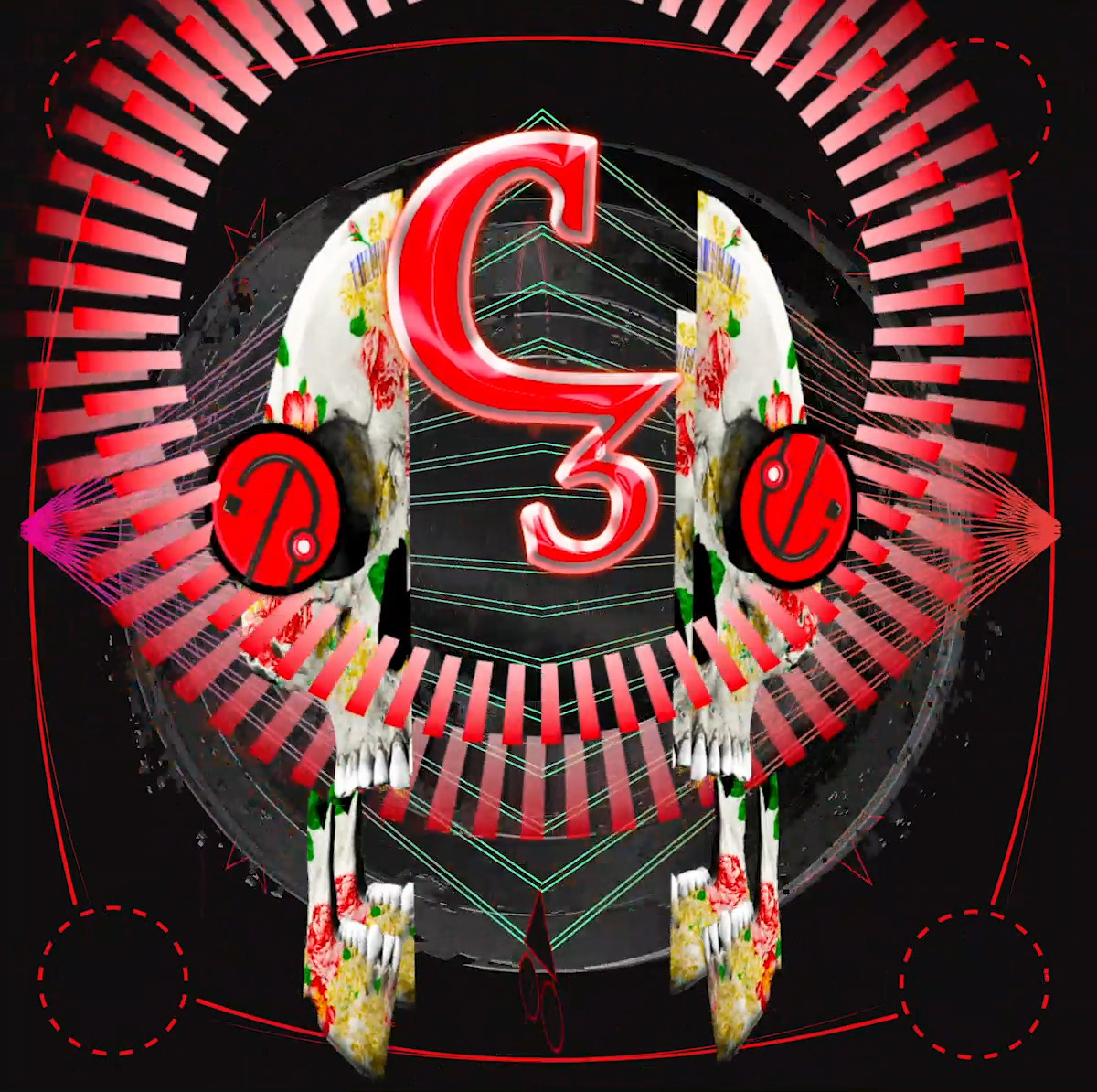 I was intrigued by the outcome, and decided to continue pursuing a revival of the piece into a brand new piece of its own with new techniques and effects that I have been experimenting with.  
A major challenge was retaining the visual and transformative beats of the original, allowing the familiar effects of the original piece to prevail without being overpowered by the new interpretation, while still doing something new with each moment.