Music: "Wompum" by Barely Alive
The song is a fresh take on the music genre called "Riddim", characterized by the steady pace of heavy drums, and deep, distorted bass and other sounds. The concept behind this specific song is the repeating but varying use of the same rising melody. The evolution of the song is perpetuated by the repeating fundamental sounds, but constantly changing through subtle deviations. 
I was inspired by this concept of using constant repetition and subtle variation to create perpetual growth, passage of time, and evolution.
​​​​​​​
Made using Illustrator and After Effects.
​​​​​​​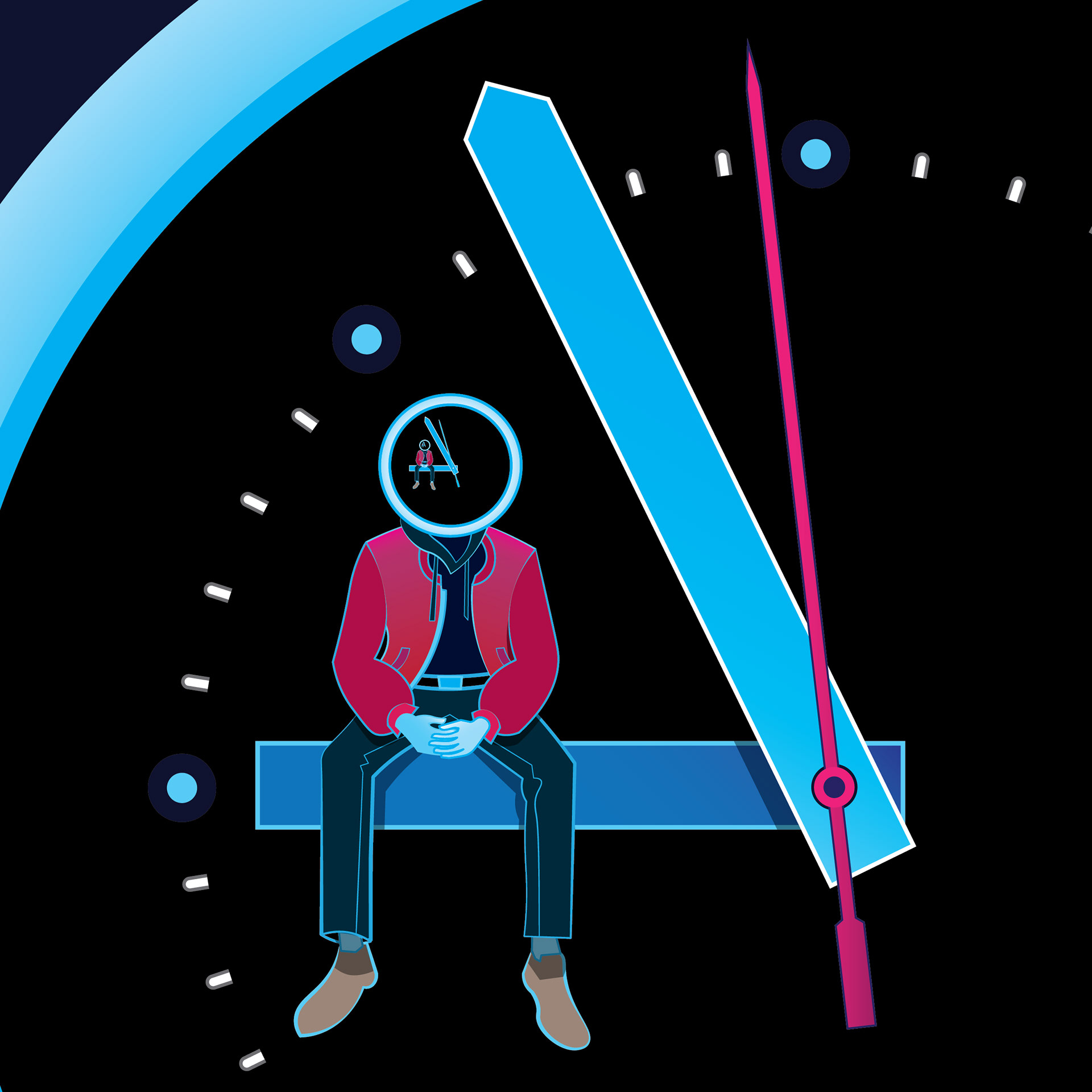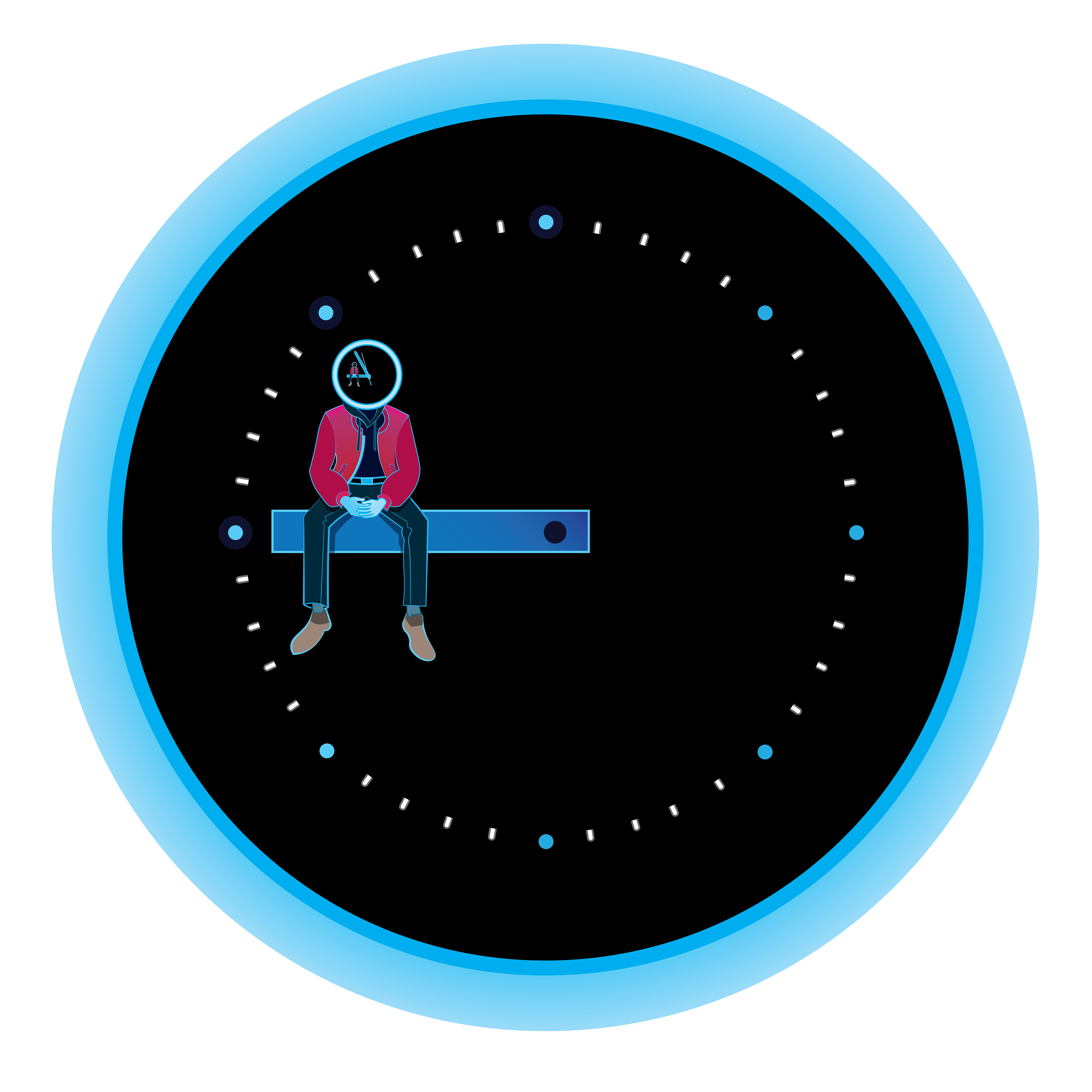 This artwork was actually created as a commission for the cover of a song, and stumbled upon the idea of creating an infinite zoom. I immediately associated this visual with the song used, and created the motion graphic. 
​​​​​​​